What's New: Pacific Buddhist Academy, La Pietra, Sylvan Learning and Mid-Pacific Institute
A new building with movable walls, a new head of school, a new public-school afterschool tutoring program and a new course for budding entrepreneurs.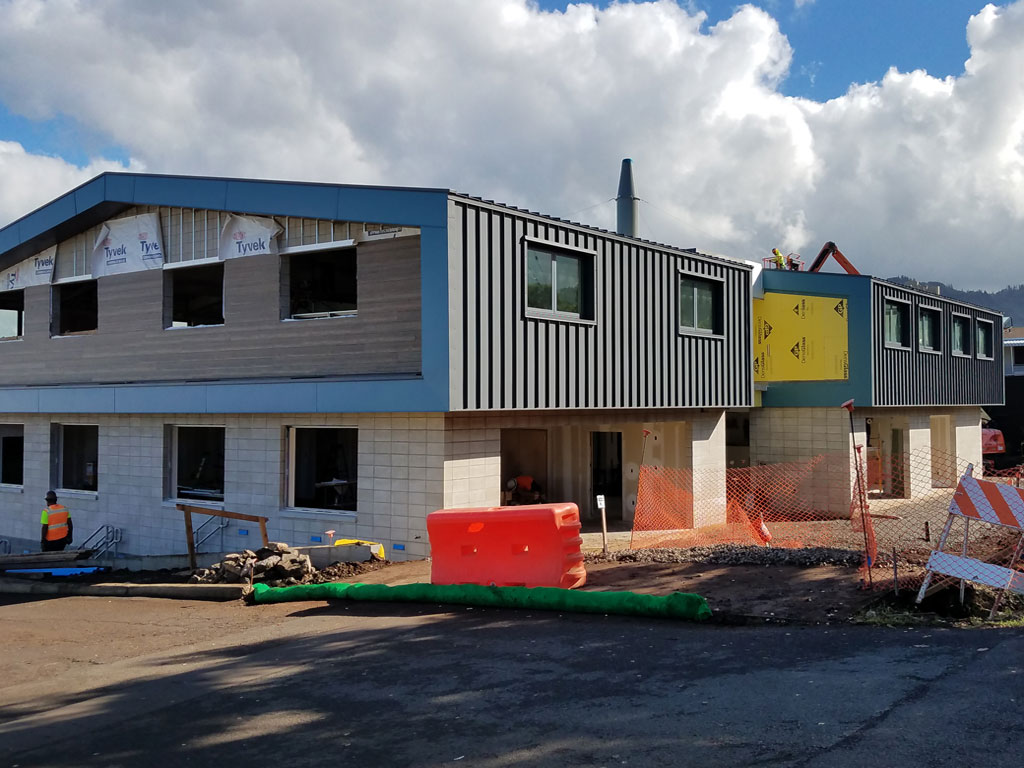 Photo: Pacific Buddhist Academy
Pacific Buddhist Academy's new building under construction. The grand opening is set for Sept. 8.
Open Now: Pacific Buddhist Academy's New Building
Classrooms with moveable walls. A tea ceremony room. Retractable walls for flexible learning spaces. Filmmaking and music studios, a science lab and an outdoor, natural amphitheater. These are all features of the new school building welcoming students on the Nu'uanu campus this school year. The 12,000 square-foot, energy-efficient facility also features retractable glass walls in the entry way, so lessons and student interaction can take place indoor or outdoor. The expansion means the campus will be able to accommodate up to 120 students, almost double the current enrollment of 70. A grand opening is slated for Sept. 8.
(808) 532-2649, pacificbuddhistacademy.org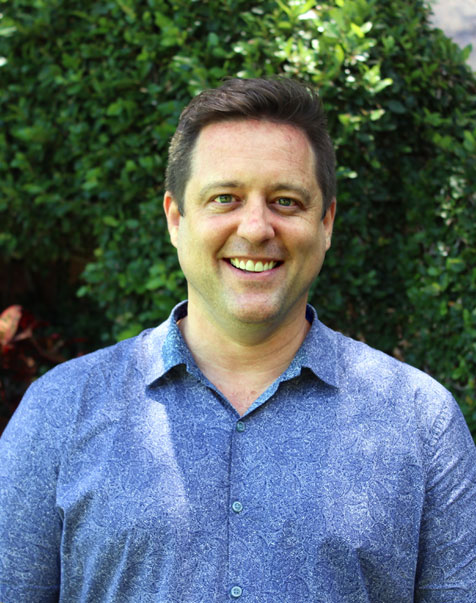 Photo: Courtesy of La Pietra, Hawai'i School for Girls.
Josh Watson, La Pietra, Hawai'i School for Girls new head of school.
New Faces: La Pietra-Hawai'i School for Girls' Head of School
The 2017-18 year begins with a new leader at La Pietra. Josh Watson takes over for Mahina Eleneki Hugo, who had been with the school for 25 years. Watson earned master's and doctorate degrees in education and has almost 20 years of experience working in schools in Florida and Colorado, as well as the University Laboratory School, Academy of the Pacific and, most recently, as the assistant principal for student life at Mid-Pacific Institute in Hawai'i.
"All educators want to work with motivated, curious and passionate students," Watson said. "When I met the students at La Pietra, they impressed me as exactly that. I immediately thought, 'This is a school community that I would love be a member of.'"
Watson and his wife have called Hawai'i home for 13 years. Watson says they enjoy the kindness and generosity of the people in the islands and the unique educational environment.
"The challenges of working in education in Hawai'i are mostly due to geography," he said. Due to our physical distance, it is not always as easy to incorporate things like traveling for athletics, or language studies. Similarly it is often a bit more difficult for our teachers to attend professional development conferences with colleagues from other states. But I think the opportunities that our geographic circumstances provide more than make up for that.
Watson's first day was July 1.
(808) 922-2744, lapietra.edu
New Program: Sylvan Learning's Sylvan Scholars
In 2017, Sylvan Learning celebrates 30 years of helping local keiki. Now, the five-time Best of HONOLULU Family-winning business is expanding to school campuses. Sylvan is teaming up with Kama'āina Kids to offer kids teacher-led tutoring at A+ programs at five elementary schools.in Hawai'i.
"These new programs are designed to build skills and reduce frustrations by giving keiki more structured attention after the bell rings," said George Naito, Sylvan Mililani owner.
Sylvan Scholars is currently offered at Kanoelani, Keoneula, Koko Head and Liholiho elementary schools on Oahu. There are plans to soon offer the program to more schools across the state. The first week is free, continuing tutoring is available for $200 a month for four classes a week.
Sylvan Kahala, (808) 735-8811, sylvanlearning.com/kahala, Sylvan Mililani: (808) 623-0808, sylvanlearning.com/mililani.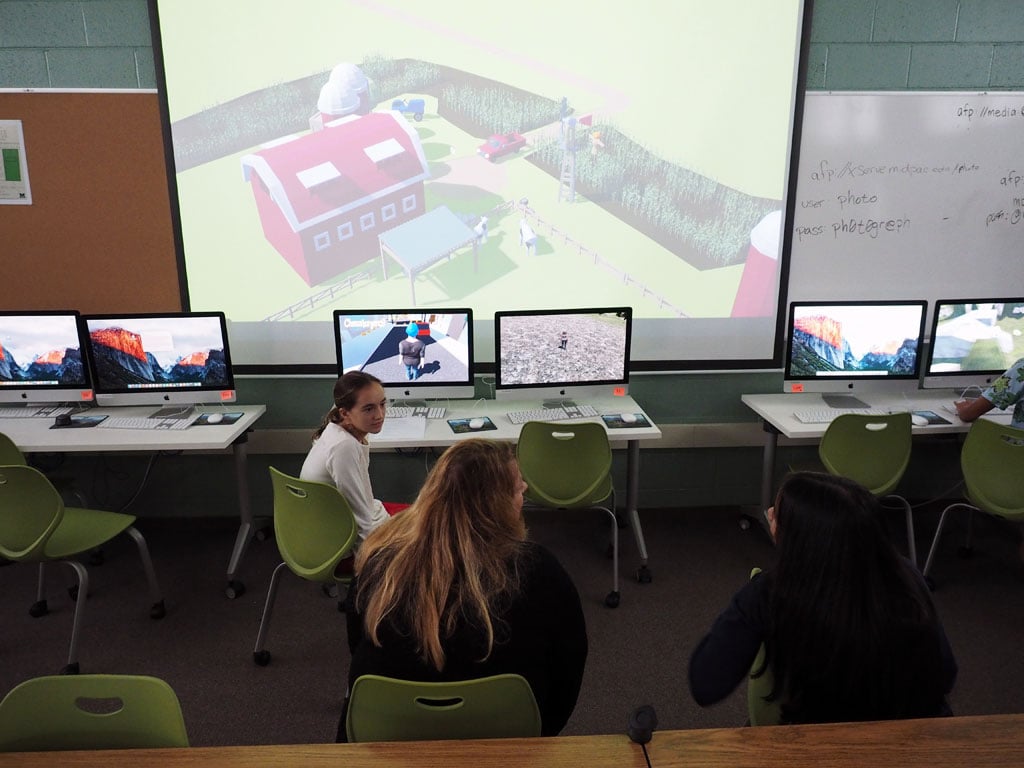 Photo: Courtesy Mid-Pacific Institute
Inventive Idea: Mid-Pacific Institute's Entrepreneurs Lab
Mid-Pacific juniors and seniors are about to enter the Shark Tank: at least, the school's version of the popular business-launching show. The new Entrepreneurs Lab will walk 24 students through the process of starting a business, from startup to incubator to accelerator. Mid-Pacific faculty will work with corporate and nonprofit partners to guide the teenagers through developing a business plan, mentor them through the process and provide internships.
The final step will be an event where student teams will pitch their ideas, which will be publicly judged. The winning team members will earn seed money to put their plan into action. All students will earn a certificate at graduation.
(808) 973-5000, midpac.edu.