What $300K Gets You in Mililani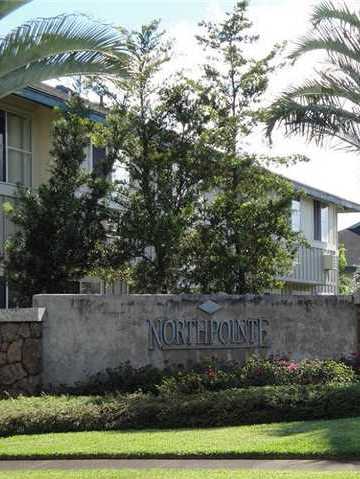 "Mililani is a hot market right now," says realtor Joan Esperas. "It's a medium-priced community, and people really like it for the schools. Plus, it's a planned community, with amenities, such as a recreation center and pools." According to the Honolulu Board of Realtors, between January and November of this year, 156 single-family homes closed in Mililani, a 5 percent increase from 2009, while 167 condos sold, a 19 percent decrease. The median sales price of single-family homes year to date is $605,000, while condos hover around $285,000.
Mililani is divided into three parts: Mililani Town and Mililani Mauka, master-planned communities built in the 1960s and '90s, respectively; and Launani Valley, a development of town homes and single-family homes located below Mililani Tech Park. "[Mililani] Mauka is the newer part, so a lot of people in Mililani Town who have lived here a long time move to Mauka," she says. "But some people really like Mililani Town because it's closer to the shopping centers." With the exception of Launani Valley, Mililani residents pay monthly association dues, which cover the upkeep of the town's amenities.
According to Esperas, a Mililani resident and real estate specialist, townhouses are particularly popular right now, especially those in the $300,000 range. "It seems like townhouses are selling faster right now," she says. "They're perfect for first-time homebuyers or for those who are downsizing." Espera recently sold three townhouses, all of which received multiple offers over asking price after the first open house. A few popular communities include Nohona, which has townhomes with one- or two-car garages listed in the mid-$300s to $400s, and Hampton Court, with units that start in the high-$400s.
The ground-floor townhouse shown below is located at Northpointe Terrace, and is listed for $295,000. The 731-sq.-ft. unit has two bedrooms and two full baths, newer bamboo flooring, a private courtyard and two assigned parking stalls. Monthly maintenance fees are about $340.
Contact: Joan Esperas, RE/MAX Honolulu. 358-9922, joan.esperas@hawaii.rr.com.