Vote Now: Best of HONOLULU Family 2018
Take a few minutes to tell us about your favorite places and win!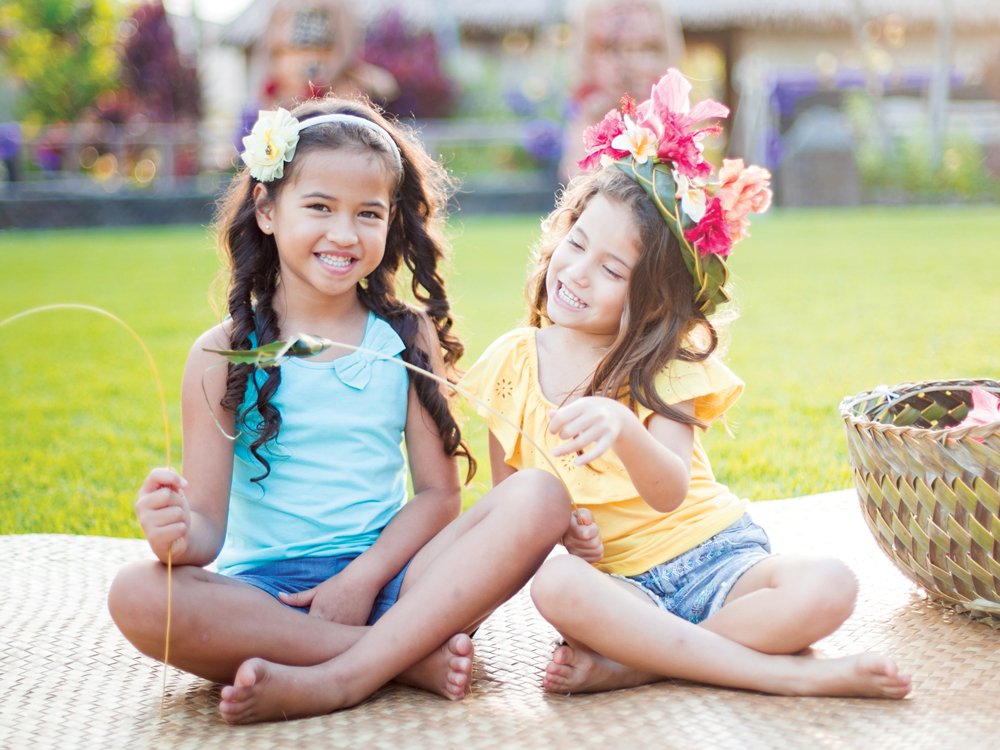 No one knows what parents need more than other parents. That's why we turn to our friends and family for their recommendations for the best places for our kids.
HONOLULU Family's annual award, "Best of HONOLULU Family" is the ultimate referral list. Most of our winners are selected by O'ahu parents because of their personal experiences. Our editorial team picks a few more that we've discovered while exploring the island.
This year, we've made voting even easier for busy parents. Love to go out to eat? Take a few minutes nominating the best places to pick up a snack or meal in our "Eat" category. Spent months searching for the best tutoring or dance places? Answer just nine questions in our "Learn" category.
Each form you fill out qualifies you to win a $200 gift certificate to Dave & Buster's. So, vote in four categories and youʻll have four chances to win. It also gives your favorite businesses a chance to be recognized as one of Honolulu's "Best."
Let's get started!
VOTING IS CLOSED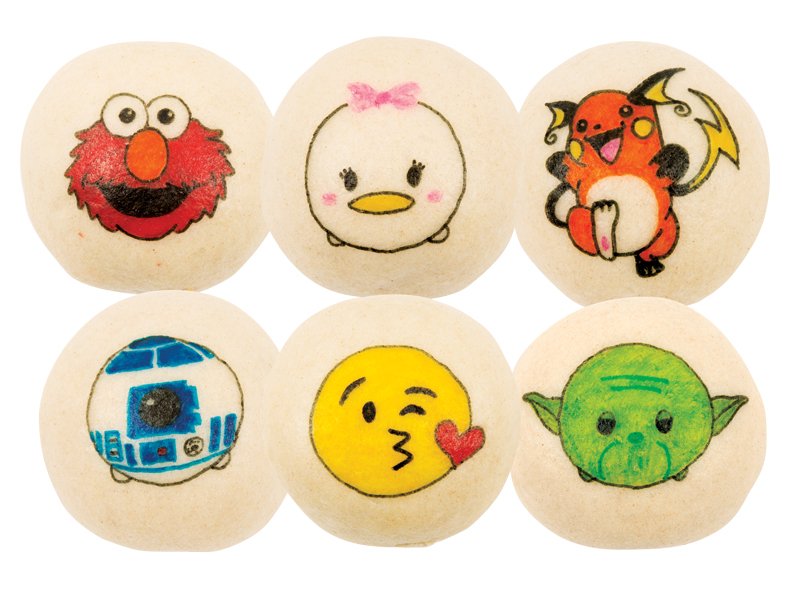 Eat Category
Tell us who has the best pizza, keiki eat free deal, ice cream, kid-friendly brunch and more? 20 questions.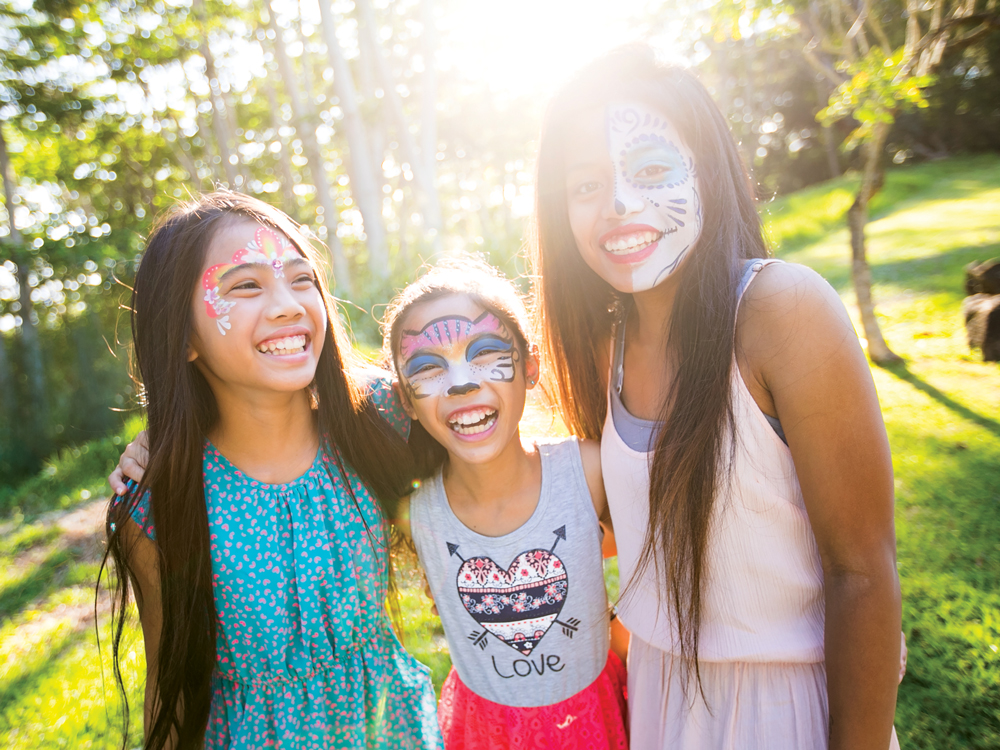 Party Category
Vote for your favorite places to have a birthday party, pick up a birthday cake, call for face painting and more. 9 questions.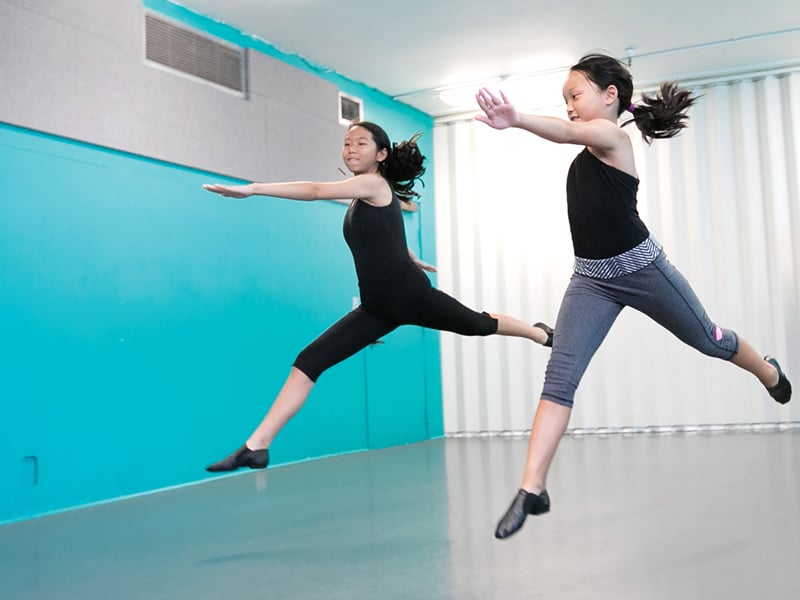 Photo: Karen DB Photography
Learn Category
Vote for the best place for dance lessons, tutoring, art and music classes, and even cultural activities. 9 questions.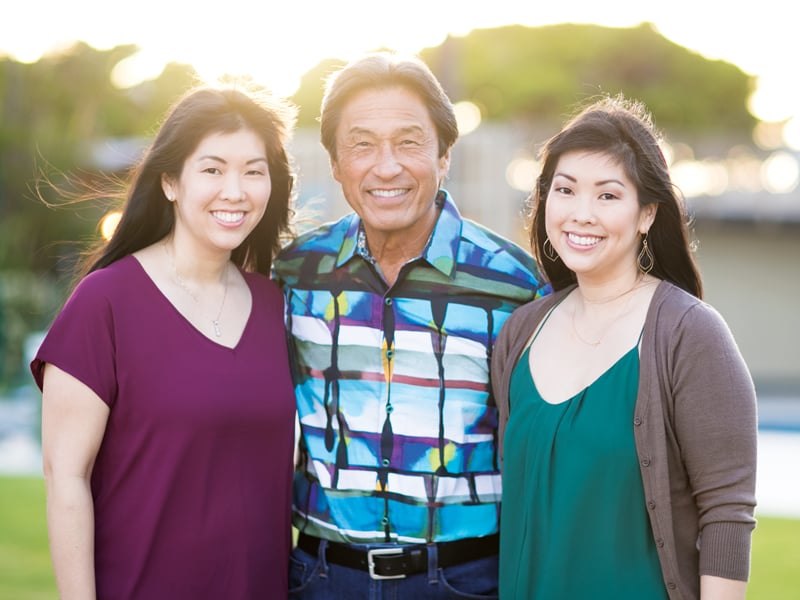 Service Category
Tell us where you go for the best dentists, child photograph sessions, mani-pedis and even for your family wireless plan. 7 questions.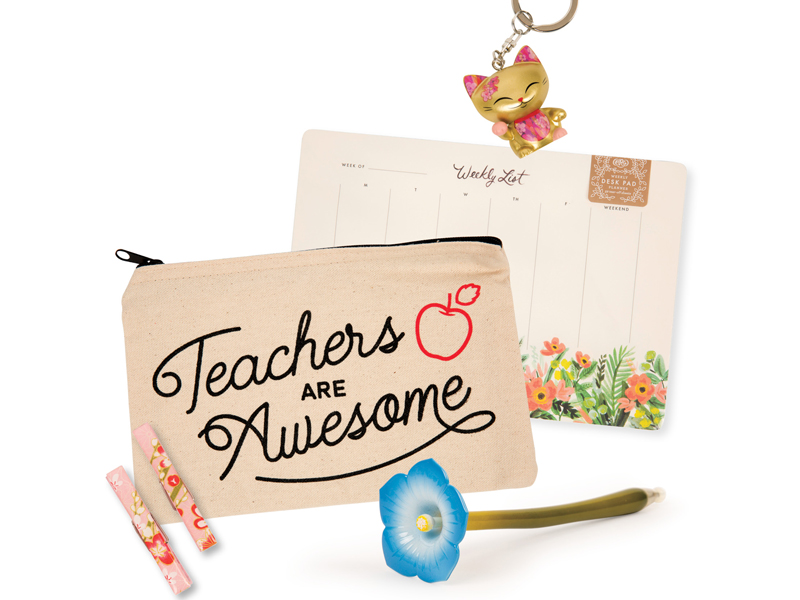 Photo: David Croxford
Shop Category
Vote for the best place to get teacher gifts, kids' clothes, educational toys or just to shop around. 8 questions.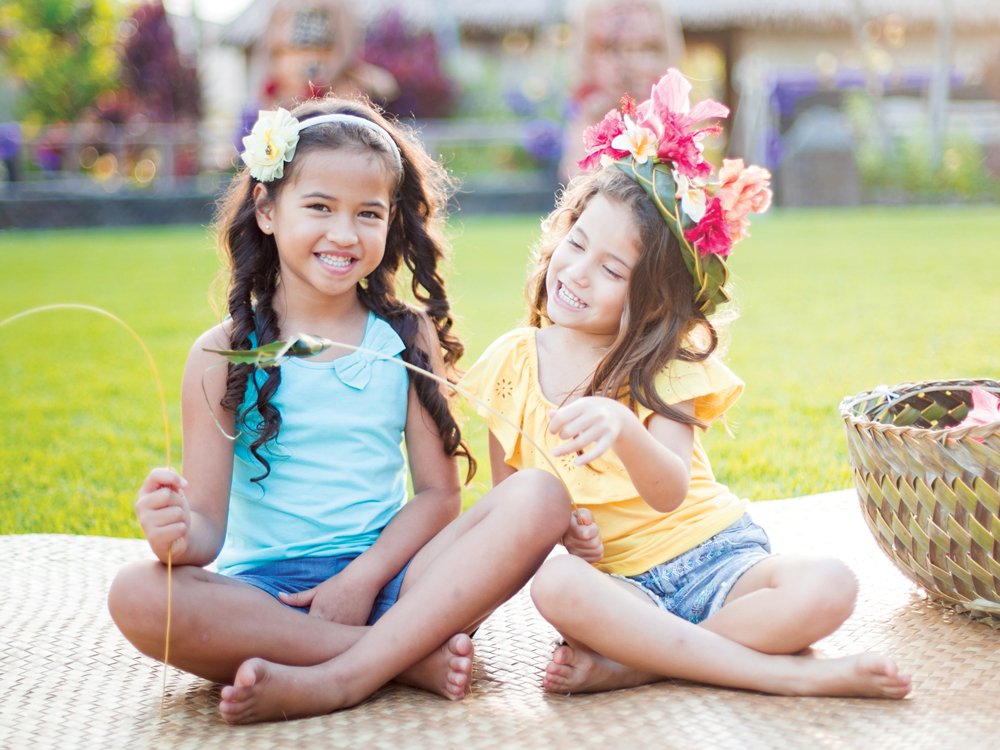 Play Category
Where is the best place for a staycation, the best playground, best place for the family to catch a movie or just avoid the rain? 9 questions.