Use Your Remote to Learn About Hawaii Candidates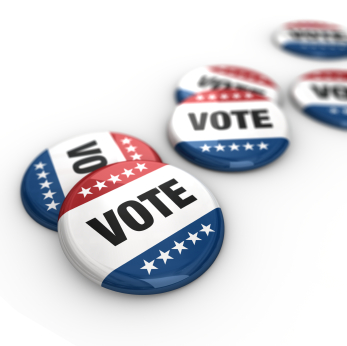 It's 11 p.m. and there's nothing on TV; Hawaii Five-O hasn't aired yet and your favorite shows don't return for several weeks. How about learning about who's running for office this election season? For those who have digital cable, Oceanic Time Warner today launched "Your Choice," on channel 110. There you can get up to speed on this year's political races, including candidates for governor, lieutenant governor, the state Legislature, mayor and city council seats.
"This information will allow our customers to become better informed and more educated about the candidates and where they stand on particular issues before they head out to the polls," said Alan Pollock, the Oceanic vice president of marketing.
On channel 110, you can watch video bios from the candidates, commercials spots and speeches. Viewers can also learn the candidate's opinions on key issues such as rail and civil unions. For more in-depth coverage, you can watch past debates and forums and find out about upcoming events.
The content is updated weekly, including election dates and polling locations. Now, all you need to do is go out and vote.