Up For the Challenge? Brighten Up Your Communities With "Chalk Your Walk Hawaiʻi"
Join our #ChalkYourWalkHI challenge this spring to spread aloha in your neighborhoods.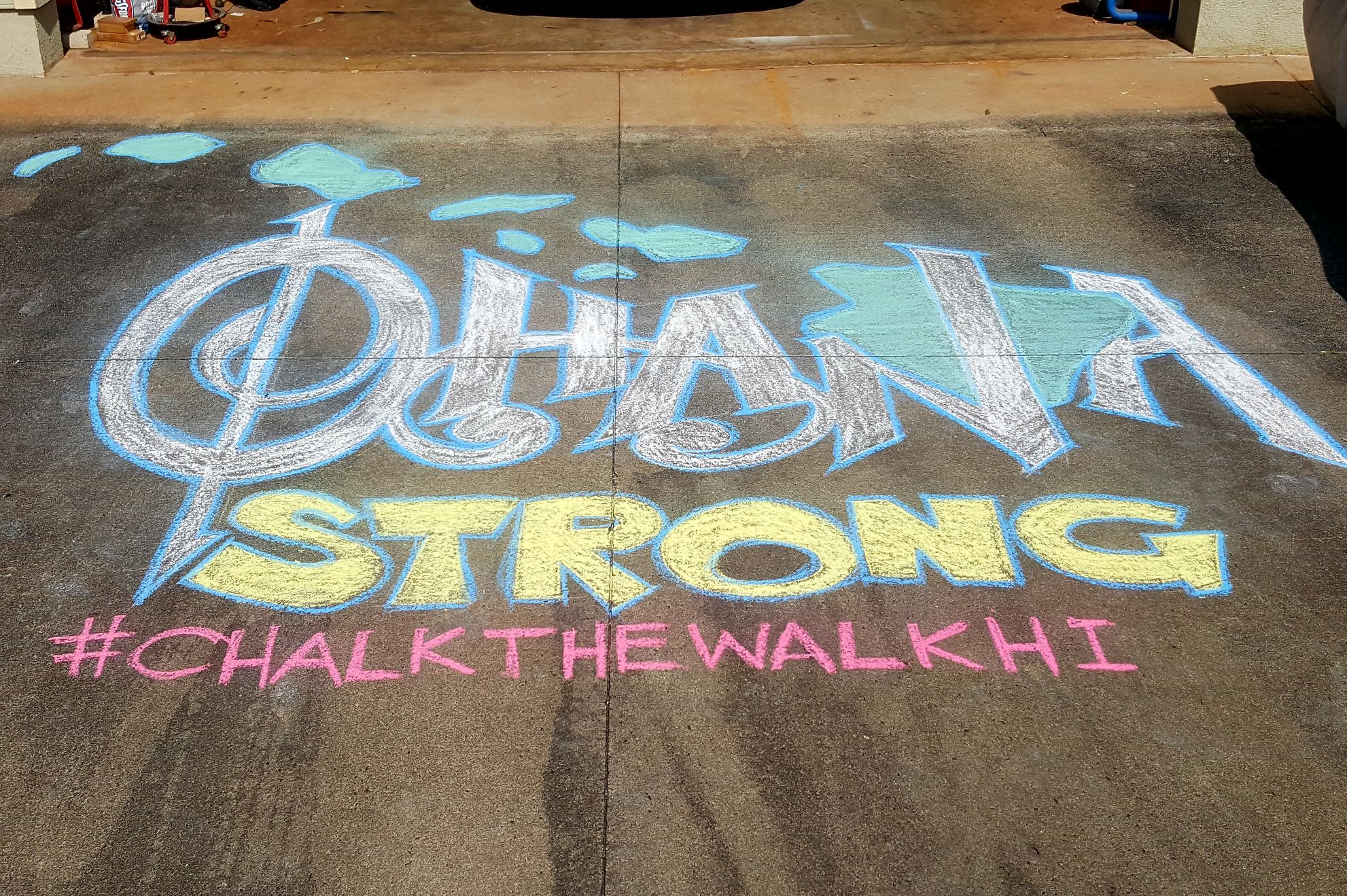 Photo: Kristin Lipmann
We could all use a little more positivity and sunshine–and a reason to get the kids outside and off their tablets. This spring, HONOLULU Family invites families across the state of Hawaiʻi to spread good cheer to their neighborhoods. We're challenging everyone to draw and write inspirational messages on sidewalks and driveways in colorful chalk. So draw a rainbow, a game for others to play when they walk by, or let your kids' imaginations run wild!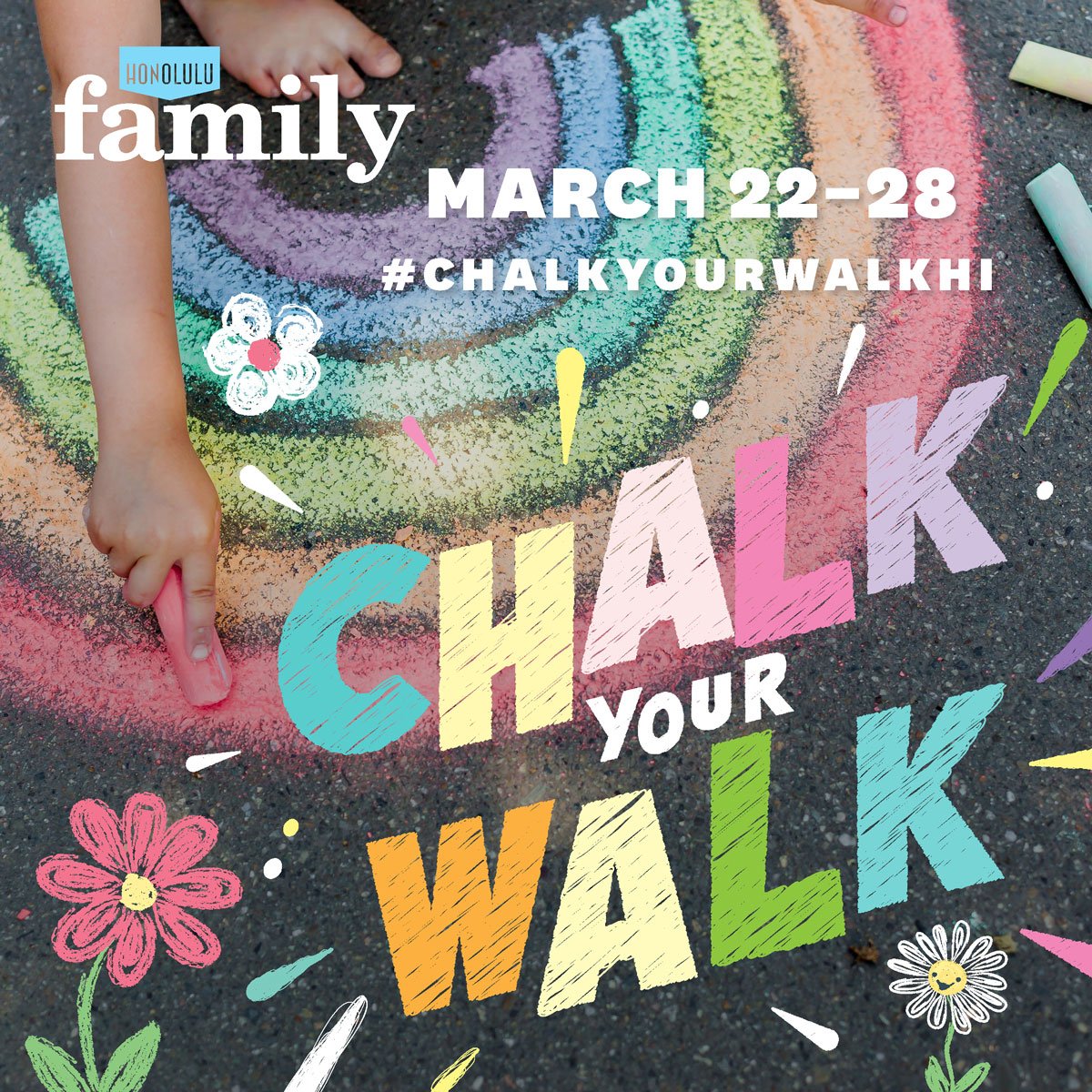 Here's how the challenge works:
Grab some chalk and start drawing on your driveway or sidewalks on from March 22 to 28, 2021.
Take a photo of your artwork, tag @HonoluluFamily on Instagram or Facebook and use hashtag #ChalkYourWalkHI.
The winner of the challenge receives a pack of 10 Wet 'N Wild passes.
Tell your friends what you're doing. And challenge them to chalk THEIR walk, too!
Need some inspiration? Take a look at the artwork kids and parents did last year for our 2020 event in our gallery below or see what families across the nation recently drew for Chalk Your Walk in March.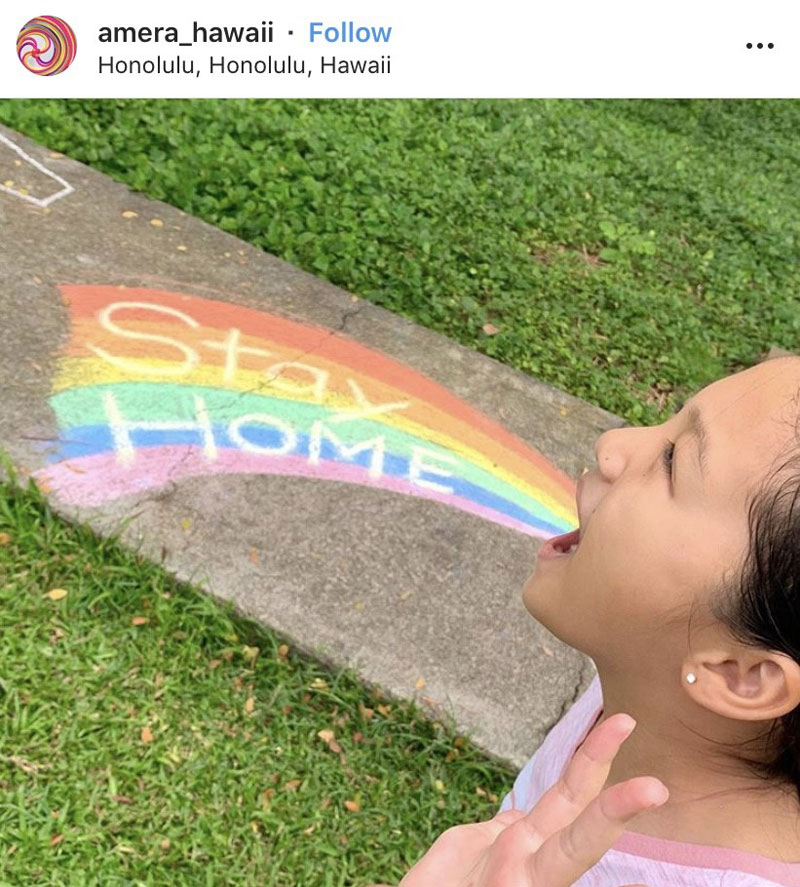 @amerahawaii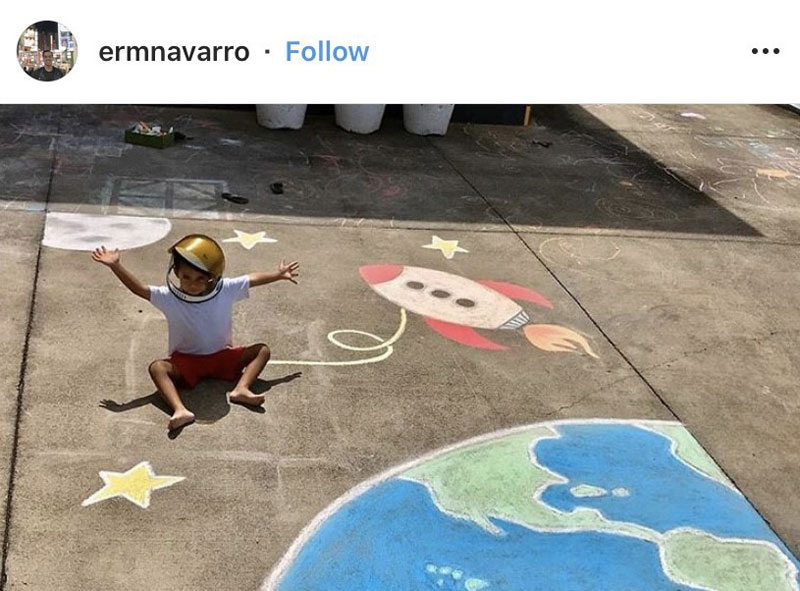 @ermnavarro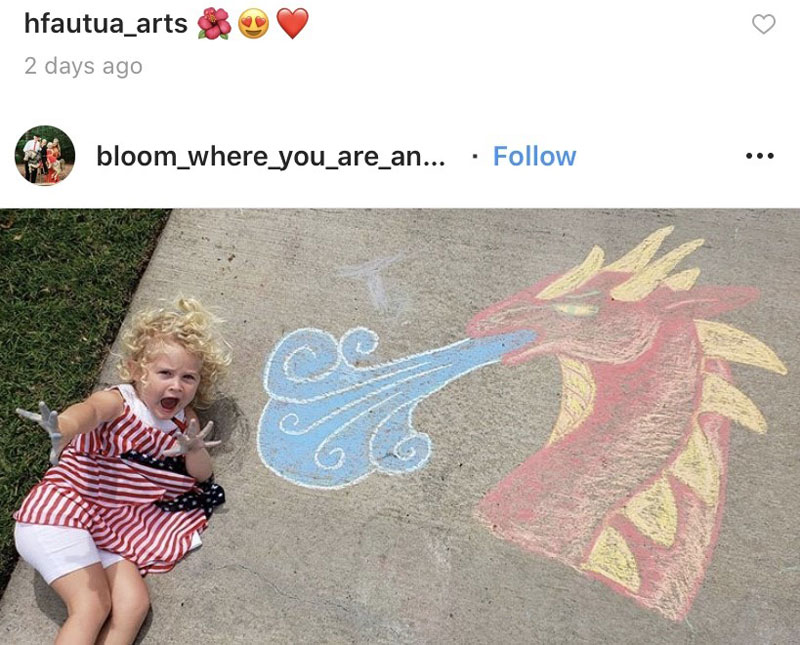 @hfautua_arts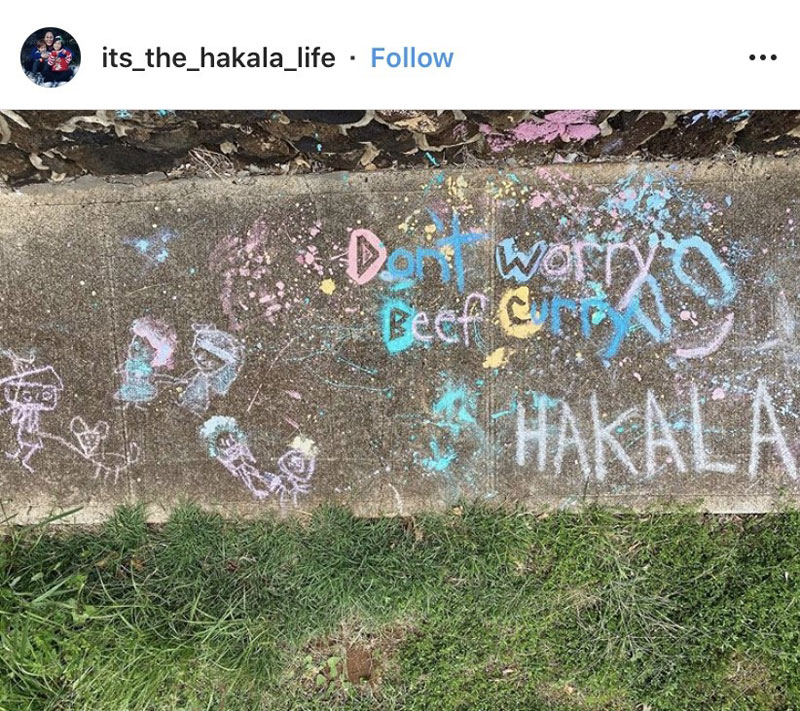 @its_the_hakala_life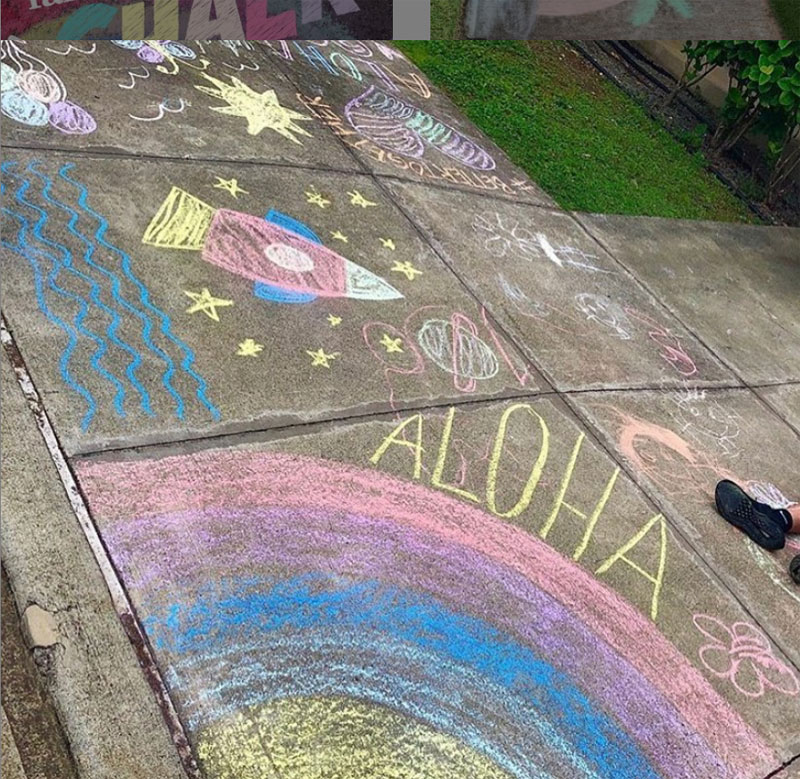 @joycegolden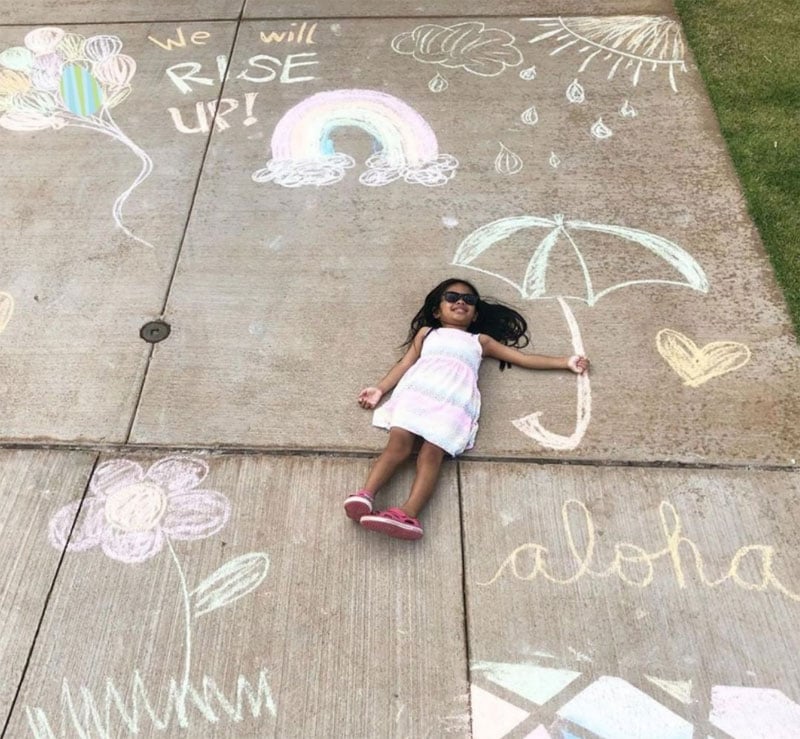 @roxytsp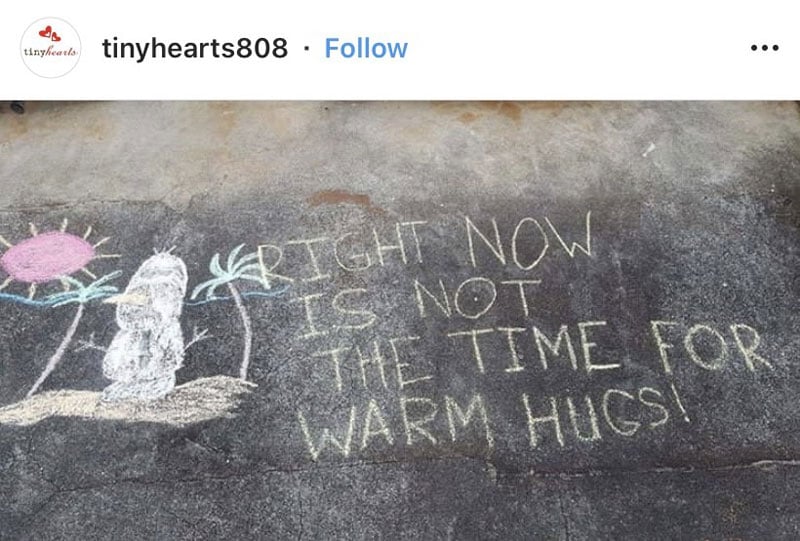 @tinyhearts808
We can't wait to see you (from a distance 😀) on the sidewalk!