UNIQLO Baby Now Available in Hawai'i
(Sponsored) Dress your little one in cute and affordable styles.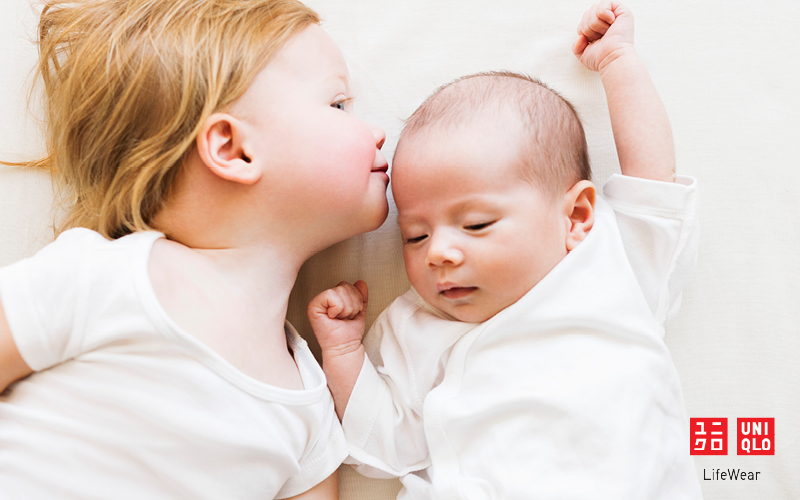 Photo: Courtesy of UNIQLO Hawaii
Following popular demand, UNIQLO Baby has finally made its way to Hawai'i, and it's time to dress your little one in cute and affordable styles! This new collection features infant crew neck bodysuits that open in the front for easy changing, stretchy leggings and breathable tops that wick away moisture so your baby can sleep peacefully. The UNIQLO Baby line also offers accessories such as bibs that are reversible and adjustable.
The 54-piece collection features collaborations with Disney Stories and the Magic For All Icons collection featuring Mickey Mouse and his pals in iconic poses. This line also allows parents to walk down memory lane with their child with the matching storybook character prints. UNIQLO's curated collection of toddler cropped leggings feature some of your child's favorite world-renowned clay animation characters, "Pingu" and "Shaun the Sheep."
UNIQLO Baby clothing is made from quality threads that are soft, pliable and stretchy with seams that sit flat against the skin to ensure comfort. Each infant wear item is manufactured in a baby-safe environment, individually packaged and quality controlled throughout the production process, putting your baby first every step of the way.