We Tried It: HONOLULU Family readers review Cinderella
We asked the families we treated to an advanced screening of the new Cinderella what they thought. Here is what they and their kids had to say.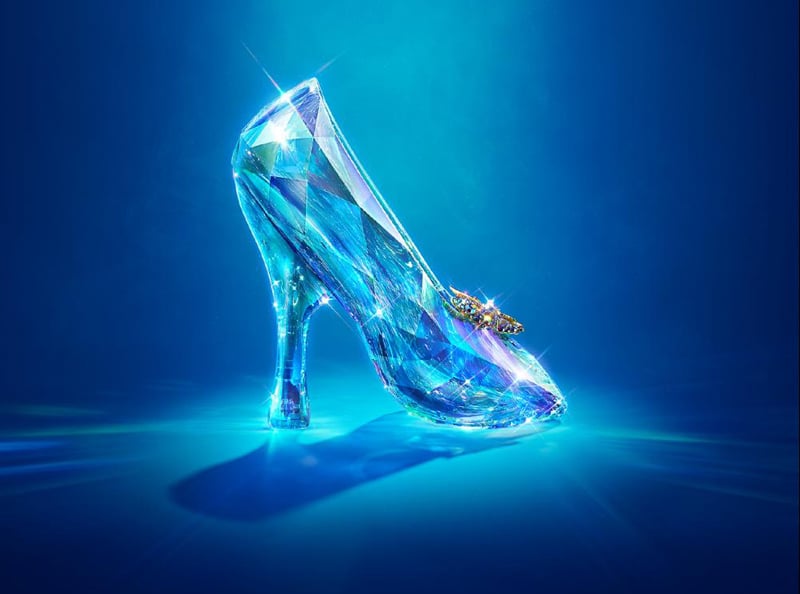 Cinderella, the new live-action movie by Disney, opened last week. The beautifully-shot tale of Ella and her life with her cruel stepmother and stepsisters and her trip to the ball received good reviews. The HONOLULU Family team enjoyed it, especially the spirited fairy godmother played by Helena Bonham Carter and the humorous moments featuring the animals that had been turned into coachmen and more. The 9-year-old with us was a little bothered by the deaths of the parents–in this movie, the audience experiences meeting then losing both parents of Ella and the prince's father. But overall, it was a fun show.
The movie does come with a bonus for Frozen fans, a new short called "Frozen Fever" that shows us the hilarious and adorable critters created when Elsa sneezes.
HONOLULU Family gave 11 families the chance to see an advanced preview. We asked the parents and their kids, ranging in ages from 3 to 11 years, what they thought.
"My favorite part of the movie was when she the fairy godmother turned the pumpkin into a carriage and when Cinderella got her new dress."–Mason, 6.
"My favorite part of the movie was when Cinderella forgave her stepmother for being mean to her at the end."–Taylor, 11.
"I liked the royal ball. There were lots of flowers and I liked the glass slipper."–Grifynn, 3.
"Our family LOVED seeing Cinderella! My favorite part was the costumes! They were simply stunning."–Lori, Kaimuki.
"The new Cinderella movie was the best! I really liked the part when her father brought her back a paper butterfly. It showed how close their relationship with each other was. I was also happy that there was a Frozen short in the beginning. That was a bonus!"–Beren, 11.
"The movie was awesome from beginning to end. I really didn't have a favorite part because the whole movie was entertaining. I encourage everyone to watch this movie. Bibidee bobidee boo!"–Gavin.
Cinderella is rated PG and runs about an hour and 40 minutes.