Tour Kailua Real Estate by Bike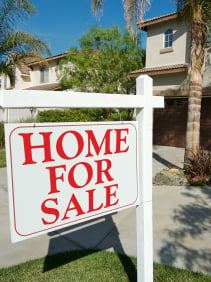 Start your house hunt off on the right foot with realtor John Stallings' Pedal Buy Bike Tours of Kailua. The two-hour tours will have you searching for homes from the seat of a Schwinn, an economical, environmentally friendly and good-for-your-waistline approach to shopping for real estate. It's also, quite simply, a lovely way to see one of the most beautiful corners of the island.
The tours visit property listings that are chosen based on the needs of the group, new listings and good deals. The ride is mostly on flat land, so there's no need to worry about flying down a hill, and, if you don't own a bike, Stallings can provide you with one. While Stallings took the summer off due to the warm weather, the tours will resume at the beginning of October, and will be on the second and fourth Sundays of every month, 2 to 5 p.m.
To RSVP, e-mail John Stallings at john@oahusbesthomes.com.
For more information, visit www.oahusbesthomes.com.