2019 Top Doctors: Tyrie Jenkins, M.D.
Ophthalmalogy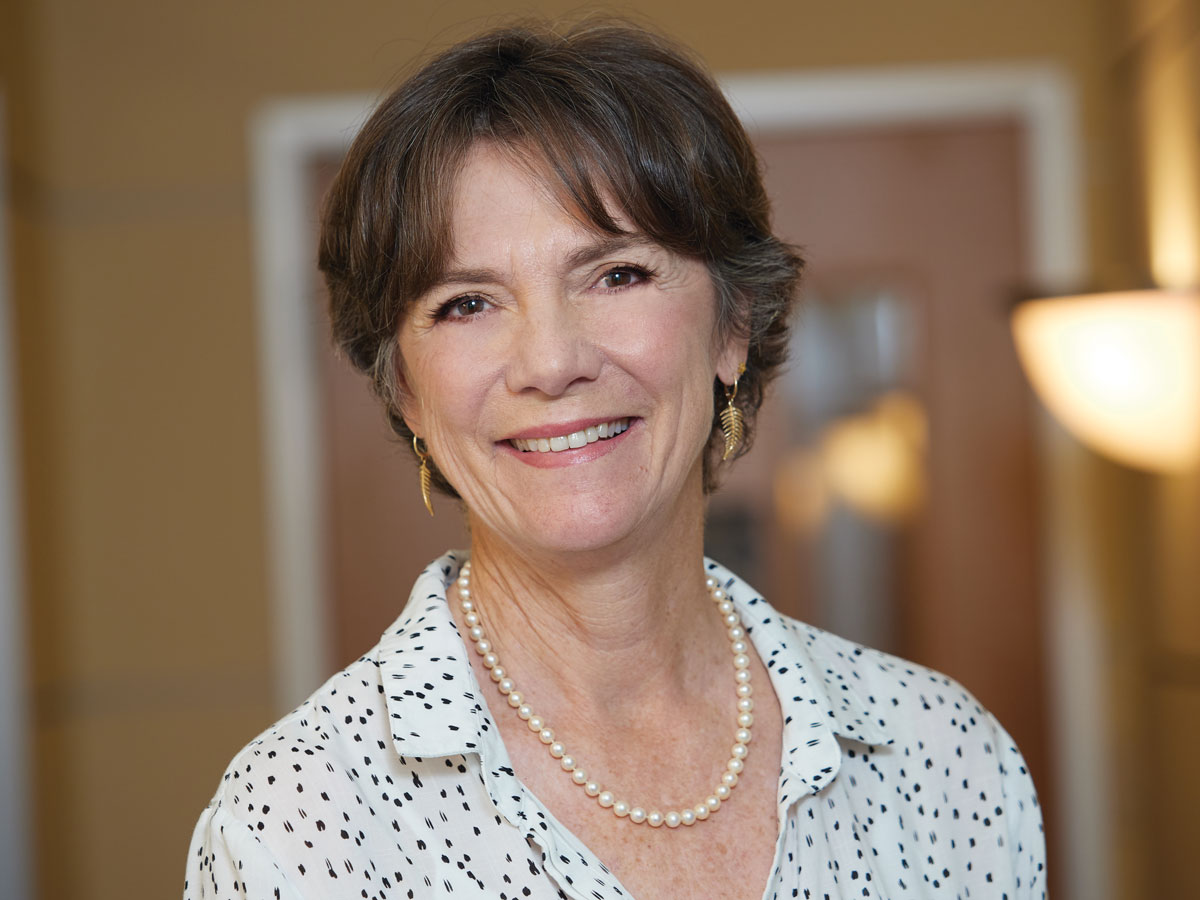 TAKING CARE OF HAWAI'I'S EYES
Jenkins Eye Care has been providing Hawai'i state-of-the-art eye care in an 'ohana setting for more than 30 years. The practice was founded by board certified ophthalmologist Tyrie Jenkins, MD, who has once again been recognized as a top doctor in Hawai'i by HONOLULU Magazine.
Dr. Jenkins was first to perform LASIK surgery in the islands in 1997 and remains on the leading edge of technological advancements in procedures that minimize ones need for glasses and contacts. In 2012, she was first to perform laser assisted cataract surgery using LenSx laser technology in Hawai'i.
Helping lead the practice is Jeffrey Peterson, MD, PhD, a board certified ophthalmologist, specializing in glaucoma and cataract surgery. Rounding out the practice is optometrist Dr. Jacqueline Ueda with support from an experienced and passionate staff. The team takes extensive measures to personalize treatments for each patient to ensure safety with minimal recovery time and optimal results.
With a passion for healthy eyes that extends beyond the practice, the team volunteers with medical initiatives in Hawai'i and around the world to deliver sophisticated eye care to underserved communities.
THE JENKINS EYE CARE FAMILY FIRMLY BELIEVES IN GIVING BACK TO THE COMMUNITY. THEY ARE PROUD SUPPORTERS OF:
Hawai'i Community Foundation
Hawai'i Public Radio
Project Vision Hawai'i
The Hawai'i Nature Center
Women's Fund of Hawai'i
It's all part of an enduring mission to bring the most advanced, compassionate and effective eye care to all of Hawai'i. Visit Jenkins Eye Care and experience life with clearer vision.
615 Pi'ikoi Street, Suite 205, Honolulu, HI 96814, (808) 591-9911, JenkinsEyeCare.com

DIRECTORY
Table of Contents