2019 Top Doctors: Sonny J.H. Wong, M.D., FACC, RPHS
Cardiovascular Disease/Venous Disease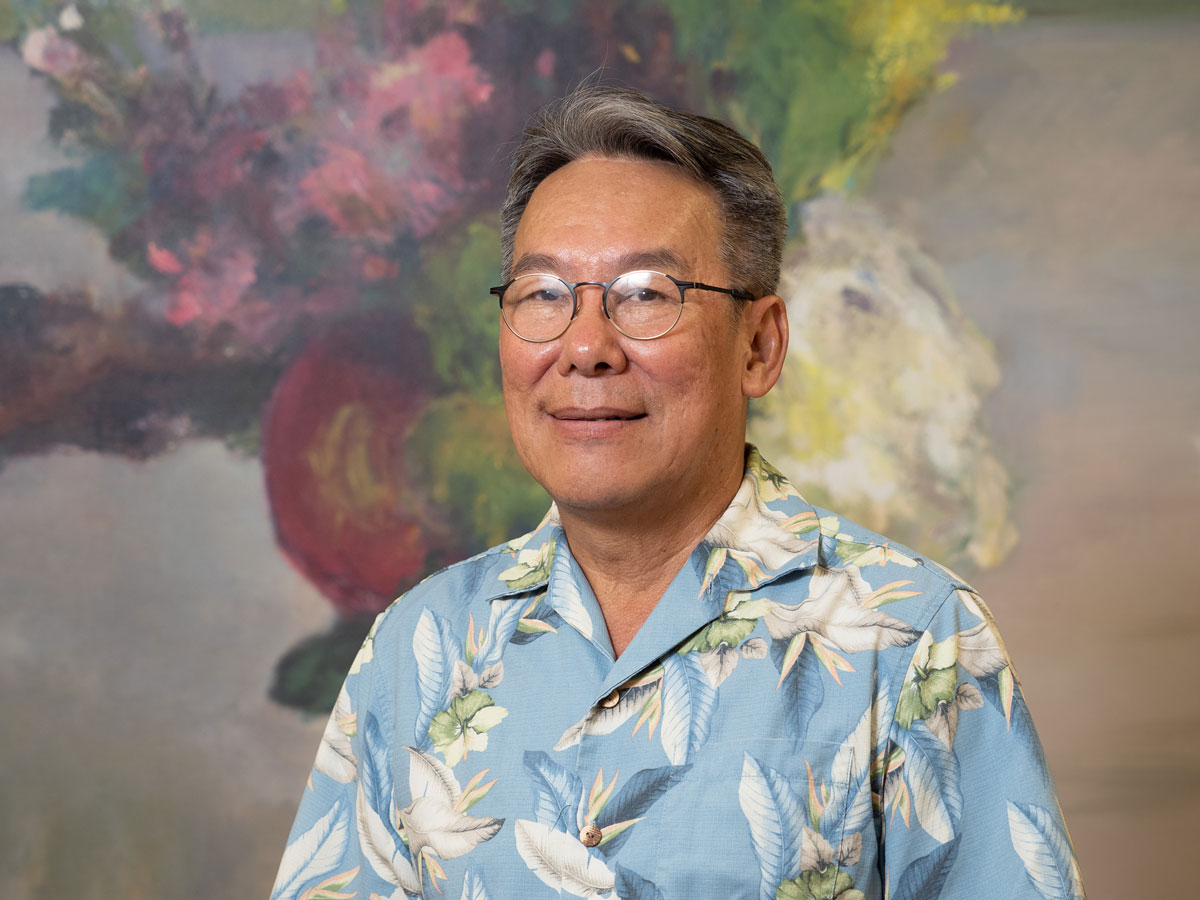 Dr. Sonny J.H. Wong, MD, FACC, RPhS, is a diplomate of the American Board of Venous and Lymphatic Medicine and has board certifications in Cardiovascular Diseases and Internal Medicine. He is a Fellow of the American College of Cardiology. Dr. Wong also is on the staff of Castle Medical Center. He has more than 30 years of clinical experience and has been in Hawaii since 1994. His practice, Windward Heart and Vein, provides care for cardiovascular and venous diseases.
Varicose veins—those unsightly ropy veins in the legs—one due to venous reflux in the superficial veins in the legs. This occurs because of faulty valves, which allow blood to gravitate toward the  ankles when one is standing, and causes other symptoms such as leg swelling, restless legs, leg pain and browning of the skin of the calves. If left untreated, varicose veins can lead to leg ulcers. The condition is diagnosed with a venous reflux ultrasound study, which is performed in-office.
The latest treatment is to glue the affected vein shut—this is referred to as Venaseal. The advantages of this are: no use of any local anesthetic, no need to for compression stockings post-treatment, and faster recover times. The procedure is done in-office and is often completed in 30 minutes with little or no pain. Dr. Wong has been providing this treatment for more than two years and has done more than 500 Venaseal closures.
All treatments available at Windward Heart and Vein are performed in-office as outpatient procedures. With two convenient locations, treatment is now accessible to vein sufferers located in Honolulu and on the Windward Side.
Varicose veins cause symptoms such as swelling, pain and restless legs, and, if left untreated, can lead to leg ulcers.
Queen's POB 1, 1380 Lusitana Street, Suite 808, Honolulu, HI 96813
25 Maluniu Avenue #202, Kailua, HI, 96734, (808) 261-2441, WindwardMedispa.com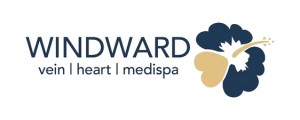 DIRECTORY
Table of Contents