2019 Top Doctors: Monica Scheel, M.D.
Dermatology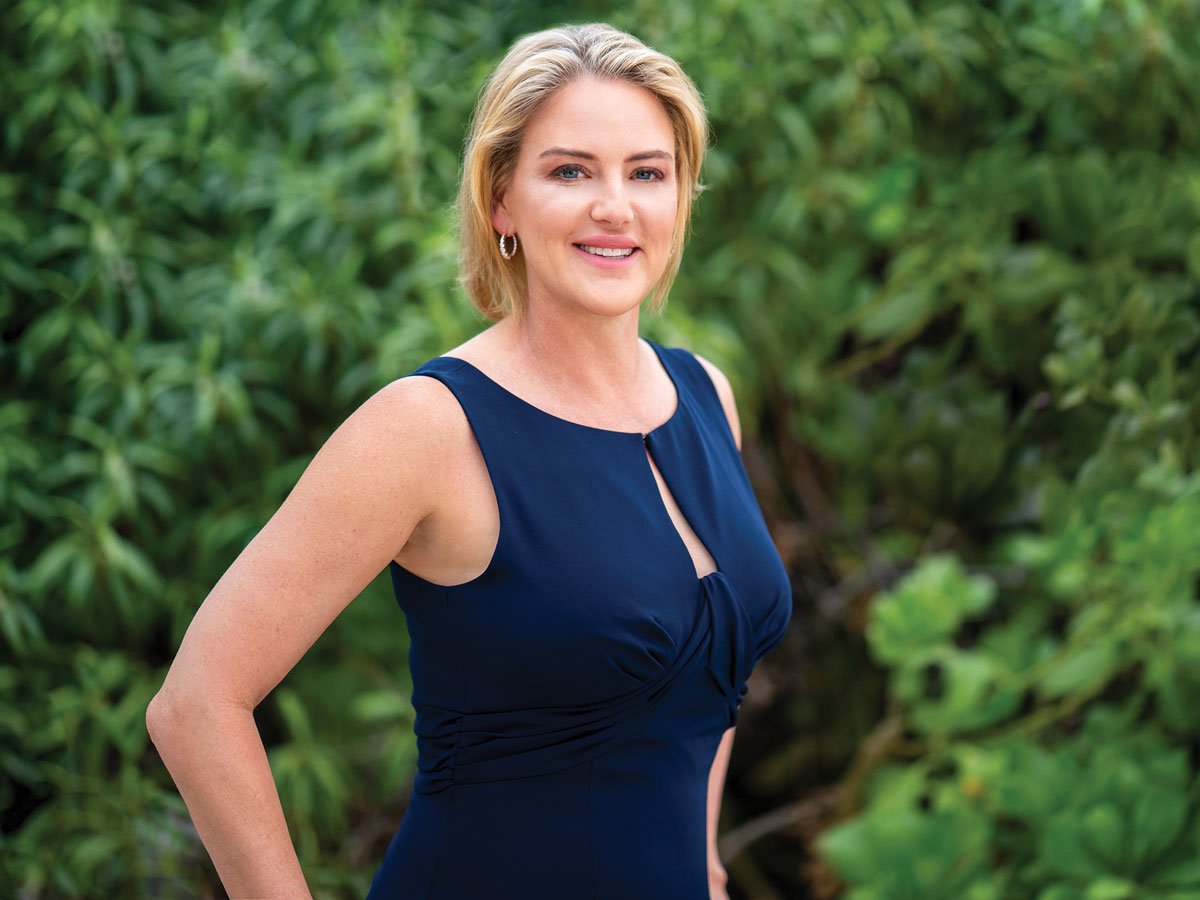 Expert, personalized skin care in a setting of genuine caring is what makes Dr. Monica Scheel the Dermatologist of choice for patients who want the best skin care. From the moment you walk in, Dr. Scheel's office provides a nurturing environment that encourages people to feel good about themselves.
"We take extra time to get to know our patients and develop a customized plan just for them," says Dr. Scheel, who has more than 20 years of experience in skin conditions and treatments for the skin, hair and nails. She and her team of highly trained medical professionals are proud to offer Hawai'i Island patients the most advanced and top-of-the-line treatments that create effective and natural results. From the latest in laser resurfacing to the newest injectable dermal fillers, Dr. Scheel emphasizes continuing education to offer the most effective cosmetic and medical dermatology care available and strives to be on the leading edge of technological advancements in the field of dermatology. With years of experience and medical training, along with her aesthetic eye, her attention to detail allows her to customize the patient's treatment plan and create consistent, precise results.
Dr. Scheel is a Board-Certified Dermatologist and received her medical degree from University of Texas Southwestern Medical School. She is a recognized speaker and physician trainer for Allergan, the makers of Botox and Juvederm, has written articles for the national media, and has been quoted by Oprah, Marie Claire, Sun Precautions, Fox News and Triathlete Magazine. Passionate about community service, she is a strong supporter of multiple charities including PATH (Peoples Advocacy for Trails Hawai'i), Kona Hospital Foundation, the Melanoma Research Foundation and the Skin Cancer Foundation.
We take extra time to get to know our patients and develop a treatment plan that is customized just for them.
73-5618 Maiau Street, Suite A204, Kailua-Kona, HI 96740, (808) 329-1146
65-1230 Mamalahoa Highway, Suite C24, Kamuela, HI 96743, (808) 885-3376, DrMonicaScheel.com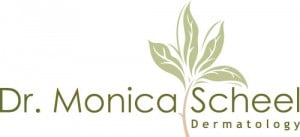 DIRECTORY
Table of Contents