2019 Top Doctors: Julie Won Ireland, M.D.
West Oahu Medical Genetics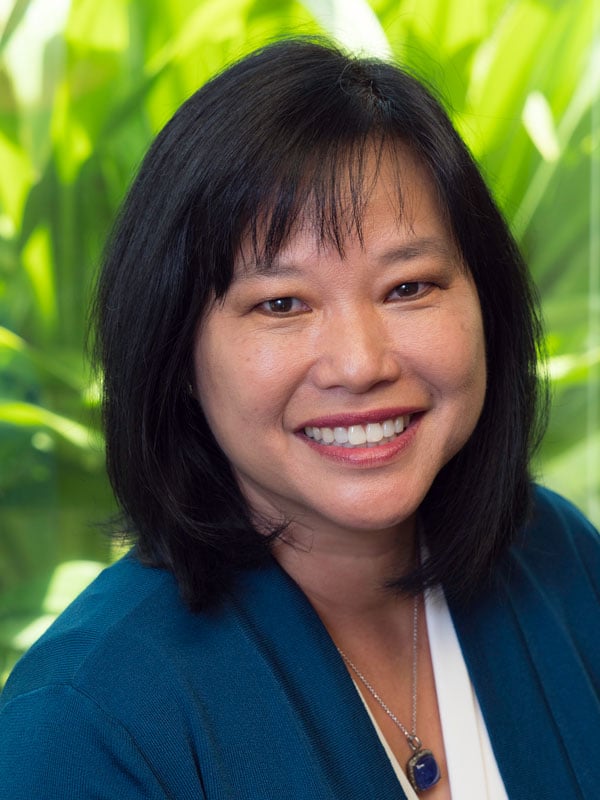 Dr. Julie Won Ireland is a Medical Geneticist at West O'ahu Medical Genetics, which serves children and adults with medical conditions secondary to hereditary or genetic causes. While primarily serving the West Side of O'ahu, her patients come from all over the State of Hawai'i. Some of the medical conditions diagnosed and treated include: thalassemia, G6PD deficiency, neurofibromatosis, hearing loss, developmental delay, seizures, cardiomyopathy and connective tissue disorders.
Patients with certain types of cancer, or with an increased risk of developing cancer, are also seen at her clinic. Up to 10% of cancer cases are inherited. Individuals with a genetic predisposition will have a far higher chance of developing cancer within their lifetime and at an earlier age. Genetic testing can help determine whether a family has a hereditary cancer predisposition syndrome, and Dr. Ireland can coordinate genetic testing and high-risk cancer surveillance for individuals and their families with hereditary cancer syndromes.
Because of the complexity and personal nature of genetic conditions, Dr. Ireland takes extra time to evaluate and explain all aspects of the consultation, genetic testing and recommendations. She uses modern cytogenetic, molecular, genomic and biochemical genetic testing to assist in specialized diagnostic evaluations and implement therapeutic interventions.
Born and raised in Honolulu, Dr. Ireland returned to Hawai'i from the Mayo Clinic in 2005. She is board-certified in Medical Genetics and is an Assistant Clinical Professor of Pediatrics at the University of Hawai'i John A. Burns School of Medicine.
Because of the complexity and personal nature of genetic conditions, Dr. Ireland takes extra time to evaluate and explain all aspects of the consultation, genetic testing and recommendations.
91-2139 Fort Weaver Road, Suite 100, 'Ewa Beach, HI 96706, (808) 676-4224, oahugenetics.com
DIRECTORY
Table of Contents

2019 Top Doctors: John L. Frattarelli, M.D., HCLD
Reproductive Endocrinology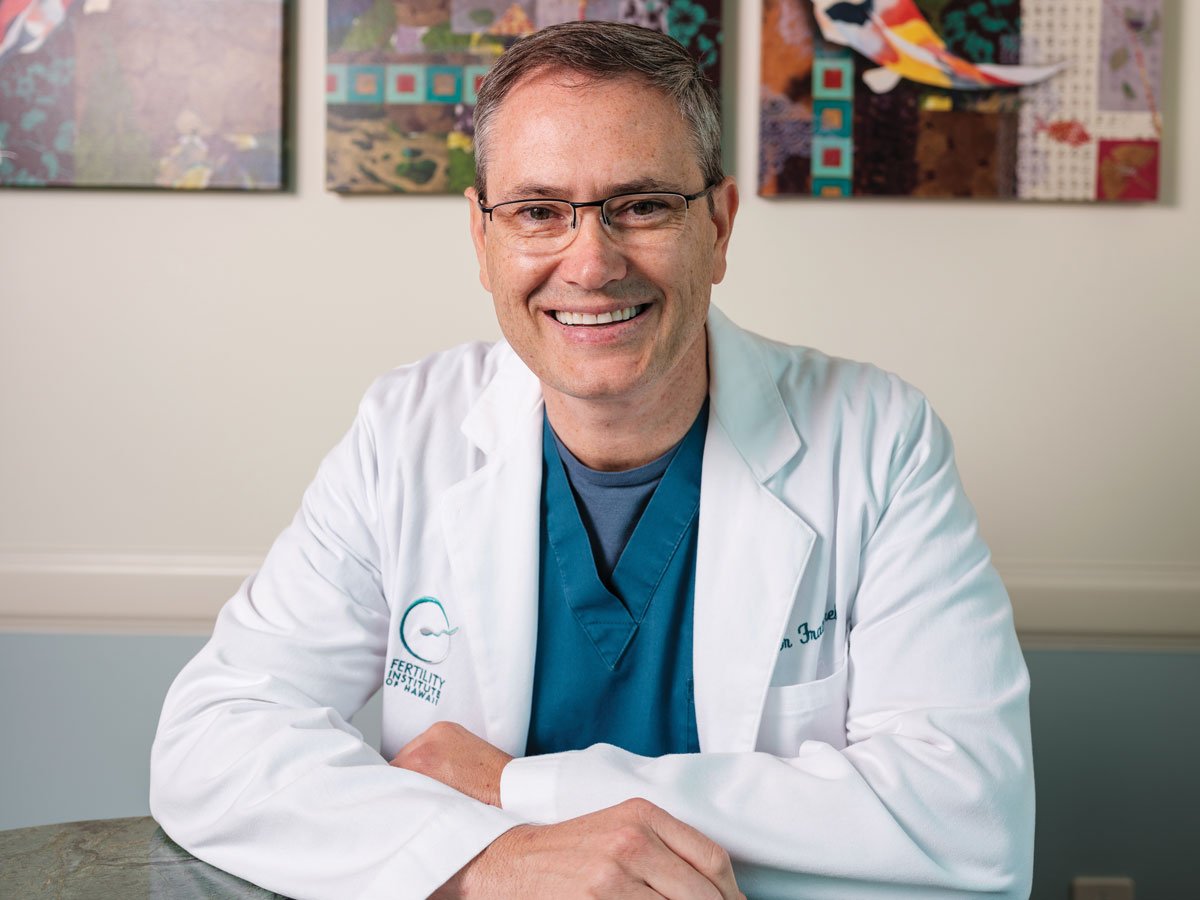 Dr. John Frattarelli, founder and director for the Fertility Institute of Hawaii and a recognized expert on reproduction, is one of only a few board-certified fellowship-trained Reproductive Endocrinologists in Hawai'i. As the only fertility specialist in Hawai'i (and one of just a few nationwide) credentialed as a High Complexity Clinical Laboratory Director (HCLD), he can exercise singular oversight of all activities within the IVF laboratory. Dr. Frattarelli is regarded as one of the most experienced fertility physicians in the country, with over 20 years of experience evaluating and treating couples with fertility and reproductive disorders, and participating in more than 25,000 fertility treatment cycles resulting in over 11,000 babies.
Offering an on-site state-of-the-art IVF laboratory built in 2011, the Fertility Institute of Hawaii can provide advanced fertility treatments utilizing cutting-edge technology. As a world-renowned premier fertility center, the Institute is dedicated to optimizing each patient's treatment outcome. The staff offer patients advanced protocols and individualized compassionate care that result in some of the best pregnancy rates in the world. Dr. Frattarelli would like to express his sincere gratitude again this year to his peers for the recognition and receipt of this Top Doctors nomination.
FERTILITY & REPRODUCTIVE MEDICINE SERVICES:
Infertility Evaluation & Diagnosis
Ovulation Induction
Intrauterine Insemination (IUI)
Donor Sperm Insemination
In Vitro Fertilization (IVF)
Natural Cycle IVF
Minimal Stimulation IVF
INVOcell Accessible IVF
Intracytoplasmic Sperm Injection (ICSI)
Preimplantation Genetic Screening/Diagnosis (PGS/PGD)
Donor Egg IVF
Donor Sperm IVF
Gestational Carrier IVF
Embryo Donation
Embryo Adoption
Fertility Preservation
Vitrification of Oocytes
Cryopreservation of Sperm
Vitrification of Embryos
ADVICE TO PATIENTS
Fertility problems are very common, affecting 1 in 6 couples. If it is taking longer than six months to conceive or if you think there might be a problem, seek help. A simple consult and evaluation may be all that is needed.
1401 S. Beretania Street, Suite 250, Honolulu, HI 96814, (808) 545-2800, IVFcenterHawaii.com
Advanced Reproductive Medicine & Gynecology of Hawaii Inc., 407 Uluniu Street, Suite 312, Kailua, HI 96734, (808) 262-0544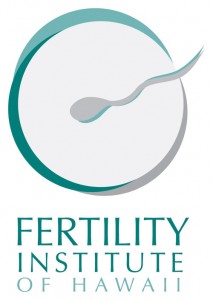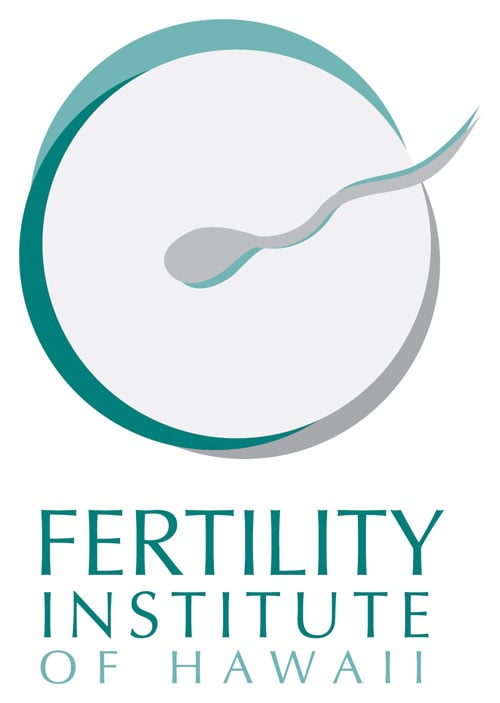 DIRECTORY
Table of Contents