2019 Top Doctors: John A. Jiuliano, M.D.
Orthopedic Surgery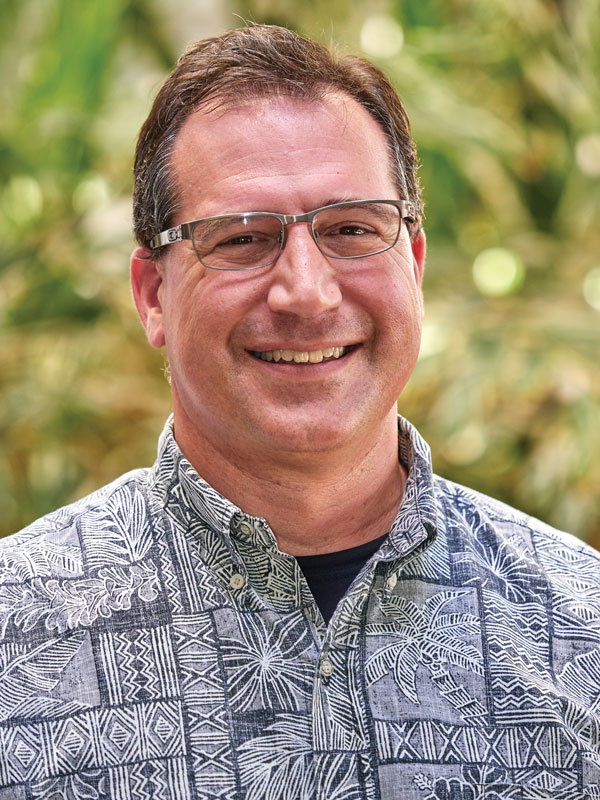 Hand, wrist or elbow problems can diminish quality of life, from earning a living, participating in sports and hobbies to caring for ourselves and our families. Dr. John Jiuliano is dedicated to the patient-physician relationship and takes time to evaluate and discuss treatment options. Double board-certified in orthopedic surgery and hand surgery, he has trained in orthopedic surgery at Tripler Army Medical Center and at the Harvard Hand and Upper Extremity Fellowship at Massachusetts General Hospital.
Providing both adult and pediatric general orthopedic and upper extremity surgery from shoulder to fingers, Dr. Jiuliano's expertise includes fractures, tendon lacerations, ligament ruptures, and injuries requiring microscopic repair of nerves and vessels. He specializes in complex reconstructive procedures, including nerve and soft tissue injuries, fracture deformities, joint replacement surgery for arthritis and arthroscopic procedures. Dr. Jiuliano's practice is unique for successful outpatient "wide-awake hand surgery," utilizing local-only anesthesia and shortening post-operative recovery.
He trains orthopedic residents as an assistant clinical professor of orthopedic surgery at UH-JABSOM, and is an active member of the American Association of Orthopaedic Surgeons, the American Society for Surgery of the Hand and the Hawai'i Orthopaedic Association. Dr. Jiuliano has office hours on O'ahu, Hawai'i Island and Maui.
Queen's POB II, 1329 Lusitana Street, Suite 102, Honolulu, HI 96813, (808) 548-2210, JohnJiulianoMD.com
DIRECTORY
Table of Contents