2019 Top Doctors: Jay Marumoto, M.D.
Orthopedic Sports Surgery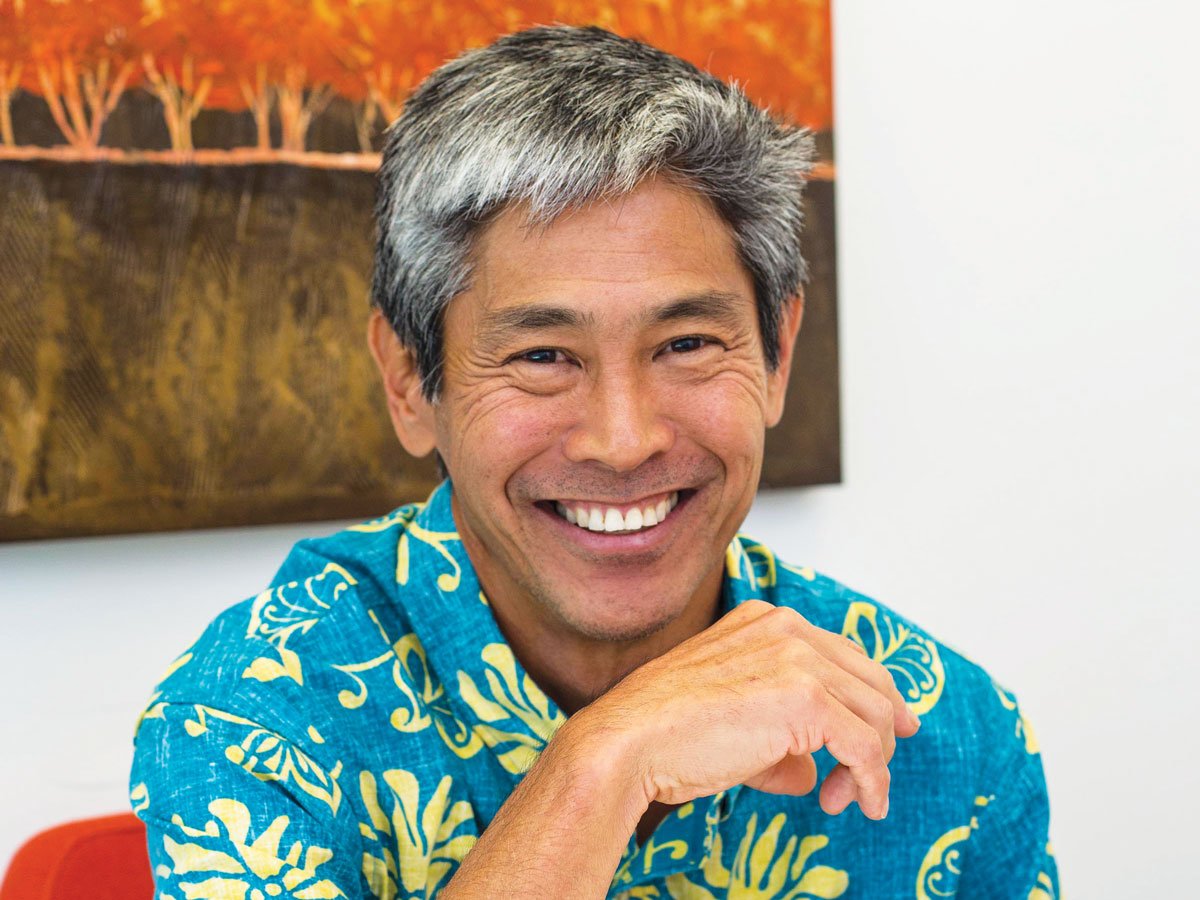 Dr. Jay Marumoto is Board-Certified and Hawaii's most senior surgeon in the American Orthopedic Society for Sports Medicine and the Arthroscopy Association of North America, two of the nation's most prestigious Orthopedic Sports organizations. He is specialty-trained in Advanced Arthroscopic Surgery and Sports Medicine by the Southern California Orthopedic Institute, regarded as the premier center in America for innovative techniques in Arthroscopic Surgery. He also trained in reconstructive fracture surgery at the AO Institute's Davos Hospital in Switzerland.
A University of Hawaii John A. Burns School of Medicine faculty member for more than two decades, Dr. Marumoto has taught most of Hawaii's orthopedic surgeons currently in practice at Queens, Straub and Kaiser. He is a published author of medical research, teaches and lectures nationally and locally on sports injuries, and serves as team doctor for the UH Men's Basketball and Football teams.
A local boy, Dr. Marumoto was born and raised in Honolulu and proudly embraces the legacy of community service built by his late grandfather, former Supreme Court Justice Masaji Marumoto, and his mother, retired State Rep. Barbara Marumoto-Coons.
Hale Pawa'a Professional Building, 1401 S. Beretania Street, Suite 750, Honolulu, HI 96814, (808) 521-8160, oahawaii.com

DIRECTORY
Table of Contents