2017 Top Doctors: Elizabeth M. Ignacio, M.D.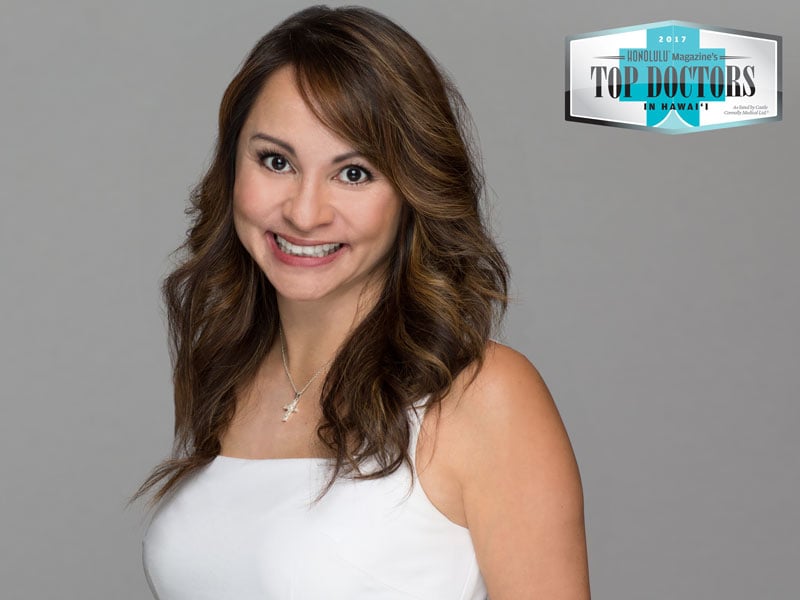 GRATEFUL FOR THE DOCTORS, PATIENTS, AND THEIR FAMILIES WHO PUT THEIR TRUST IN ME.
As a board-certified orthopedic surgeon specializing in advanced arthroscopic and reconstructive surgery and sports medicine, Dr. Elizabeth Ignacio stays on the cutting edge of the latest treatment options. She believes caring for her patients extends to caring for and giving back to our community.
"SERVING OTHERS AND GIVING BACK MAKES US ALL BETTER," says Dr. Ignacio, an Omidyar Leadership Fellow, who devotes much of her time serving on the boards of the Aloha Medical Mission, American Diabetes Association, HUGS, Positive Coaching Alliance and Ahahui Koa Anuenue. Aloha Ke Akua.
Dr. Ignacio's far-ranging experiences include:
Assistant Professor of Surgery, Department of Surgery, UH JABSOM
Instructor, Masters in Arthroscopy International Conference
Surgical Director, Queen's Medical Center Sports Medicine Program
Orthopedic Surgery Consultant, UH Athletics since 2007
Clinical Faculty, Southern California Center for Sports Medicine
Member of Medical Staff for Washington Redskins and Georgetown Hoyas
IMUA Orthopedics, Sports & Health, LLC, 1010 S. King Street,  Suite 401, Medical Arts Tower, Honolulu, HI 96814, (808) 521-8170, imuaortho.com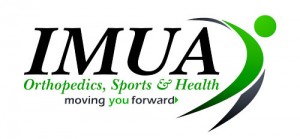 DIRECTORY
Table of Contents