2019 Top Doctors: Derek A. Ching, M.D.
Pediatrics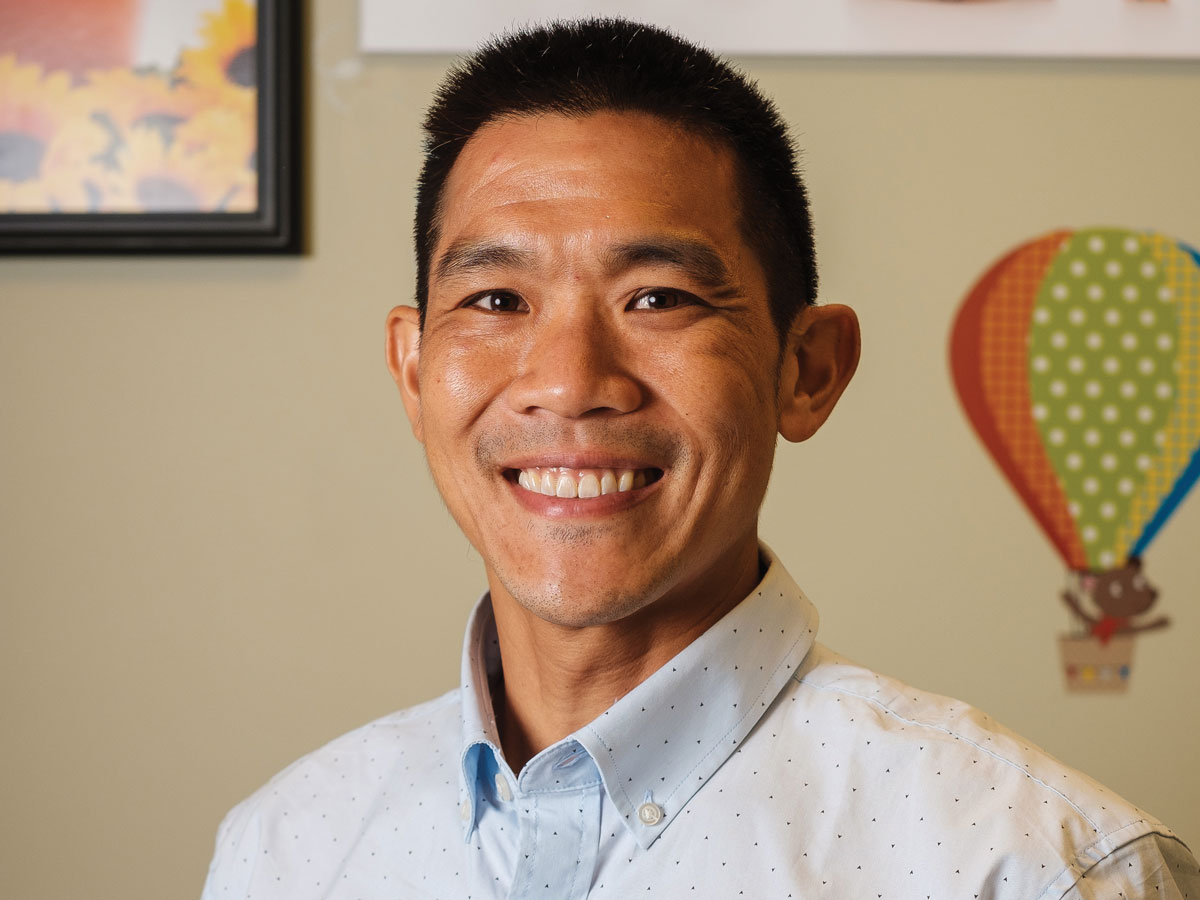 Born and raised in Hawai'i, Dr. Derek A. Ching founded Children's Doctors in 2007 with the help and mentorship of Kapi'olani Medical Center pediatrician Dr. Franklin Young. Today, the practice includes fellow Hawai'i locals Dr. Tawni Gesteuyala, who joined in 2011 and became partner in 2017, and Dr. Malia Rasa, who joined in 2017. Children's Doctors is backed by an excellent team of attentive staff that create a warm, inviting environment and serves a variety of pediatric needs, always with the child's best interest in mind. From administering vaccines to sleep training to sharing the benefits of exercise and a good diet, Dr. Ching draws from firsthand experience in parenthood to provide his patients focused and compassionate care that emphasizes the importance of healthy habits.
Dr. Ching received his bachelor's and medical degrees from Creighton University and has been in private practice for 12 years. He and wife Dr. Diane Ching, a pediatric hospitalist at Kapi'olani Medical Center, are both strong supporters of healthy living and emphasize its importance in both their professional and family lives. A strong supportive family and the privilege to go on medical missions to Peru, Yap, and Cambodia have taught him to work hard and appreciate all he has.
Children's Doctors, 1029 Kapahulu Avenue, Suite 409, Honolulu, HI 96816, (808) 218-7824, childrensdoctorshawaii.com
Honored as a top doctor:  2019
DIRECTORY
Table of Contents