2019 Top Doctors: David S. Chou, M.D., FACS
Urology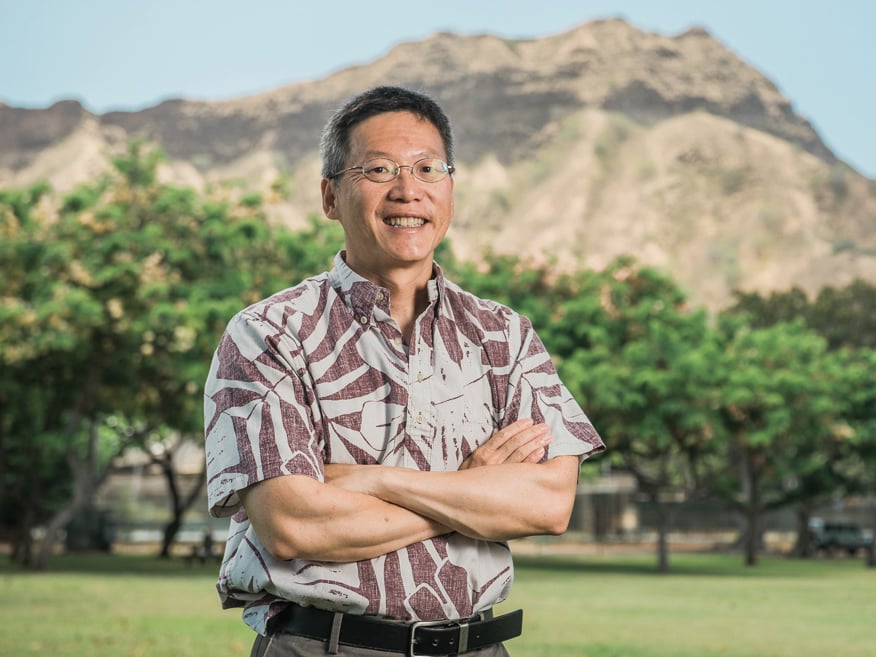 Dr. David Chou is a board-certified urologist and a fellow of the American College of Surgeons. Originally from Taiwan, Dr. Chou immigrated as a child to Minnesota. He attended the University of Michigan, then Tufts University School of Medicine. After completing his general urology residency at George Washington University, he earned his fellowship training in prostate cancer and advanced laparoscopic, robotic, and minimally invasive surgery at the University of California, Irvine.
Dr. Chou has been practicing urology in Honolulu for 15 years. "My priority is to properly counsel patients to help them to make the best decisions," says Dr. Chou. "I am humbly grateful to the patients and referring physicians who entrust me with their urologic care."
In January 2020, Dr. Chou will be continuing his practice at the Urology Department at Straub Medical Center with the new phone number (808) 522-4301. Dr. Chou's staff will make the arrangements to transfer his current patients to the new office location and will continue to accept new patients.
Starting Jan. 1, 2020, please call Straub Medical Center Urology at (808) 522-4301 to make an appointment with Dr. Chou.
Pacific Urology Inc., 1029 Kapahulu Avenue, Suite 306, Honolulu, HI 96816, (808) 729-9087, PacficUro.com
DIRECTORY
Table of Contents