5 Hawai'i Memberships to Gift Your Keiki for Christmas
Here's another way to support local. We break down what you'll get with an annual membership at five local parks and activity centers.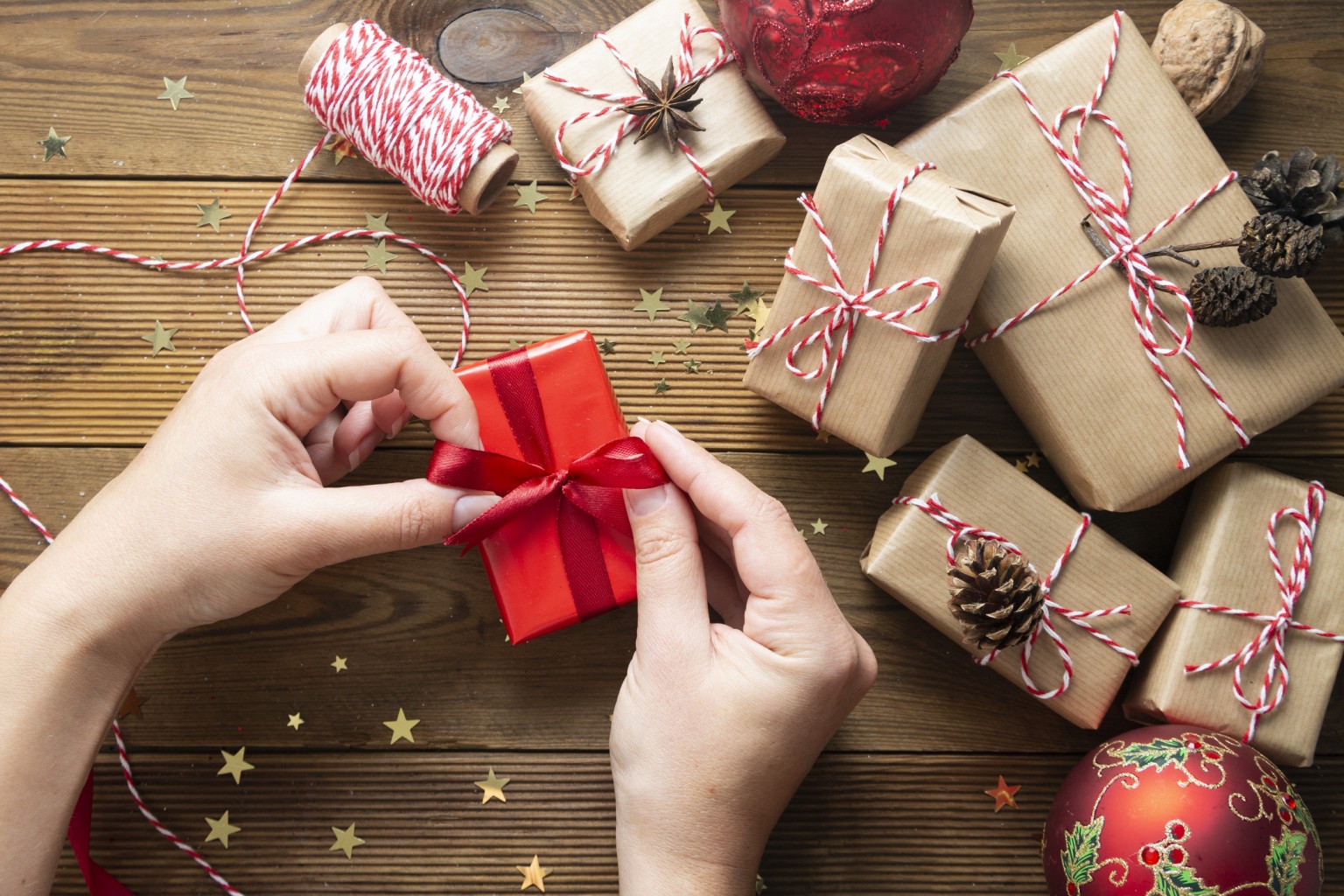 Prices updated Dec. 20, 2021.
My 3-year-old son, Duke, is asking Santa for a Teenage Mutant Ninja Turtle action figure and Daniel Tiger trolley this year. Of course, I know he'll play with the toys for two weeks and then they will be forgotten about in the bottom of his toy bin. And honestly, our two-bedroom condo cannot withstand any more toys.
That's why this Christmas, I'm taking a different approach.
We are going to incorporate experiential gift giving this year. Why not give the gift of seeing real turtles and tigers at Sea Life Park and the zoo instead of pretend ones? Not only will we get to spend quality time together as a family (which I know is the goal of the holiday season that we all strive for, successfully or not), but we will come back to an uncluttered home at the end of the day (well … in theory).
I scoped-out our favorite annual memberships on O'ahu for all ages and interests. Send this wish list to your aunty and tūtū too, so hopefully they'll join the bandwagon of gifting activities to your kiddos as well. Happy Holidays everyone!
Bishop Museum
1525 Bernice St., (808) 847-3511, bishopmuseum.org
What you get: As a member of the museum, you will enjoy one year of unlimited admission, free parking, free matinee planetarium tickets and discounts to the evening shows, free or discounted admission to special events and programs, an invitation to see-it-first Member Previews, and 10% discount at the museum's shop and café.
Price: $120 for a family of two adults and up to six children younger than 18 in the same household. Membership is free for children ages 3 and younger. The membership is easy to purchase online.
Is it worth it?: Bishop Museum's membership makes the most sense for families with multiple school-age kids. Depending on your family size, you would save money (compared to the daily kama'āina ticket) after two to five visits. But with revolving exhibits, there is always something new to see at the museum, so you are bound to come back.
What to know: If you are not sure if a membership is right for you, you can visit the museum with a daily general admission ticket, and if you decide within seven days that you'd like to become a member, they will apply the amount you already paid toward your membership cost. Also, memberships are fully tax deductible!
Hawai'i Children's Discovery Center
111 Ohe St., (808) 524-5437, discoverycenterhawaii.org
What you get: A family membership to the center offers you free admission for one year, 10% discount in the café and shop, and free or discounted entry fees for workshops and special events.
Price: $150 for a two-person family, $225 for a three-person family, $300 for a four-person family. For larger families, each additional person is $75. Children younger than 1 receive free admission. Memberships can be purchased via mail (application here) or in person.
Is it worth it?: This membership is one of the more expensive ones, but Duke and I have enjoyed it the most, visiting monthly. To save money (based on kama'āina daily admission), you would need to visit the center eight times within the year. It makes most sense for families that live close-by, have toddlers who are not yet in preschool, or school-age kids that will take advantage of the discounts on the camps and workshops.
What to know: Take advantage of that early notice of workshops and events. Those always sell out quickly.
Sea Life Park Hawai'i
41-202 Kalaniana'ole Highway #7, Waimānalo, (808) 259-2500, sealifeparkhawaii.com
What you get: Annual passes to this aquatic animal attraction will get you a year's worth of unlimited admission. You can upgrade to the Plumeria or Ali'i passes for added benefits including free parking (starting on your second visit),  guest admission for up to two guests at the kama'āina rate, discounts on evening events, and 15% on all food, drinks and items in the store plus additional monthly specials.
Price: $39.99 for juniors (3-12 years) and $53.99 for adults (13 years+) for the basic annual pass. The adult rate will increase to $54.99 for passes activated on and after Jan. 1, 2022. Children 2 and under are free.
Is it worth it?: Definitely! You save money just by visiting the park twice within the term of your annual pass.
What to know: Your annual pass will also give you a steep discount on the Sea Life Park Summer Concert Series.
Honolulu Zoo
151 Kapahulu Ave., (808) 971-7171, honoluluzoo.org
What you get: A one-year membership to the zoo gives you unlimited admission, access to the shorter members-only entrance line, discounts on one-day general admission passes for guests, discounts at the gift shop and Plantation Café Snack Bar, and discounts on Honolulu Zoo Society Programs.
Price: $40 for 1 adult and 1 child, $55 for 2 adults and up to 4 children. Children 2 and under receive free admission. Membership is easy to purchase online.
Is it worth it?: Yes, for our family of three, we save money (compared to single-day kama'āina tickets) if we visit the zoo at least three times within the year. If you are planning to attend any of the zoo's events, such as the after-hours Twilight Tours, you will get your value back even faster.
What to know: Consider gifting a two-year membership and save even more.
Wet 'n' Wild Hawai'i
400 Farrington Highway, Kapolei, (808) 674-9283, wetnwildhawaii.com
What you get: A 2022 Big Kahuna Season Pass includes unlimited visits, free VIP parking (first come, first served), two free Bring-A-Friend tickets, $19.99 Bring-A-Friend tickets on specific dates, a refillable sports bottle with discounted soft drink refills all year, 30% off cabana rentals, and free body boarding at Flowrider on specific dates.
Price: $89.99 per person for the Big Kahuna Season Pass at regular price. Membership is free for children younger than 2. Through Dec. 26, 2021 the park is offering a free upgrade to the Big Kahuna Season Pass level for $59.99 per person.
Is it worth it?: For sure! You will save money (based on kama'āina daily admission) if you visit the water park at least twice during 2022.
What to know: Unlike the other memberships mentioned on this list, this season pass runs on a calendar year basis starting Jan. 1, 2022, instead of starting on the date of purchase. Wet 'n' Wild Hawai'i is part of a park reciprocal network, so you can visit nine different water parks on the mainland and in Canada for free.