The Ultimate Tooth Fairy Experience
(Sponsored) February is National Children's Dental Health Month and Hawaii Dental Service (HDS) is bringing the Tooth Fairy to Kaka'ako!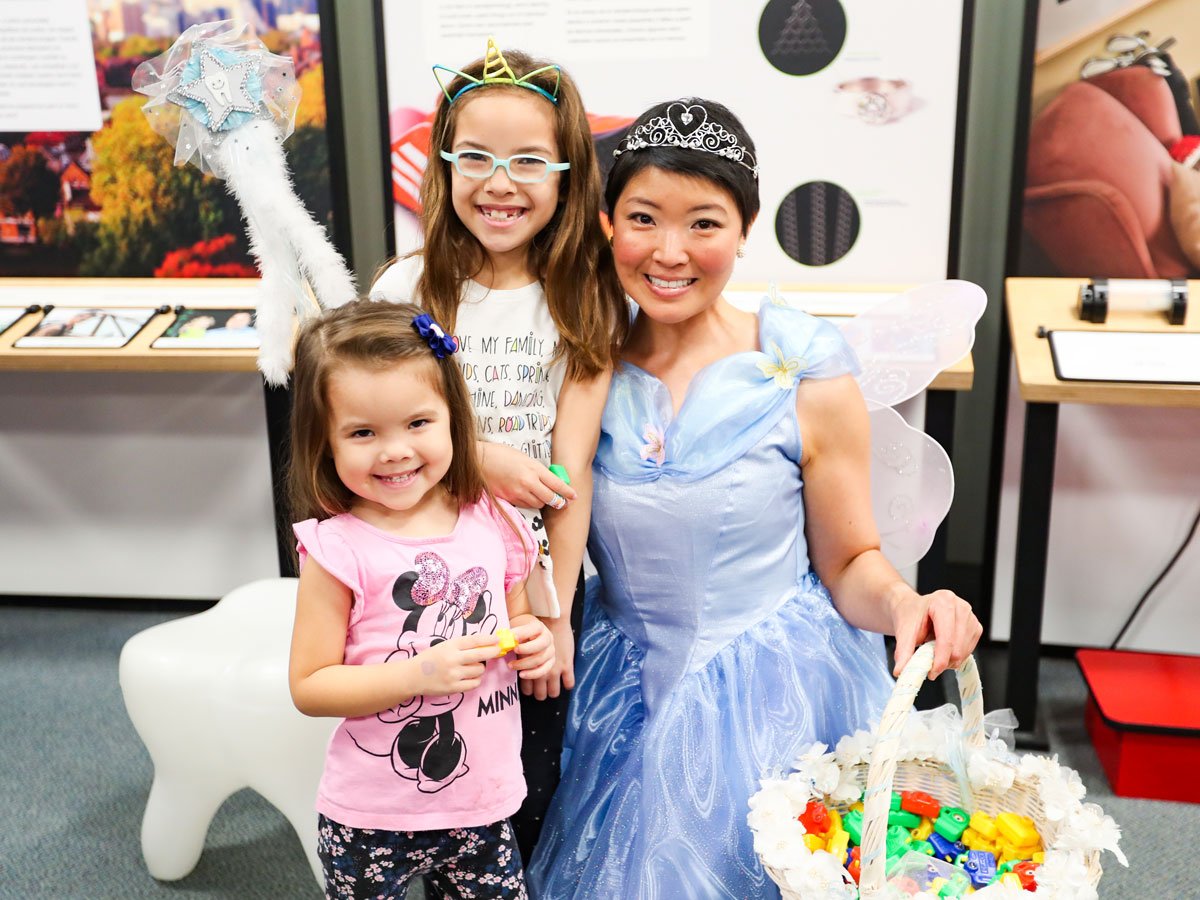 Photo: Courtesy of Hawaii Dental Service
HDS Tooth Fairy Fun Day is a fun family event taking place on Sunday, Feb. 16, at the Hawaiʻi Children's Discovery Center from 10 a.m. to 2 p.m. Keiki will be able to take photos with the Tooth Fairy, play educational games, win prizes and enjoy making crafts in addition to exploring the exhibits at the Discovery Center. Admission is free for the first 500 HDS members and the first 500 Medicaid members and their families. The general public may enter for a discounted admission price of $8, courtesy of HDS.
As part of National Children's Dental Health Month, HDS shares some tips on how to enhance your keiki's tooth fairy experience:
Give A Little Gift
The Tooth Fairy leaves cash for 98% of the homes she visits. Although she's famous for leaving money, she also likes to leave little surprises for little ones such as a new toothbrush or floss (featuring a favorite character) or a book on how to keep teeth clean and healthy. Little gifts will encourage your child to brush twice a day and floss daily to avoid those nasty sugar bugs.
Get Crafty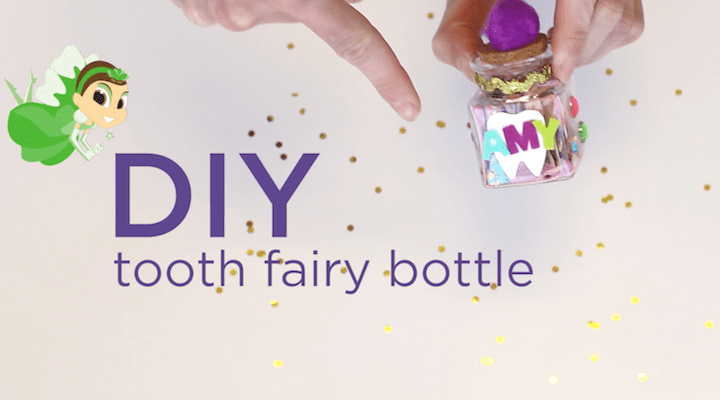 Gone are the days of worrying about that tiny tooth getting lost under that big pillow. Make a DIY bottle for your child's tooth! Here's a video on how to DIY your own tooth fairy bottle.
Attend the HDS Tooth Fairy Fun Day and Win A Prize!
Show off your keiki's healthy smile by attending the HDS Tooth Fairy Fun Day and win a Fujifilm Instax Mini! HDS believes every healthy smile deserves to be captured on film. That's why they're giving away a free camera bundle! Here's how to enter:
Post a photo of your keiki's healthy smile on Instagram.
Tag the photo with #HDSHealthySmile, @hawaiidentalservice and @honolulufamily
HDS will direct message the winner on Instagram. Visit HDSToothFairy.com for full contest details.
To learn more about HDS and oral health for children, visit HDSToothFairy.com.