The 6 Best Things to Do in Honolulu This Week
This week, watch a new play, celebrate civil rights and rock out to electronic music.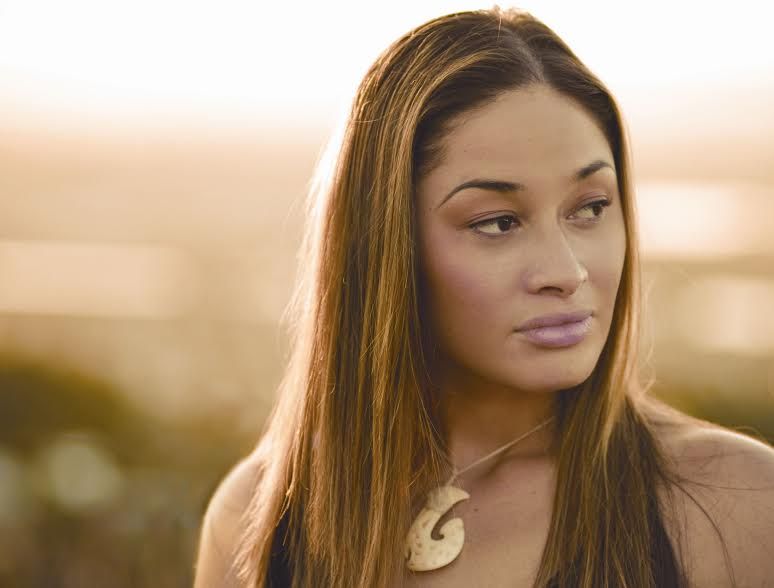 HNL Soup
Wednesday, January 14
Called HNL SOUP, this dinner helps support creative projects in Honolulu through micro-grants. For a donation of $12, you get soup, salad, bread and a vote toward deciding which of the night's three presenting groups receives the money raised that evening. Organizers ask folks to please try to bring your own cup, spoon, and/or libations to help keep the evening waste-free.
$12, 6 p.m., Fishcake, 307C Kamani St., Honolulu, facebook.com/events/1581211905423778
Becky's New Car Opens at Mānoa Valley Theatre
Thursday, January 15 to Sunday, February 1
When someone reaches middle age, it often means wondering what your life could and would be like if you quit everything and took the road less traveled. Becky's New Car, which opens this week at Mānoa Valley Theatre, takes you on that wild and crazy road in this contemporary comedy.
$20-$39, Mānoa Valley Theatre, 2833 E. Mānoa Road, Honolulu, manoavalleytheatre.com
Martin Luther King Jr. Events, Ceremonies and Parade
Friday, January 16 through Monday, January 19
Remember Dr. King's efforts toward social change and equality at events happening around Honolulu for the three-day weekend, coordinated through the Hawai'i Martin Luther King Jr. Coalition. There will be a concert with the Royal Hawaiian Band on Friday, a bell-ringing ceremony at Honolulu Hale on Sunday and the annual Martin Luther King Jr. Holiday Parade and Unity Rally that begins at Magic Island and ends at Kapi'olani Park on Monday.
Various locations, mlk-hawaii.com/home
Break Legs or Die Trying Musical Challenge
Saturday, January 17
Four groups will take part in a 24-hour musical challenge this weekend. They'll be spending Friday night writing, directing and producing an original 15-minute musical. On Saturday, see their work at The Arts at Marks Garage as they perform it for the first time before an audience.
$10 advance tickets, 8 p.m., The Arts at Marks Garage, 1159 Nu'uanu Ave., Chinatown. Visit facebook.com/events/728533000564160 for more information, and visit eventbrite.com/e/break-legs-or-die-trying-24-hour-musical-showcase-tickets-15147536690 for tickets.
Dream Weekend at The Republik
Saturday, January 18 through Sunday, January 19
If you've got Monday off, you can party the long weekend away with back-to-back electronic music concerts at The Republik. On Saturday night, Canadian duo Adventure Club takes the stage, and on Sunday, Miami-born DJ Borgeous will close out your weekend with his high-energy music. And that's what makes it a dream weekend: an extra day to recover before returning to work, so go ahead and have uninhibited fun.
The Republik, 1349 Kapiolani Blvd., Honolulu, jointherepublik.com. Tickets available at flavorus.com
Maisey Rika Performs
Sunday, January 18
Maori soul singer-songwriter Maisey Rika is in town to sing beautiful vocals that blend English and Te Reo (Maori) lyrics. Her voice is captivating and her songs are melodic and shouldn't be missed.
$30 Museum members, $35 general admission, 7:30 p.m., Doris Duke Theatre, Honolulu Museum of Art, honolulumuseum.org/events/lectures_performances/14776-out_box_maisey_rika