Summer 2014 Book Recommendations
Book recommendations for you and your keiki.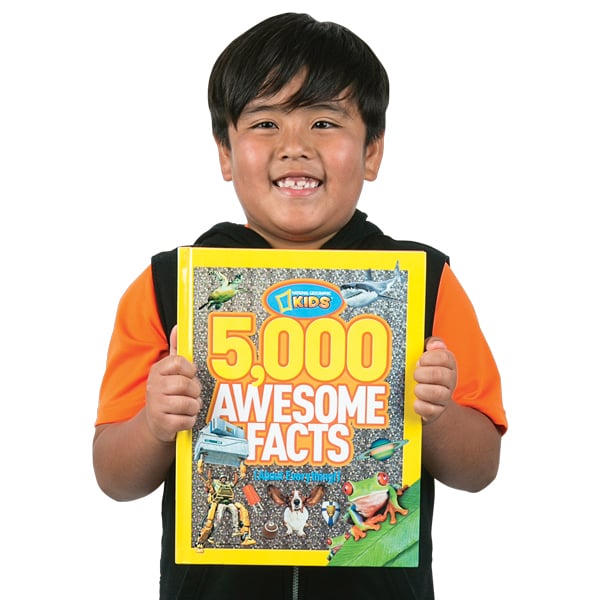 AGES 8 to 12
5,000 Awesome Facts (About Everything), by National Geographic Kids
Reviewed by Honolulu Family reader Jill Hamasaki and her 8-year-old son Noah, of Salt Lake.
If you have an 8-year-old son like I do, you know how difficult it is to contain and amuse a curious bundle of energy. That's why, when Noah discovered 5,000 Awesome Facts (About Everything), by National Geographic Kids, I was amazed at how a colorful book, chock full of photos and fun facts, could captivate and entertain him for hours. It brings a smile to my face when I hear him laugh and shout out random bits of information. I learn something new every time. Did you know that humans have about three pounds of bacteria in their stomachs, or that the oldest known koi fish lived to be 226 years old? Filled with fun and interesting facts on all sorts of topics of interest to kids, this book is sure to entertain. Available at bn.com for $11.49.
FREE READS
Check these out at the Hawaii State Public Library. While you are there, sign up for the Summer Reading Program. Registration begins May 27. The program runs from June 1 through July 12. Read a book a week and receive a reading reward incentive. This summer's theme explores all facets of science.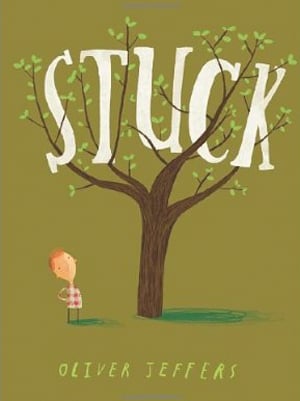 AGES 2 TO 4
Stuck, by Oliver Jeffers
What do you do when your kite gets stuck in a tree? Throw something else up to knock it down, of course! Floyd sends increasingly larger and more ridiculous objects into a tree to retrieve his kite.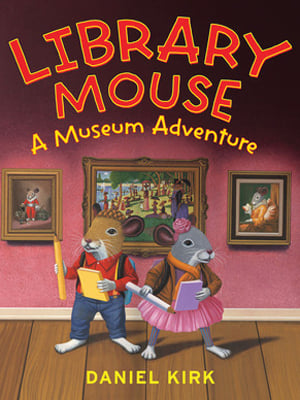 AGES 4 TO 8
Library Mouse: A Museum Adventure, by Daniel Kirk
Sam the library mouse and his friend set off on a new adventure at the museum. Sam faces his fears, while learning how to conduct research about art and artists.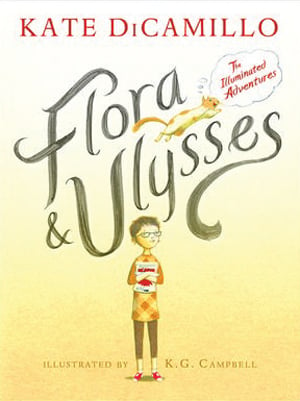 AGES 8 TO 12
Flora and Ulysses: the Illuminated Adventures, by Kate DiCamillo
Ulysses, the squirrel, is sucked into a vacuum cleaner and survives. The experience leaves him with super powers. This Newbery Medal award-winning novel is interspersed with comic-style graphic sequences and full-page illustrations.