A STEM Center Just For Girls In Hawaiʻi?
Five facts about this new technology program for girls.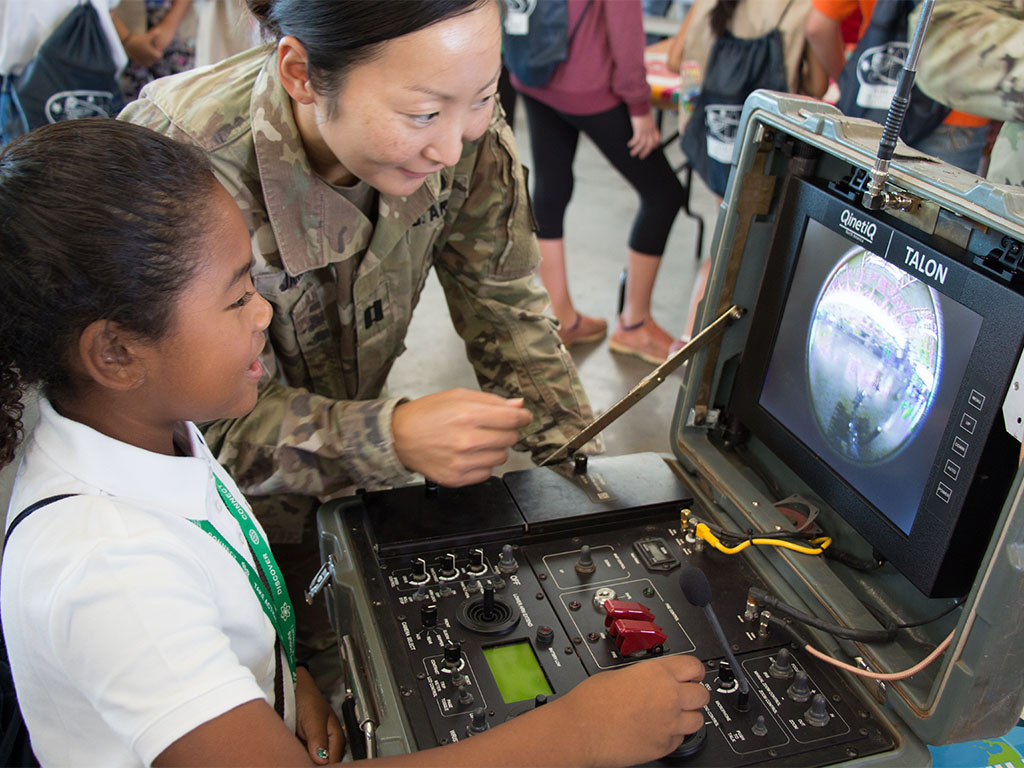 Photo: Courtesy of Girl Scouts of Hawaiʻi
A brand-new campus is under construction on Oʻahu—and its mission is to inspire girls to pursue science, technology, engineering and math, which we all know as STEM.
The facility, called the Girl Scouts STEM Center for Excellence, will offer year-round programs in cyber security, astronomy, robotics, computer coding, botany, chemistry, environmental stewardship and other tech fields.
Here are five more things to know about this innovative program:

Photo: Courtesy of Girl Scouts of Hawaiʻi
It's in a remote area. The Girl Scouts STEM Center Excellence is under construction at Camp Paumalu on the North Shore of Oʻahu. The 135-acre site is on a forest ridge about 3 miles away from Sunset Beach.
It's got amenities galore. Altogether, the two-story building comprises more than 10,000 square feet. The upper level will have a large Innovation Center with lab space, appliances for hands-on experiments and a computer lab with eight work stations. The lower level will house a program center, dining hall, commercial kitchen, historic fireplace and health center.
It's the ultimate holiday gift. Construction is scheduled to finish by December 2020, in time to launch new technology classes the following year.
It's a public-private partnership. The center is being built by the U.S. military's Innovative Readiness Training (IRT) program, which allows service members to train for deployment while helping local communities. Branches involved with the construction so far are the Air National Guard, the Army National Guard, Marine Corps Reserve and Air Force Reserve.
It's girl-centric but not exclusive. Women are vastly underrepresented in technology fields. The STEM center aims to change that. "In Hawaiʻi, there is an urgent need for STEM professionals, as our state requires more than 16,000 candidates with STEM skills each year, and of our current STEM professionals, only 30 percent are female," says Shari Chang, CEO of Girl Scouts of Hawaiʻi. Although the focus is on girls, the center will welcome all local students and educators interested in STEM.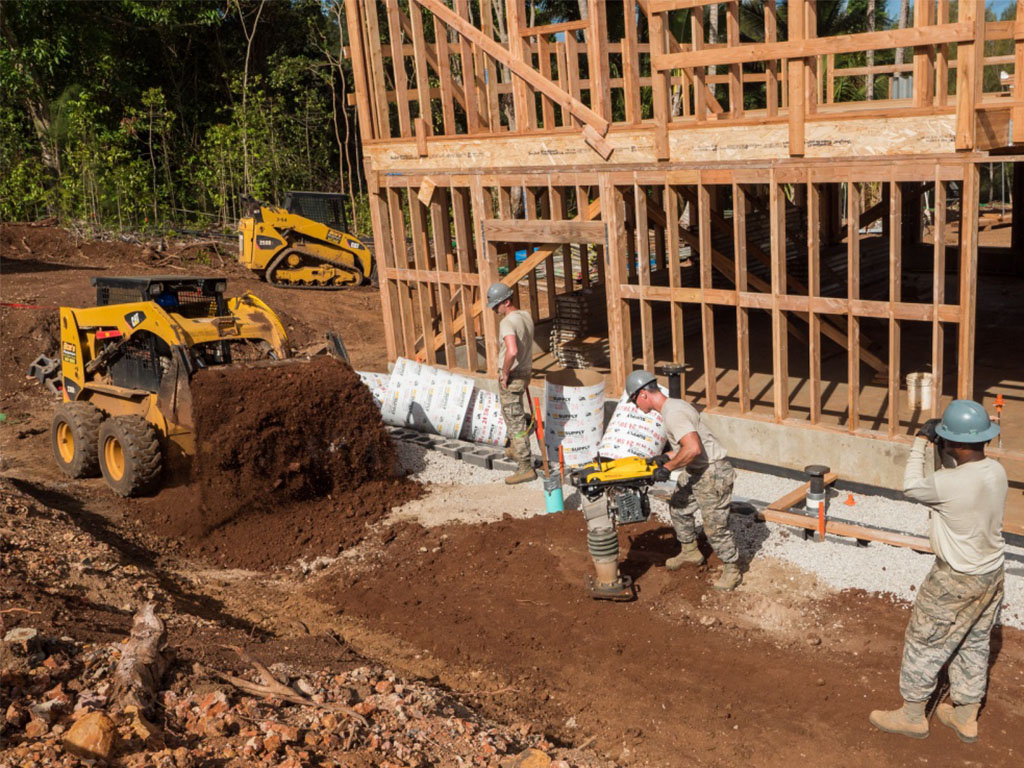 Photo: By Senior Master Sgt. Roger Parsons