Staying Healthy While Traveling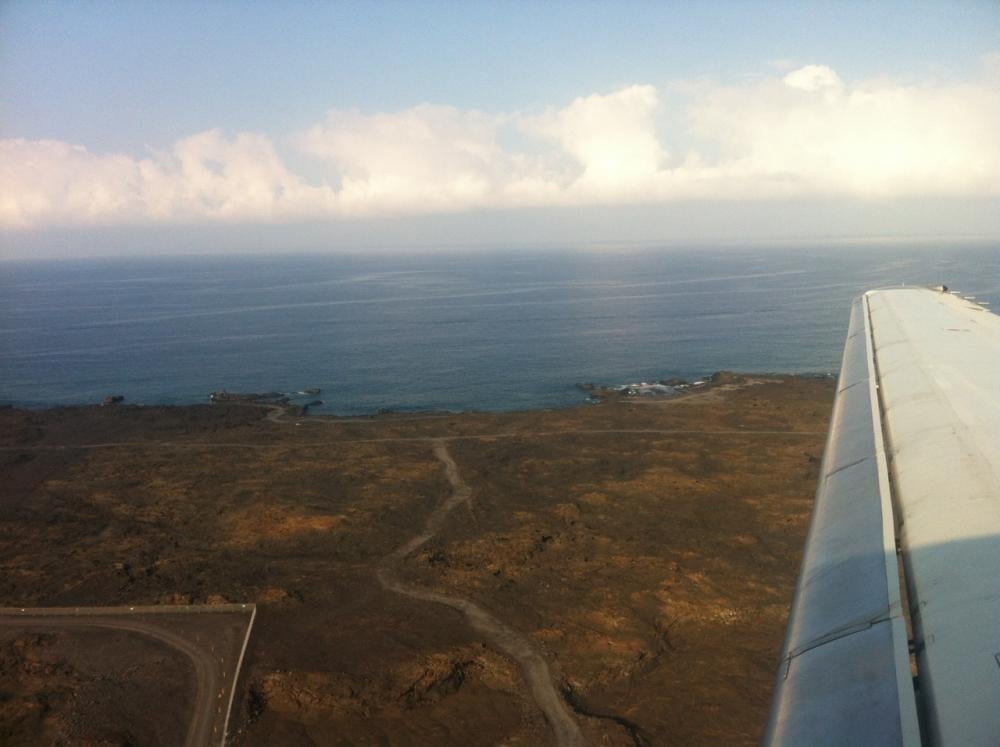 With summer upon us, thousands of Hawaii families will be heading to points around the world for much needed vacations. The plan is to enjoy a little rest and relaxation, but some of us will unfortunately nurse a cold, feed a fever, or care of a sick child. So is life.
On a recent business trip to Memphis, Tennessee, I was reminded how much flying the friendly skies could be a haven for germs. The woman behind me on my outbound flight must have gone through at least a box of tissue containing her sneezes. On my way home, the guy next to me was battling a bad cough. I won't even mention how dirty the seat pocket in front of me appeared to be.
Thankfully, I somehow managed to avoid getting sick. I'd like to think that my pre-flight regimen of eating a good meal, drinking plenty of water, and downing at least one bottle of orange juice had something to do with it. But honestly, I probably just got lucky.
So what do the travel experts suggest travelers do to protect themselves and maintain their family's health on vacation? Here are some tips from a flight attendant, which provides some excellent practical advice for every day people:
Strengthen your immune system before you even get on a plane. Eat right and exercise. Think fresh fruit and vegetables, less sugar, and whole grains. A healthy lifestyle may prevent you from catching your neighbors cold!
Sleep. Get a good nights rest the night before you fly. If your body is not used to it flying will make you extremely tired. Add the stress you'll probably be feeling and you have a recipe for exhaustion.
Pack healthy snacks. As I mentioned earlier you need lots of energy to get you through a day of air travel so pack foods that fuel your body. Think, nuts, veggies, and fruits. Foods that are processed or high in sugar and fat will only deplete your energy.
Hydrate. Don't let the liquid ban prevent you from drinking enough water on travel day. There are lots of filtered water bottles on the market that you can carry empty through security and fill up at a water fountain once past TSA.
Bring anti-bacterial wipes and lotion. It's good to have both in your carry on for the times that you can't make it to the bathroom to wash your hands. It's also a good idea to wipe your tray table and arm rests with the wipes.
I highly recommend you check out the rest of the tips on the site to protect yourself and your family. With a little bit of preparation and common sense, summer vacation will surely be one to remember for all the right reasons.
Safe travels!
Nathan Kam is a Honolulu public-relations executive, husband and a proud daddy of two incredible kids, Ensen (5) and Avery (3). He enjoys cooking, gardening, traveling, blogging and golfing. You can reach him via email, Twitter, Facebook, LinkedIn or via his personal Kam Family Blog.