Spring 2018 Good Reads Giveaway
Enter to win some of our favorite books.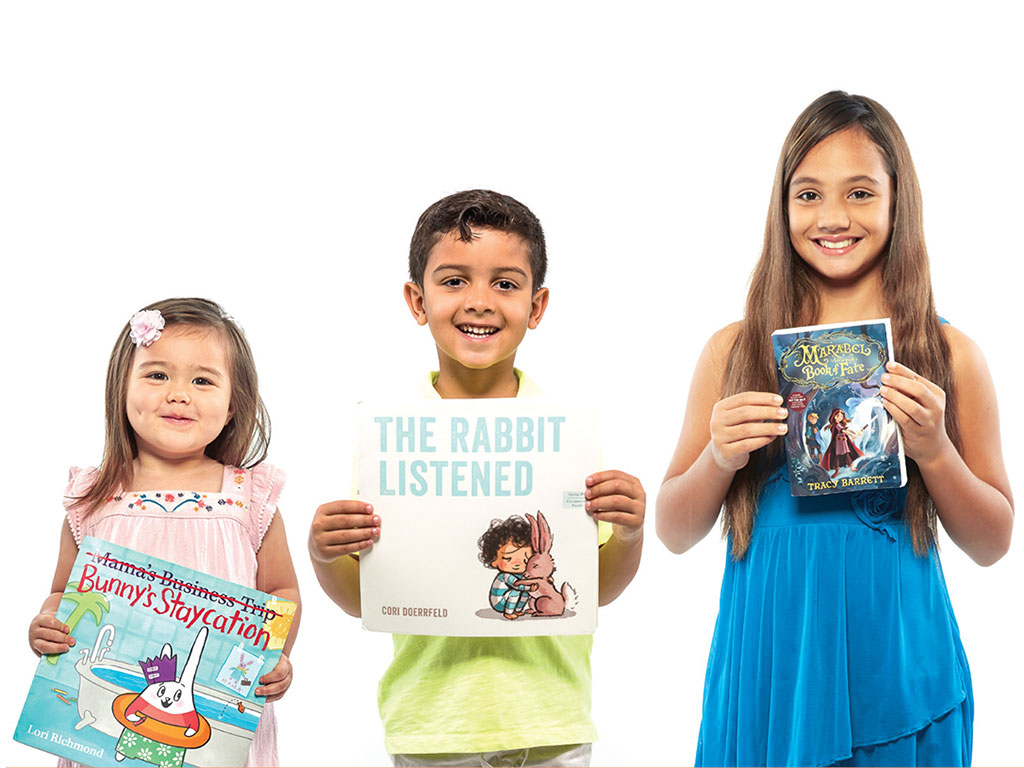 Photo: David Croxford and Aaron K. Yoshino
We love to read! In every issue of HONOLULU Family, we ask local kids to give us their reviews of some of the newest books sent to us from publishers locally and from the Mainland. That means, we have a lot of books in the HONOLULU Family office.
We all need to share. So, enter to win a set of five books for your little reader. We will include one of the books selected by our reviewers in the Spring 2018 issue of HONOLULU Family (you can see the titles above) and four others that we enjoyed reading.
Enter to win by March 30!