Sesame Street Live: Let's Dance!
(Sponsored) Elmo, Abby Cadabby and the Sesame Street crew are ready to get you on your feet.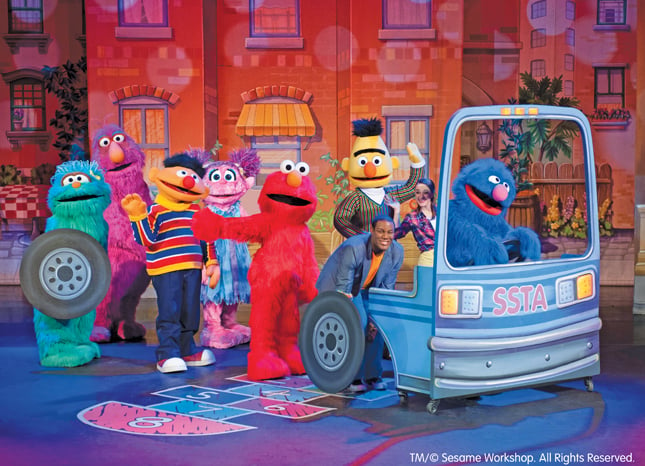 Your little ones are about to get a little star struck. Elmo, Abby Cadabby, Ernie, Bert, Cookie Monster, Big Bird and more of their favorite, friendly friends are about to arrive in Hawaii. The Sesame Street crew has always made us want to "Sing, Sing a Song," but this year, they'll get you on your feet with the biggest little dance party you've ever seen.
Sesame Street Live "Let's Dance!" features two new hosts, Riley and Jordan, as they take you on a journey through music. The interactive live performance invites the audience to dance along with their favorite characters through 17 musical numbers.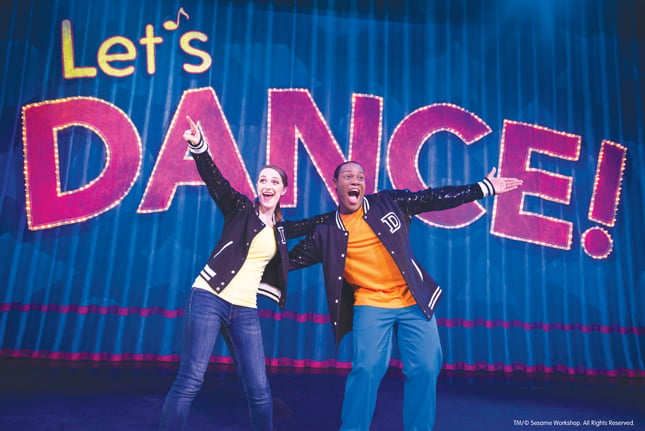 Elmo will use his imagination to "Do the Robot," Cookie Monster will teach us that "All Feets can Dance" and Ernie gets down with a Sesame Street favorite, "Shake Your Head One Time". "Let's Dance!" will also introduce families to two new live performers, Riley and Jordan.
And don't be surprised if a few lovable Sesame Street friends get up-close by walking through the audience. The show was created just for kids 1 to 6 years, but the fun script makes the performance fun for parents, grandparents and more.
In addition, the broadway-style show will get your toes tapping with timeless tunes such as "Wheels on the Bus" and "'C' is for Cookie".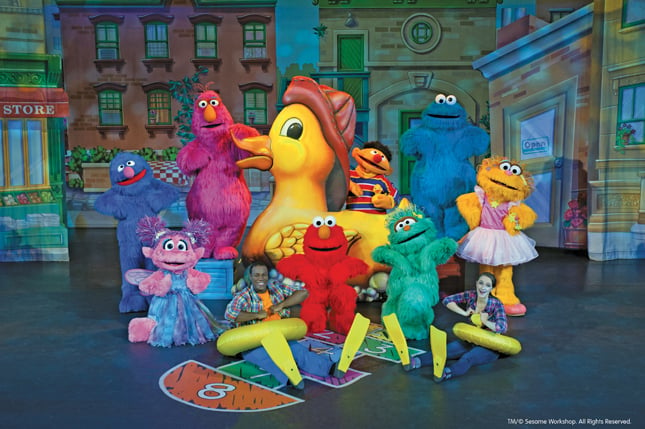 The show runs 90 minutes with a 15-minute intermission. Tickets range from $12 to $40. Or, purchase special Sunny Seats for premium seating and a meet-and-greet photo opportunity with two Sesame Street Live friends, including Elmo.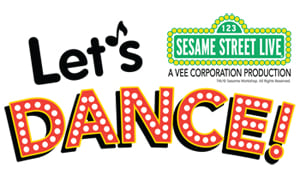 Sesame Street Live "Let's Dance!" will be at the Neal Blaisdell Center, July 10-12 and July 16-19. Then, it will travel to Maui's Castle Theater, July 24-26. Purchase tickets online at ticketmaster.com.
For more information, call 768-5252 or visit sesamestreetlive.com.