September Kids' Club Giveaways
Become a Kids' Club member and win these DVDs!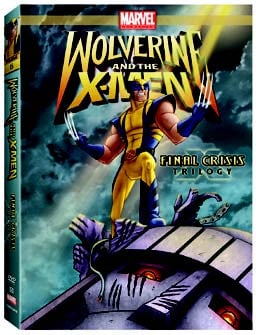 Ultimate Battle
Join Wolverine and the X-Men in the action-packed three-part season fi nale as they battle to save the future. Wolverine and the X-Men: Final Crisis Trilogy ($14.98, Lionsgate) is the sixth and final DVD installment from Nicktoons Network's
first season of the hit animated series.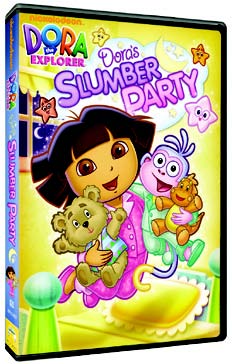 Slumber Party FUN!
Curl up with blankets and teddy bears as Dora and her friends get together for a sleepover in Dora the Explorer: Dora's Slumber Party. Join the slumber party fun as they search for their favorite stuü ed animals and wish upon stars in
six bedtime adventures. This DVD is created by Nickelodeon Home Entertainment and distributed by Paramount Home Entertainment. It will be available in stores on Sept. 14 for $16.99.
Pick up a September 2010 issue of Island Family and mail in the entry form on page 34 to join the Kids' Club.