See It: HONOLULU Family Volunteer Day Photos
Mahalo to everyone who participated in our inaugural Volunteer Day.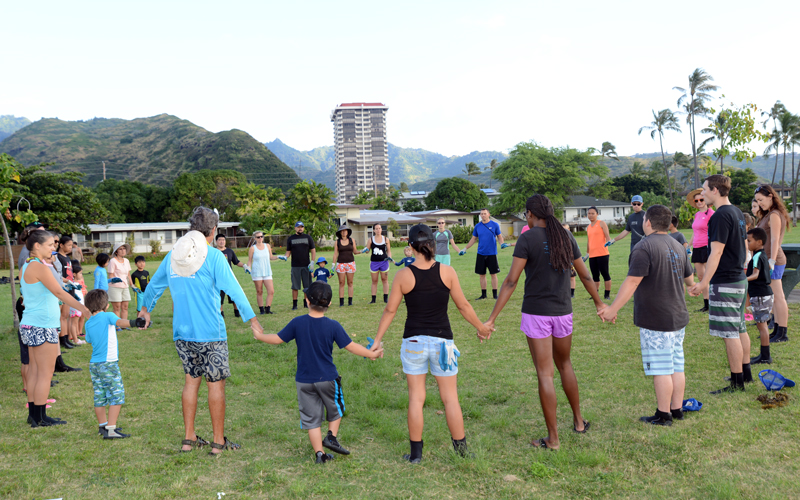 Photo: Kelli Bullock
On Saturday, Jan. 9, 2016, parents and their children spent the morning wading in the ocean, vacuuming, dusting, weeding and painting and had fun doing it. They were part of our first-ever HONOLULU Family Voluntee Day. More than 140 parents and their keiki spent an hour giving back to local nonprofit organizations on Oahu. HONOLULU Family worked with five nonprofits to create fun, fulfilling activities at four locations. Here is a look at what they did.
Hawaii Nature Center, Makiki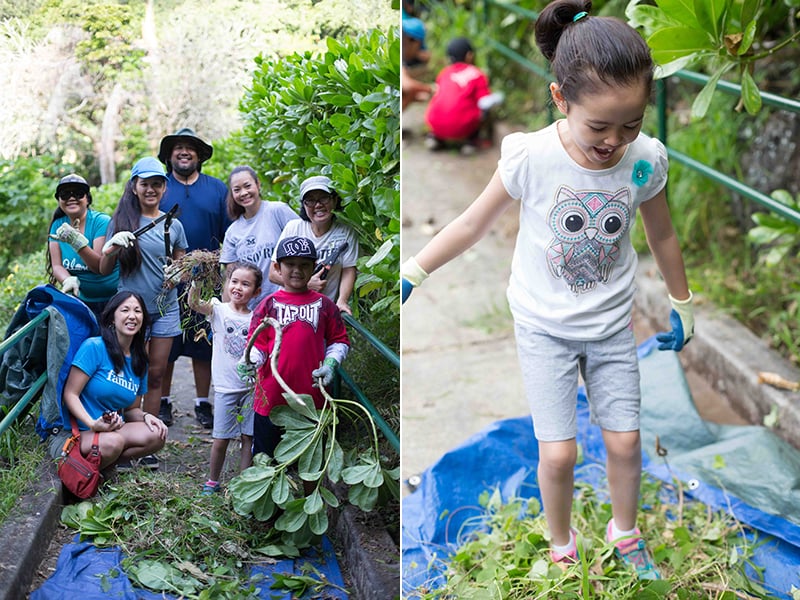 Photo: Karen DB Photography
Volunteers helped get rid of invasive plants and weeds along the path that will host the Hawaiian Ultra Running Team (HURT) trail run. Among the volunteers were Caleb, 7, Kylie, 13, and Crystal, 5.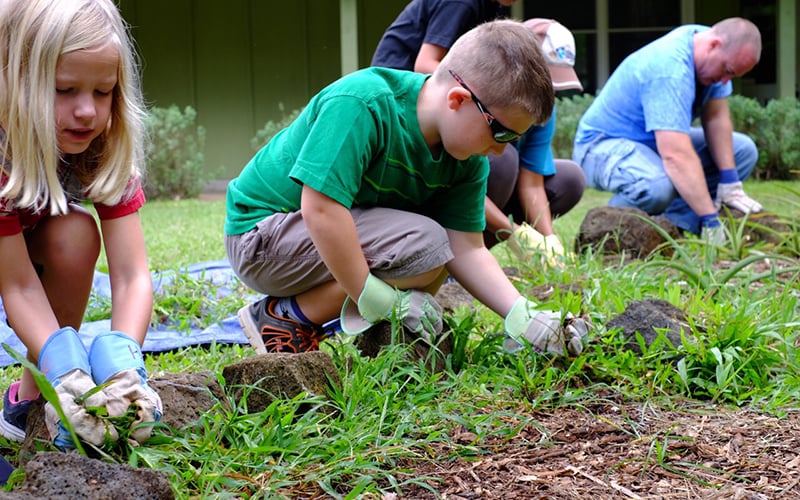 Photo: Brittney Nitta-Lee
Others, including Bethany, 6, and William, 9, pulled weeds to beautify the children's herb garden at the Hawaii Nature Center.
Malama Maunalua, Kuliouou Beach Park
More than 70 volunteers joined Malama Maunalua at Kuliouou Beach Park to remove invasive algae from Maunalua Bay.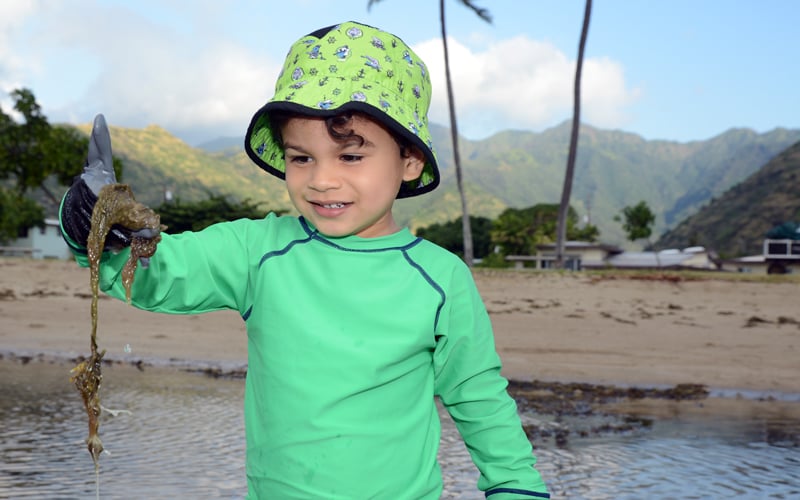 Photo: Kelli Bullock
Adrian, 4, enjoyed his first time volunteering to clean the bay.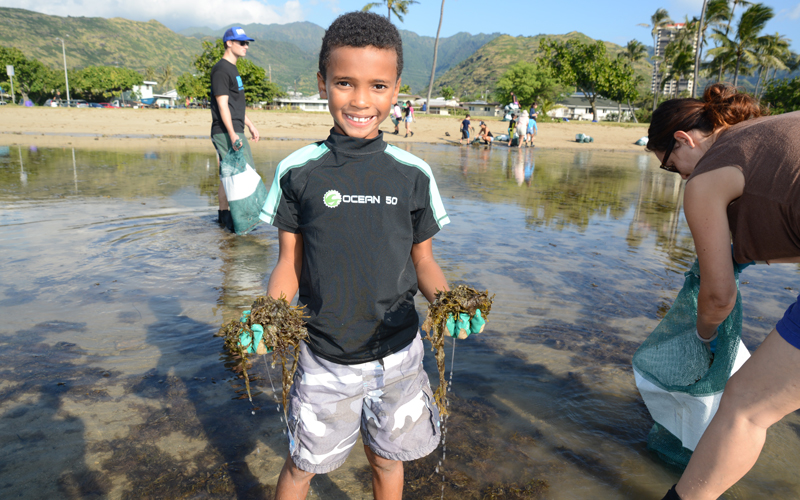 Photo: Kelli Bullock
Volunteer Benjamin, 7, had his hands full collecting invasive algae from the water.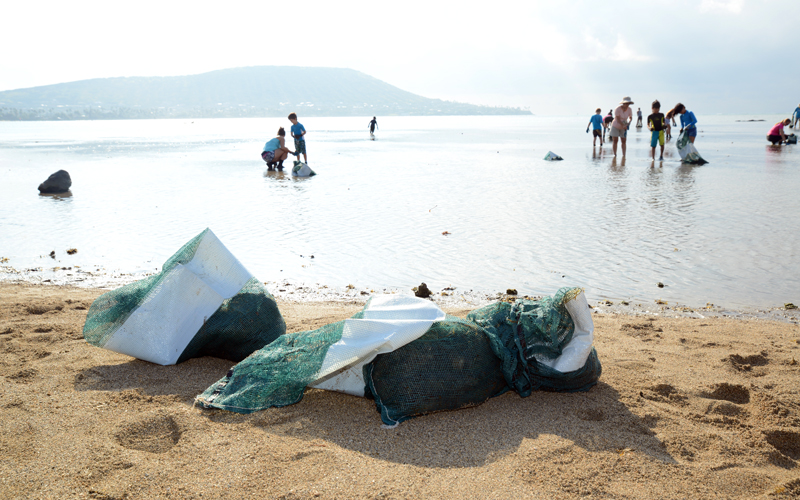 Photo: Kelli Bullock
Malama Maunalua partners with local community groups to turn the algae into compost.
Hawaii Children's Discovery Center, Honolulu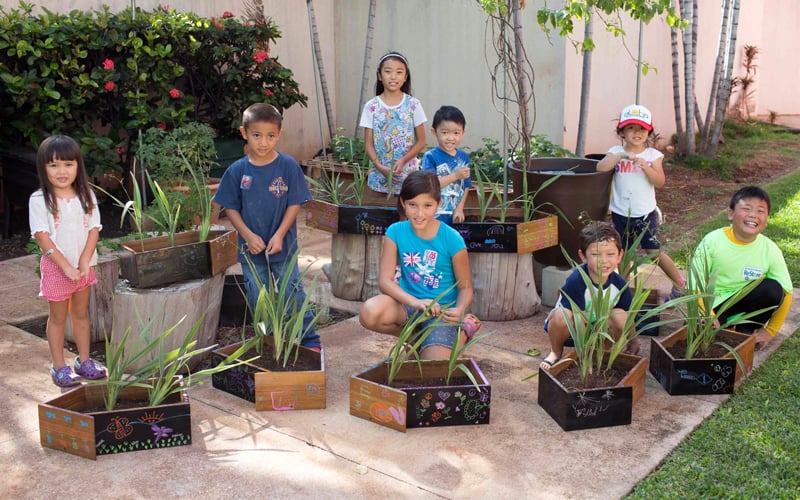 Photo: Karen DB Photography
Some of the youngest volunteers tapped into their inner artists at the Hawaii Children's Discovery Center. Lily, 4, Solomon, 4, Nicole, 6, James, 4, Sheimirel, 9, Ryan, 4, Luciana, 3, and others decorated planters and helped plant greenery that Habitat for Humanity will distribute to partners and families.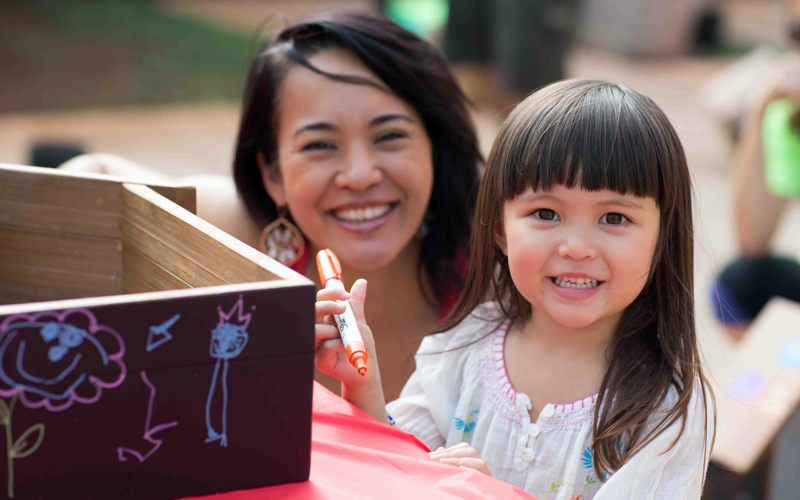 Photo: KAREN DB PHOTOGRAPHY
Momi and Lily, 4, decorate a planter.
Honolulu Theatre for Youth, Tenney Theatre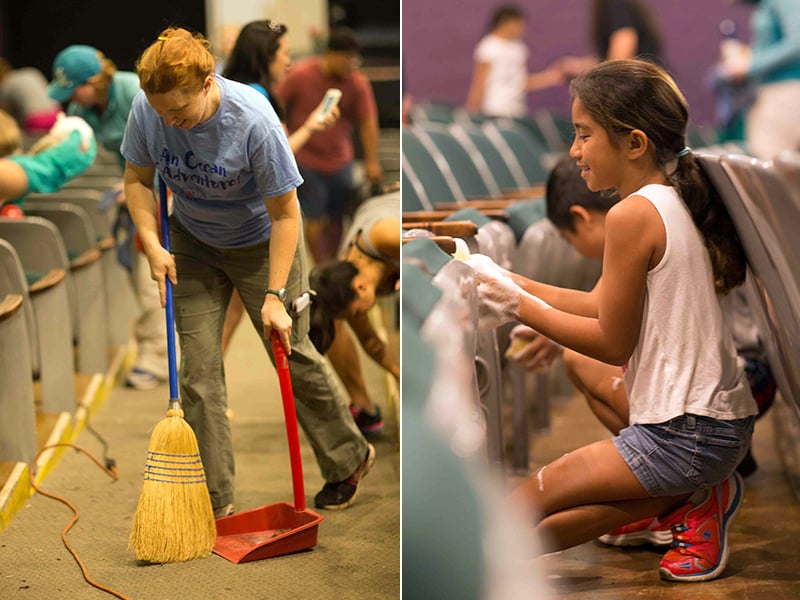 Photo: Karen DB Photography
The next time you visit the Honolulu Theatre for Youth, you might notice a cleaner theater thanks to volunteers. Kids swept, vacuumed, washed and beautified the seats while others painted set pieces or weeded the gardens outside.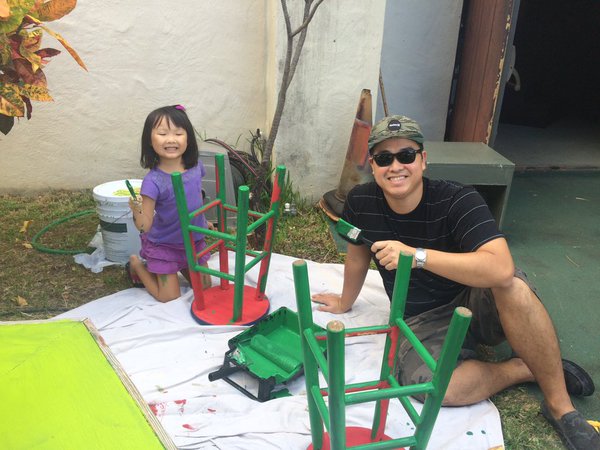 Photo: Alyson Helwagen
Volunteer work, such as painting Honolulu Theatre for Youth scenery at HONOLULU Familyʻs Volunteer Day, can teach kids (and parents) to think beyond their own needs.
Ellie, 5, and her dad were among those who enjoyed painting and working with the professional actors just before the opening of HTY's new season.
See more photos from the event at #HFVolunteer on Instagram, Twitter or Facebook.