Schrader's Windward Country Inn in Kaneohe Sold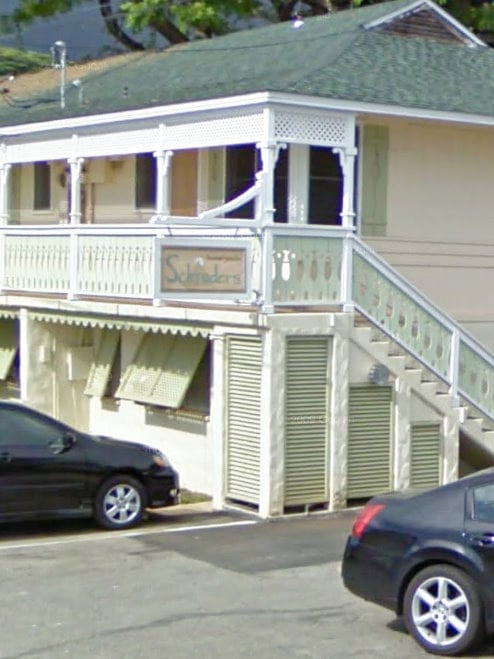 Schrader's Windward Country Inn, the only hotel on Kaneohe Bay, has sold for $3 million, $900,000 less than the asking price. For 30-plus years, owner Ralph Schrader, who recently passed away, welcomed guests to the intimate-though-aging inn, which is situated at Laenani Point in Kaneohe. According to Century 21 Kailua Beach realtor Kalena Kunde, who represented the buyers, the new owners are originally from the Mainland but have lived on the North Shore for the past five years. "It's my understanding that they're going to keep it open, but they're going to go more toward a getaway kind of atmosphere," says Kunde.
The new owners have renamed the inn Windward Marine Resort, and if TripAdvisor reviews (the inn currently has a three-star TripAdvisor rating) are any indication, the renovation couldn't have come at a better time, with past comments ranging from "termites are holding it together" to "great place and great vacation … resort could use some cleanup and manicuring."
"[The new owners] are not afraid to get to work, to get their hands dirty," says Kunde. "There were a lot of things that needed to be done, and they're putting a lot of money into it."
The sale was a package deal consisting of three adjoining parcels—the 30-bedroom, 30-bath inn, vacant land and a multi-family dwelling—for a total of an acre of bay-front land. The property also includes a pool, private dock and boat ramp.