Record-low Interest Rates = Home Affordability
by W. Bruce Barrett
With long-term mortgage interest rates under 4 percent and today's real estate prices, there have never been more opportunities for first-time buyers to purchase their own homes. The difference in mortgage monthly payments between a 30-year, fixed-rate mortgage of $280,000 at 4 percent versus 6 percent is $342 per month. Although there have been additional requirements placed upon lenders, there are still financing programs such as FHA and VA that require buyers to put little or no down payments.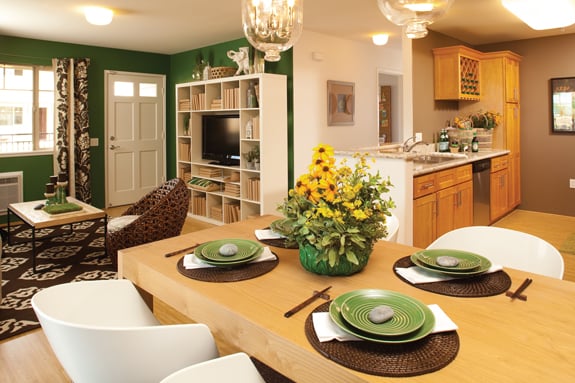 Castle and Cooke
Currently there are brand-new, two-bedroom townhomes at Kealakai at Kapolei available for $283,000. They include all appliances, floor and window coverings, solar water heaters and low e, dual-paned vinyl windows, which means they're ready to move into; just bring furniture. Each townhome is a corner unit with two parking spaces and includes a 10-year Homebuilders Limited Warranty for peace of mind.
Kealakai homeowners enjoy all the conveniences of the Second City of Kapolei, including nearby Kapolei elementary, middle and high schools, the Kapolei Recreation Center and an abundance of nearby dining and shopping. The construction of the Kealakai affordable community is made possible by a partnership between Castle and Cooke Homes and the Hawaii Housing Finance and Development Corp. (HHFDC). In order to purchase in Kealakai, applicants must meet HHFDC eligibility and household-income requirements with units subject to Buyback and Shared Appreciation restrictions.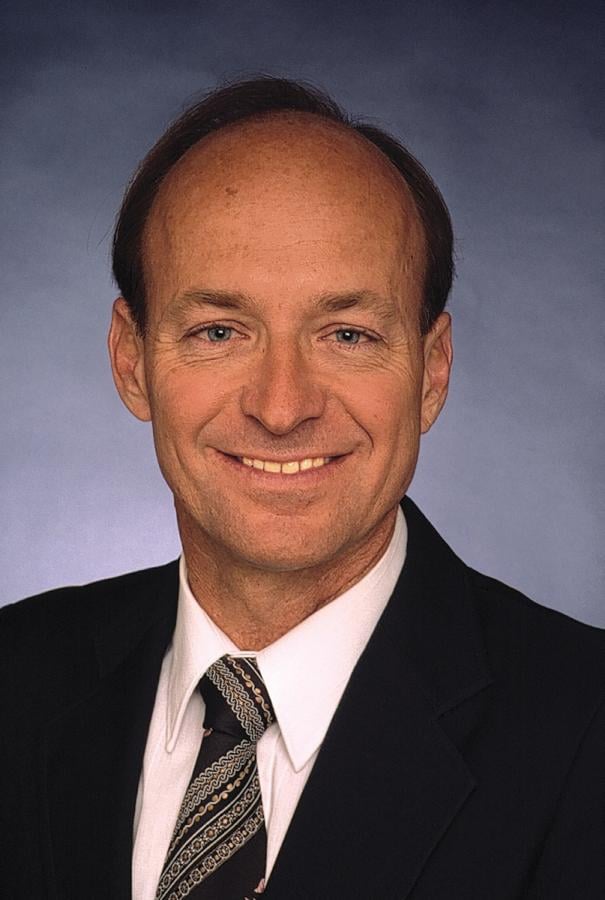 W. Bruce Barrett, Executive Vice President of Residential Operations
Castle and Cooke was founded in 1851 and has delivered more than 20,000 homes to the residents of Oahu in the past 40 years.