Raising Keiki in Hawai'i in COVID-19
Families share what it's like to raise children during the coronavirus pandemic on Oʻahu.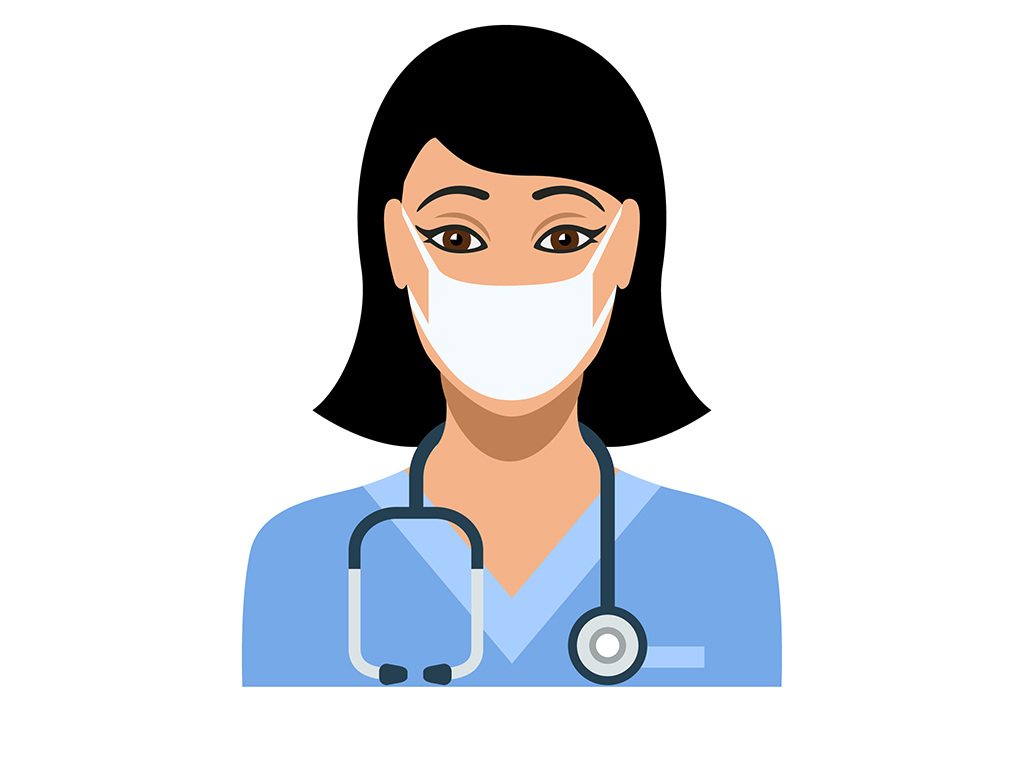 Photo: Getty Images
As an essential worker during the pandemic, I am a mama bear to the infinite power.
---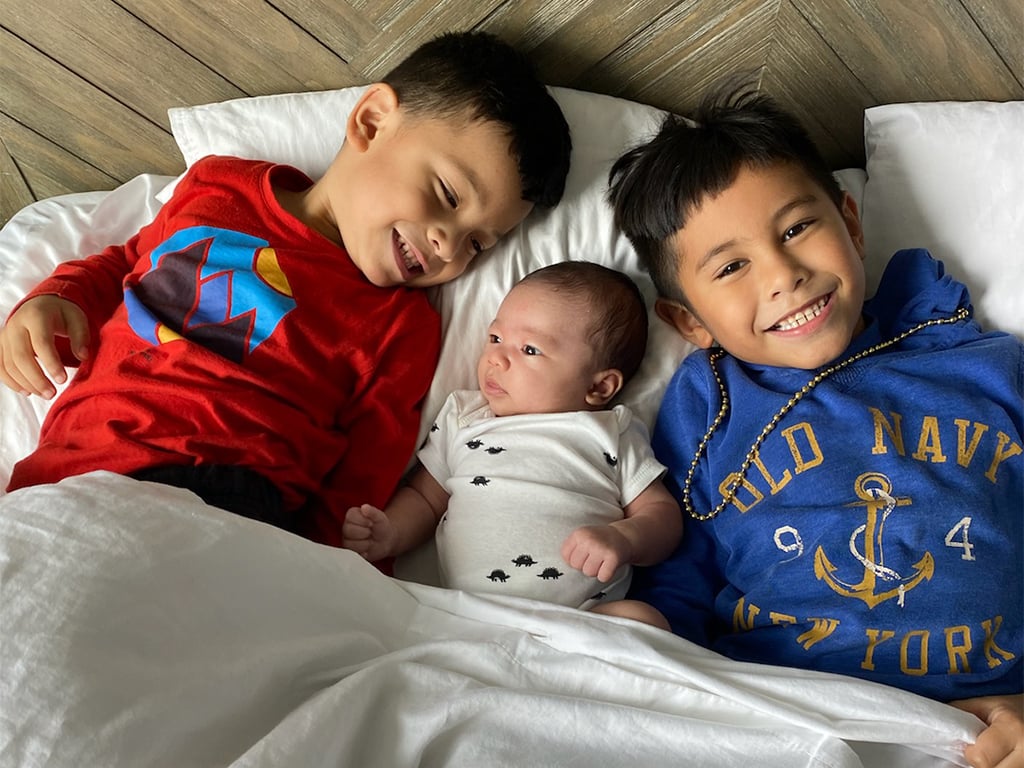 Photo: Courtesy of Cristy Saycon
I gave birth to my son when his uncle was admitted to the hospital for COVID-19.
---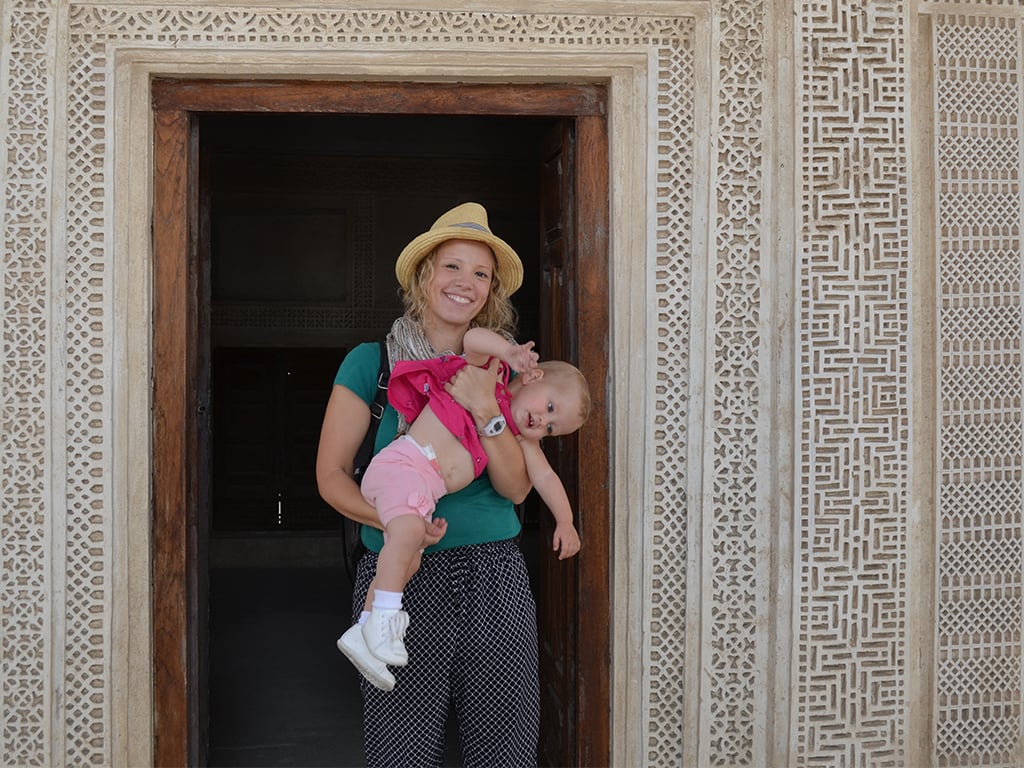 Photo: Courtesy of Kathlyn Clore
As a military mom, I say if the Qataris can fly in 5,000 cows from Germany to ensure they have milk, Oʻahu can conquer any challenge.
---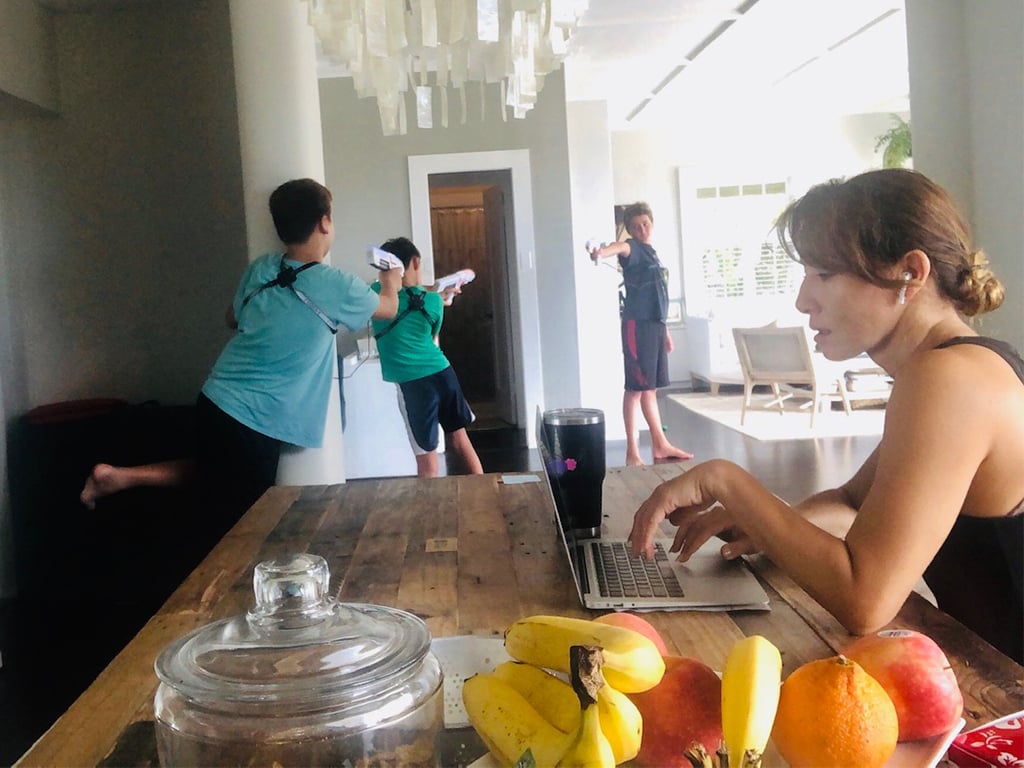 Photo: By Suzanne Sasaki
Suzanne Sasaki stays focused on work while her tweens and teens play at home during the lockdown.
Emotional bank accounts and big balloon breaths, plus other tips from us and other parents who run home-based businesses.
---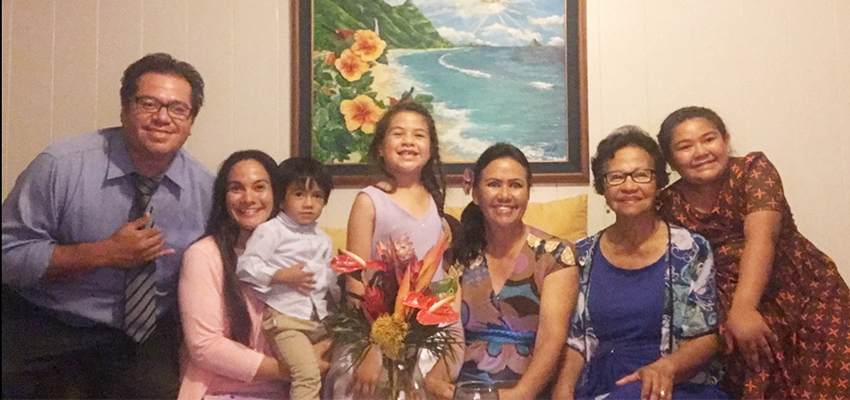 Photo: Courtesy of Faye Lee
Seven members of this close-knit family live together during the coronavirus pandemic.
Masks, mail carriers and morning meetings keep us together during the pandemic.
---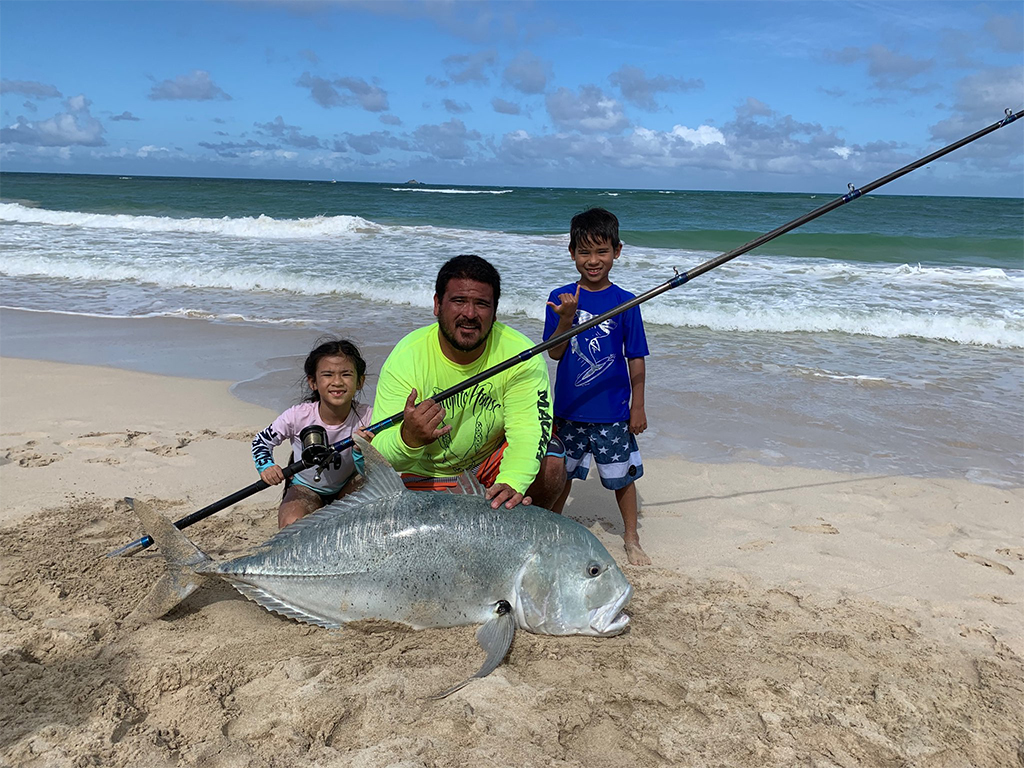 Photo: Courtesy of Tania Morimoto
Tania's husband and children caught this big fish (ulua) after schools closed in March.
I'm a nurse practitioner who is teaching my kids how to put their health first. Plus, a green smoothie recipe my kids love and a DIY template for face mask holders.
---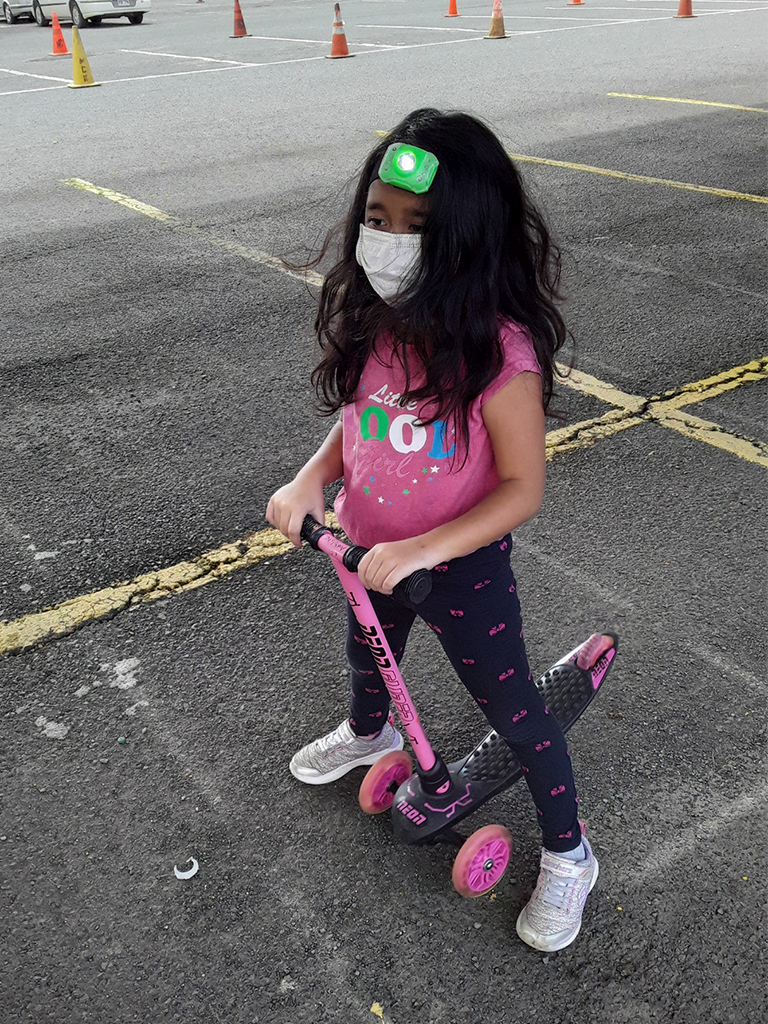 Photo: Courtesy of Mavis
As a former victim of domestic violence, I'm teaching my daughter to stay strong in the pandemic.
---