Protecting Kids From Hand, Foot and Mouth Disease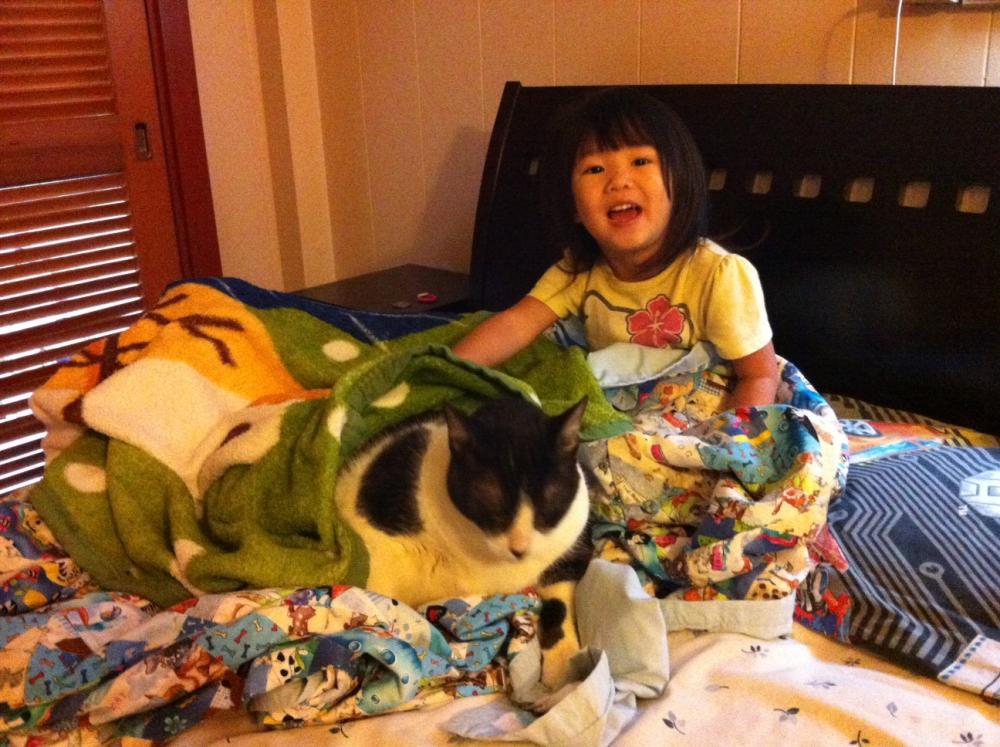 "I think Avery has Hand, Foot and Mouth Disease (HFM). She has a sore on her tongue." This was the text message my wife Kelly sent me last week after Avery mentioned she had what she thought was a cut in her mouth. A visit to our pediatrician confirmed our unofficial diagnosis.
The fact that she got it wasn't a complete surprise, because the week prior, her preschool sent home a note saying, "We have been informed of one case of HFM in our infant classroom. It may have also spread to the toddler and 2-year-old classroom. The illness is highly contagious. Please read the attached information sheet regarding HFM. We have sanitized and re-sanitized all toys and surfaces in the classroom. If your child shows any symptoms, please do not bring your child to school. Take your child to his or her doctor immediately."
Kelly and I were obviously worried. After all, we've been fortunate that our kids have avoided catching the flu or contracting anything serious since starting preschool and kindergarten. Talking to our friends with children, it's crazy to hear how many of them have suffered the same thing. A reminder that even a nurturing, safe place like a classroom can be a breeding ground for dangerous viruses.
The doctor instructed Kelly to keep Avery out of school for a week. This meant some unexpected time off for me last week, so I could stay home and take care of our little princess. Thank goodness it seemed to be a mild case without much incident. Aside from some sores in her mouth and red bumps on her lower body, she thankfully didn't come down with a sore throat, fever or loss of appetite. According to the State of Hawaii Department of Health website, children under 10 are most susceptible to this disease.
A friendly reminder to fellow parents: Please pay attention to your child's wellbeing. If you suspect he or she might be sick or is displaying unusual signs or symptoms, keep your child home and away from other kids and call your pediatrician. You will be doing your child and other families a tremendous service.
The Department of Health offers some good prevention advice. The main defense is simply to wash your hands and practice good overall hygiene. Reduce person-to-person contact with infected individuals.
I'm appreciative of the quick action Avery's preschool took to inform parents about the situation and to clean up and sanitize classrooms. It's what I expect from a quality organization like Kamaaina Kids.
Here's to hoping the rest of the school year remains a healthy one.
Nathan Kam is a Honolulu public-relations executive, husband and a proud daddy of two incredible kids, Ensen (5) and Avery (2). He enjoys cooking, gardening, traveling, blogging and golfing. You can reach him via email, Twitter, Facebook, LinkedIn or via his personal Kam Family Blog.