Preparing Beyond the Test
by Stephanie Keiko Kong
How can I help my child be happy and successful?
As soon as a child starts preschool, almost every parent wonders: How can I supplement and support my child's learning? Are test scores more important than having fun? Does my child have to choose between the two? Whether it's math or music, savvy parents seek out the best of both fun and fundamentals for their children as soon as possible.
Why the rush?
Programs "teaching for the test" are a reality. This kind of tutoring is a fragile BandAid. A child can memorize facts to pass a test, but if he or she is already struggling in a subject, it might be too late to make lasting improvements. High-pressure situations also trigger stress, an enemy of effective learning. Take advantage of early childhood, when the window of learning is open widest and children learn holistically. The National Association for the Education of Young Children (NAEYC) defines early childhood as birth to approximately 8 years-old.
What do I look for and how do I do it?
First, build a strong foundation, rather than filling in knowledge gaps. Research available programs that respect children as individuals and serve the developmental needs of a child's natural learning process.
Teaching the I-Math program has brought my educational philosophy and passion for teaching home. Since bringing I-Math and Smart Steps to the US, we have seen the children in our classrooms grow as thinkers, analyzers and problem solvers. The program allows a child's brain to grow, building a foundation for the future. The teachers' enthusiasm furthers the program's goal to develop a "whole-brained" child. You're welcome to visit our school and learn more about this process.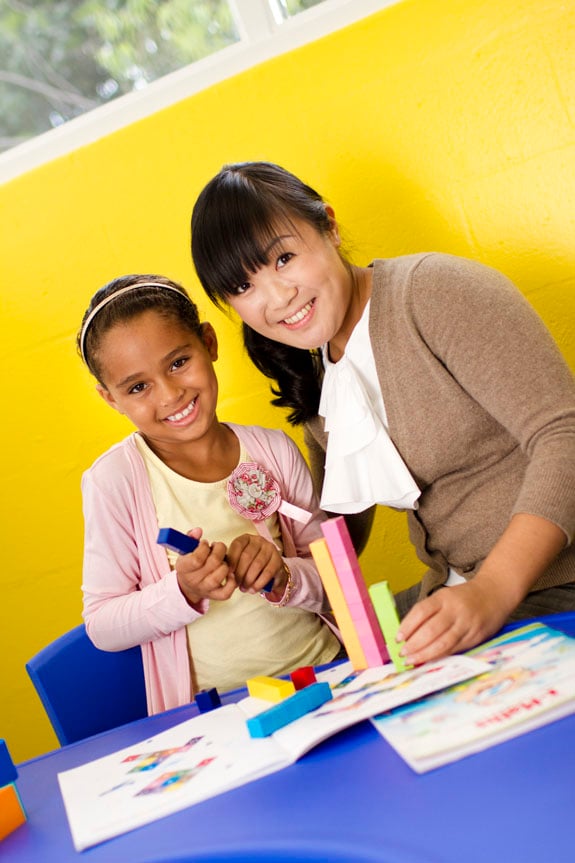 Stephanie Keiko Kong of India Education Methods
Stephanie Keiko Kong has more than 12 years' experience as an educator in schools and nonprofit organizations. She is program director at India Education Methods and introduced the Smart Steps program in September. The programs focus on helping children develop critical thinking skills and is one of the fastest growing educational programs in Hawaii.