Photos: 2018 HONOLULU Family Fun Run Presented by First Hawaiian Bank
HONOLULU Family hosted its second ever fun run on Saturday, March 31, with a 500-meter keiki dash and a 5K family run. Keiki and their families raced, jogged and walked the route around Ala Moana Beach Park.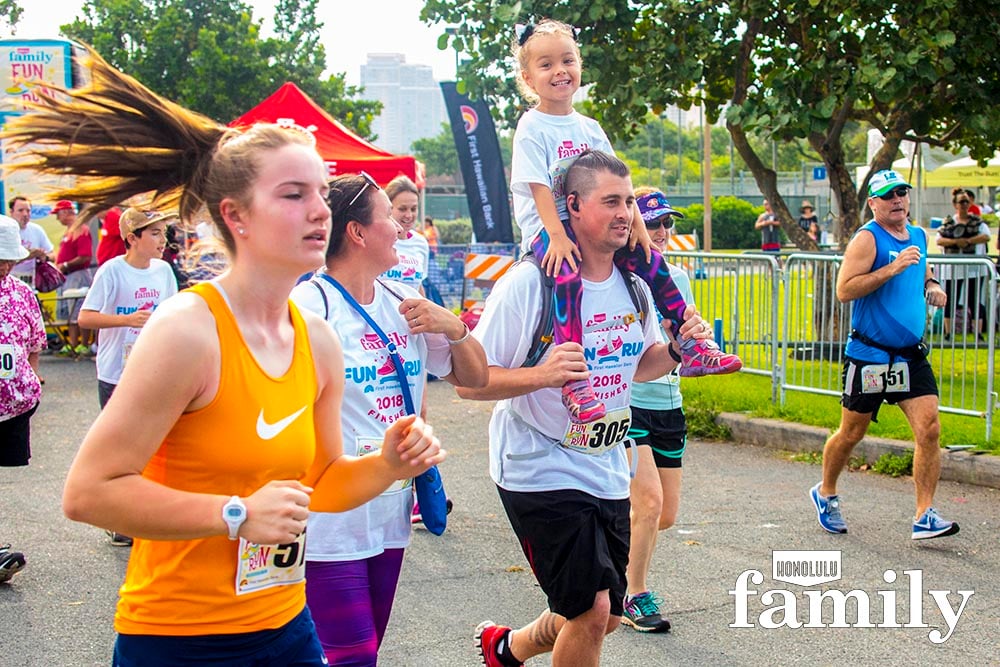 Gregory Yamamoto
Complete race results are now posted at timelinehawaii.com.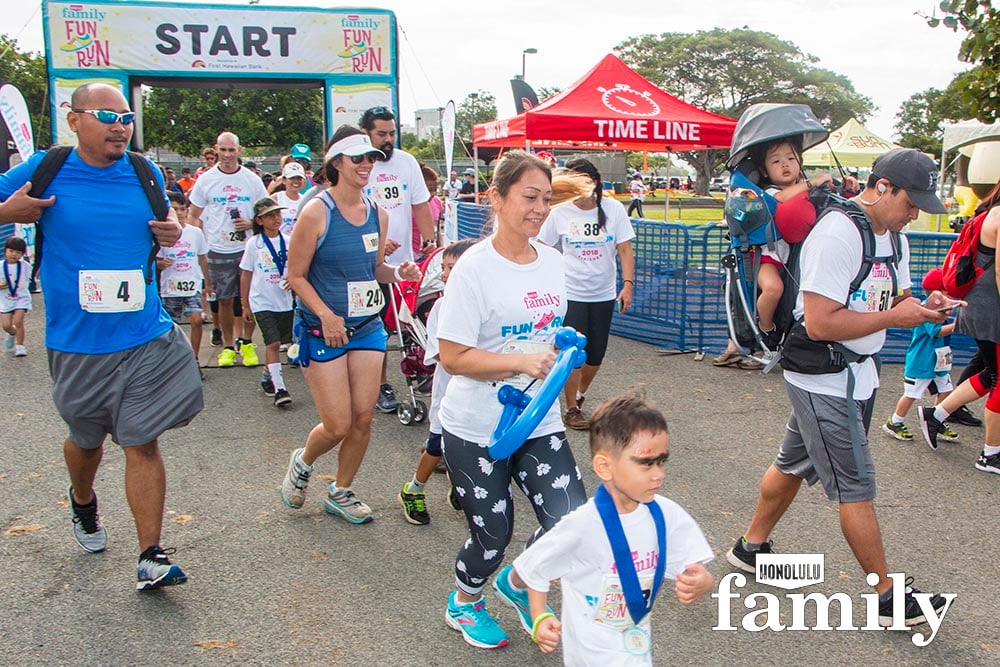 GREGORY YAMAMOTO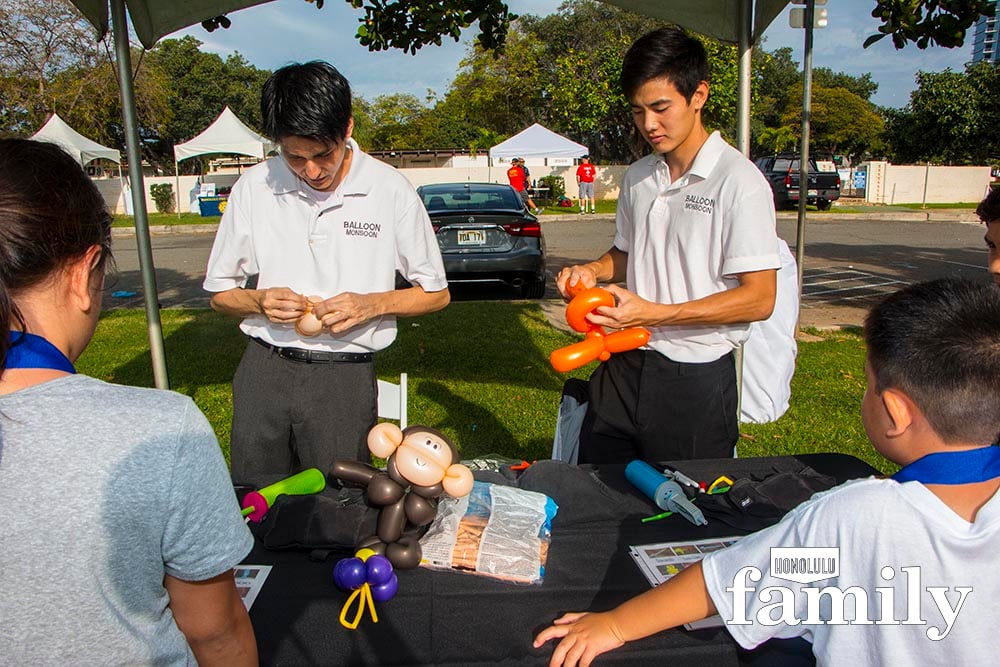 GREGORY YAMAMOTO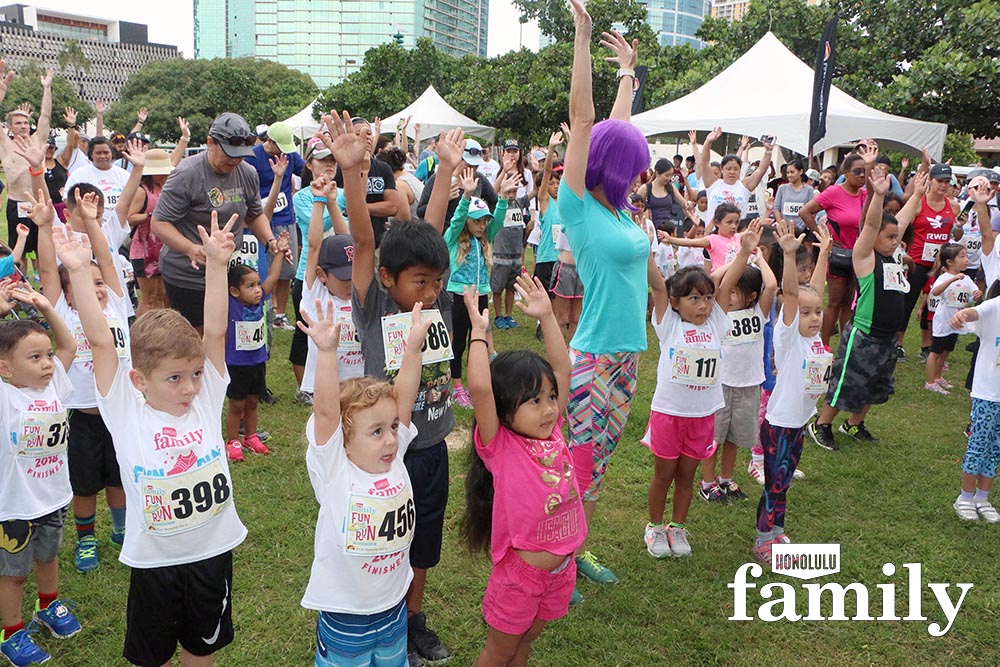 GREGORY YAMAMOTO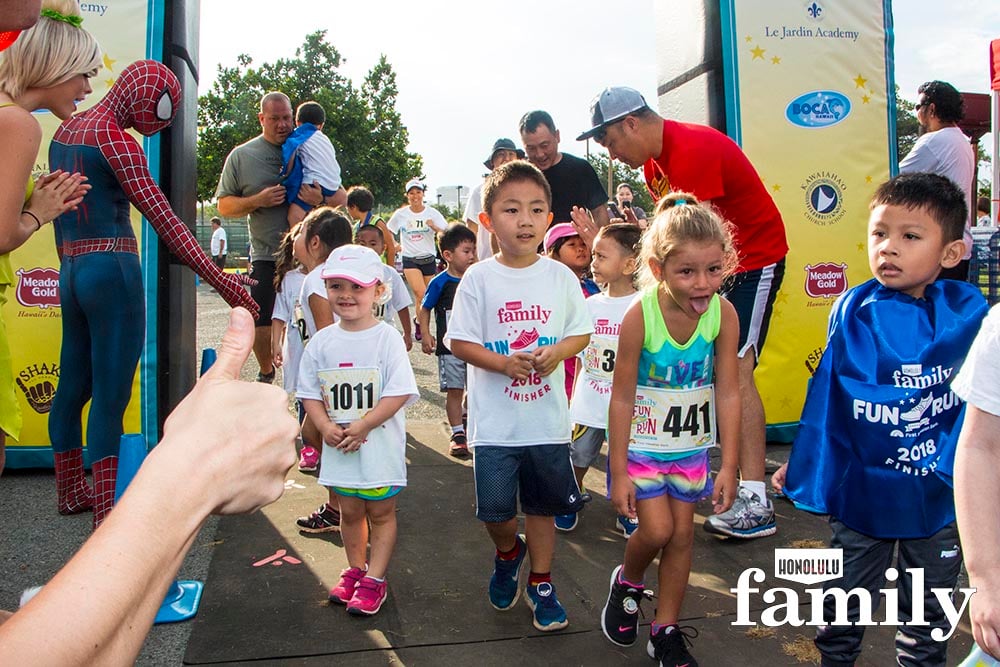 GREGORY YAMAMOTO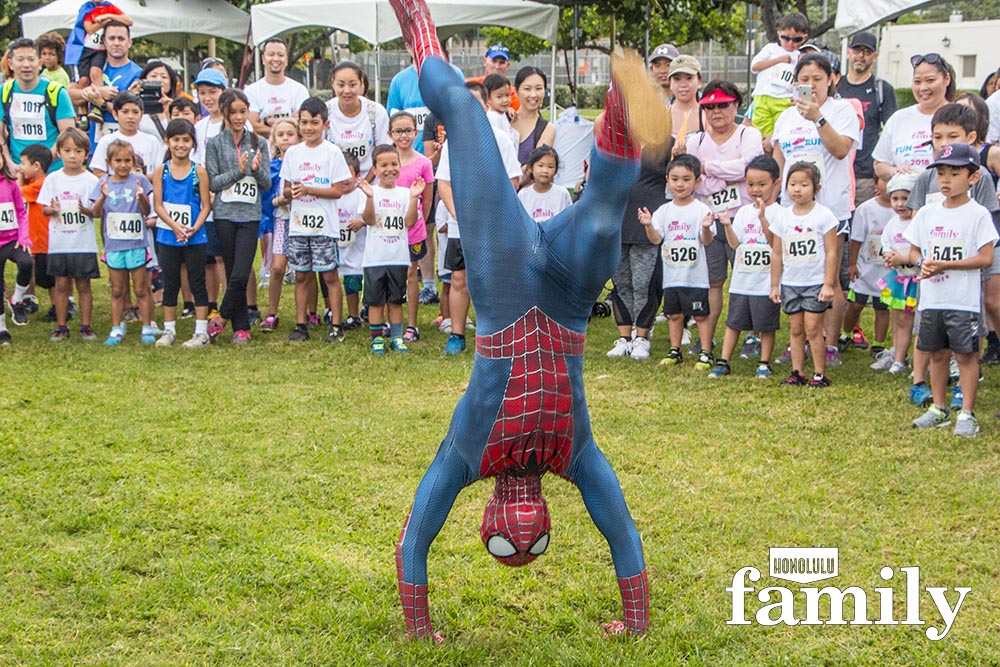 GREGORY YAMAMOTO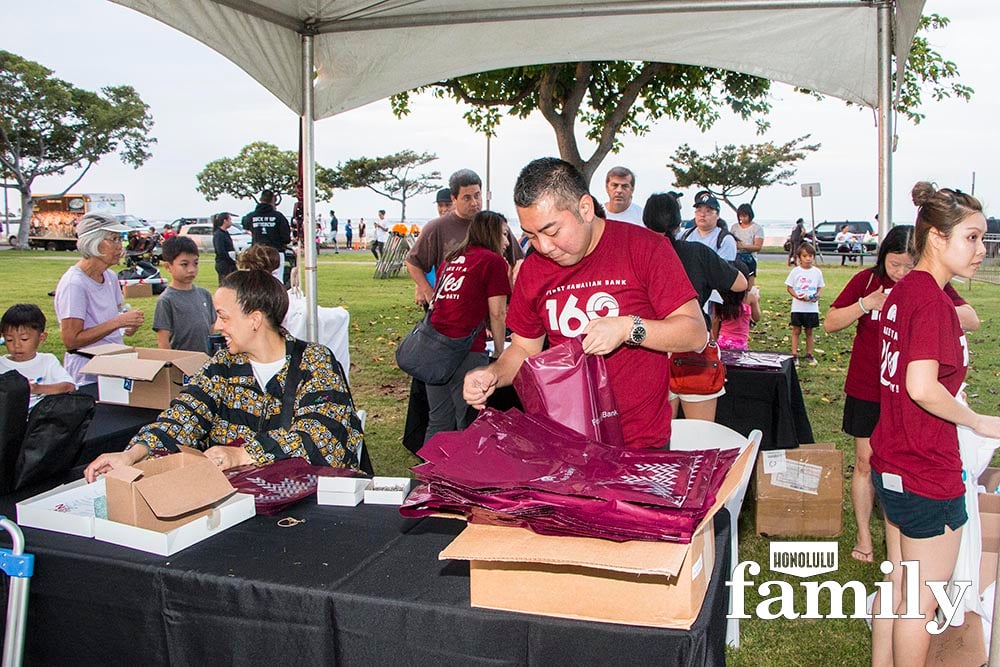 GREGORY YAMAMOTO
GREGORY YAMAMOTO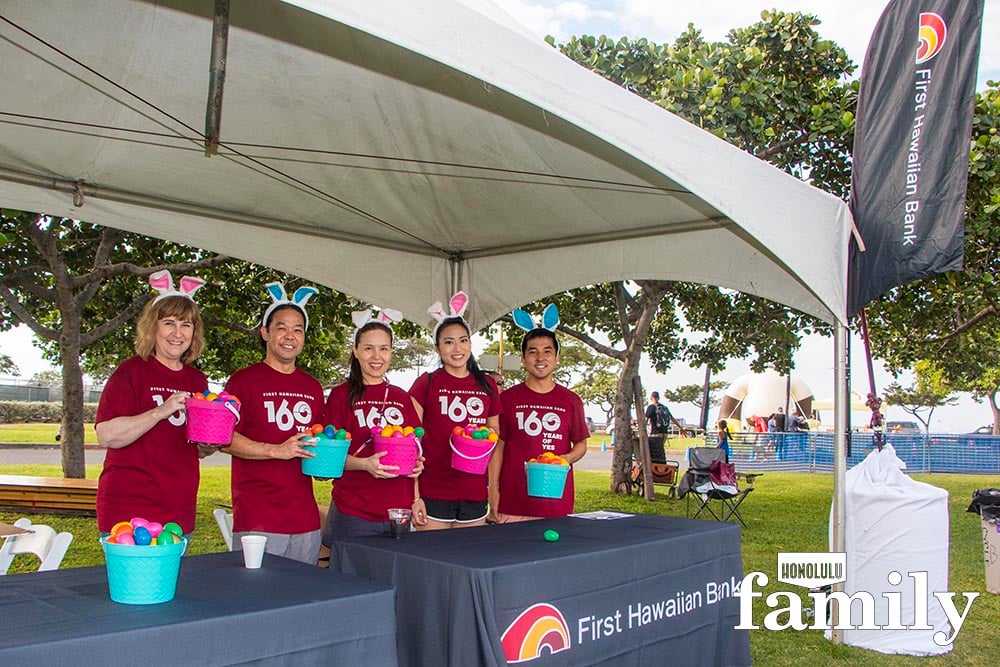 GREGORY YAMAMOTO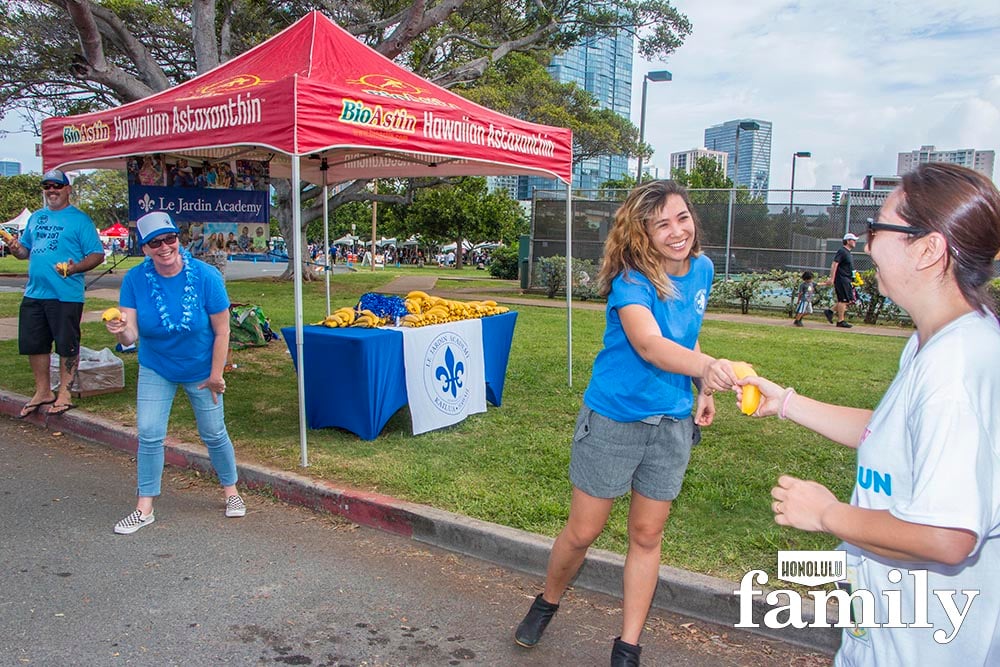 GREGORY YAMAMOTO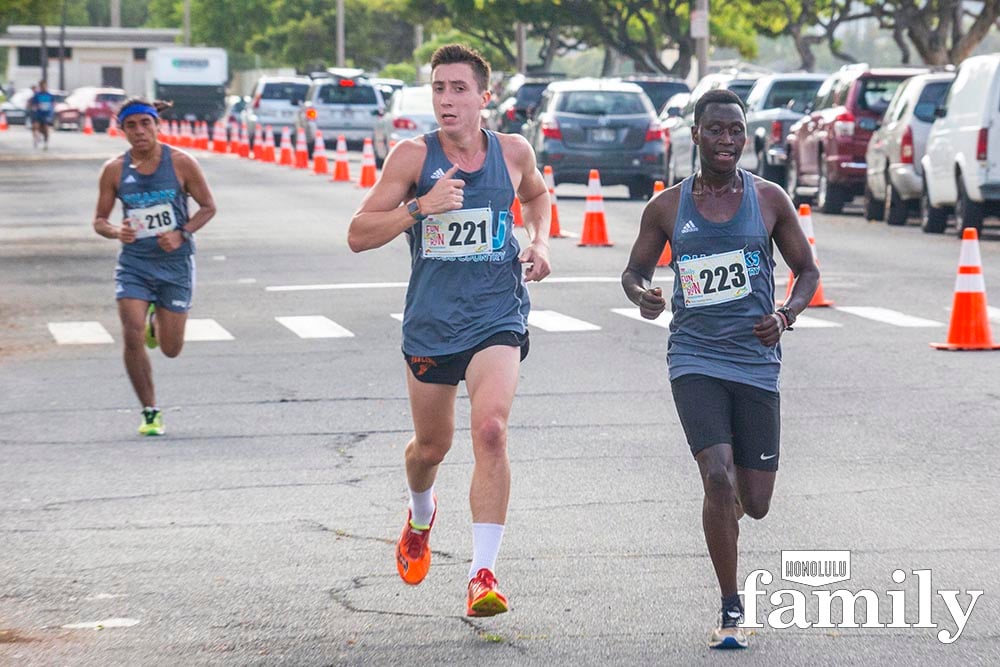 Gregory Yamamoto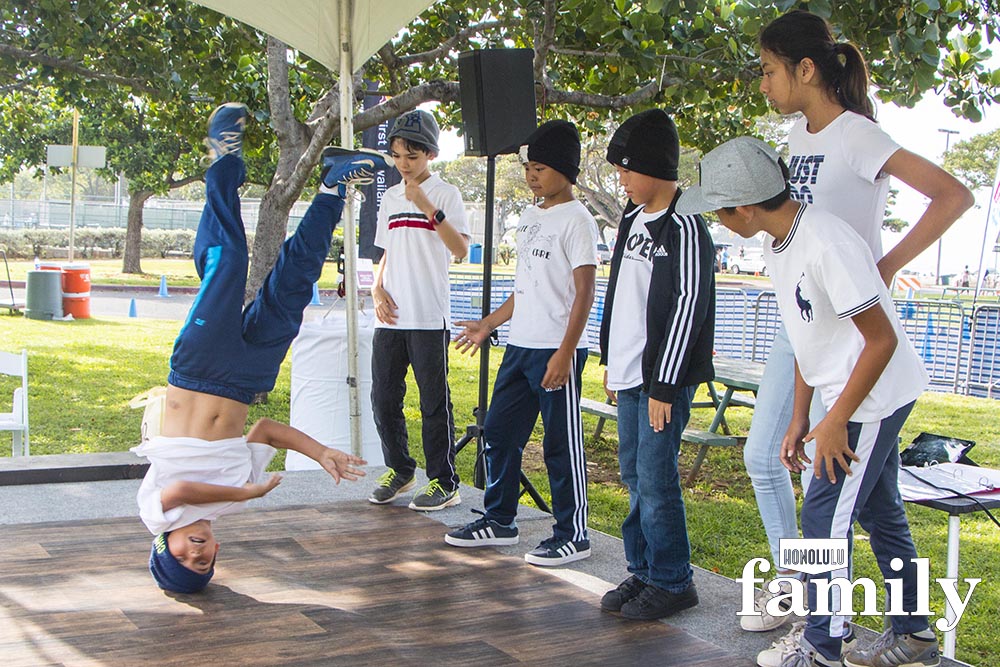 GREGORY YAMAMOTO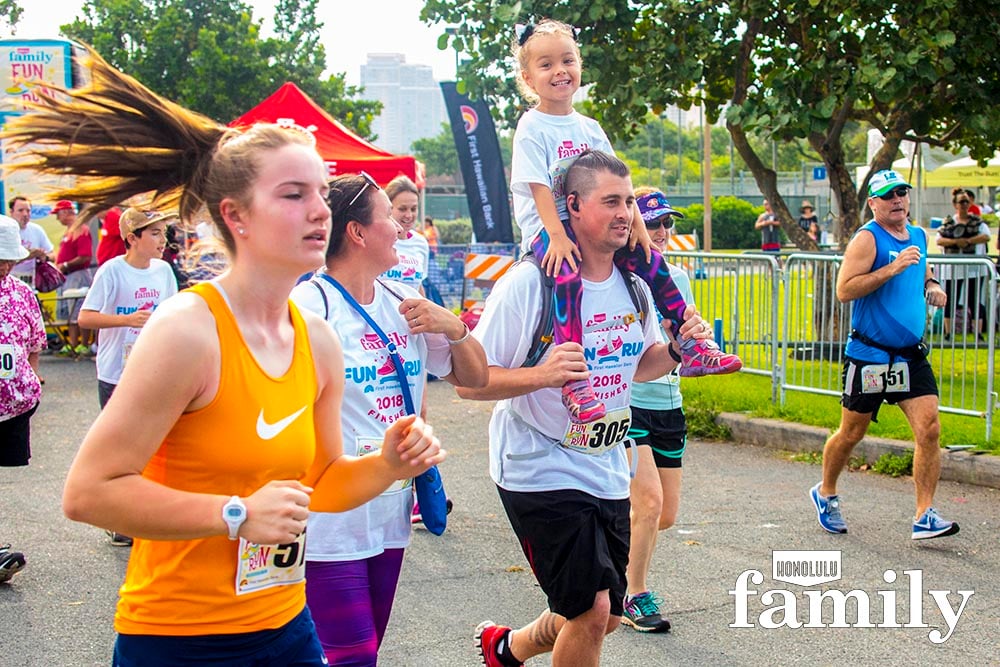 Gregory Yamamoto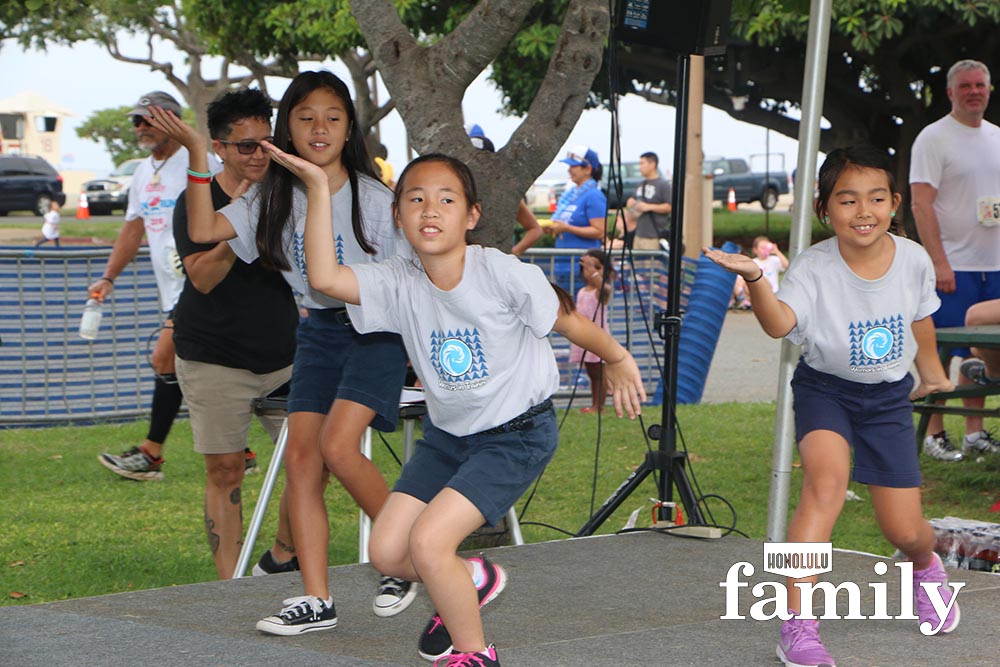 GREGORY YAMAMOTO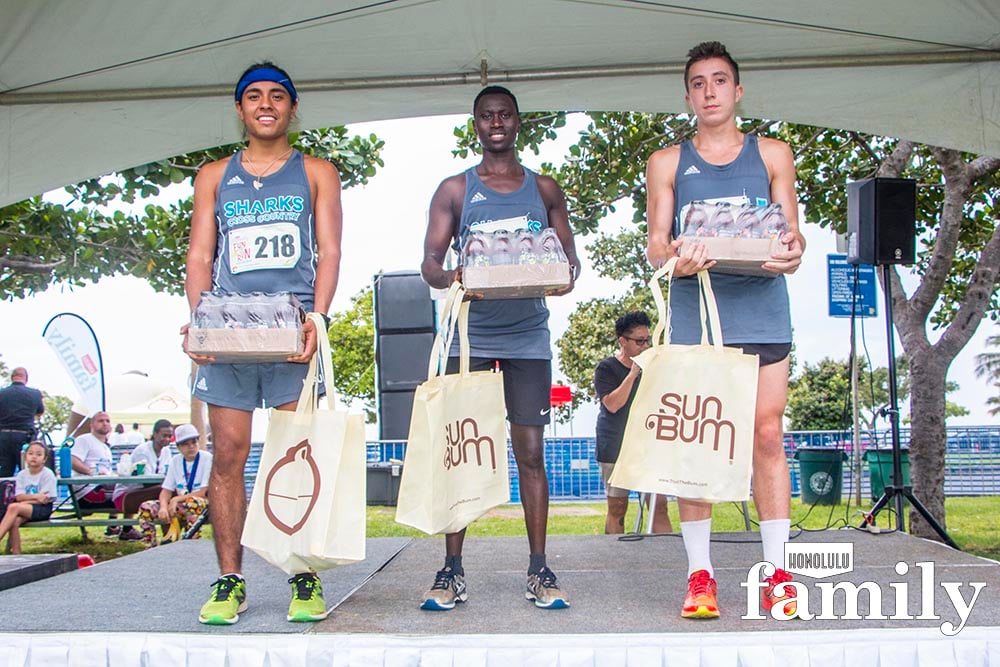 GREGORY YAMAMOTO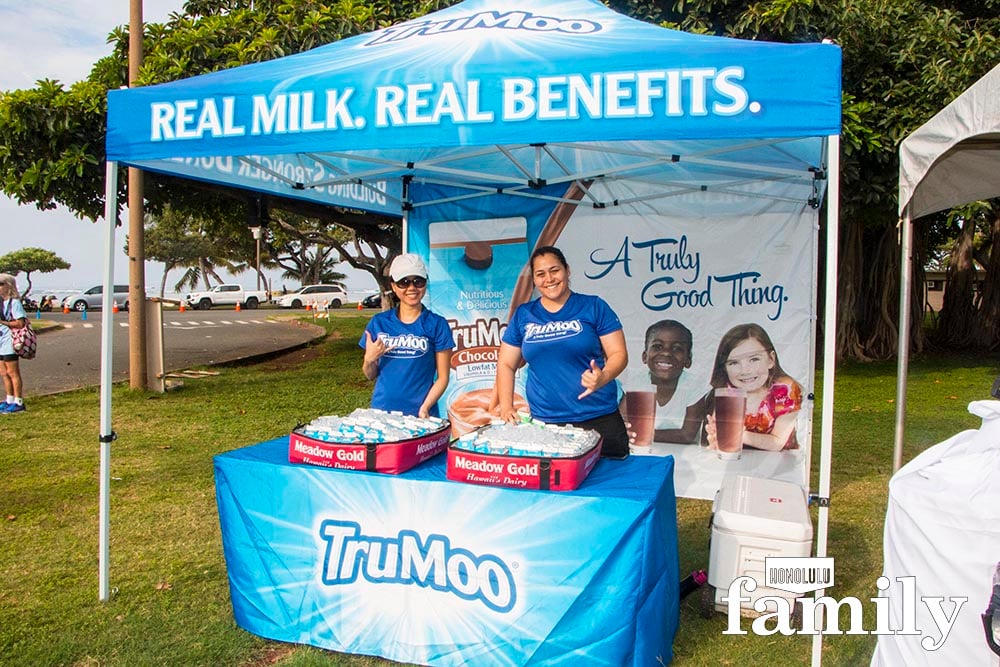 GREGORY YAMAMOTO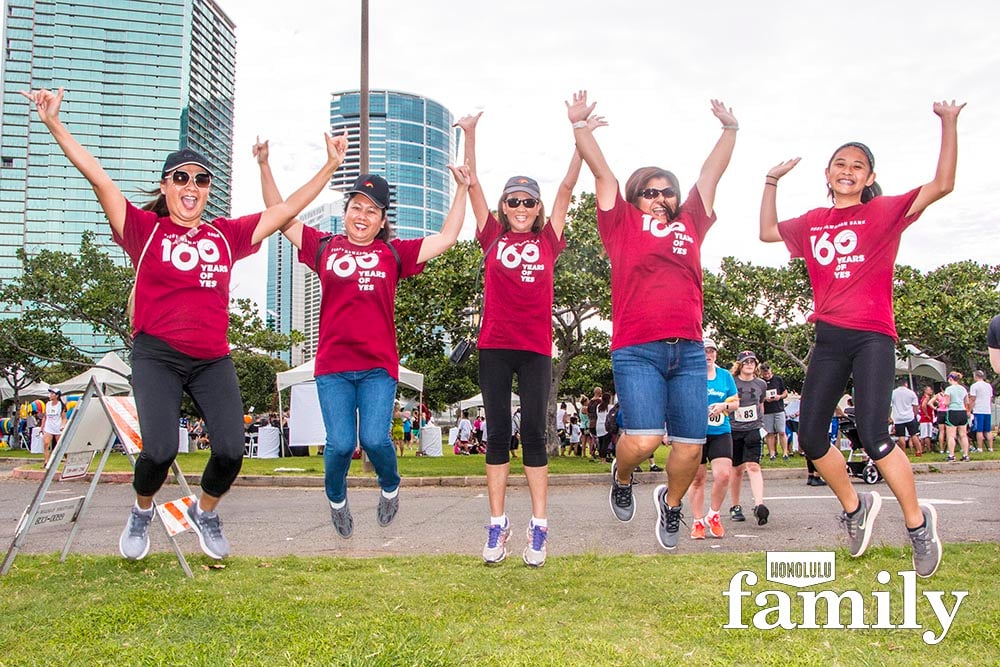 GREGORY YAMAMOTO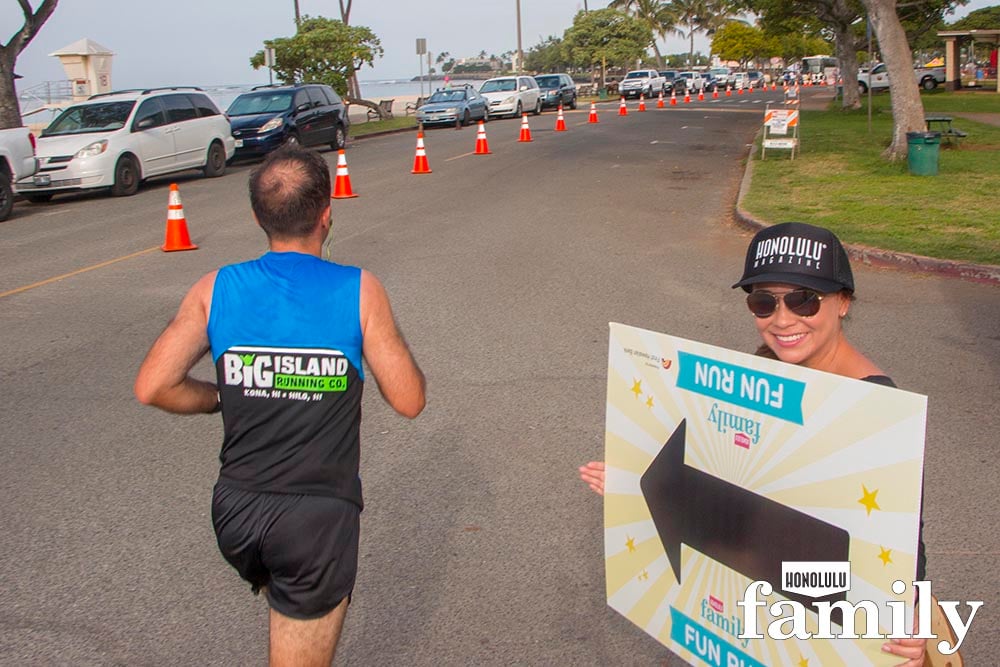 GREGORY YAMAMOTO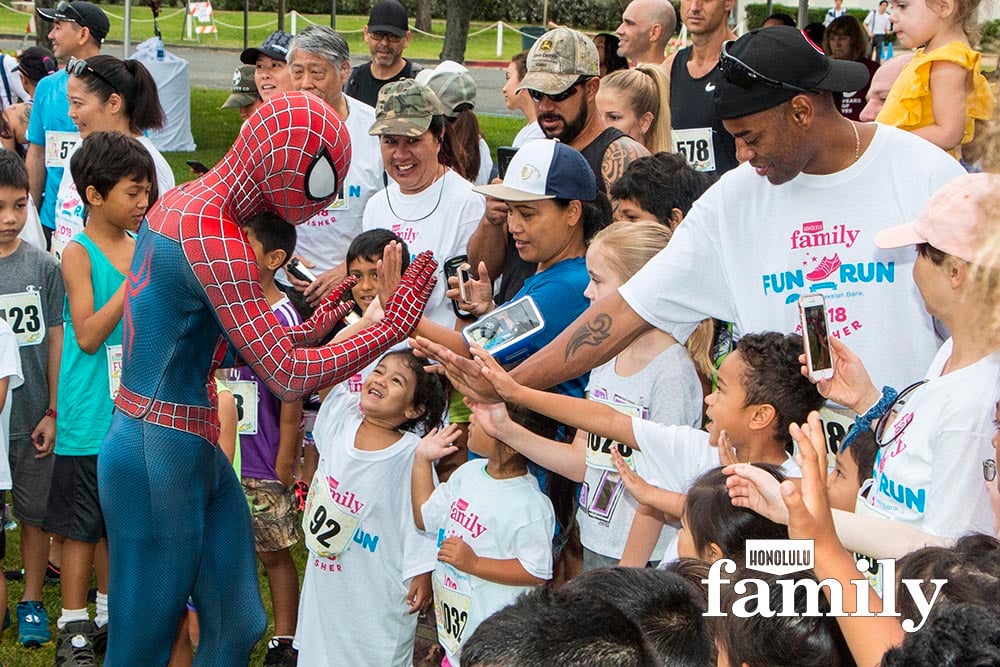 GREGORY YAMAMOTO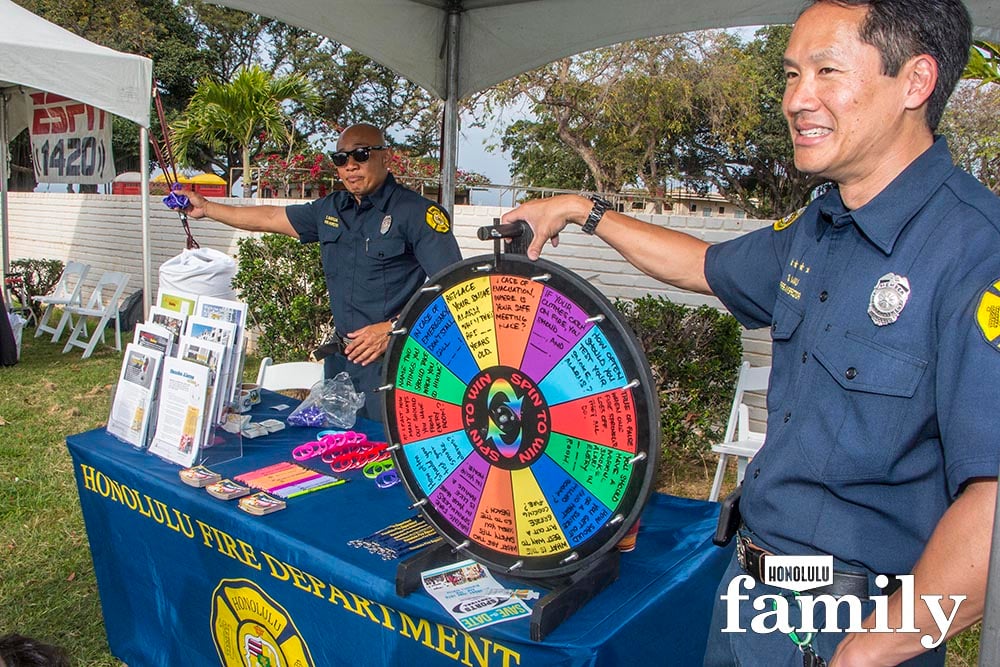 GREGORY YAMAMOTO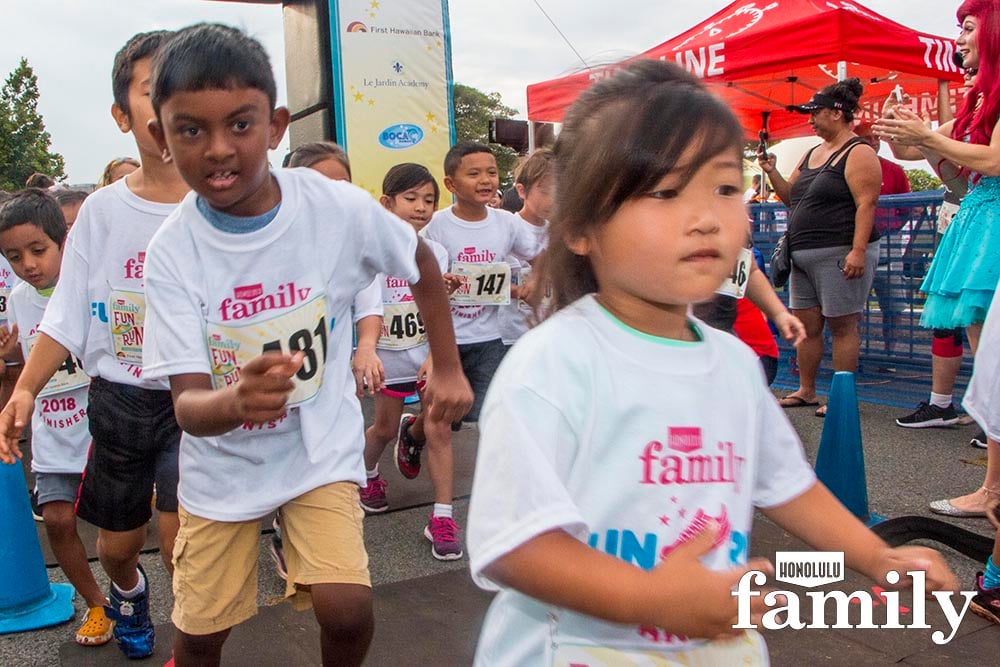 GREGORY YAMAMOTO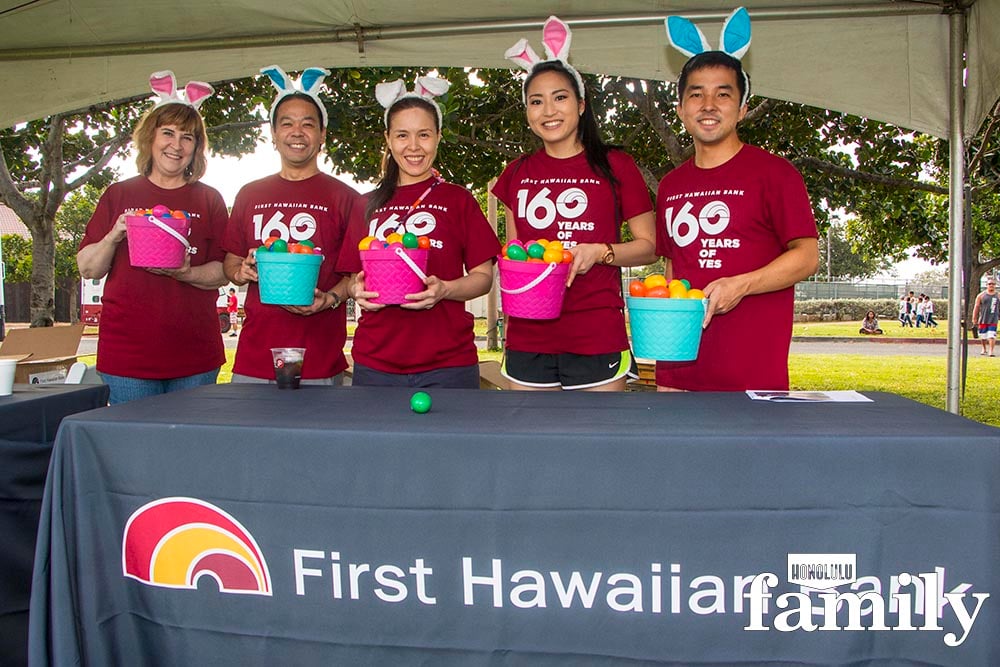 GREGORY YAMAMOTO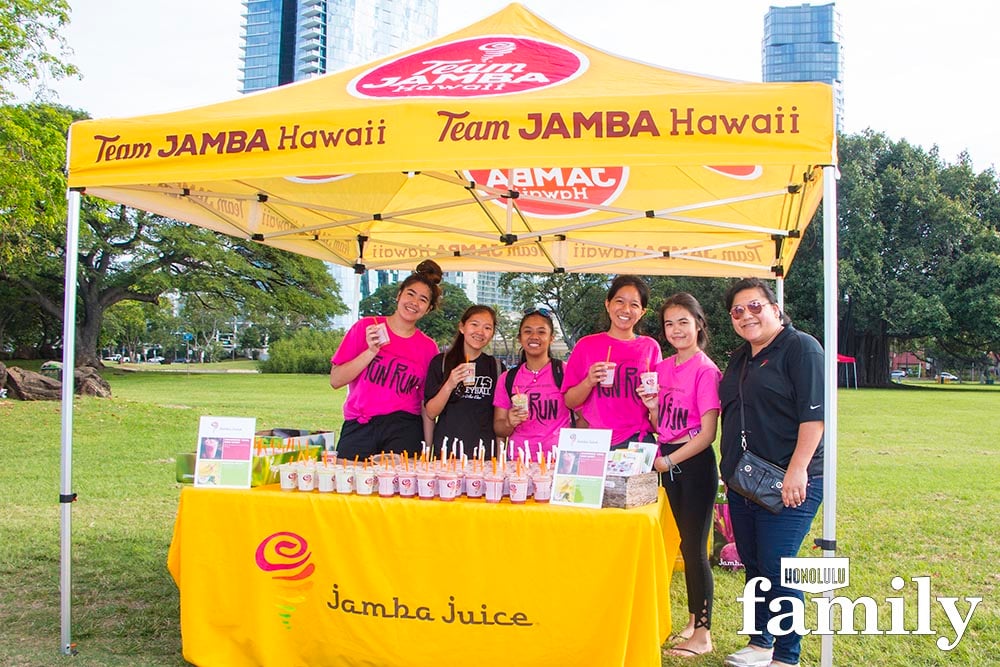 GREGORY YAMAMOTO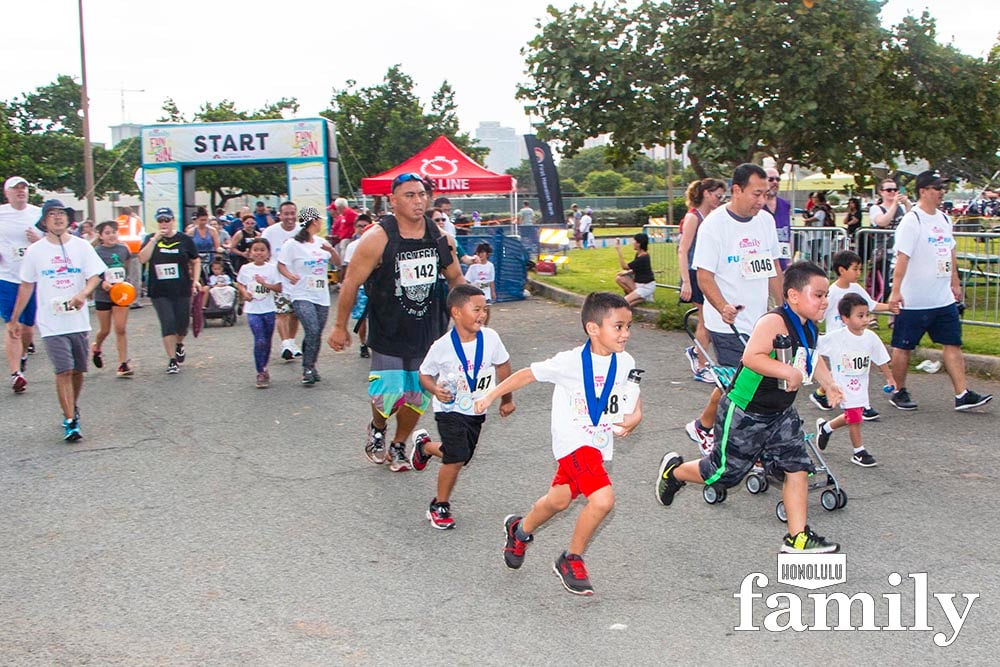 GREGORY YAMAMOTO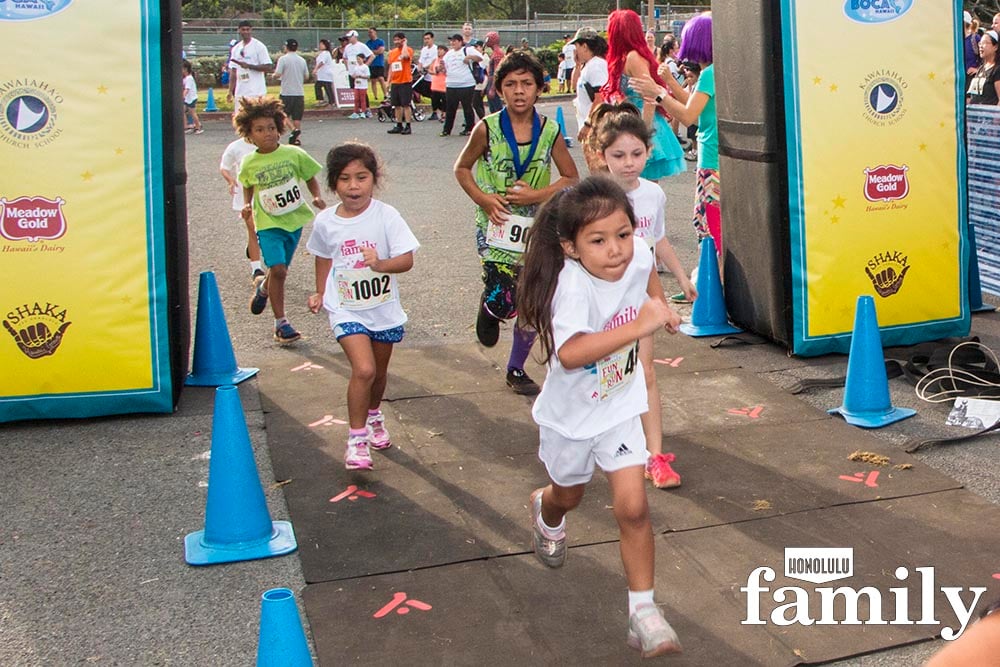 GREGORY YAMAMOTO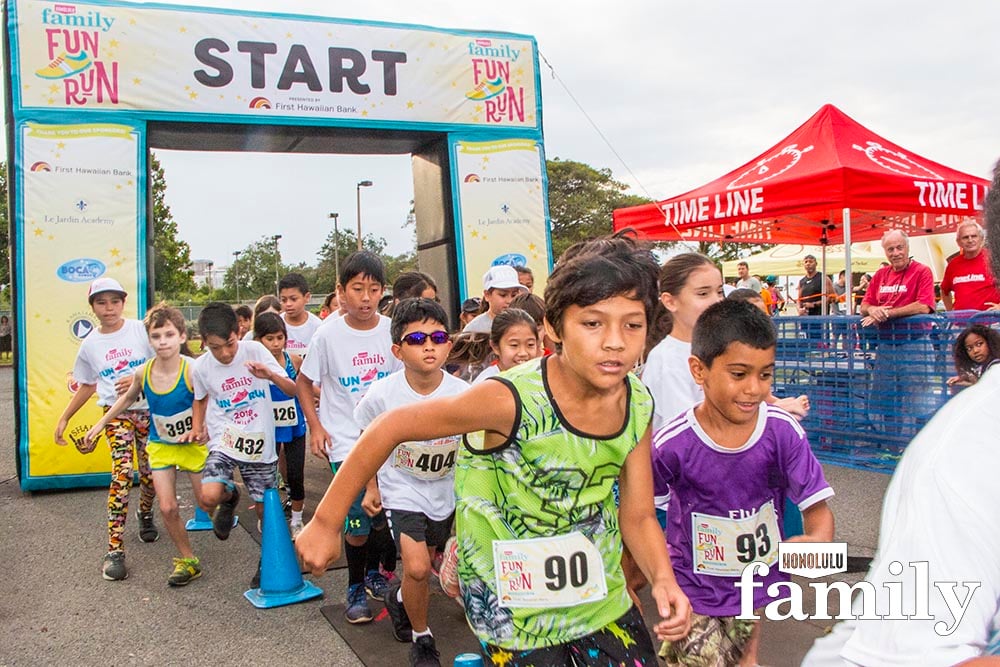 GREGORY YAMAMOTO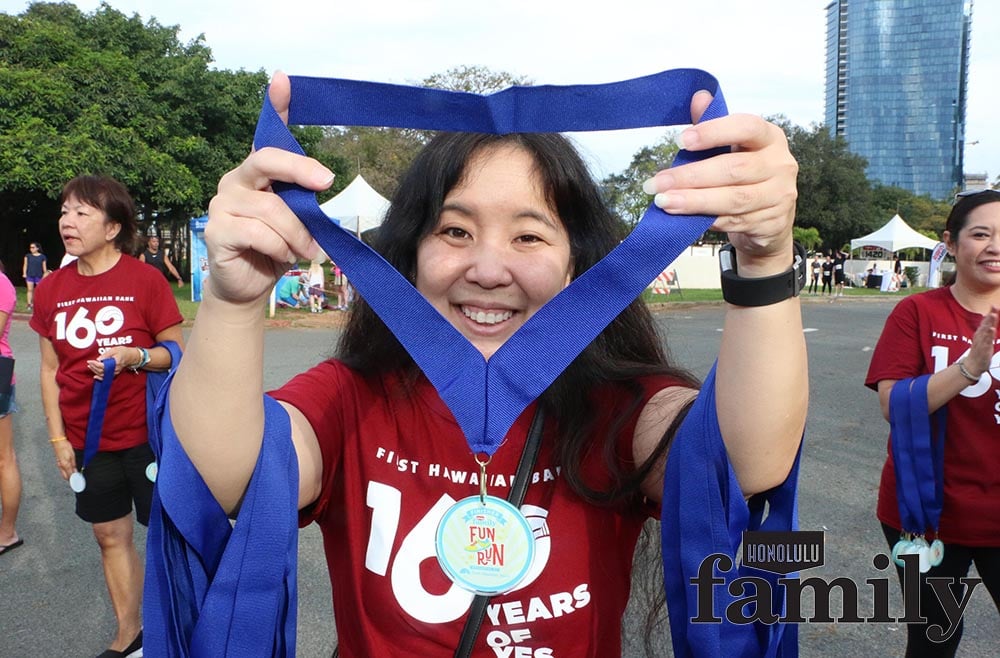 GREGORY YAMAMOTO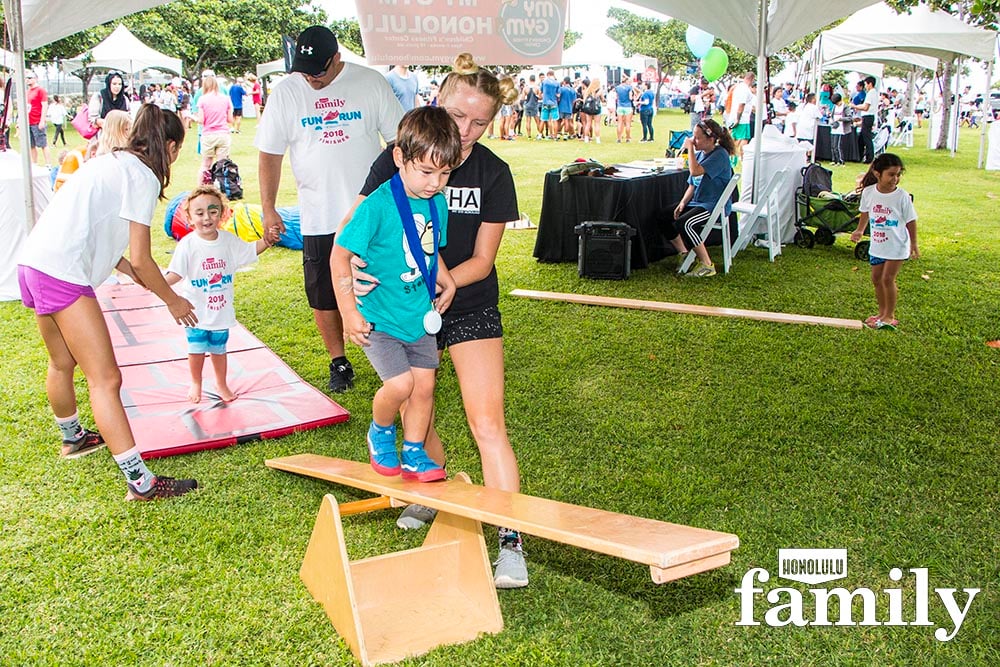 GREGORY YAMAMOTO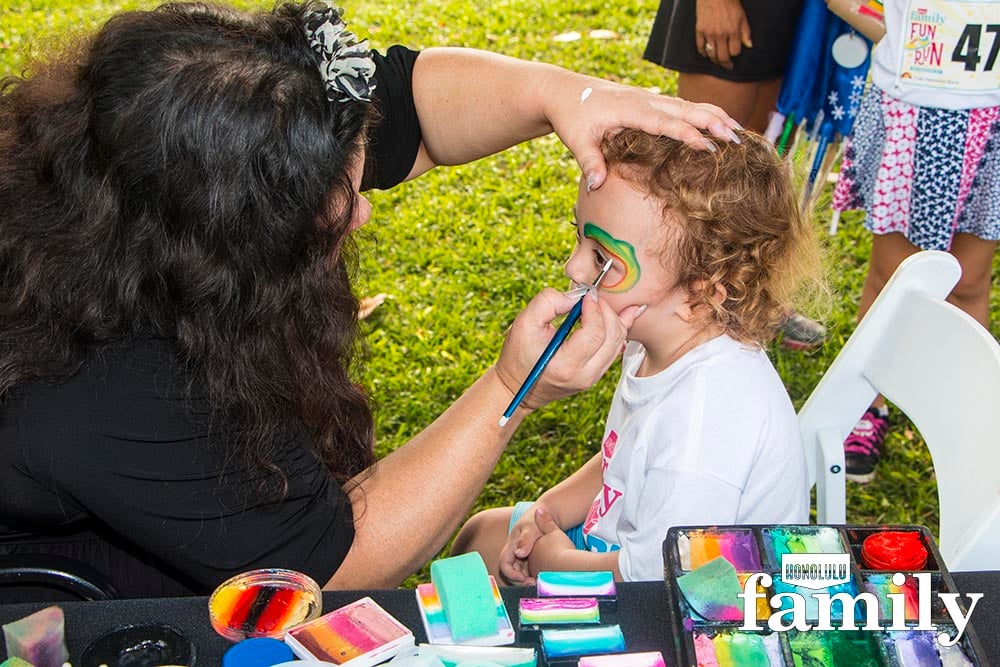 GREGORY YAMAMOTO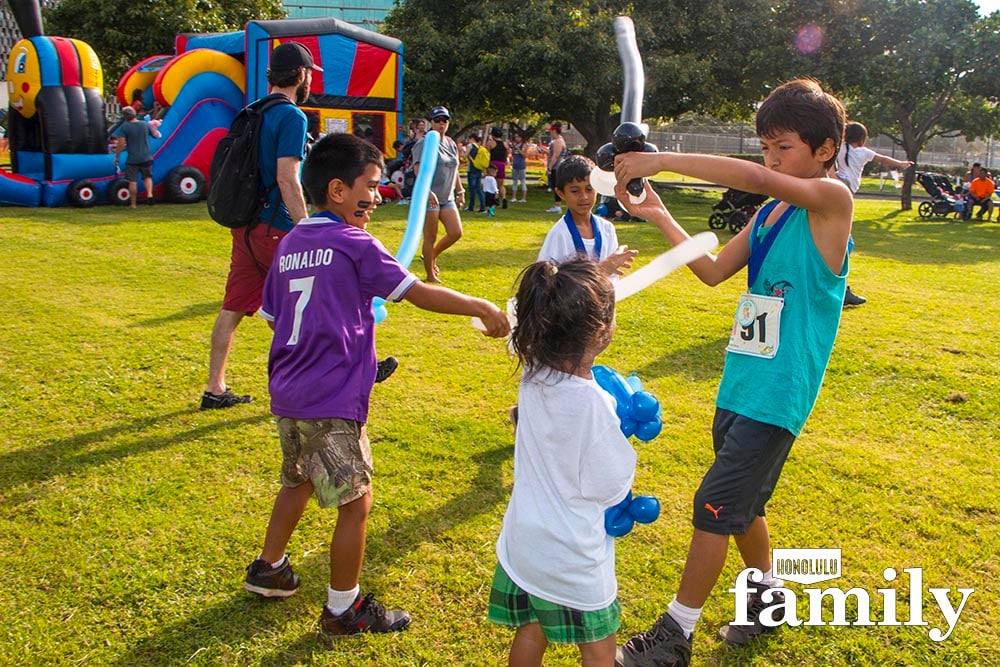 GREGORY YAMAMOTO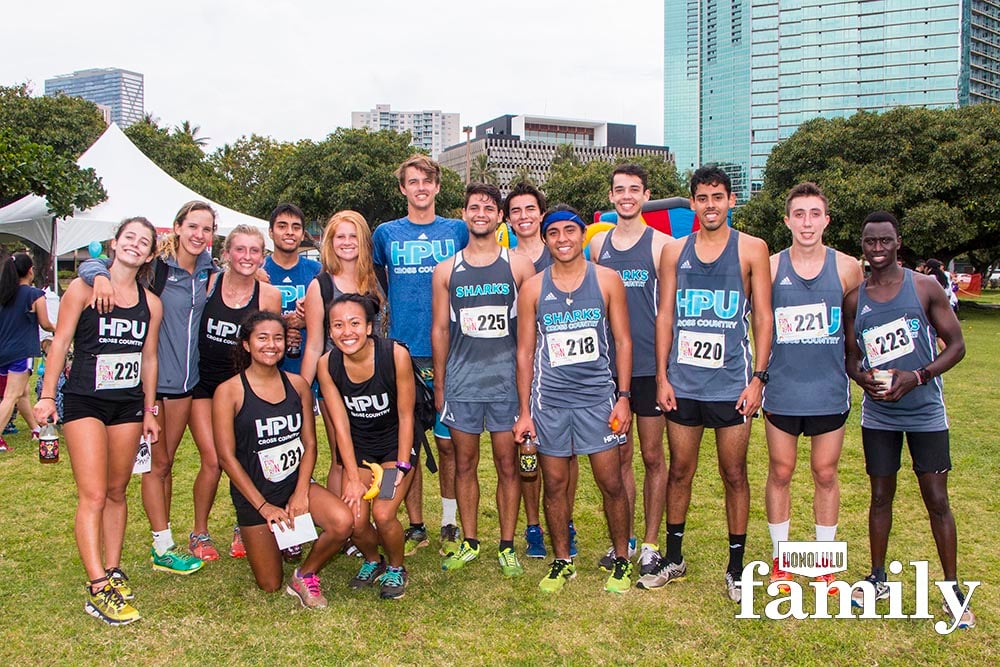 GREGORY YAMAMOTO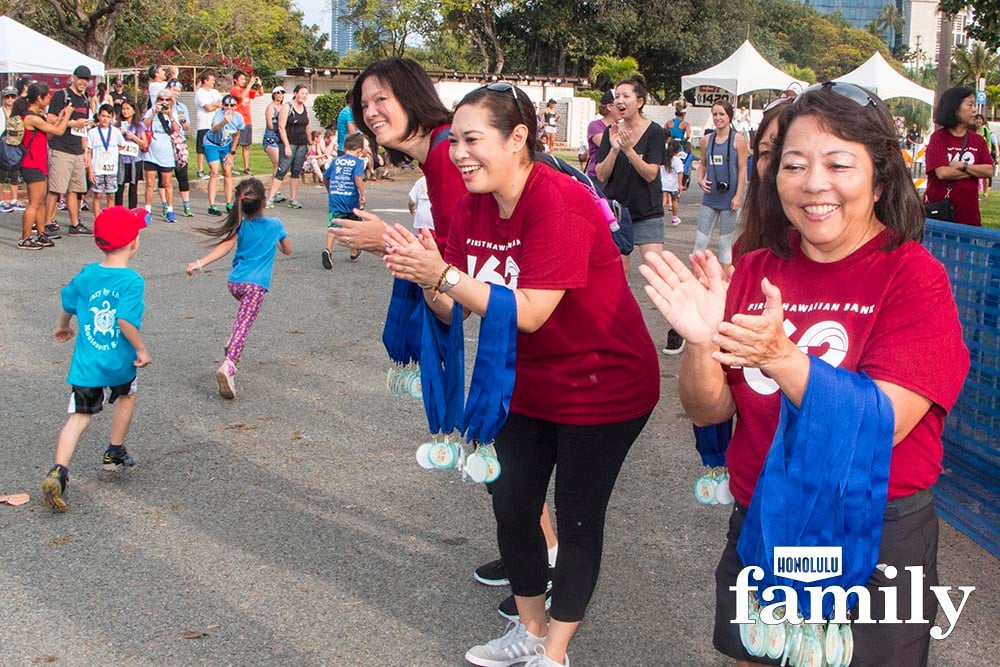 GREGORY YAMAMOTO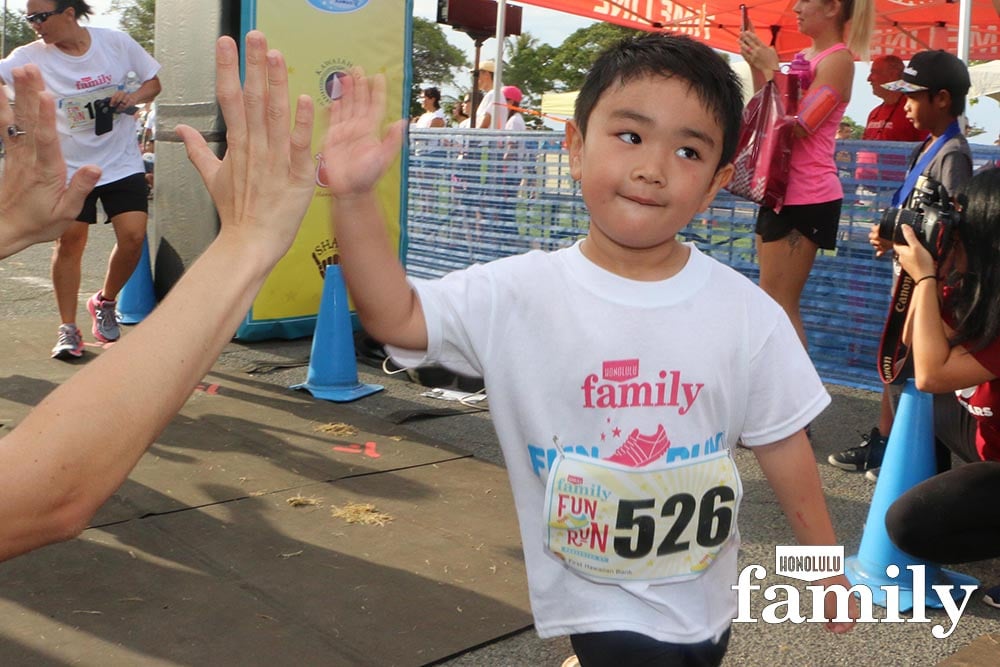 GREGORY YAMAMOTO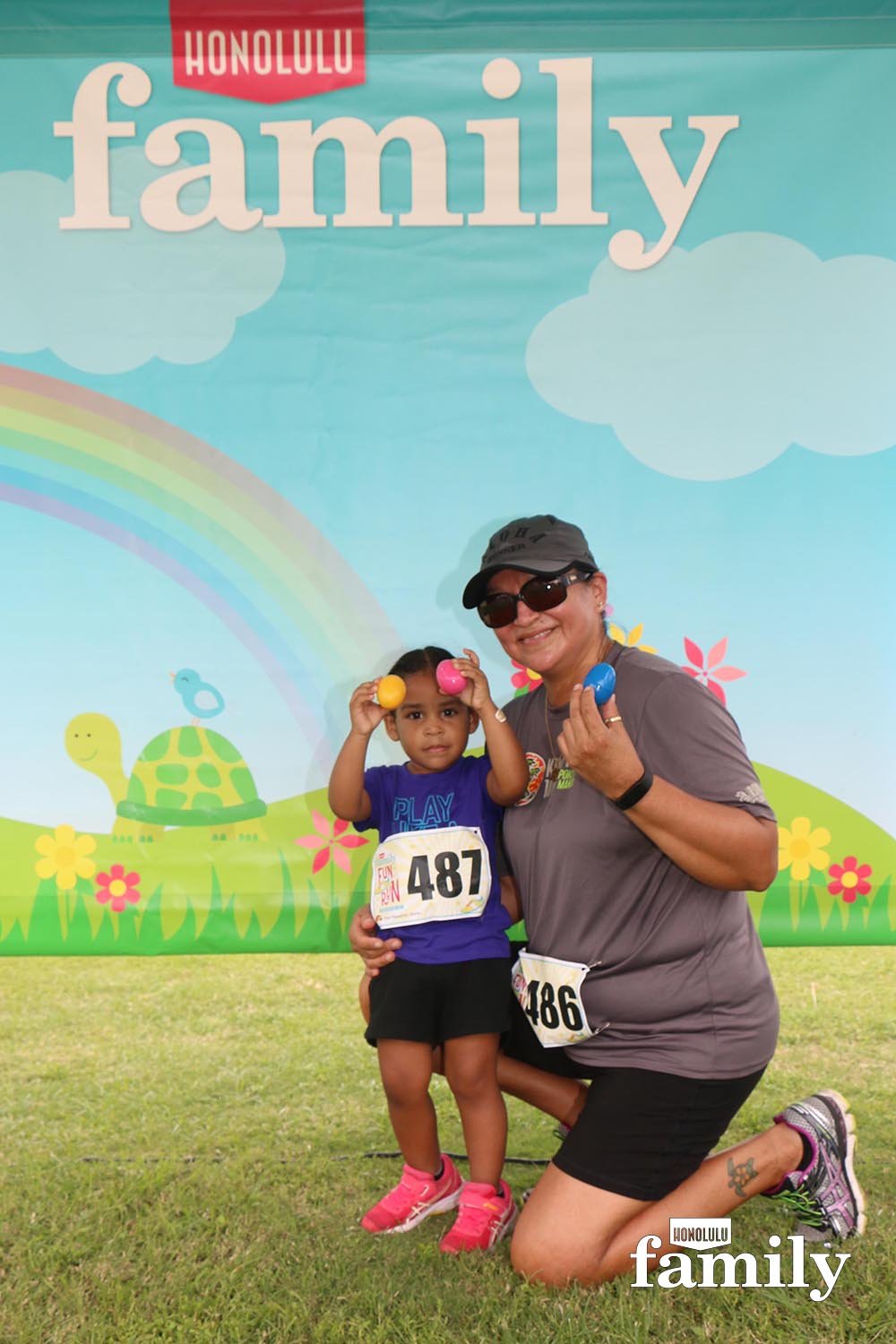 GREGORY YAMAMOTO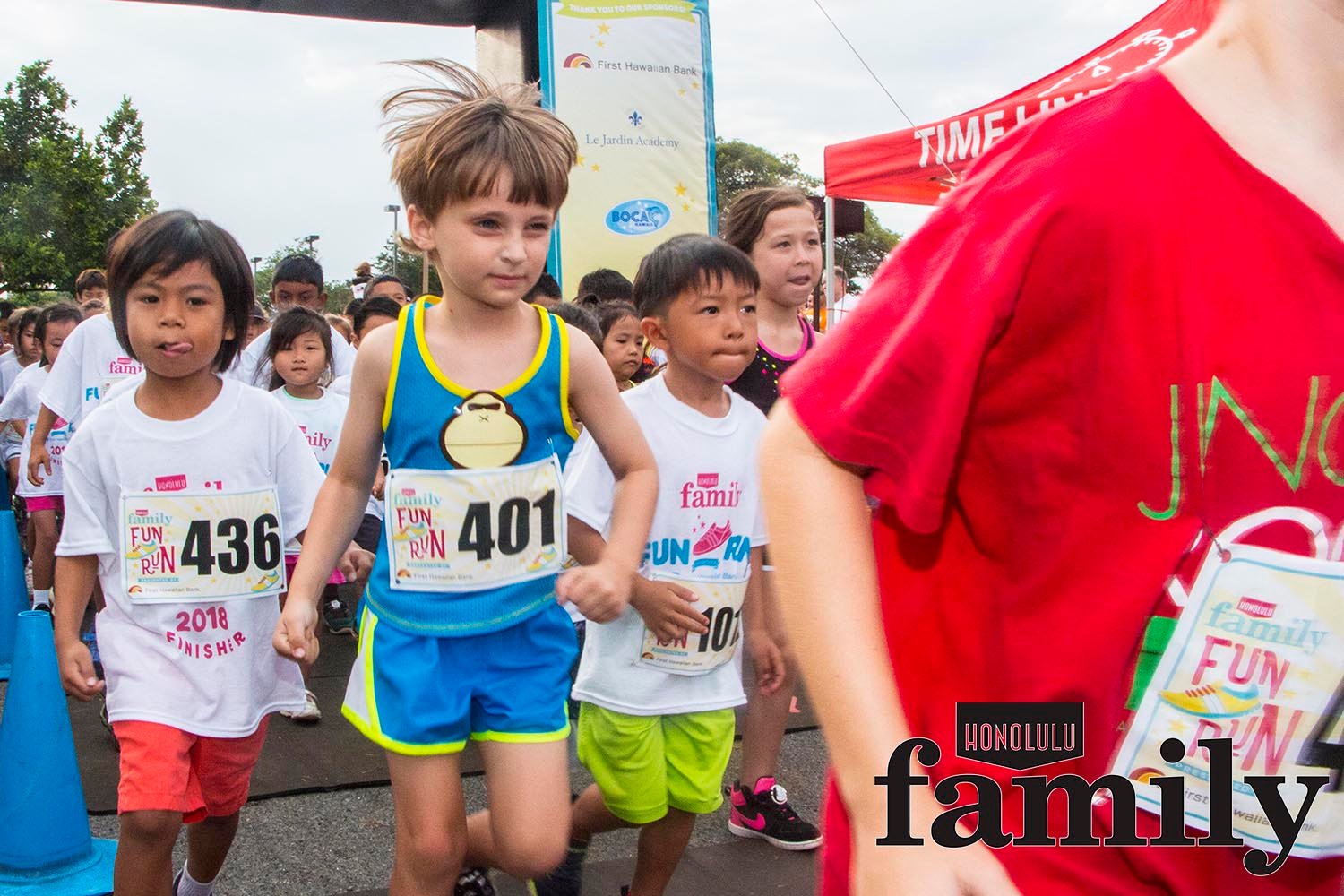 GREGORY YAMAMOTO
GREGORY YAMAMOTO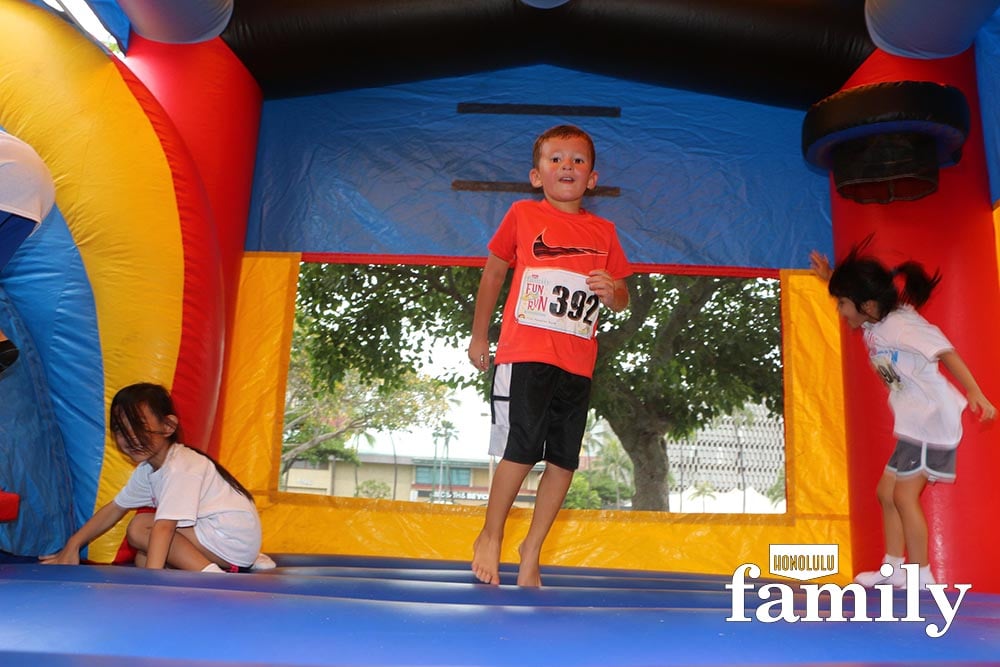 GREGORY YAMAMOTO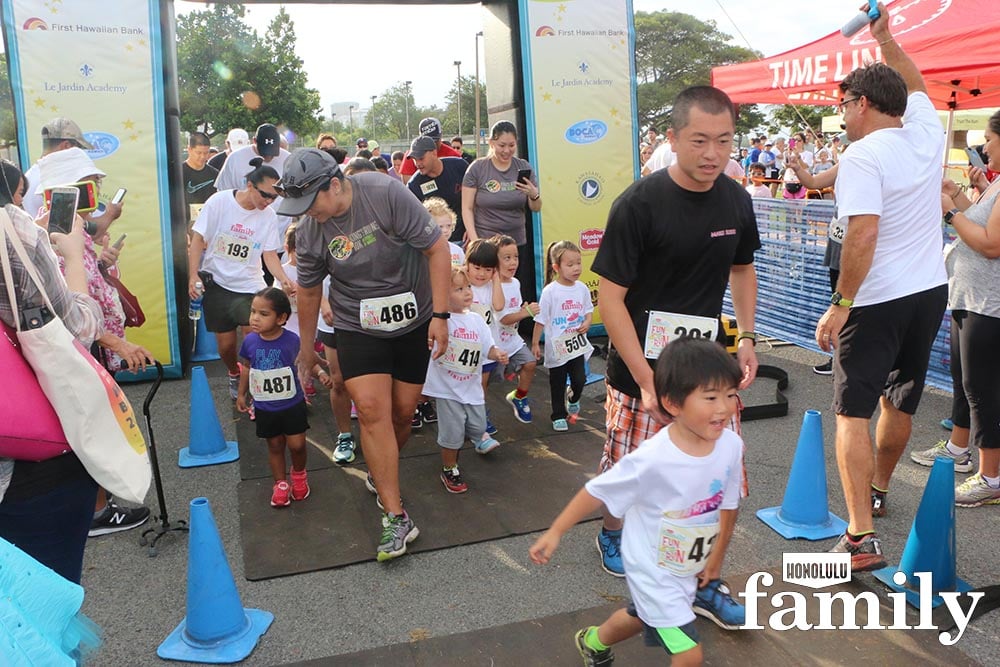 GREGORY YAMAMOTO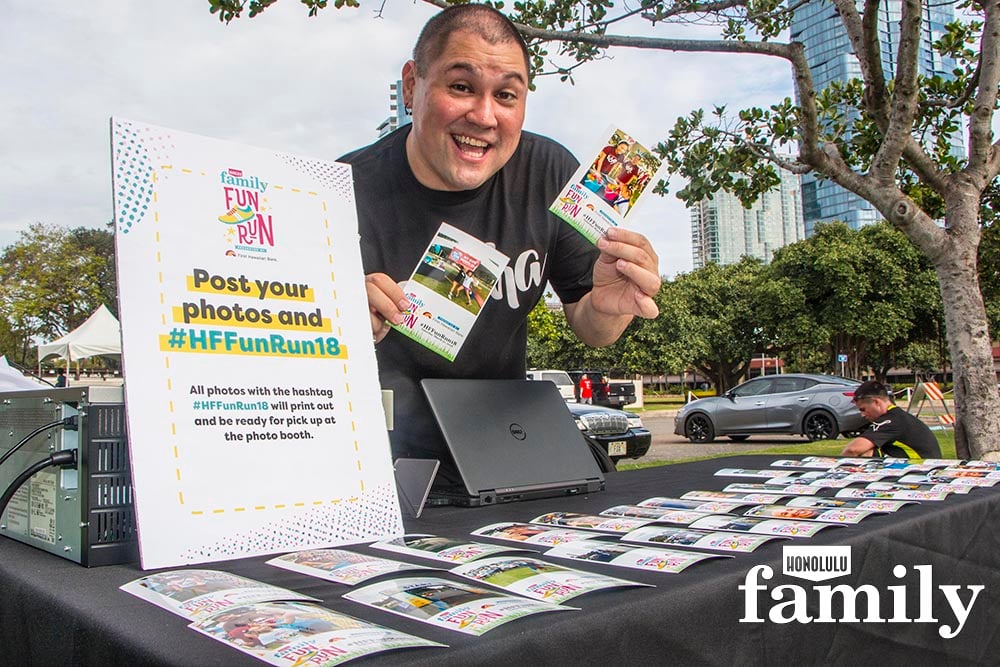 GREGORY YAMAMOTO
GREGORY YAMAMOTO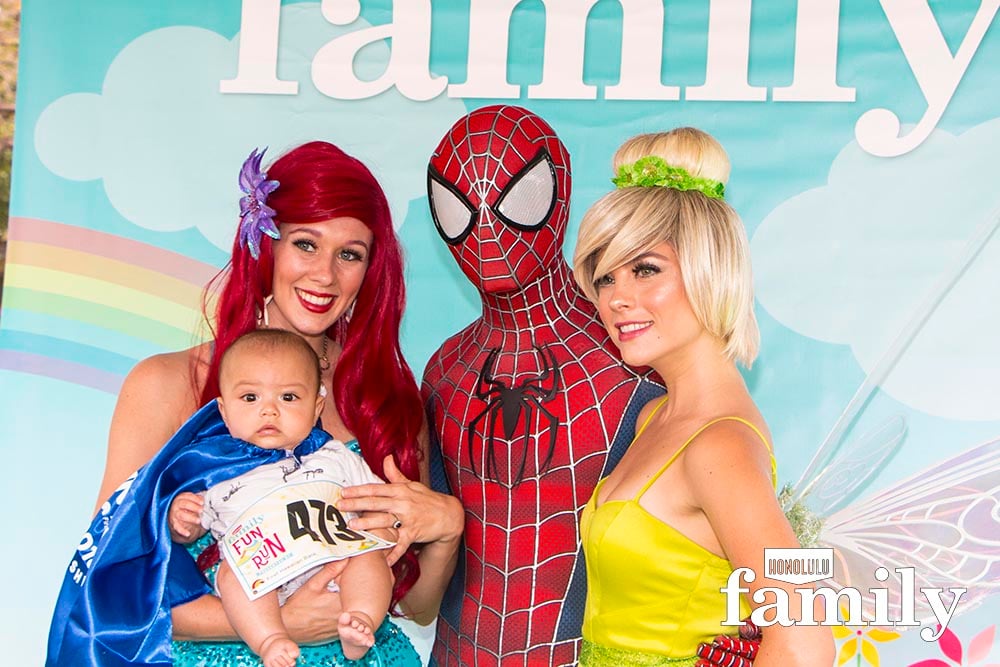 GREGORY YAMAMOTO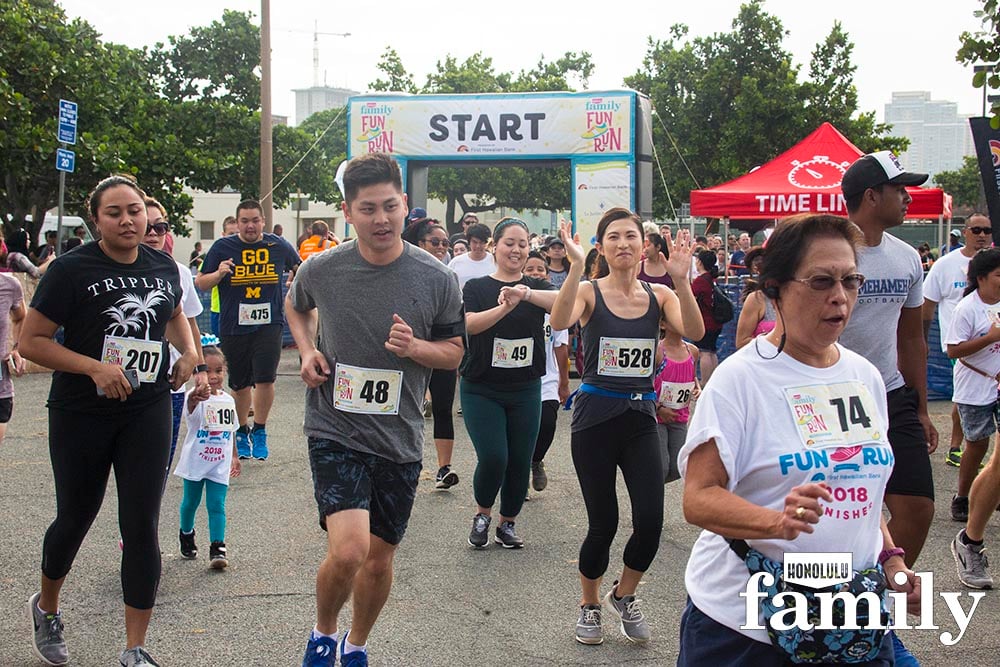 Gregory Yamamoto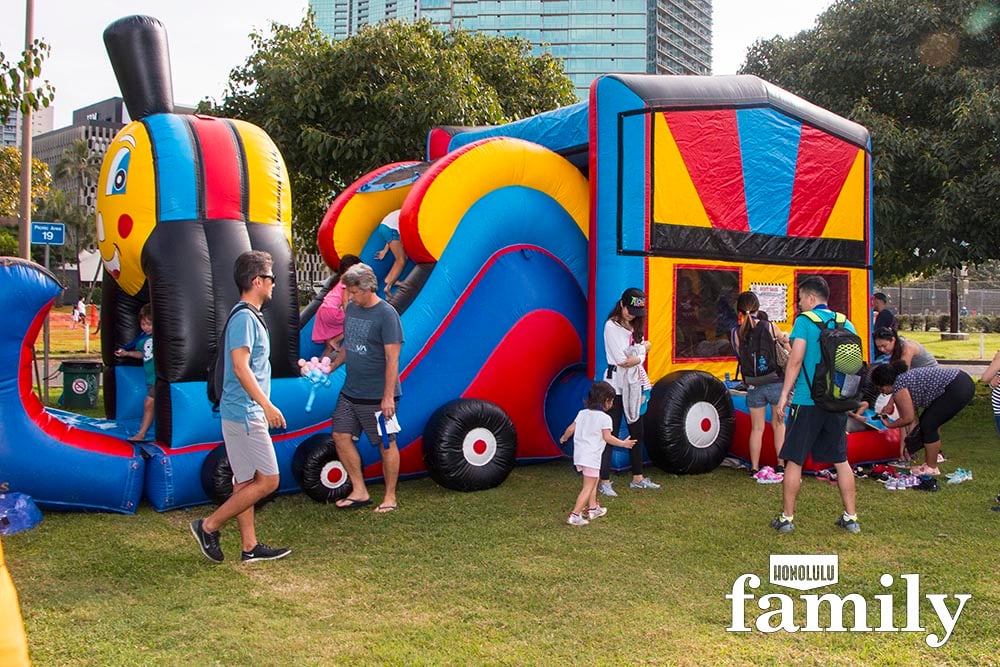 GREGORY YAMAMOTO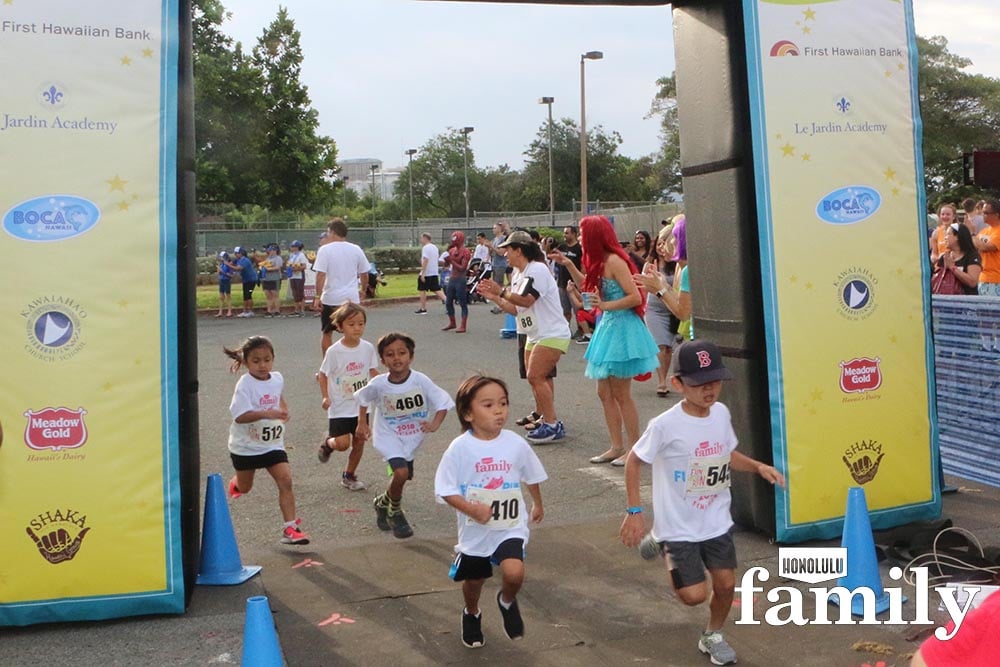 GREGORY YAMAMOTO
GREGORY YAMAMOTO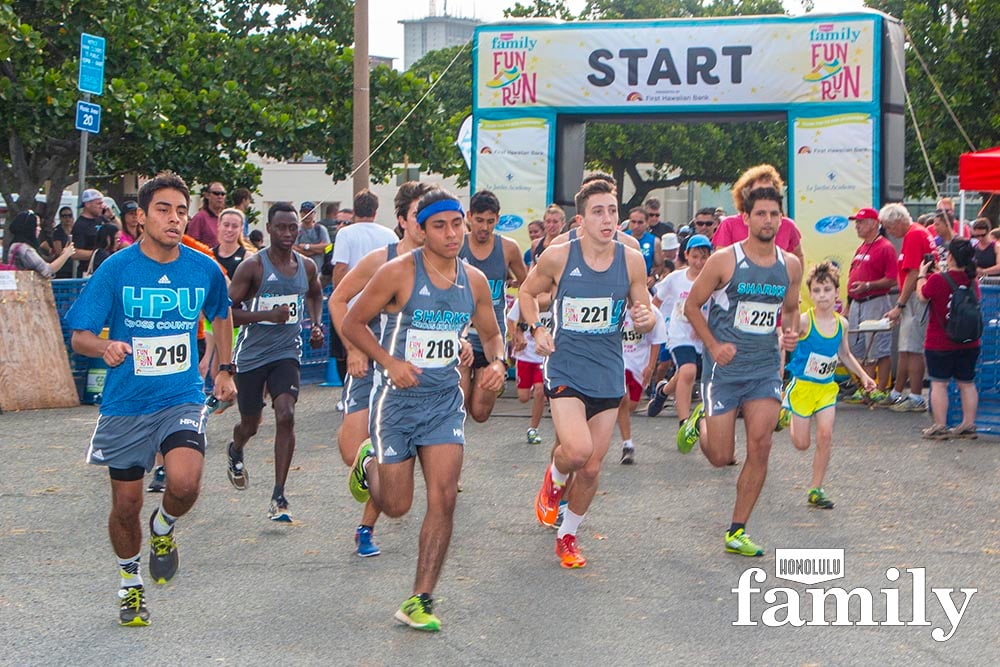 GREGORY YAMAMOTO
GREGORY YAMAMOTO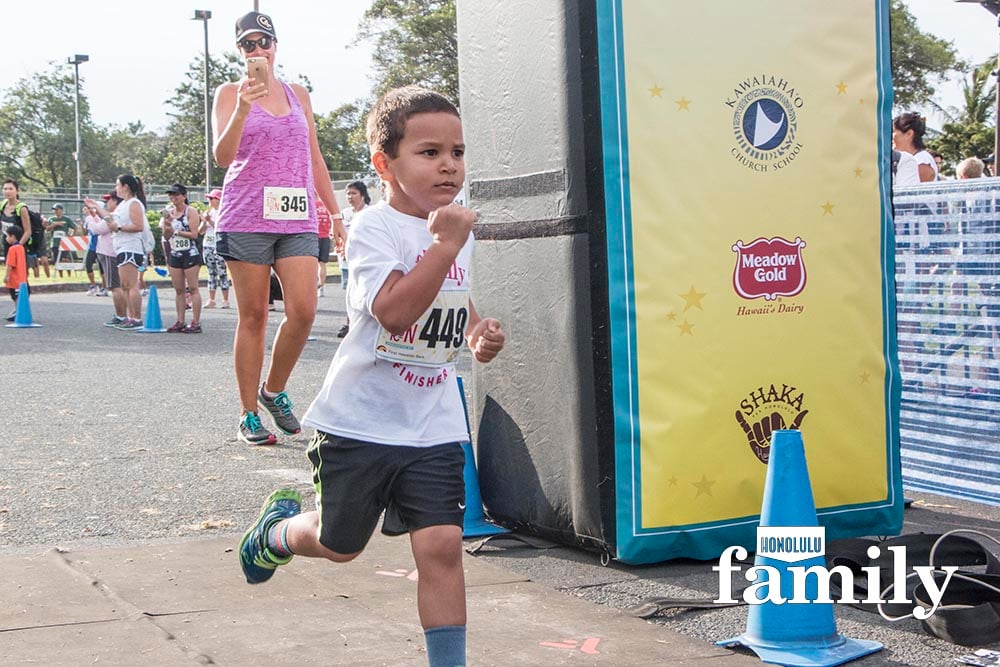 GREGORY YAMAMOTO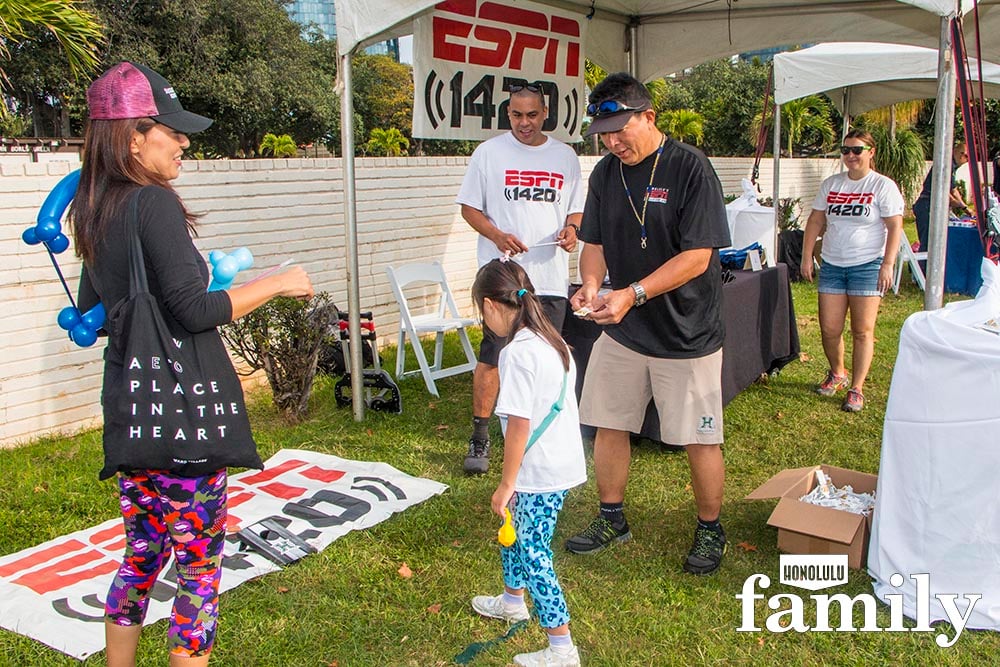 GREGORY YAMAMOTO
GREGORY YAMAMOTO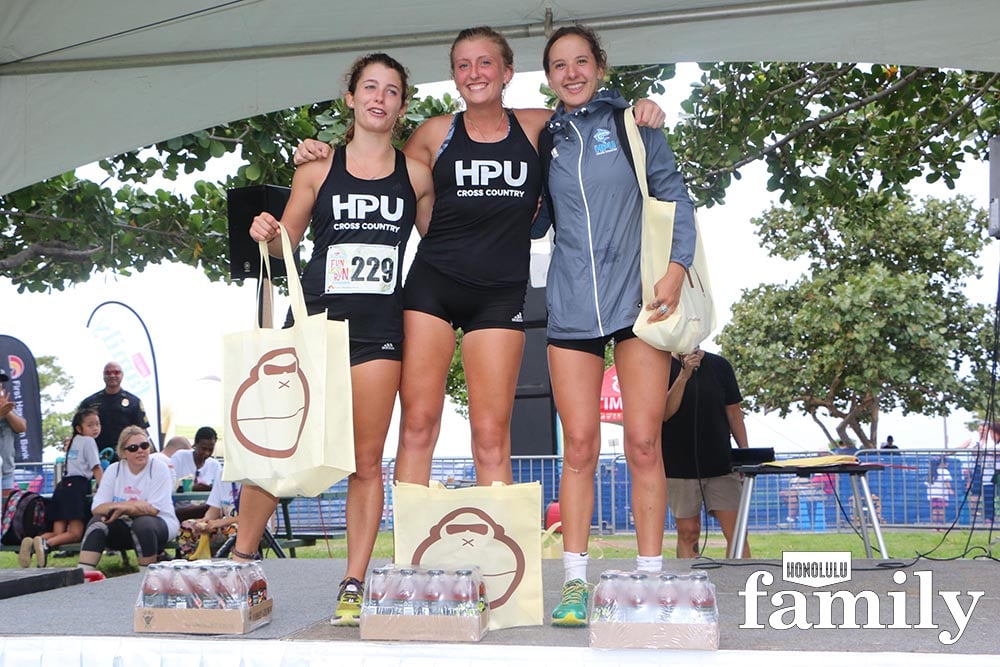 GREGORY YAMAMOTO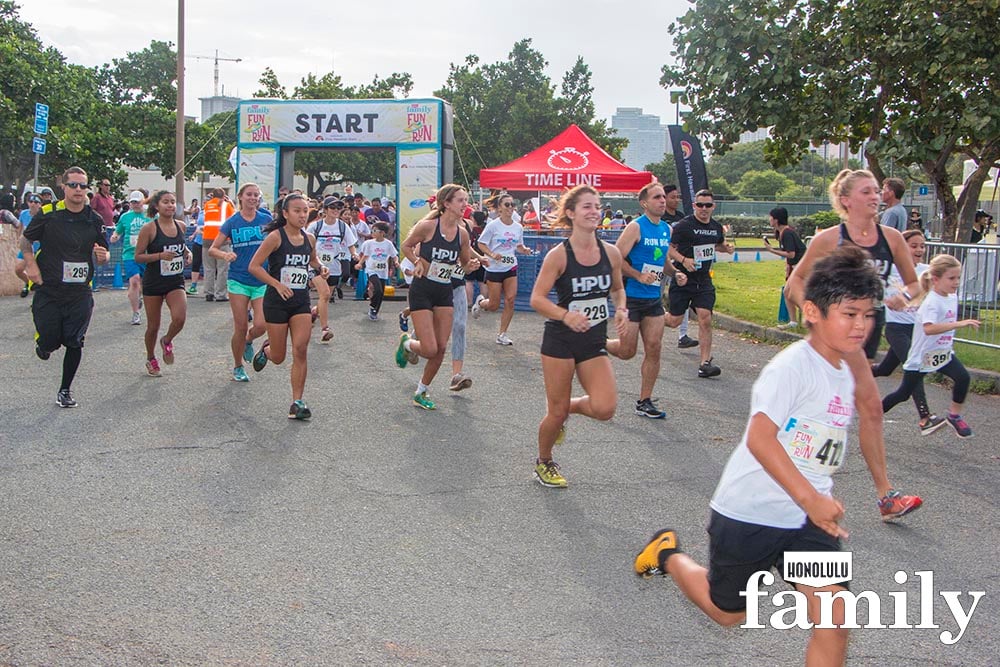 GREGORY YAMAMOTO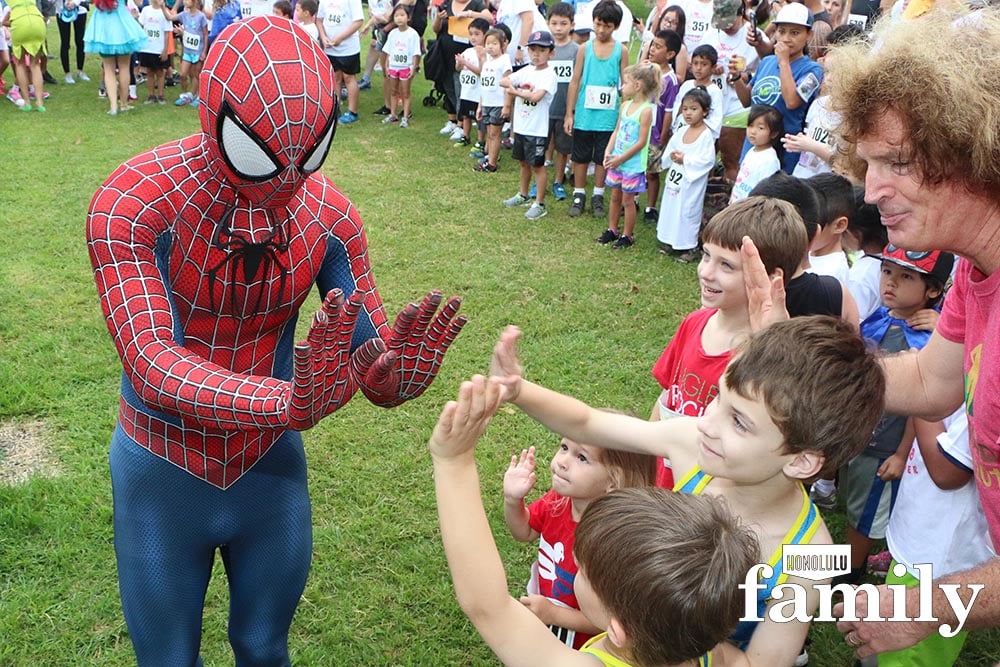 GREGORY YAMAMOTO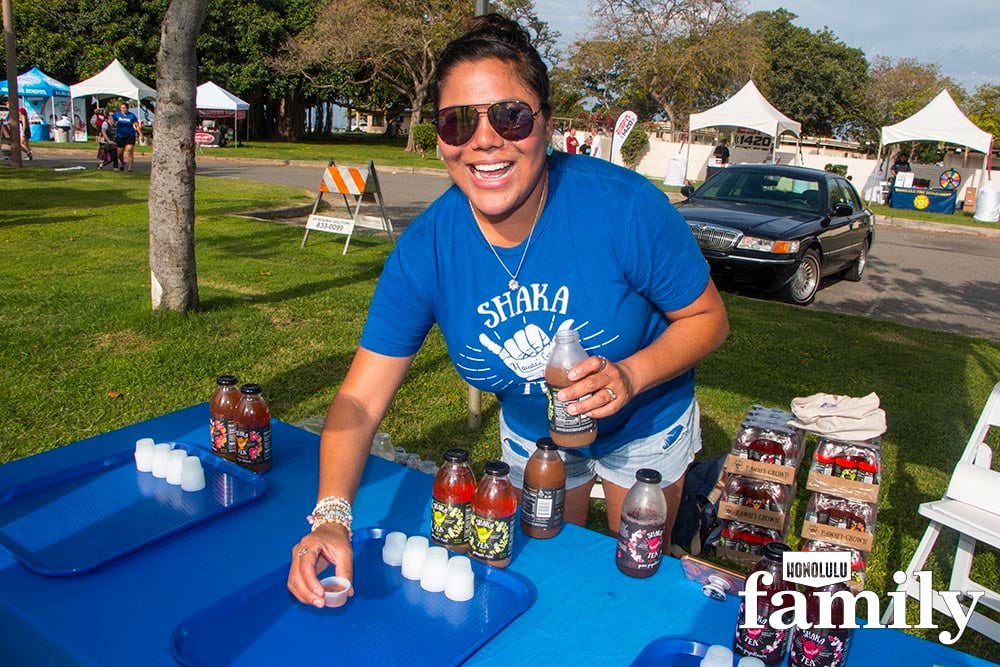 GREGORY YAMAMOTO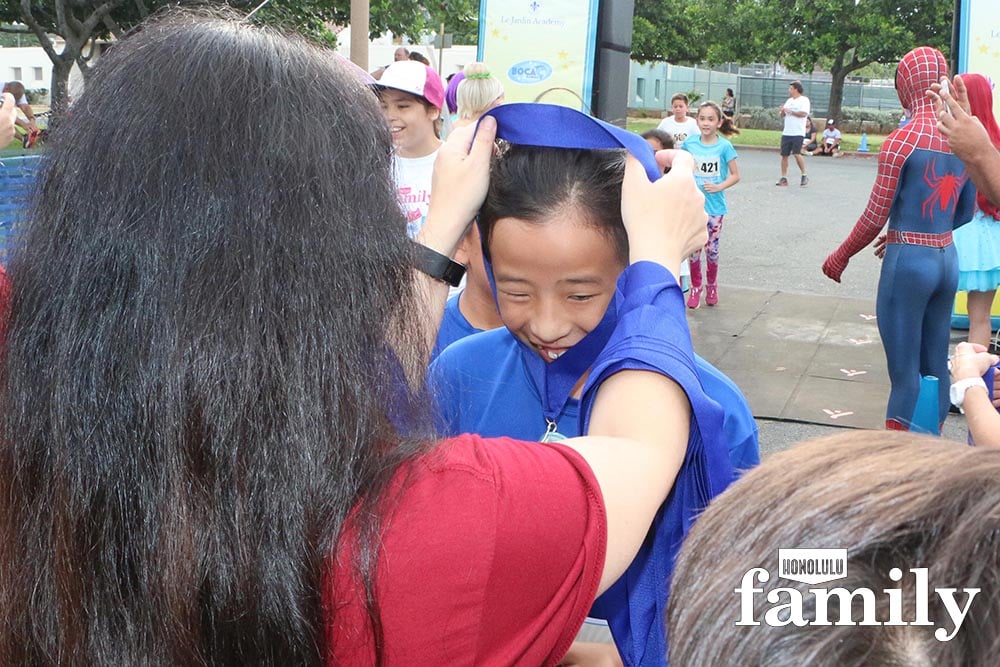 GREGORY YAMAMOTO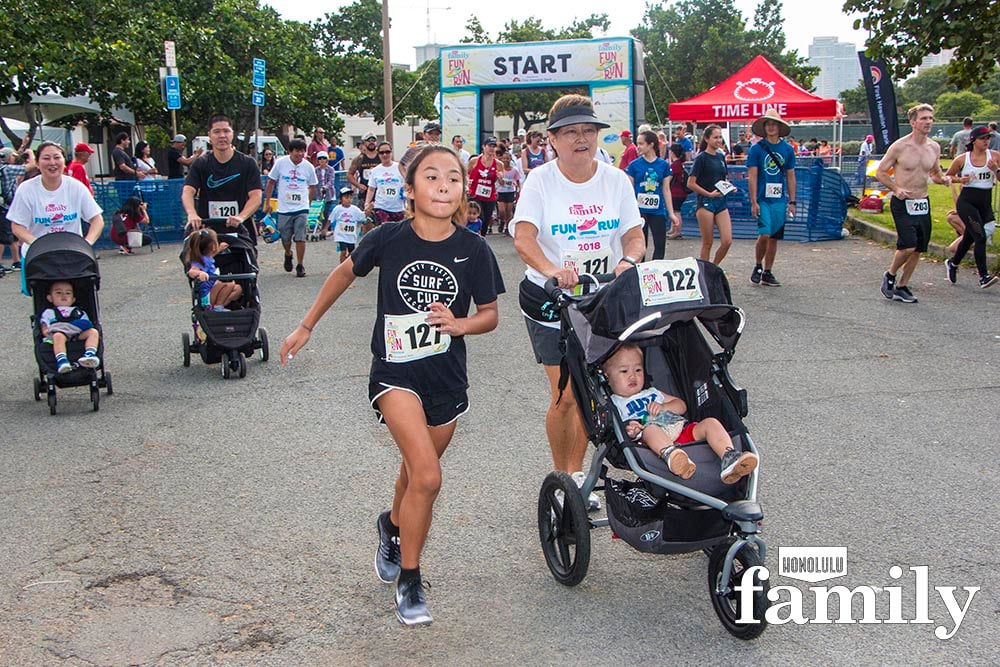 GREGORY YAMAMOTO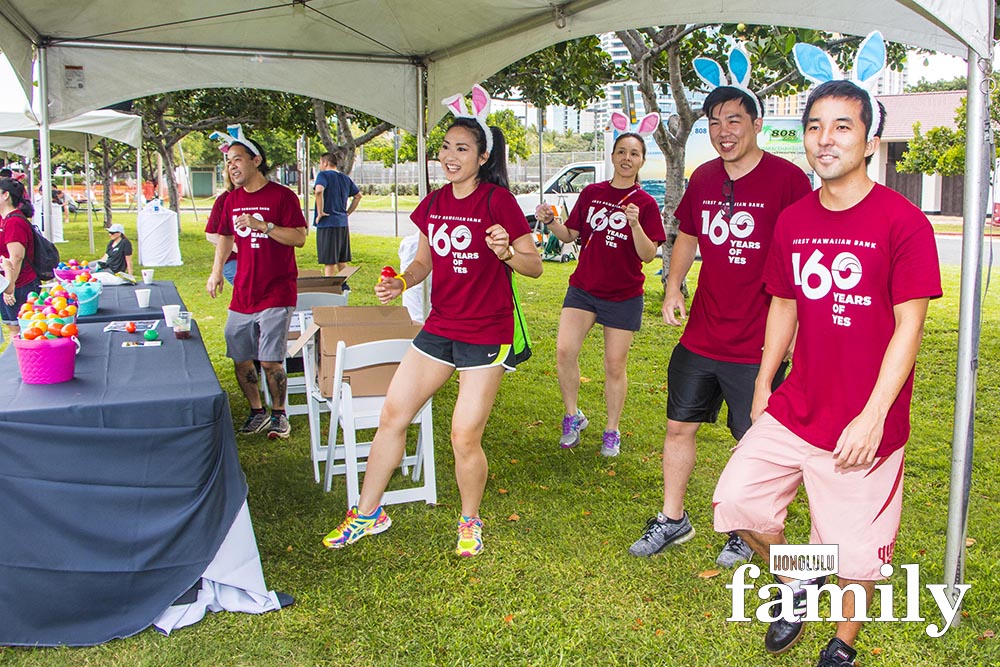 GREGORY YAMAMOTO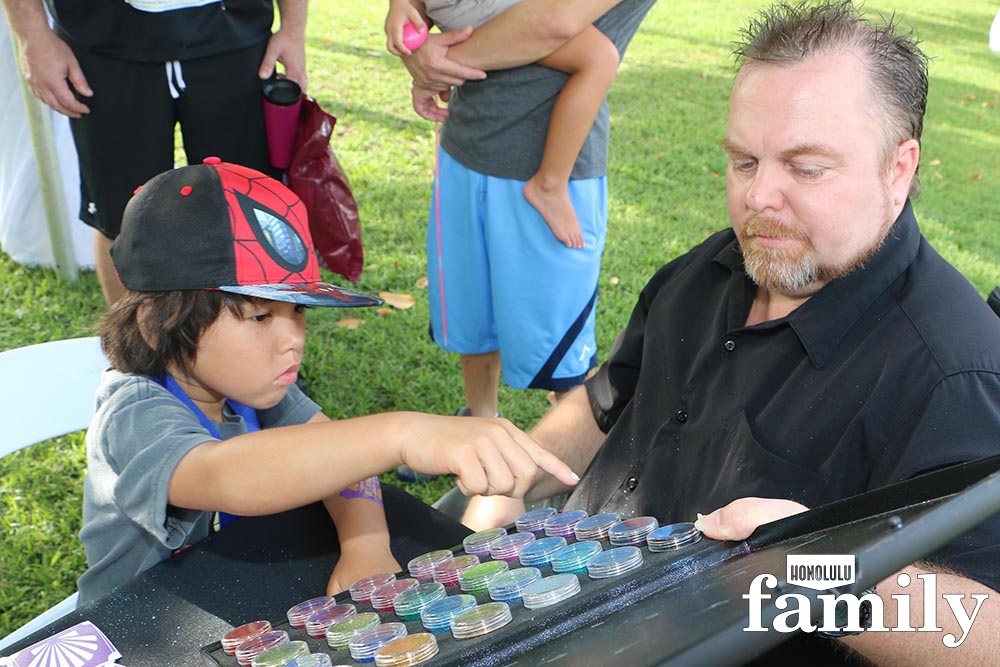 GREGORY YAMAMOTO
GREGORY YAMAMOTO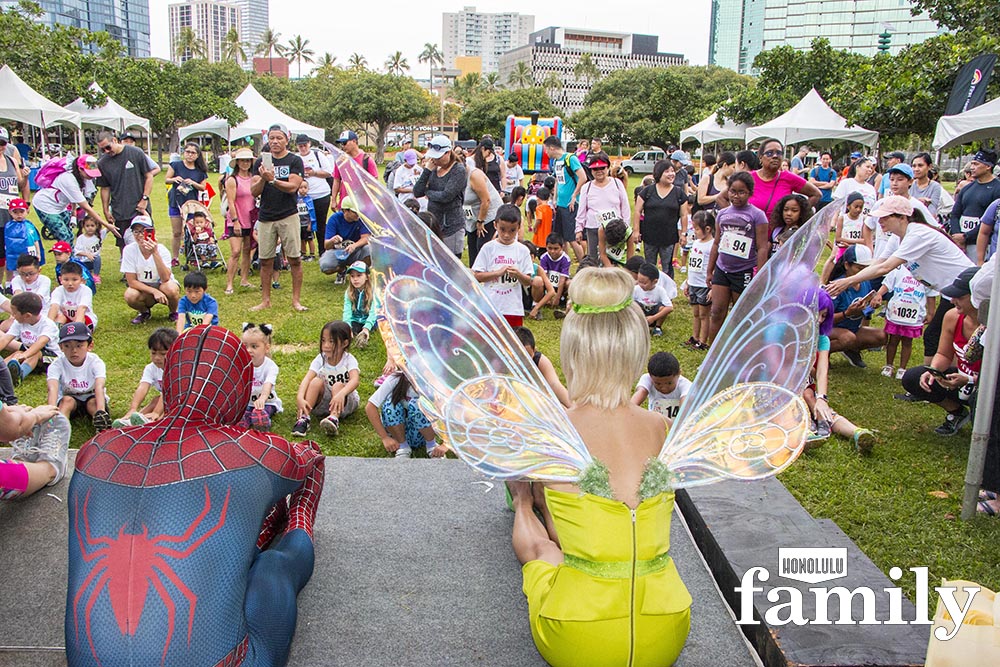 GREGORY YAMAMOTO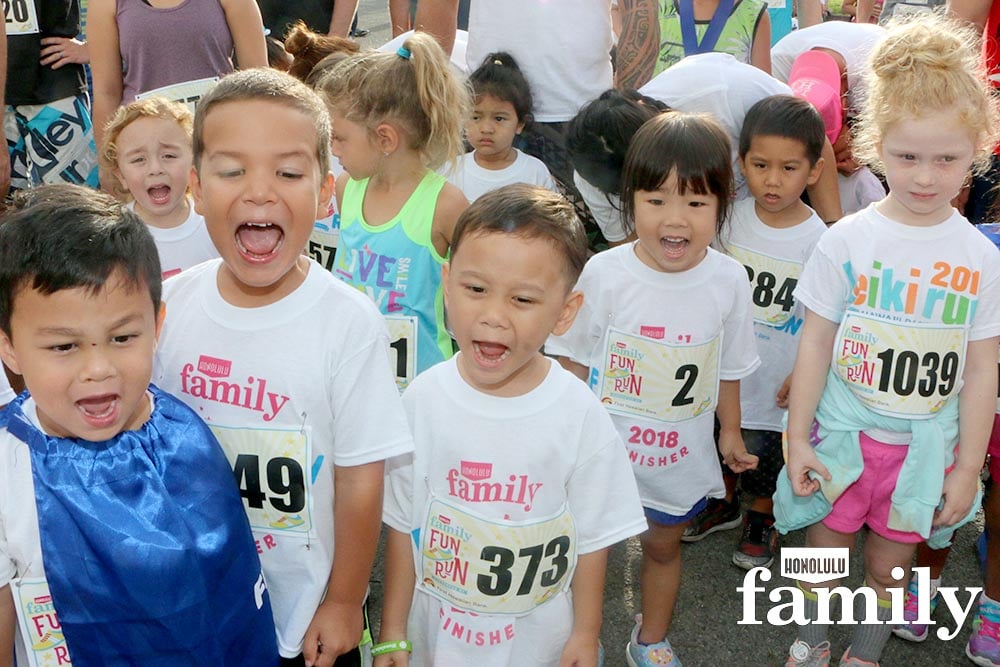 GREGORY YAMAMOTO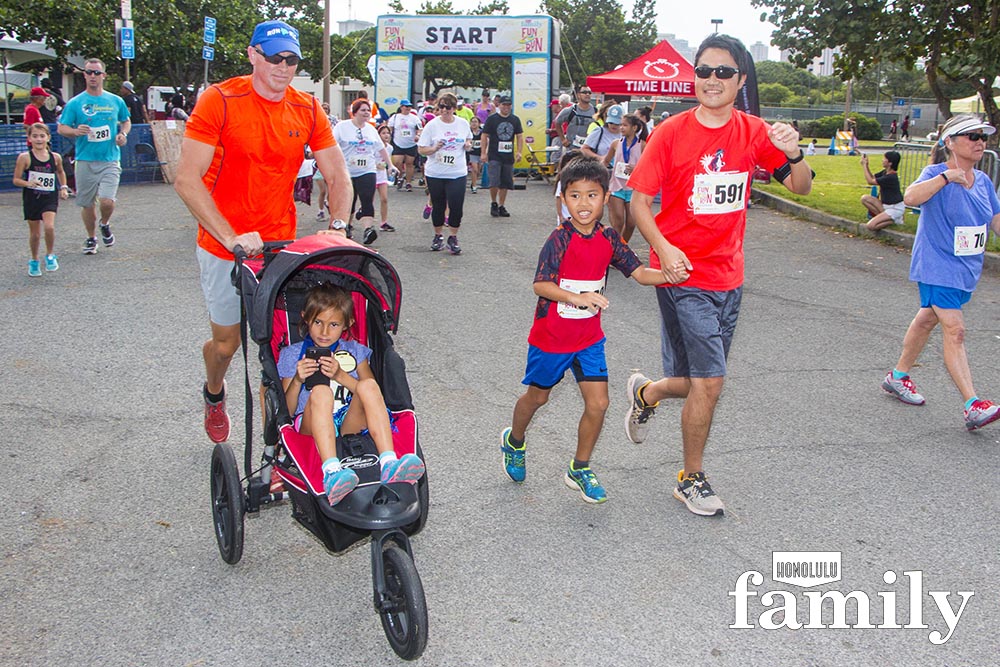 GREGORY YAMAMOTO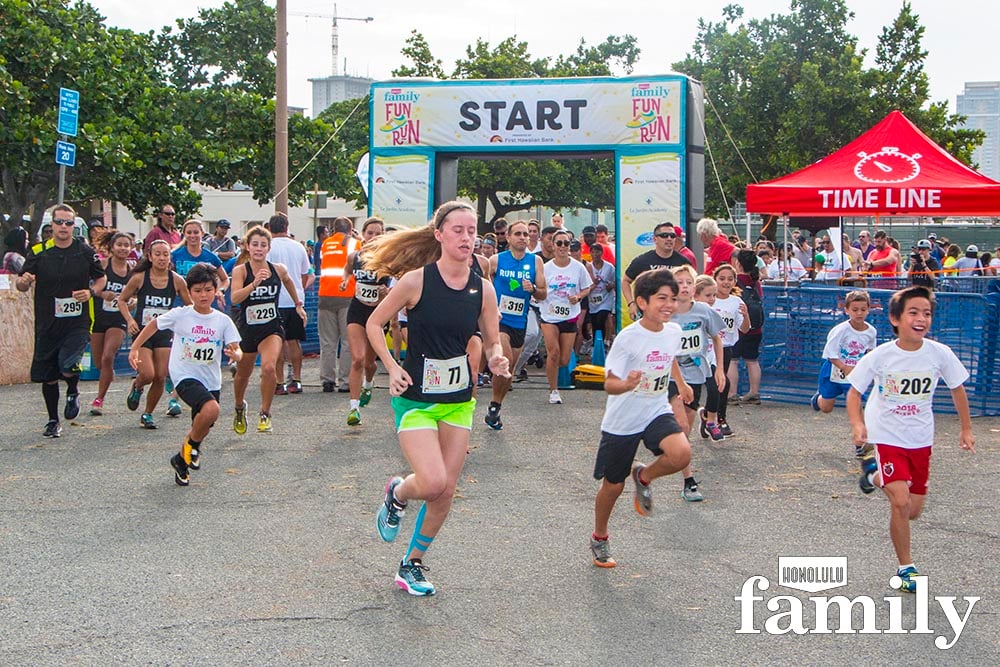 GREGORY YAMAMOTO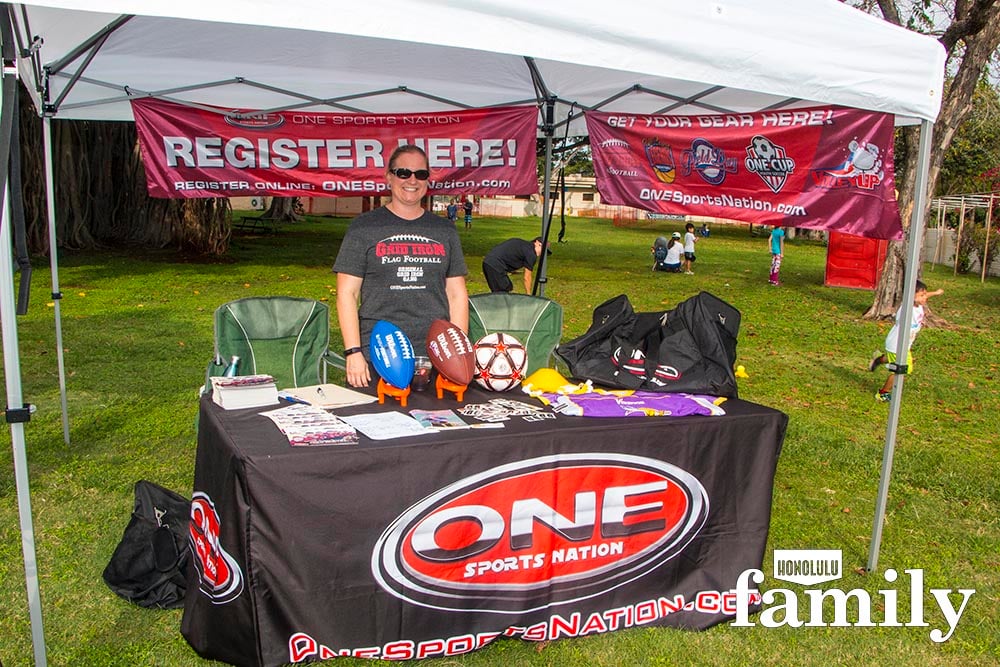 GREGORY YAMAMOTO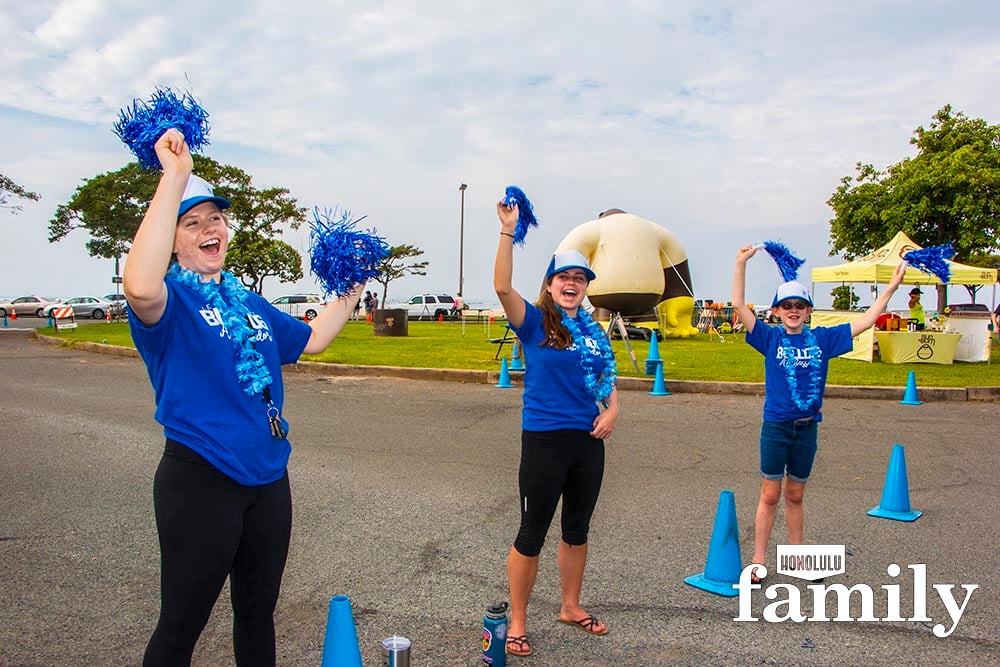 GREGORY YAMAMOTO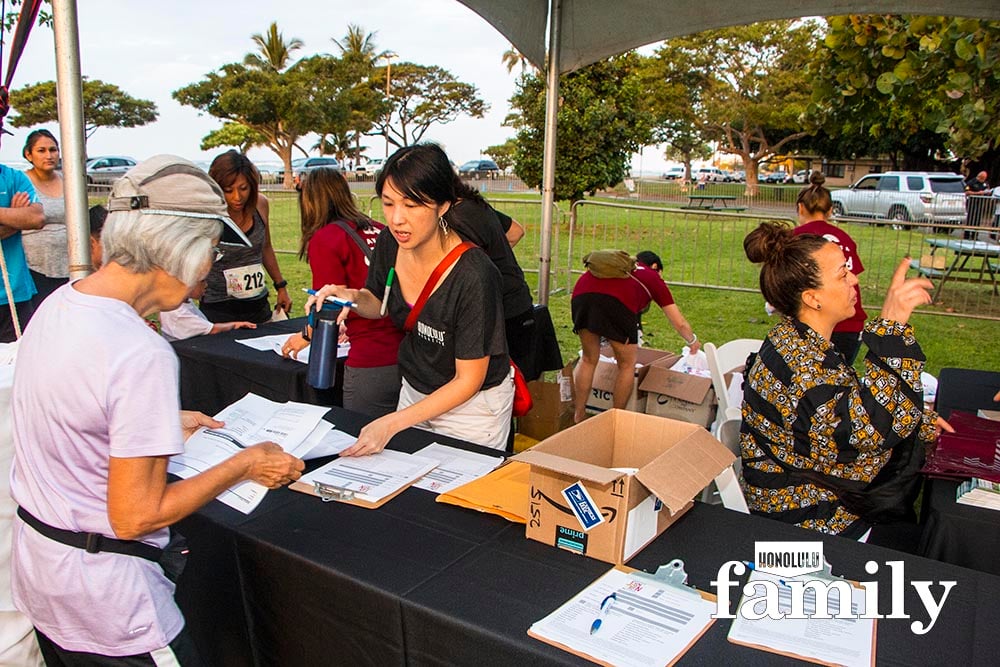 GREGORY YAMAMOTO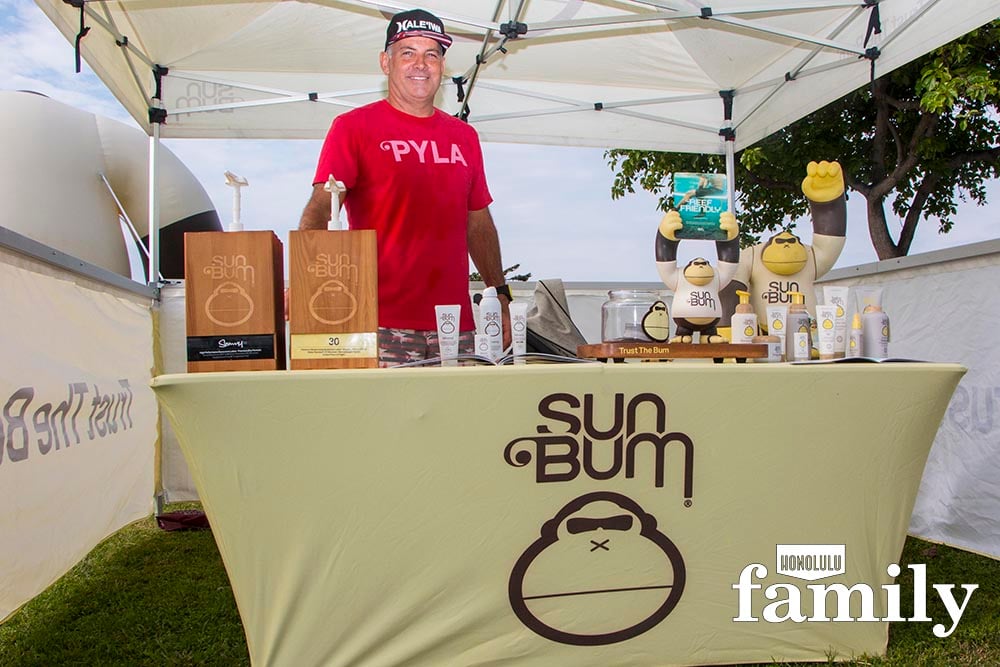 GREGORY YAMAMOTO
GREGORY YAMAMOTO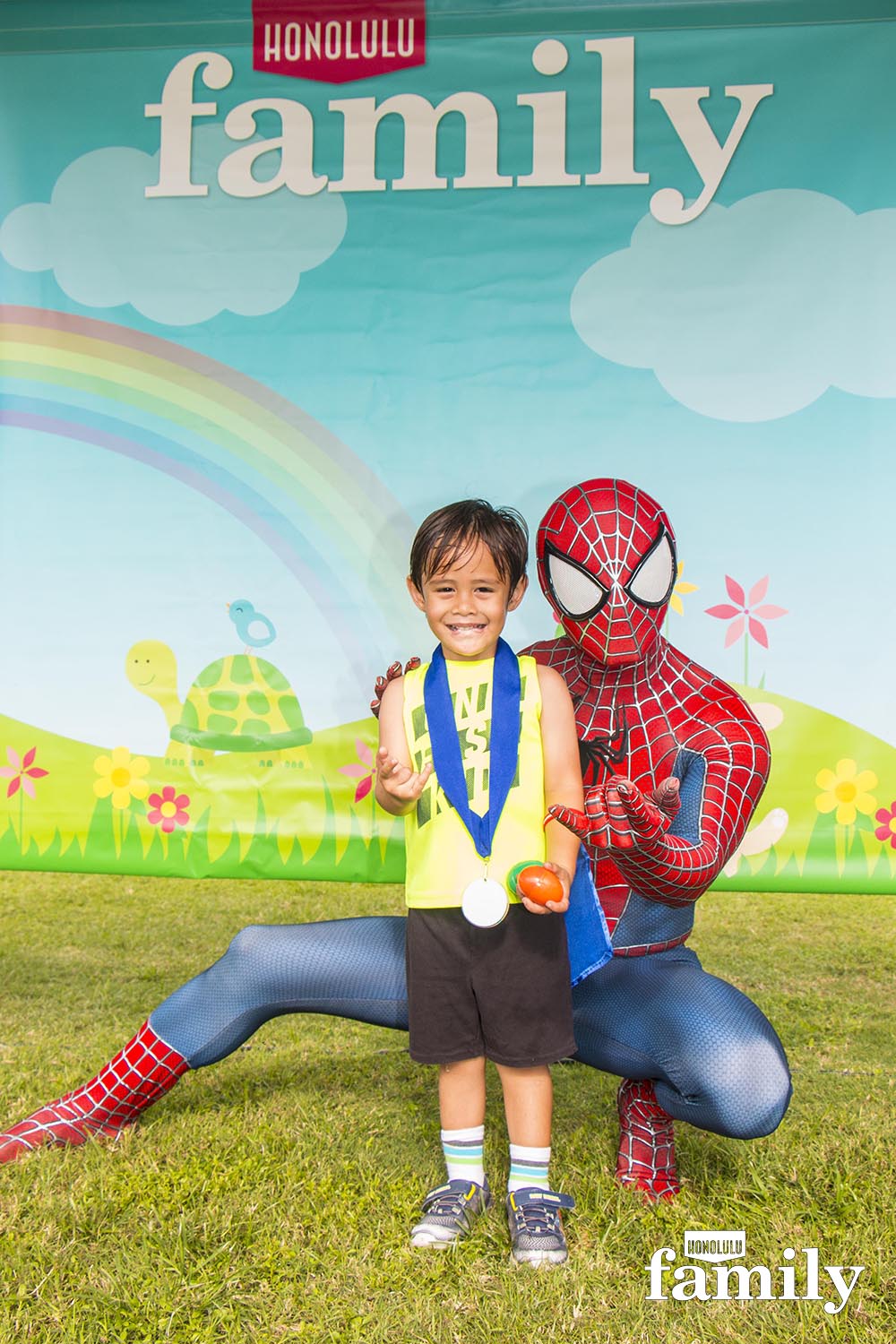 GREGORY YAMAMOTO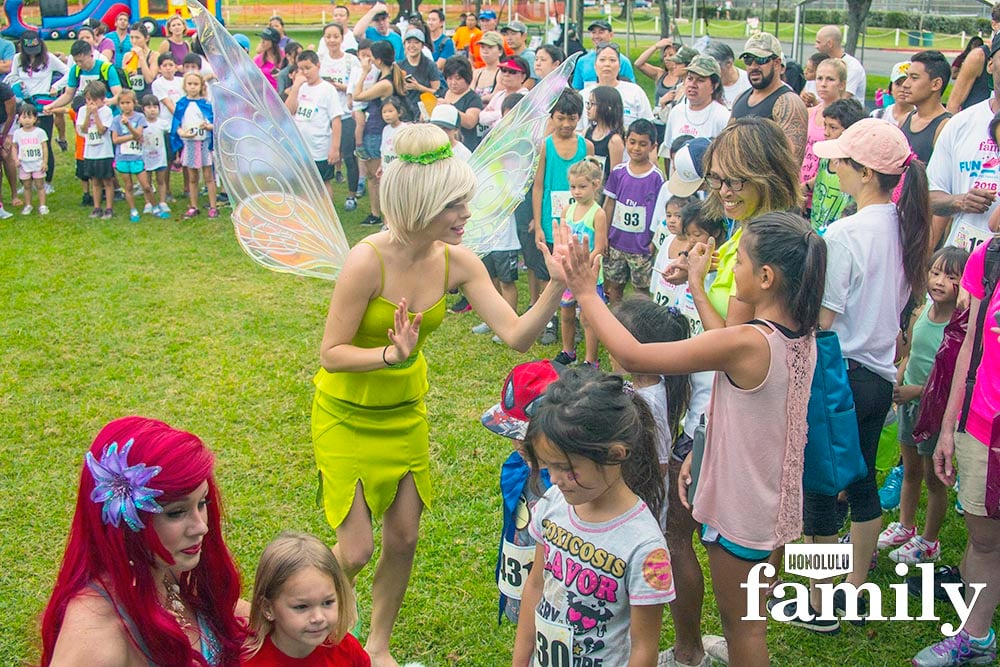 Gregory Yamamoto
Gregory Yamamoto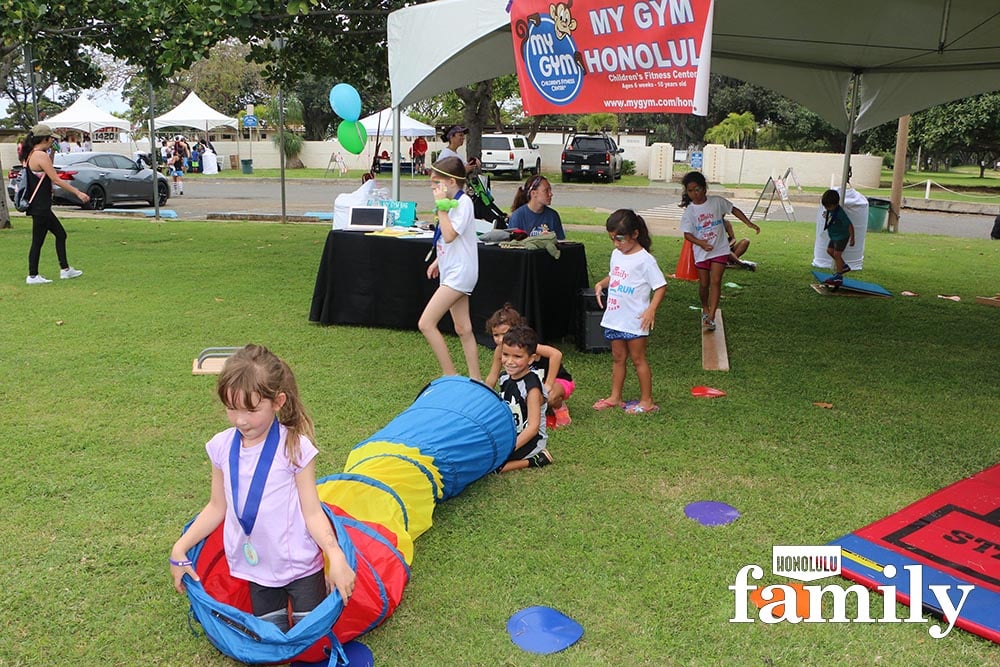 GREGORY YAMAMOTO