Join PBS Hawai'i Town Hall, Asking Where Are The Workers?
The local station's Kākou program facilitates a community discussion around worker shortages, on Thursday, Jan. 26.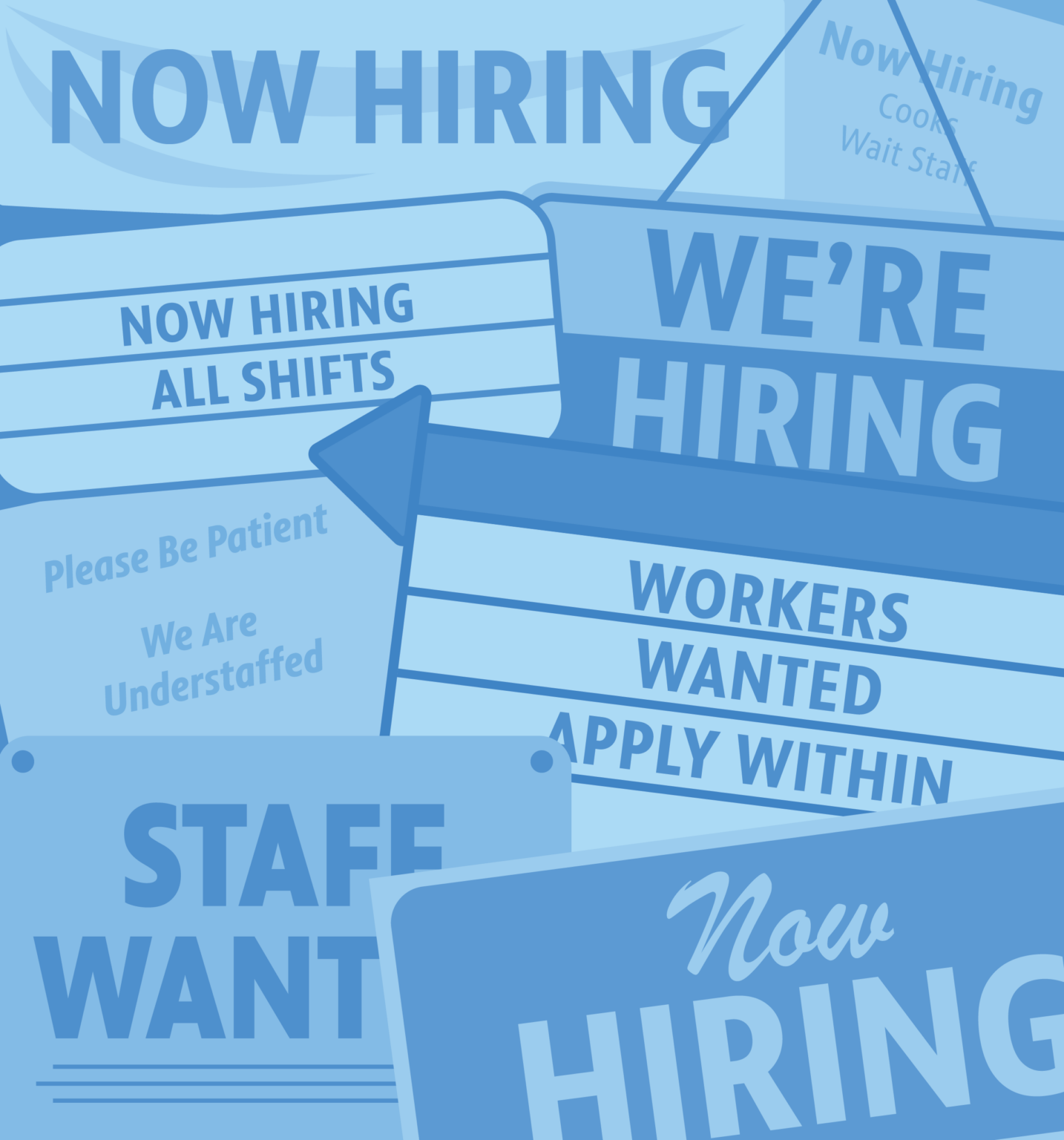 Recent signals point to an economy that's starting to recover from the COVID-19 pandemic, but the "Now Hiring" and "Help Wanted" signs in the windows of many local businesses tell a different story. Worker shortages are a concerning trend across the country, including in Hawaiʻi, which had the nation's lowest unemployment rate before the pandemic.
So, what's happening with the workforce? Where are all the workers ? Has the move to remote work for many during lockdown had a more permanent effect? How can people who are no longer in the workforce afford the cost of living in the Islands? What jobs are they taking instead?
---
SEE ALSO: What's Working, What's Failed and What Needs to be Done to Fix The Decades-Old Problem of Job Shortages?
---
Community involvement on issues like this is key, and one of the most effective ways to have these discussions is in a town hall-style setting.
In 2023, PBS Hawaiʻi will feature monthly installments of Kākou: Hawaiʻi's Town Hall, bringing together the public and leaders in the community to address problems and find common ground. This month's episode of Kākou asks: Where Are The Workers? During the live, 90-minute program, viewer questions are encouraged; you can pose them through email, phone and online.
Kākou: Hawaiʻi's Town Hall – Where Are The Workers?, Thursday, Jan. 26, 7:30 p.m.
Broadcast on PBS Hawai'i and streaming live on pbshawaii.org, YouTube and Facebook
---
Every month, HONOLULU publishes a blog written by the folks at PBS Hawai'i, the only locally owned, statewide television station in Hawaiʻi that receives support mainly through donations. Visit pbshawaii.org to learn more about exceptional, locally produced shows and the most prominent provider of educational and national programming. Explore music and the arts, discover in-depth documentaries and learn what makes Hawaiʻi so special. Follow PBS Hawai'i on all platforms: @pbshawaii