Paradise Monarchs Offers Last-Minute Gifts That Keeps on Giving
These monarchs are a unique holiday gift for keiki and adults alike—and they're usually ready for pick-up within 24 hours.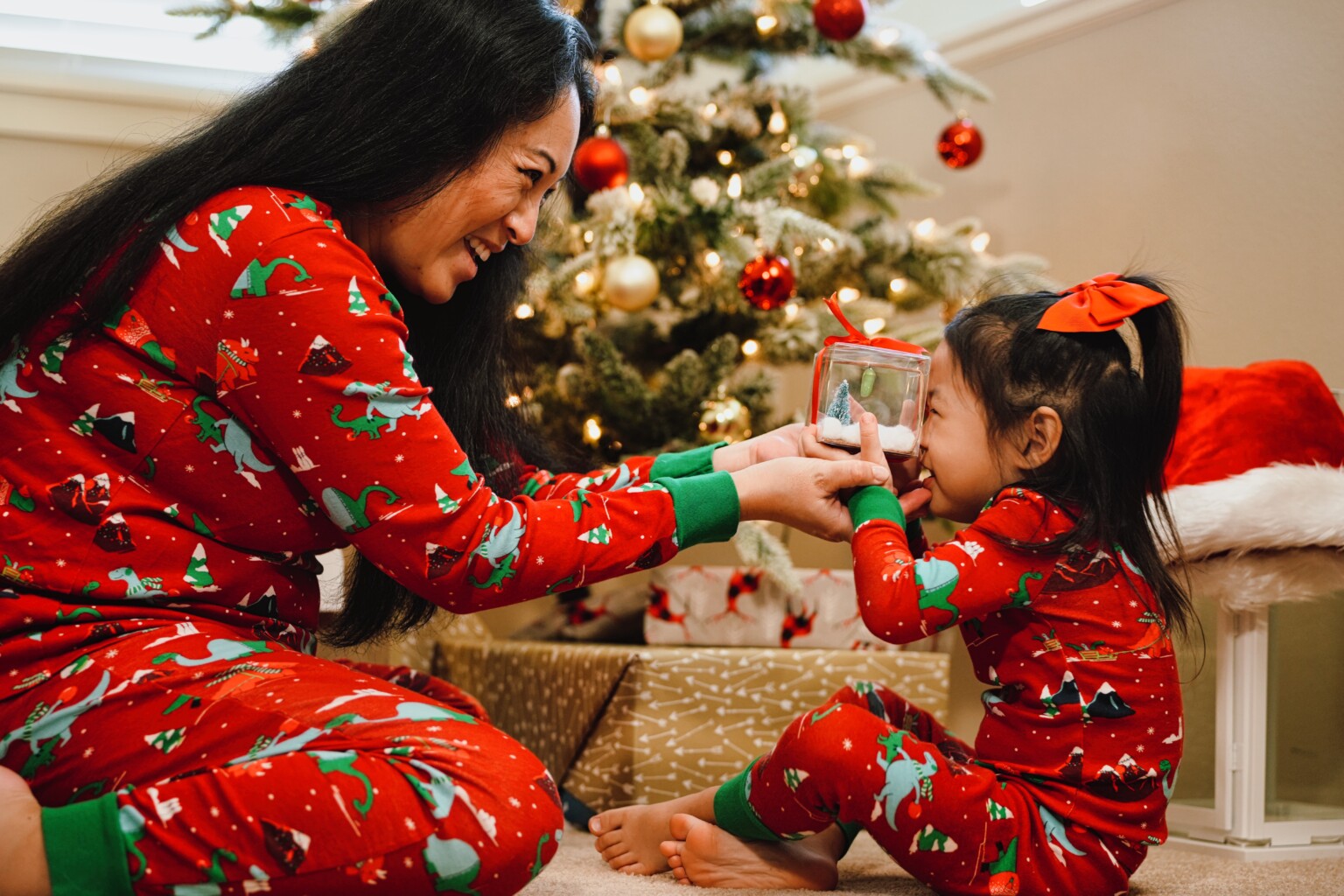 I f you're still on the hunt for that perfect gift for your child, their favorite teacher, your auntie, your work bestie—anyone!—look to Paradise Monarchs.
Gifts from Paradise Monarchs are the best of both worlds—tangible and experiential. Keiki (or whomever the recipient is) gets to physically open the gift and delight in its beauty, and they also get to watch as the caterpillar transforms into a butterfly. Then, the act of releasing the butterfly is yet another joyful experience.
A Holiday Live Monarch Butterfly Chrysalis Box can help keiki develop an appreciation for nature, as they have an up-close look at their metamorphosis. Plus, caregivers will have plenty of teachable moments throughout the process.
The personalized boxes contain a monarch butterfly chrysalis that recipients are able to nurture as it transforms. Though it should be noted that the chrysalis requires minimal care (no feeding necessary), so it's great for all ages. The boxes—which are made with eco-friendly and recyclable materials—include detailed information on how to care and release your butterfly.
---
SEE ALSO: 🎄 The Ultimate Guide to Holiday Happenings on O'ahu
---
For a more luxurious option, this year Paradise Monarchs introduced a Chrysalis Tree which includes a dozen live monarch butterfly chrysalis encompassed inside a beautiful glass dome with LED lighting. Imagine this as a showstopping centerpiece on your holiday table!
If you're not familiar, Paradise Monarchs is an O'ahu-based company that began in September 2020. Owner Henry Fang started raising butterflies and after many releases and much research, he decided to share this magical experience with the community.
As butterflies are often associated with new beginnings and transformations, these gifts are a great way to ring in the holidays and New Year. Not to mention, with conservation at the forefront of this small business, the gift of a butterfly is a gentle reminder to mālama 'āina.
Find these gifts and more at pop-up shops around the island (view the schedule here), or pre-order online. Items are usually ready in about 24 hours and pick-up is at Paradise Monarchs' home office near Ka Makana Ali'i, paradisemonarchs.com, @paradisemonarchs