Out of Office: Is Working From Home as Great as it Sounds?
Hear from three local working moms about the challenges and benefits of working from home.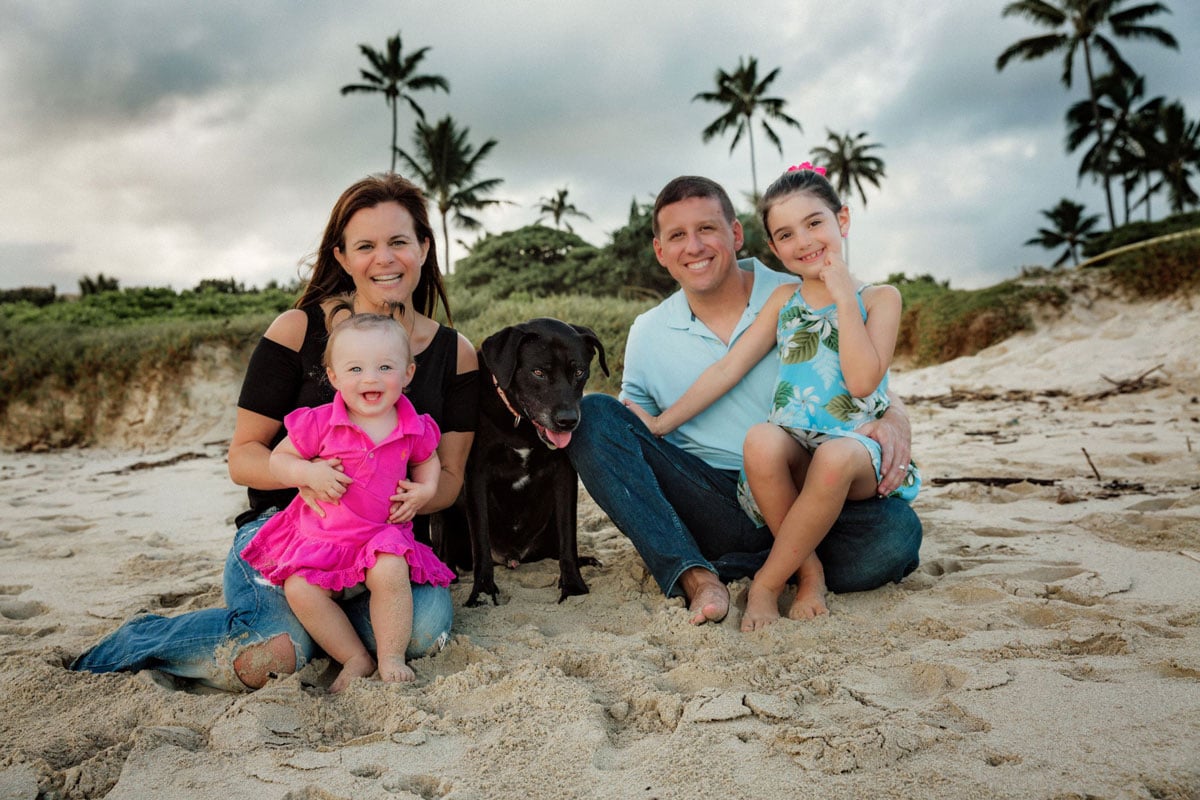 Photo: Courtesy of Lisa Hacker
The Hacker Family: Lisa; Sydney, 2; Lena, 8; and Steve.
Parents are always seeking more quality time to spend with their family. The workplace expectation of spending long hours at your desk and Hawaii's high cost of living conspire to make it challenging for many local families to carve out time together.
A Gallup survey of more than 15,000 adults reported that 43 percent of employed Americans spent at least some of their work hours in 2016 working at home, up 4% from 2012. According to Global Workplace Analytics, 4.3 million employees (3.2% of the U.S. workforce) worked from home at least half the time in 2016.
While this growing trend may not seem as prevalent here in Hawaii, we had no trouble tracking down three moms willing to share their experience of juggling parenting and full-time careers from their kitchen table or home office.
Christine Brammer, a Kailua mom of two, initially made a move to a home office as an entrepreneur. "After I had my son in 2011, I realized that I couldn't be the parent that I hoped to be," said Brammer, whose kids are now 8 and 11. She launched Simplify Me Hawaii, providing home and office organization services to small businesses.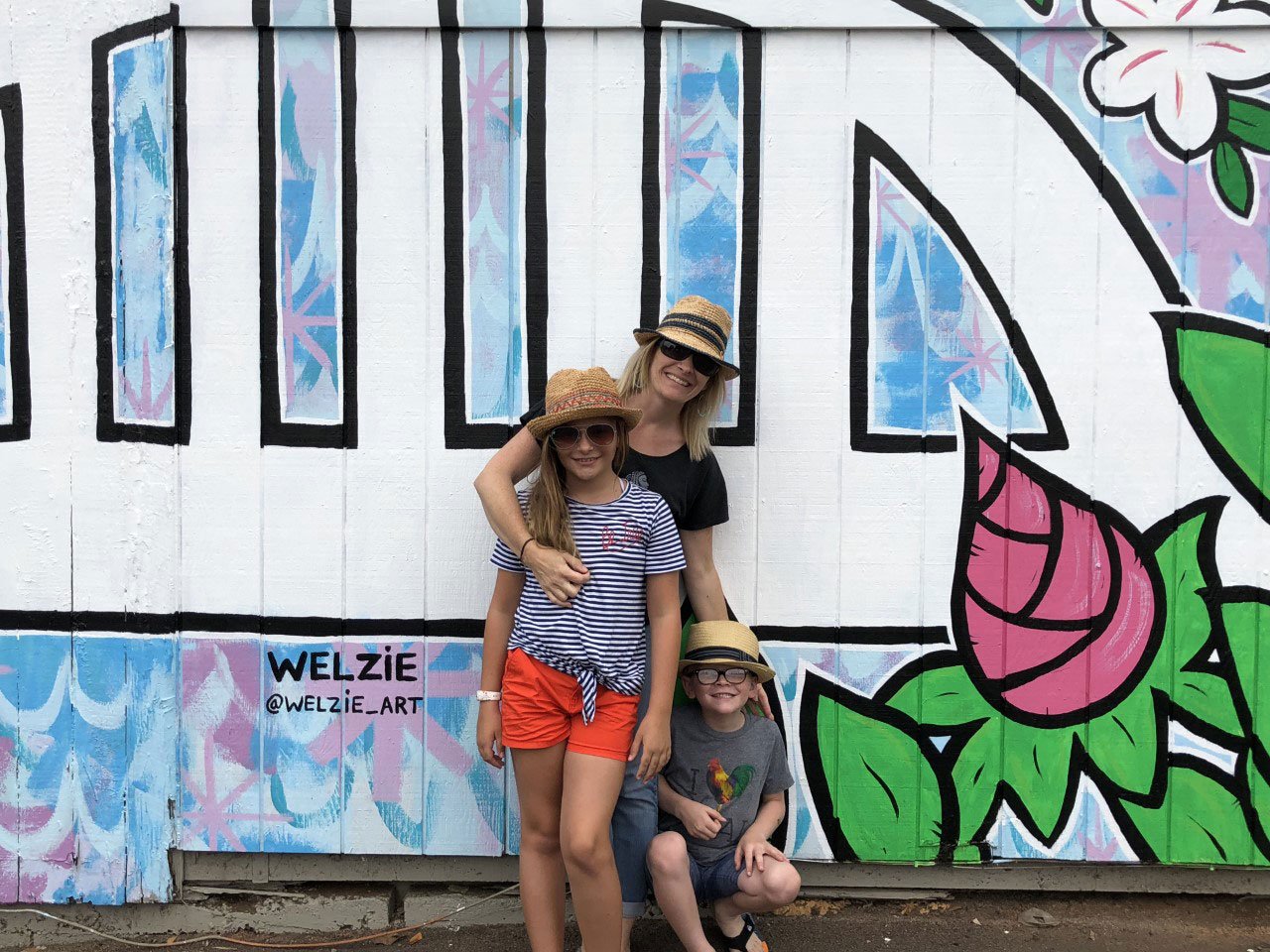 Photo: Courtesy of Christine Brammer
Christine, Mackenzie and Cody.
The Agriculture Leadership Foundation hired Brammer to plan the Hawaii Agriculture Conference. The project eventually bloomed into a full-time job working remotely as the organization's Executive and Program Director. Brammer was happy to take on the added challenge, grateful for the steady income.
Emily Dendinger is an interior designer and single mom to 5-year-old Aiden. She jumped at the chance to work from home almost three years ago when she transitioned from designing interiors for clients of an upscale Honolulu furniture showroom to working as a residential sales specialist for a luxury outdoor furniture company. Overall, she's happy with the switch. "There's no commute, you don't have to get dressed up every morning, and there are no distractions," said Dendinger.
Obviously, the nature of work determines the feasibility of virtual arrangements. Technology is driving employers to be more receptive to virtual work as they explore new ways to measure success beyond hours spent at the office.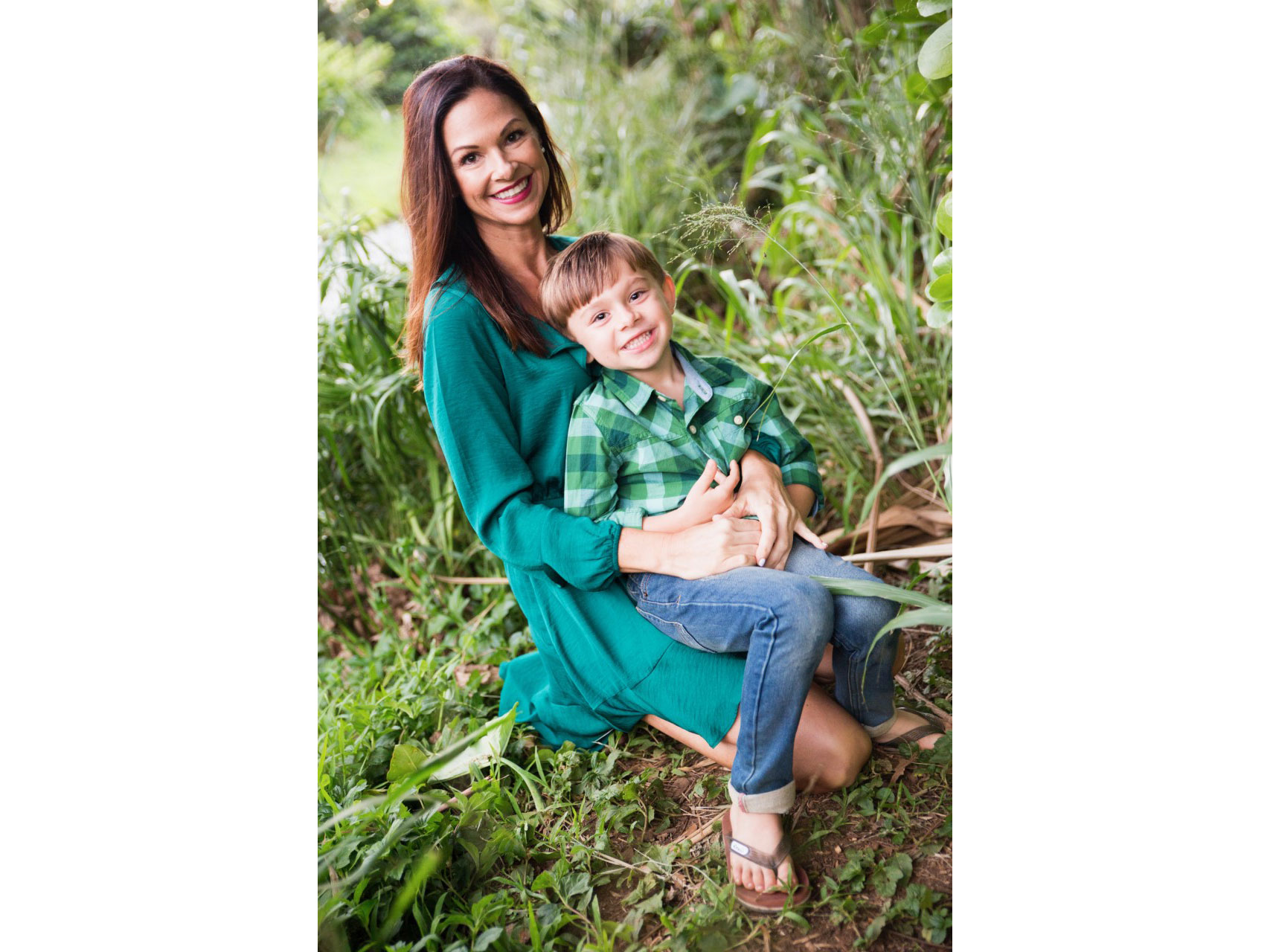 Photo: Courtesy of Emily Dendinger
Emily and Aiden.
Lisa Hacker is a nurse practitioner for One Medical Group, a tech-based, concierge healthcare provider based in San Francisco. Hacker's husband is an active-duty Navy service member whose career brought their young family to Kailua less than a year ago from Washington, D.C.
Hacker engages with patients through an app in a virtual consult. She triages their needs and either refers them for an office visit or takes care of their concerns herself. She works a regular 8-to-5 schedule, handling patients on the East Coast.
"I feel very fortunate. I never went into healthcare thinking I could work from home. It's still a very new idea in healthcare," says the mom of two, ages 2 and 8. "I'm glad to be part of this innovative way to serve the community. I absolutely love it."
Is working from home as great as it sounds? Are there unexpected benefits or downsides to working pajama-clad from your kitchen? The biggest perks seem to be time saved commuting and having the flexibility to manage school drop-off and pick-up.
"Overall I feel so lucky that I'm able to work from home," said Dendinger. "When I want to crack down and get working at something, I can block out a five-hour period, and I get so much accomplished. Without interruptions, my productivity level is so much higher."
Hacker, Dendinger and Brammer all cited the ability to layer periods of work with short breaks for household chores–like throwing in a load of laundry, walking the dog, or picking up the kids–as key benefits. "I love having the ability to just throw something in the oven," said Hacker, who says she often has dinner ready right at 5:00.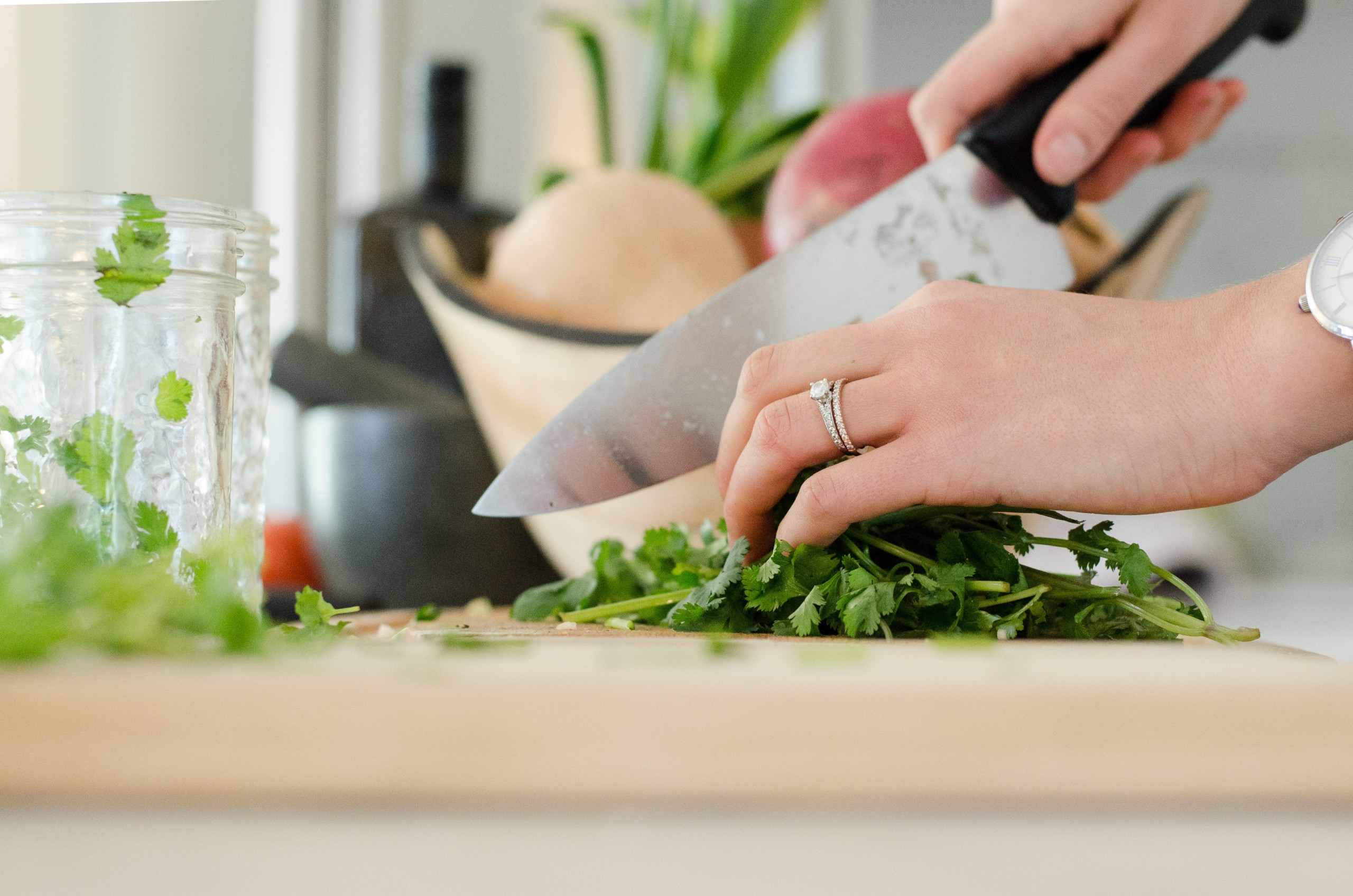 Photo: Alyson McPhee/Unsplash
The average remote worker is a 49-year old college graduate, according to the Census Bureau's annual American Community Survey. Flex work hours and telecommuting are increasingly popular job perks designed to attract the best employees.
Dendinger said her new role meant more flexibility with her time, plus a boost in salary. "I'm more productive when I'm given that freedom. I don't flourish having someone breathing down my neck," said Dendinger. Periodic trips to the neighbor islands or the mainland can now be planned around school breaks, family needs and childcare availability.
After an initial pay cut, Hacker's earnings leveled off as she proved her abilities over time. Brammer said she often takes calls from board members while cooking dinner. "There's a lot of trust there and they know they can count on me to get the work done."
A decline in social interaction seems to be one of the few, albeit occasional downsides to working solo. "It was hard to leave my team because I was really connected to them," said Dendinger, whose enjoyed their camaraderie and collaboration. Brammer agrees, "I miss actively working with other people every day. I have co-workers through the organization, but it's not the same as being in the office and meeting in person."
Virtual patient visits require more multi-tasking, and a different variety of tasks, says Hacker. Though she admits to occasionally finishing a task on her computer in the evening, she enjoys that flexibility. "At 5:00, I can switch over and be present for my kids."
Dendinger struggled with separating the personal and professional, taking her phone to bed and working evenings and weekends for the first year. Overwhelmed and stressed, she learned to manage her time and set boundaries, "Now at 5:00, I make sure I stop working. I turn off my phone and put it in the other room. I have much better work-life balance now."
Overall, the benefits seem to outweigh the challenges. Brammer says her kids feel the difference. "I really do have more quality time for my family," said Brammer, whose happily shuttles her keiki to chorus and ukulele lessons. "I appreciate that I have that opportunity to have that time with my kids."