Out & About: 29 Things To Do for the Holidays 2019
Our picks of fun family holiday events, plus your parade roundup.
November 1 (Start Date)
In the Year of the Boar and Jackie Robinson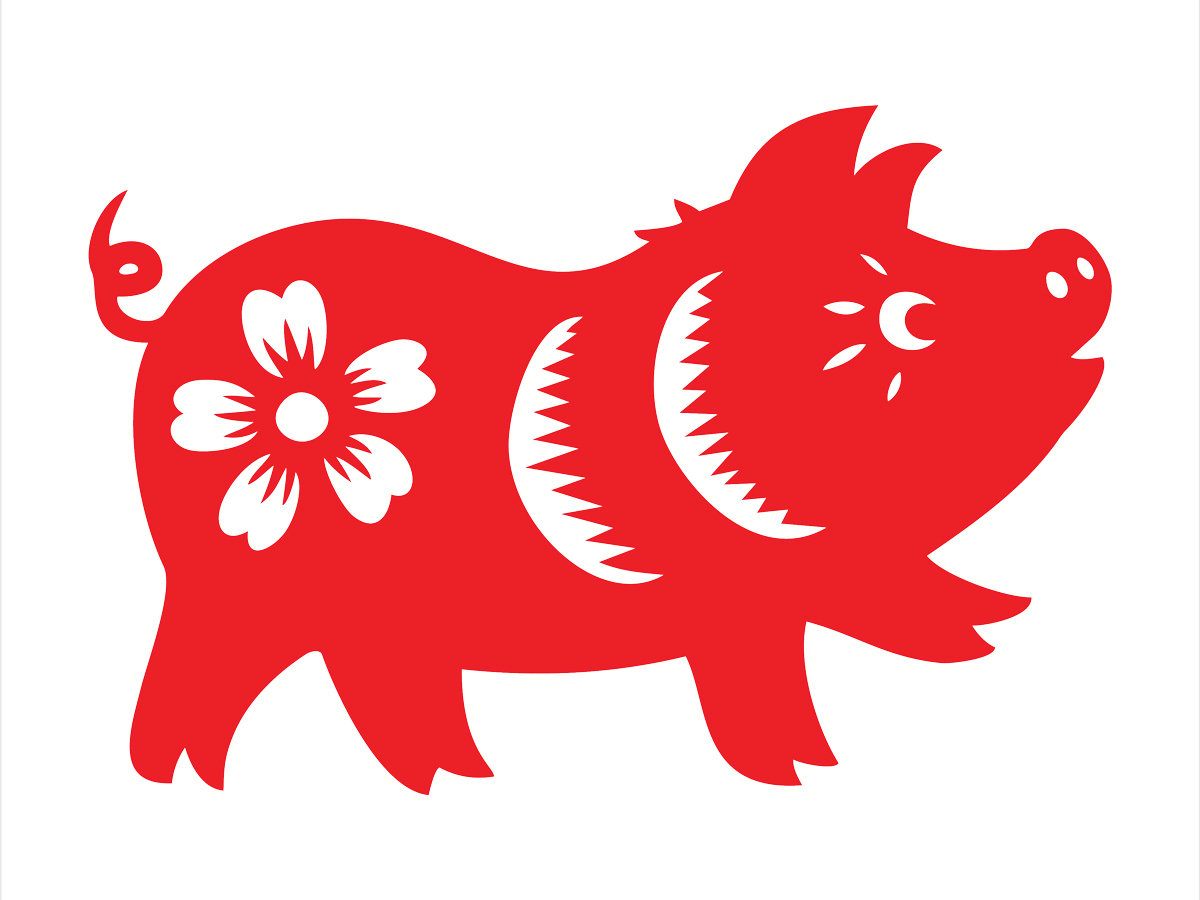 Images: Getty Images
She gave herself the American name of Shirley Temple Wong. That is just one of the amusing adventures in this story of a young girl who moved from China to America in 1947, staged by the Honolulu Theatre for Youth.
Tenney Theatre, Elementary age and older, Weekends, Friday, Nov. 1 through Saturday, Nov. 23, hnltix.com
November 9
Ulupō Heiau Workday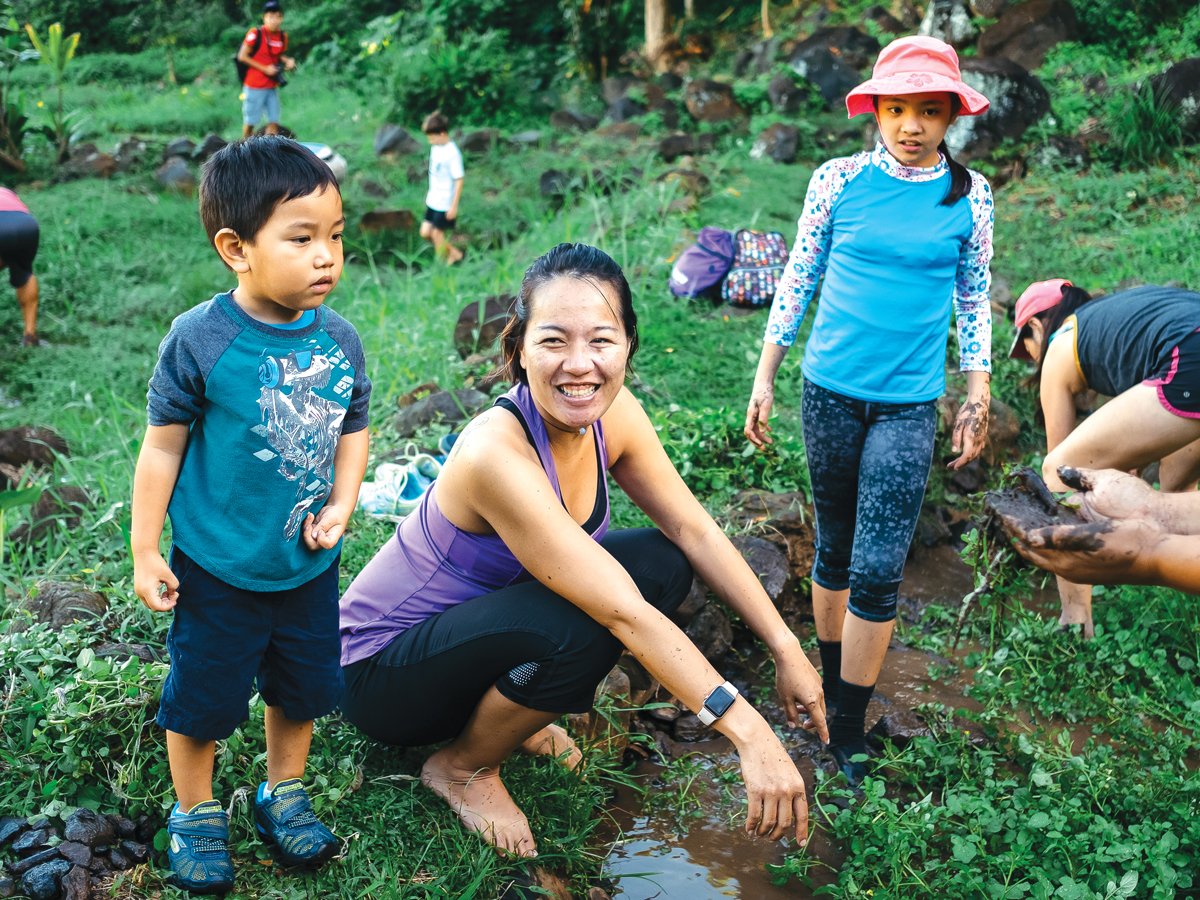 Photo: Aaron K. Yoshino
This heiau and lo'i has been one of our favorite family volunteer sites for a few reasons. It is just a short walk from Windward YMCA parking. Bathrooms are nearby. There are big and small lo'i for big and small volunteers. And the leaders are great with all ages.
Behind the Windward YMCA, All ages, Saturday, Nov. 9, 8 a.m. to 1 p.m., facebook.com/windwardymca
November 23 (Start Date)
Baby Shark Live
Image: Courtesy of PinkFong
Just seeing the title is enough to make the signature song play in your head. But we expect lots of kids on their feet dancing along at our live performances of this viral video hit. Join Baby Shark, Pinkfong and friends for 60 minutes of high-energy singing and dancing. Doo doo doo doo doo doo.
Neal Blaisdell Concert Hall, All ages, Saturday and Sunday, Nov. 23 and 24 Times vary. honolulufamily.com
November 29 (Start Date)
Winter Wishes—A Holiday Festival
Winter is coming to town. Families can suit up to skate on an 82-by-50-foot ice rink until Christmas Eve. Bring your camera to take photos with Santa and save enough time to tour the holiday marketplace and decorated trees and finish a few keiki crafts. Admission starts at $10. Skate rentals are an additional $10.
Hawai'i Convention Center, All ages, Friday, Nov. 29 through Tuesday, Dec. 24, meethawaii.com/convention-center
December 7
Ho'omaluhia Holiday Ornament Workshop
Cap off the Kāne'ohe holiday parade with a picnic in the gardens, some fishing (see our tips at
bit.ly/HFhoomaluhiafishing) and a workshop where kids can make unique decorations from
natural and recycled items.
Ho'omaluhia Botanical Garden, All ages, Friday, Dec. 7, 1 to 3 p.m. Reservations required by Dec. 4. (808) 223-7323, honolulu.gov/parks/hbg
December 7
Honolulu City Lights Block Party and Parade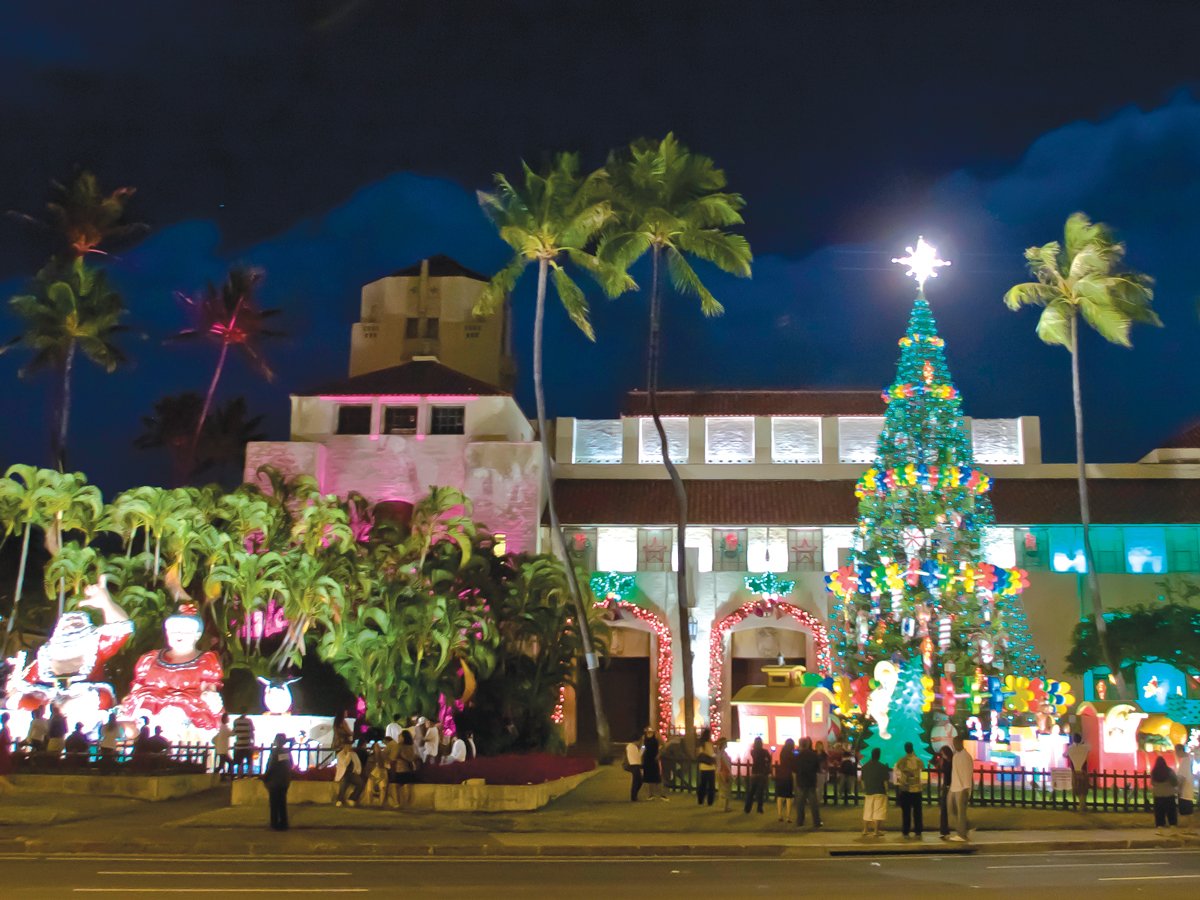 Photo: David Croxford
The lights are going up at Honolulu Hale. Go early to snag parking in the covered municipal lot. Keiki rides will be up and food trucks will be open for sales starting at 4 p.m. The tree lighting and parade start at 6 p.m., and free photos with Santa are at 7:30 p.m. in the auditorium.
Honolulu Hale and surrounding areas, All ages, Saturday, Dec. 7, 4 to 11 p.m. honolulucitylights.org
Note: Kapolei City Lights and Parade is on Saturday, Nov. 30.
December 14
Twilight & Dive'n'Movie: Grinch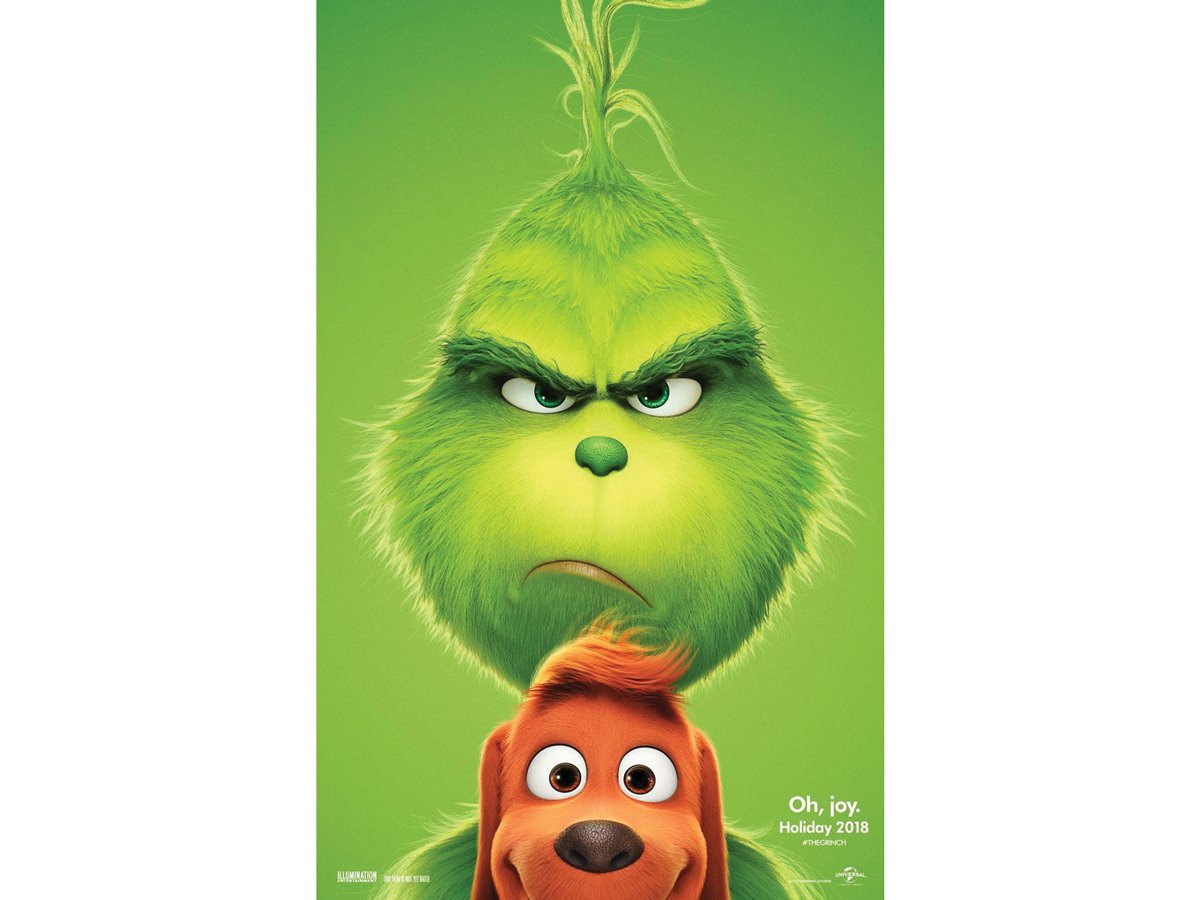 A special winter edition of the late-night event at the water park features the newest movie featuring the beloved Dr. Seuss character, the Grinch. Watch him try to wreak havoc on Whoville while you float in the wave pool.
Wet'n'Wild Hawai'i, All ages, Saturday, Dec. 14. Movie starts at dusk. Park stays open until 9 p.m. (808) 674-9283, wetnwildhawaii.com
December 15
Jingle Rock Run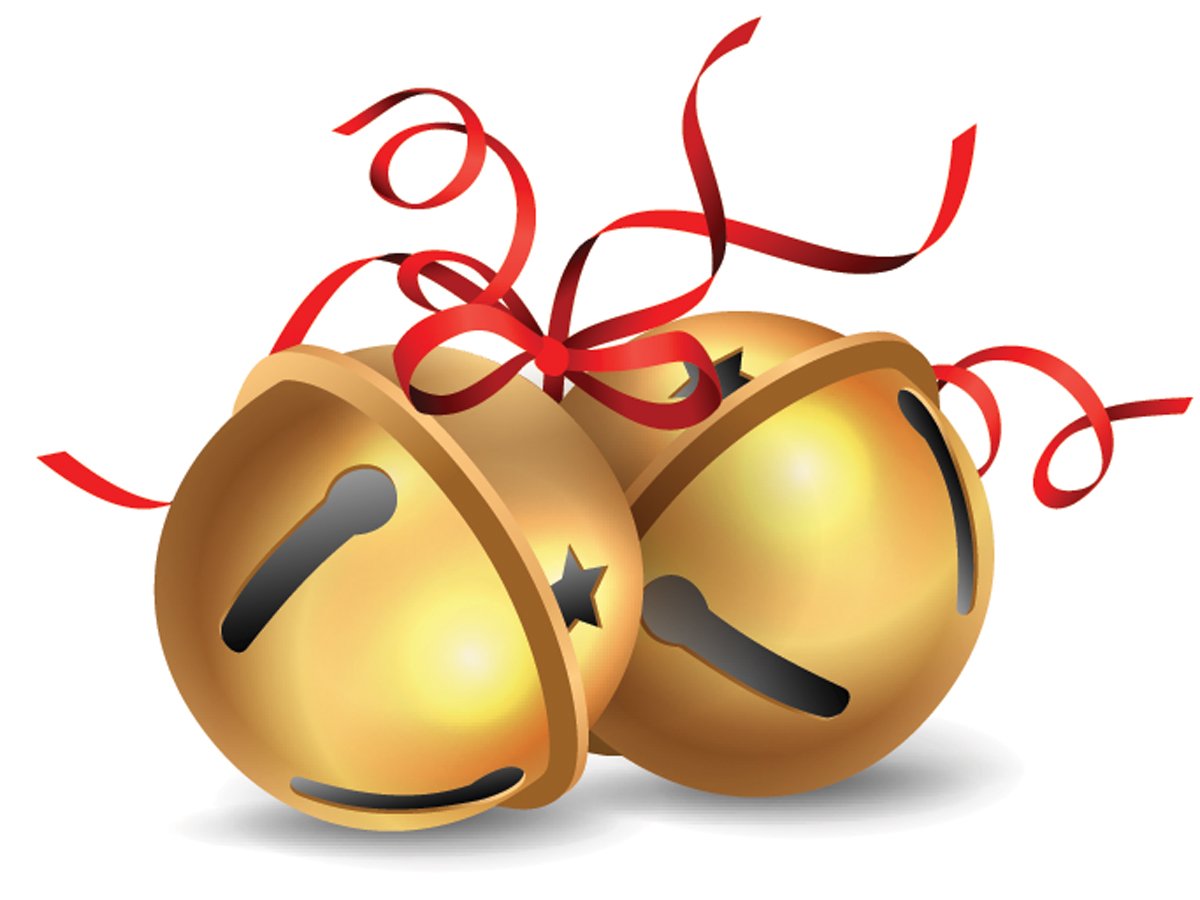 Don your best antlers, holiday PJs or lights for this run/walk around the State Capitol grounds. Activities start at 3 p.m., with the keiki run at 5:15 p.m. and the pet-friendly run to follow. Proceeds benefit Make-A-Wish Hawai'i.
State Capitol Building, All ages, Sunday, Dec. 15, 3 p.m., hawaii.wish.org
December 31
New Year's at Noon
Instead of keeping cranky keiki up until midnight, ring in 2020 with celebratory crafts and a big balloon drop at noon. Looking for party ideas for the new year? We have fun crafts and snacks for the family at bit.ly/hfnewyear.
Hawai'i Children's Discovery Center, All ages, Tuesday, Dec. 31, 9 a.m. to noon. (808) 524-5437, discoverycenterhawaii.org
---
Holiday Parades
November
29 Friday
Waikīkī – 6:30 to 9:30 p.m.
Liliha Pālama – 5:30 to 6:30 p.m.
Kalihi – 6:30 to 7:30 p.m.
30 Saturday
Hawai'i Kai – 9:30 a.m. to noon
Wai'anae – 10 a.m. to noon
Kapolei City Lights – 5 to 8 p.m.
The road closes for the block party from 3 to 10 p.m.
December
1 Sunday
Pearl City – 4 to 5:30 p.m.
5 Thursday
Kaimukī – 5 to 8 p.m.
6 Friday
Wahiawā – 6:30 to 7:30 p.m.
7 Saturday
Kāne'ohe – 9 a.m. to 12:30 p.m.
Mililani – 9 to 11 a.m.
Honolulu City Lights – 5 to 11 p.m.
Pearl Harbor Memorial Anniversary Parade in Waikīkī – 5:30 to 7:30 p.m.
12 Thursday
Kapahulu-Mō'ili'ili – 6:30 to 7:30 p.m.
13 Friday
Hale'iwa – 6 to 7:30 p.m.
14 Saturday
Waimānalo – 9 to 10:30 a.m.
Waipahu – 3 to 3:45 p.m.
Mānoa – 5 to 7 p.m.
15 Sunday
Olomana – 2 to 3:30 p.m.
21 Sunday
'Ewa Beach – 10 a.m. to 12:30 p.m.
---
Find a full list of parades, free holiday events, Santa sightings and more at honolulufamily.com/holidaycorner.