Out & About: 11 Things to Do for the Holidays 2017
Our pick of winter events to celebrate this festive season.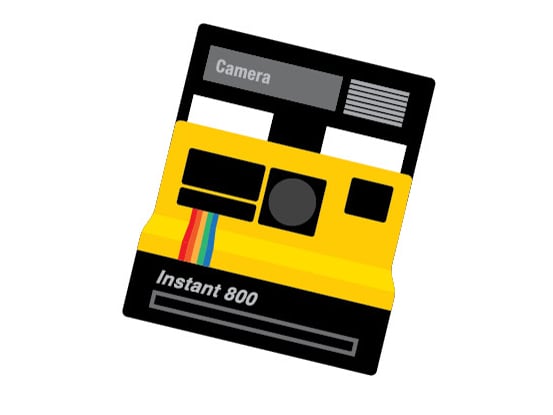 Illustrations: Thinkstock
November 11 (Start Date)
Pictures with Santa Paws
Sit for a family-and-pet portrait with Santa. The fundraiser for the Hawaiian Humane Society costs $30, which includes digital copies of your professional photographer's images. This year's event also includes a holiday fair so you can pick up presents for all animals and animal lovers on your gift list.
Hawaiian Humane Society, Saturdays and Sundays, Nov. 11 through 19, 10 a.m. to 3 p.m., (808) 356-2200, hawaiianhumane.org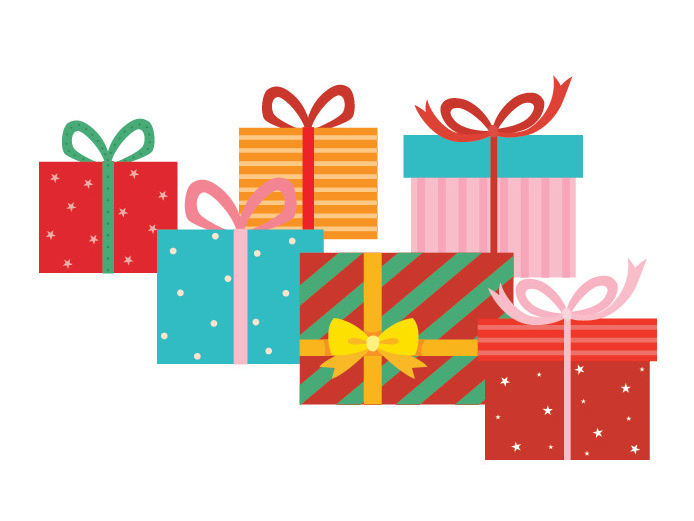 November 25
Snow Day at Kapolei Commons
Thirty tons of snow are about to fall in Kapolei. The annual event offers kids a frosty kick off to the festive season with snow play, free photos with Santa and several free activities including balloon animals, face painting, glitter tattoos, photo ops with Wonder Woman and game booths. Enter to win $200 in gift cards from Ross, a $100 T.J. Maxx gift card or other prizes from Kapolei Commons vendors. Bring an unwrapped toy for kids at Ma'ili Land Transitional Housing Program. Kona Ice, Tin Hut BBQ, Papa John's, Waimānalo Lemonade, Chamorro Grindz and Kettle Pop will also be selling snacks on site.
Kapolei Commons, Saturday, Nov. 25, 10 a.m. to 12:30 p.m., thekapoleicommons.com
Toys for Tots Christmas Carnival
Kick off the holiday season in Hawai'i Kai. Watch the parade go by starting at 10 a.m., then donate a new, unwrapped toy to Toys for Tots for free admission to Xtreme Fun rides, crafts and balloon animals at Koko Marina Center. Bring a camera to take that Christmas card photo with Santa.
Koko Marina Center, Saturday, Nov. 25, 11 a.m. to 1 p.m., kokomarinacenter.com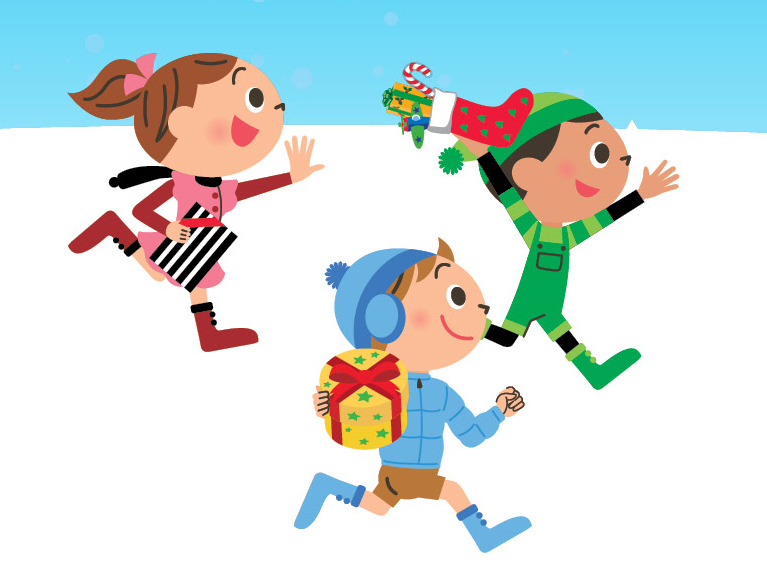 December 1 (Start Date)
A Charlie Brown Christmas
Selfish letters to Santa, an unorganized school pageant and a vertically challenged Christmas tree are all part of this family-favorite holiday story. Snoopy, Charlie Brown, Linus and the whole gang join in for this musical adaptation of the animated classic that tackles the topics of commercialism and giving.
Diamond Head Theatre, Friday, Dec. 1, through Saturday, Dec. 23, (808) 733-0274, diamondheadtheatre.com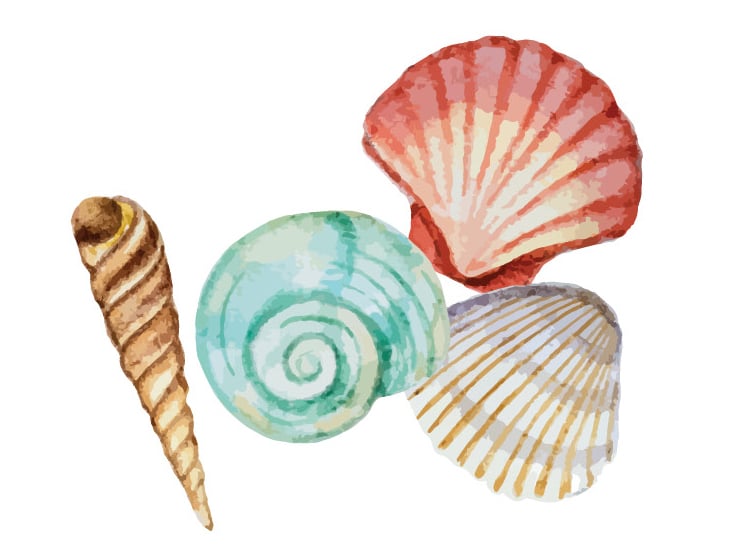 December 2
Holiday Ornaments Workshop
Turn dried plants, shells and recycled items into a festive decoration for your tree at this workshop in the botanical garden. Reservations are required. Before this afternoon activity, pick up a pole for a little catch-and-release fun at the lake, a 20-minute walk away.
Ho'omaluhia Botanical Garden, Saturday, Dec. 2, 1 to 3 p.m. , (808) 233-7323, honolulu.gov/parks/hbg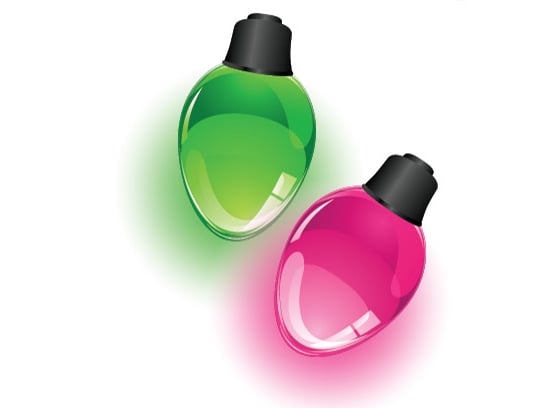 December 2
Honolulu City Lights Opening Night and Parade
Here are a few tips for this annual kick off to the holiday season. Arrive before 4 p.m. for the best parking, dinner and to take a spin on the keiki rides before the post-parade lines begin.If you want a closer view of the parade, head to Bishop and King streets to avoid the Honolulu Hale crowds.
Honolulu Hale and surrounding grounds, Saturday, Dec. 2, 4 to 11 p.m., honolulucitylights.org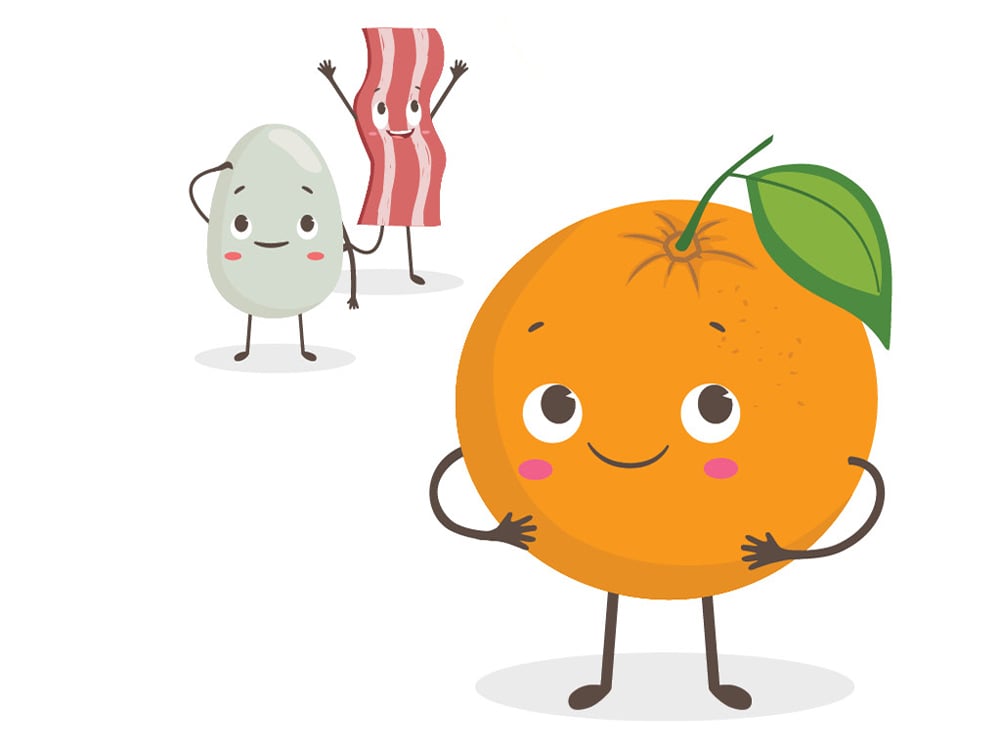 December 16 (Start Date)
Breakfast with Santa
Say "hi" to the big man himself at this holiday event held at Best of HONOLULU Family winner Dave & Buster's. Kids and parents will start with a breakfast buffet, take photos with Santa, get a glitter tattoo and take on the arcade with a complimentary power card.
Dave & Buster's, Saturday, Dec. 16, and Sunday, Dec. 17, 8 to 10:30 a.m., (808) 589-5006, daveandbusters.com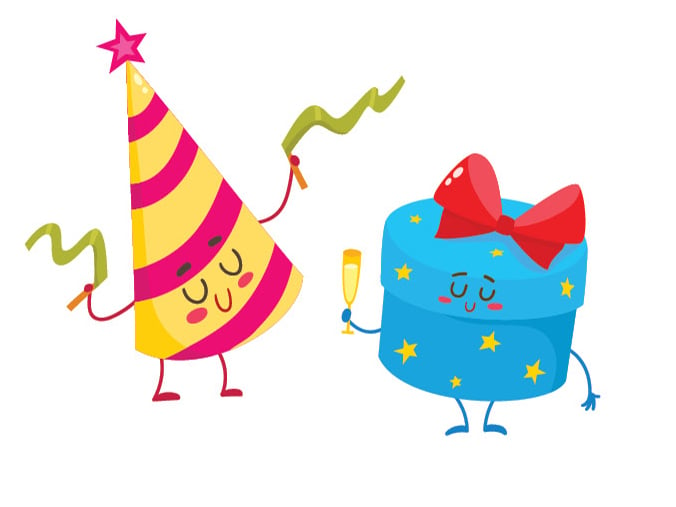 December 17
Princess Bernice Pauahi Bishop's Birthday
Happy 186th birthday Princess! The museum created in her honor—which was built to house her collection of royal family heirlooms and Hawaiian artifacts—celebrates by offering free admission for residents and military. Play in The Animation Academy exhibit, explore the resurgence of traditional canoe voyaging or visit the Science Adventure Center.
Bishop Museum, Sunday, Dec. 17, 9 a.m. to 5 p.m., (808) 847-3511, bishopmuseum.org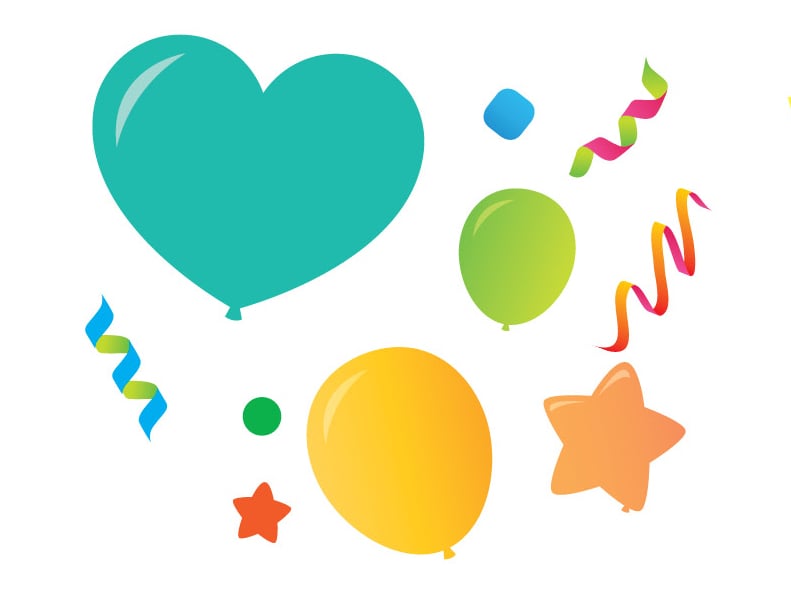 December 31
New Year's at Noon
Keiki (and parents) who have trouble keeping their eyes open until midnight can get an early start at a New Year's Eve party just for kids. Begin with festive crafts and activities, then count down to 2018 with a fun balloon drop at noon.
Hawai'i Children's Discovery Center, Sunday, Dec. 31, 10 a.m. to 1 p.m. (808) 524-5437, discoverycenterhawaii.org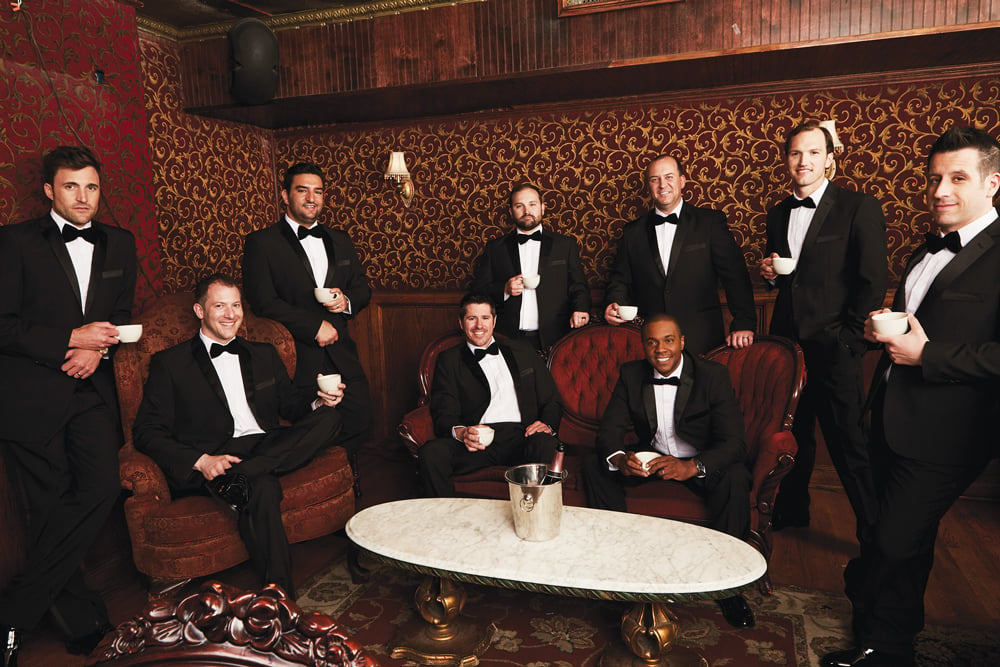 Photo: Courtesy of Straight No Chaser
January 2
Straight No Chaser in Concert
A cappella is back in, so treat your kids to this fun and mostly family-friendly Christmas break concert. The nine-member male group—several of them are dads—found fame with humorous and high-energy holiday renditions. But even the singers' nonfestive numbers will keep kids and parents entertained.
Blaisdell Concert Hall, Elementary age and older, Tuesday, Jan. 2, 7:30 p.m., (808) 768-5400, blaisdellcenter.com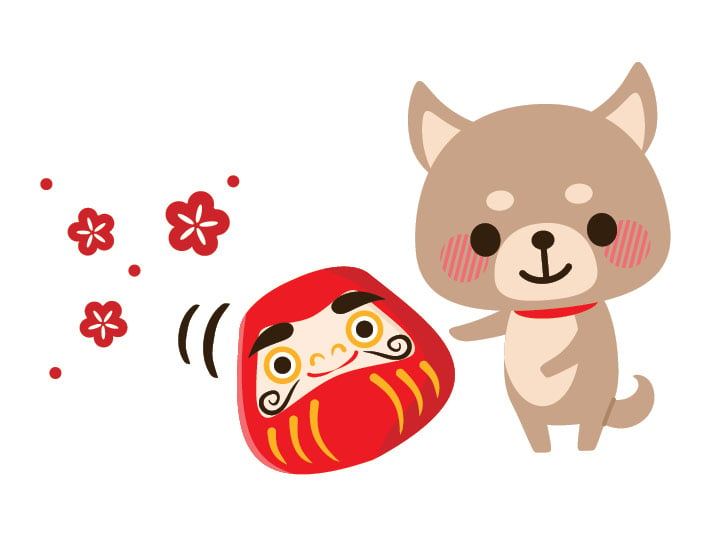 January 14
New Year's 'Ohana Festival
Bring in the Year of the Dog with this free family festival on Mōili'ili Field. The 25th year of the 'Ohana Festival promises multiple inflatables, games, lots of local and Japanese food along with cultural activities including kimono dressing and taiko drumming. This year, families will also be welcome to visit the new Ellison Onizuka Remembrance Collection, and make sure to walk through the (air-conditioned!) Okage Sama De exhibit, which tells the 150-year-old story of the Japanese in Hawai'i.
Japanese Cultural Center of Hawai'i, Sunday, Jan 14, 10 a.m. to 4 p.m., (808) 945-7633, jcch.com
---
Want more holiday fun? Our Holiday Corner will have a full roundup of family friendly seasonal events, your list of Christmas parades, fun crafts, snack and dessert ideas and more. Watch for it on honolulufamily.com starting Nov. 22!