Open House Pick of the Week: Kaimukī
Brand new home is ideal for extended families.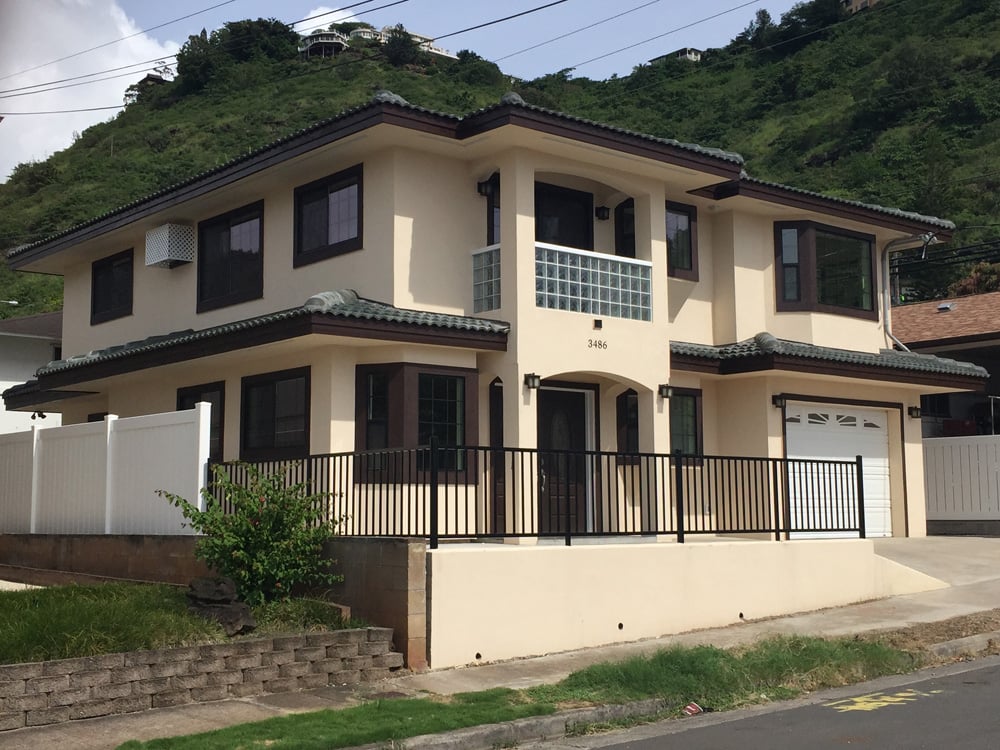 Kaimukī is known for its older properties, but our open house pick is actually a brand new one, right off 10th Avenue.
The two-story home has 2,206 square feet of living area on a 2,772-square-foot lot. The yard isn't big, but that also means low maintenance for the landscaping.

The home was designed to be flexible for extended family units, so there are separate entrances for the upstairs and downstairs. The second floor is the larger of the two spaces, comprising three bedrooms and two bathrooms, an open-concept living and dining area and a modern wetbar. The first floor has two bedrooms and one bathroom and includes a very spacious living and dining area with an open kitchen. I liked that they thought ahead to Hawai'i's hot summers and installed air conditioning units in every room.

If you want to see this new listing, it will be open this Sunday from 2 to 5 p.m. Click here for more details.
Happy house hunting!
Money talk: $1,150,000 fee simple
MLS# 201420325
Contact: Joannie Hsieh, Central Pacific Properties, 808-521-3777, joannie.jav@gmail.com