O'ahu's Home Prices are Finally Stabilizing
O'ahu is seeing a 'stabilization' in home sales after steady climb in prices.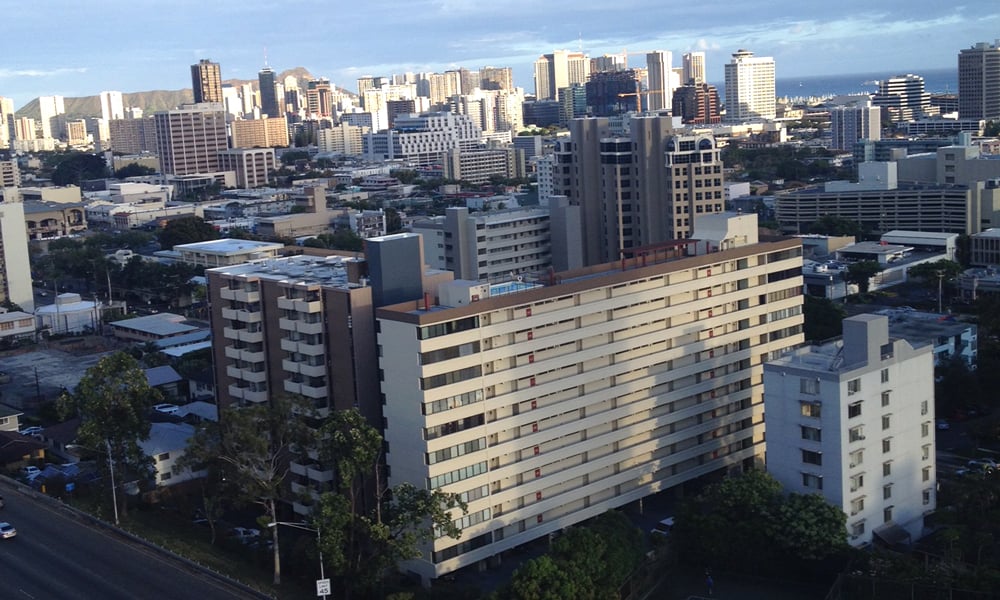 O'ahu's real estate prices seem to be stabilizing after a strong run over the past couple years.
Prices of existing houses and condos on the island were virtually flat in September, compared to the same month a year ago, according to the latest statistics provided by the Honolulu Board of Realtors. The median home price for a single-family home was $678,500 last month, compared to $675,000 a year ago. Condos dipped by $1,000 to $347,000 from $348,000.
"September's housing stats look remarkably similar to those from September 2013," said Julie Meier, president of the board. "But that's an encouraging sign, as we're seeing a stabilization in sales."
The apparent leveling in prices comes after a hot summer where home prices in June soared to a record $700,000 for houses and $360,000 for condos.
For the year, the median home price was at $669,500, up 4.6 percent from the first nine months of 2013. The median price for condos is $350,000, up 5.4 percent.
Despite the flattening of prices, it's still a seller's market as homes are selling at a brisk pace (19 days for homes and 23 days for condos) and inventory remains low. There were 318 homes and 415 condos sold during last month, compared to 303 homes and 421 condos in September 2013.