O'ahu Homes Getting Pricey in 2016
Single-family home prices begin the real-estate year with a bang, at a record $733,500.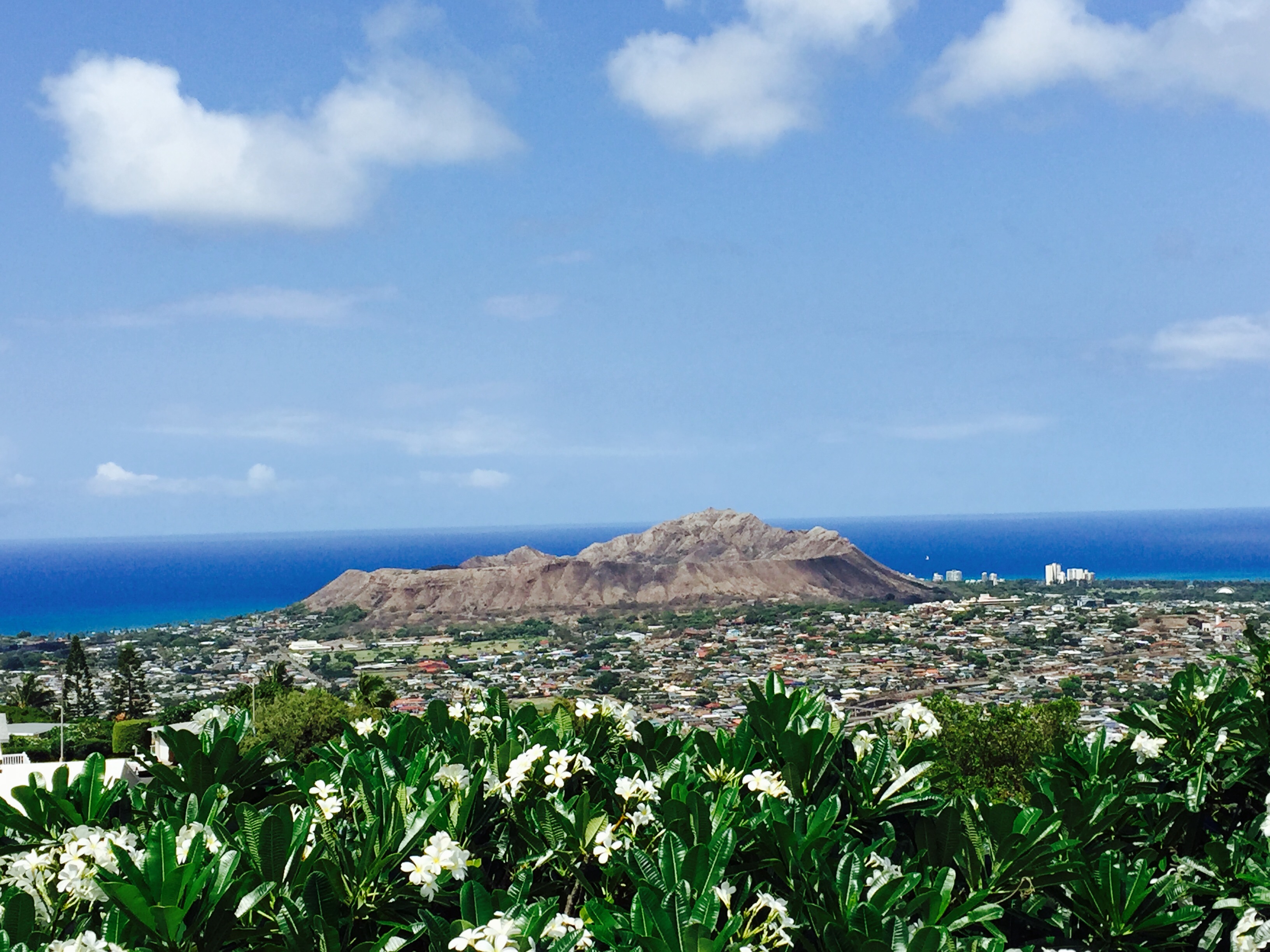 Photo: Jaymes Song
Real estate on O'ahu is off to a record start in 2016.
The median price of a single-family home soared to a record $733,500 in January, according to the latest statistics released Sunday by the Honolulu Board of Realtors.
January edged the previous mark of $730,000 set in September 2015. It was 8.7 percent higher than January 2015's median of $675,000.
Three of the highest months of single-family home prices on the Island have come in the past five months, according to Honolulu Board of Realtors data.
Condo prices, meanwhile, dipped 1.8 percent to $374,500, well short of the record $386,250 set a month prior. However, the number of sales of existing condo units in January surged 18.2 percent with 338 residences exchanging hands.
There were 232 single-family homes that were sold during the month, up 10.5 percent from January 2015.
"January was an extremely strong month for home resales on O'ahu," Board President Kalama Kim said in a statement. "Both single-family and condominium sales were up by double digits over January 2015, an indication that demand for all forms of housing remains high. The primary drivers of rising housing prices are shortages of inventory and new development."
Kim said there has been especially heavy activity in single-family homes priced between $600,000 to $800,000, and condos in the $200,000 to $400,000 range.
"More inventory in these ranges is needed to meet demand," he said. "The Leeward area, Central O'ahu plain and Pearl City showed big gains in January 2016 and lead the market in home sales."
Homes on O'ahu were spending a median of just 20 days on the market while condos were taking just 19 days to sell.
Real estate prices on the island have been rising slowly and steadily due to tight inventory, low interest rates and a healthy local economy bolstered by tourism and construction.
HIGHEST MONTHS FOR O'AHU SINGLE-FAMILY HOME PRICES
$730,000 – September 2015
$720,000 – October 2015
$719,500 – November 2014
$715,500 – November 2015
$710,000 – July 2015
$700,000 – December 2015, June 2015, March 2015, June 2014
Source: The Honolulu Board of Realtors
Got a suggestion for our real estate blog? Know of a fabulous open house? Fascinating story? We want to know. Shoot us an email at realestate@honolulumagazine.com