O'ahu home prices shoot up to $690,000
Home prices rise on O'ahu to $690,000, just $10,000 shy of record.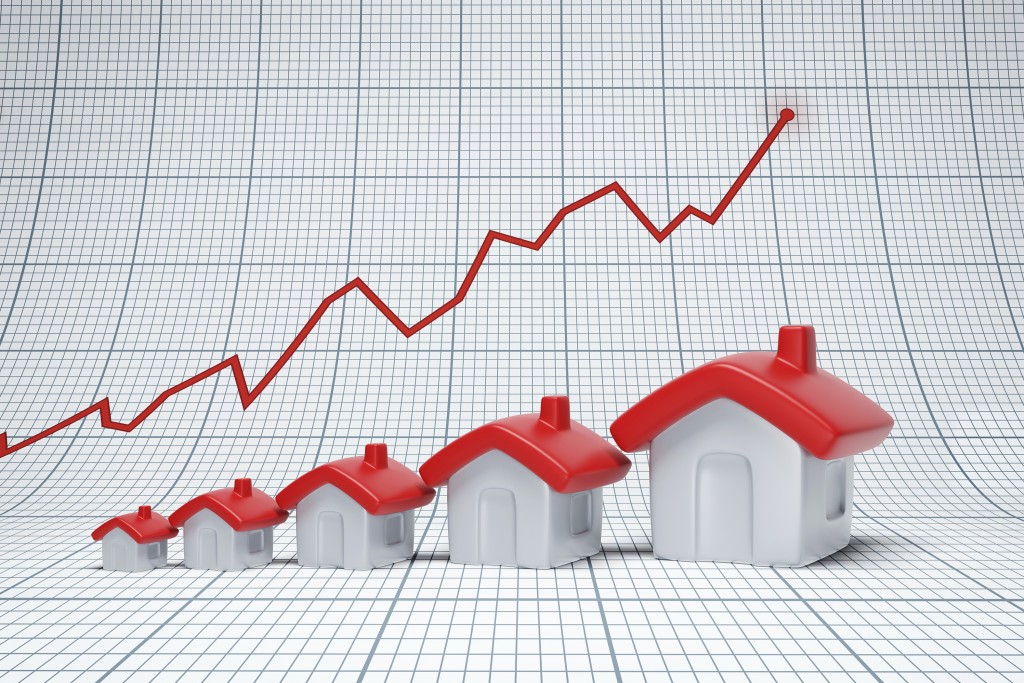 After taking a breather for the past couple months, real estate prices on O'ahu have quickly gotten back on an upward track.
The median price for a single-family home last month reached $690,000, the second-highest month recorded and just $10,000 shy of the record set in June, according to the latest statistics from the Honolulu Board of Realtors. The $690,000 represented a 7.8 percent increase compared to the $640,000 in October 2013. Condo prices on the island shot up 8.5 percent from $325,000 to $352,750.
"Condominiums were the hot seller last month, compared to the previous October, with a hefty increase in sales and median price," said Julie Meier, president of the Honolulu Board of Realtors. "Single family home sales also increased, and the median price, which again is near $700,000, shows demand for housing is still high."
In June, prices soared to a record $700,000 for houses and $360,000 for condos on O'ahu. Prices then stabilized and were virtually flat in September and August compared to the same months in 2013.
There were 298 houses that exchanged owners in October, up 2.8 percent. Sales of existing condos increased 6.9 percent with 448 units closing during the month.
For the year, the median home price was at $670,000, up 4.5 percent from the first 10 months of 2013. The median price for condos is $350,000, up 6.1 percent.
Properties did stay on market longer in October compared to the same month last year. Single-family homes were on the market for a median of 31 days, while condominiums took 23 days to sell. In October 2013, houses were being snapped up in 22 days and condos in 19 days.
"It's been awhile since we've seen the median days on market for homes get as high as 31 days," Meier said in a statement. "Slowly increasing inventory is giving buyers more choices, and that is reflected in last month's days on market."