O'ahu Home Prices Reach New Records in 2014
2014 set a new record in home prices on O'ahu as demand outpaces inventory.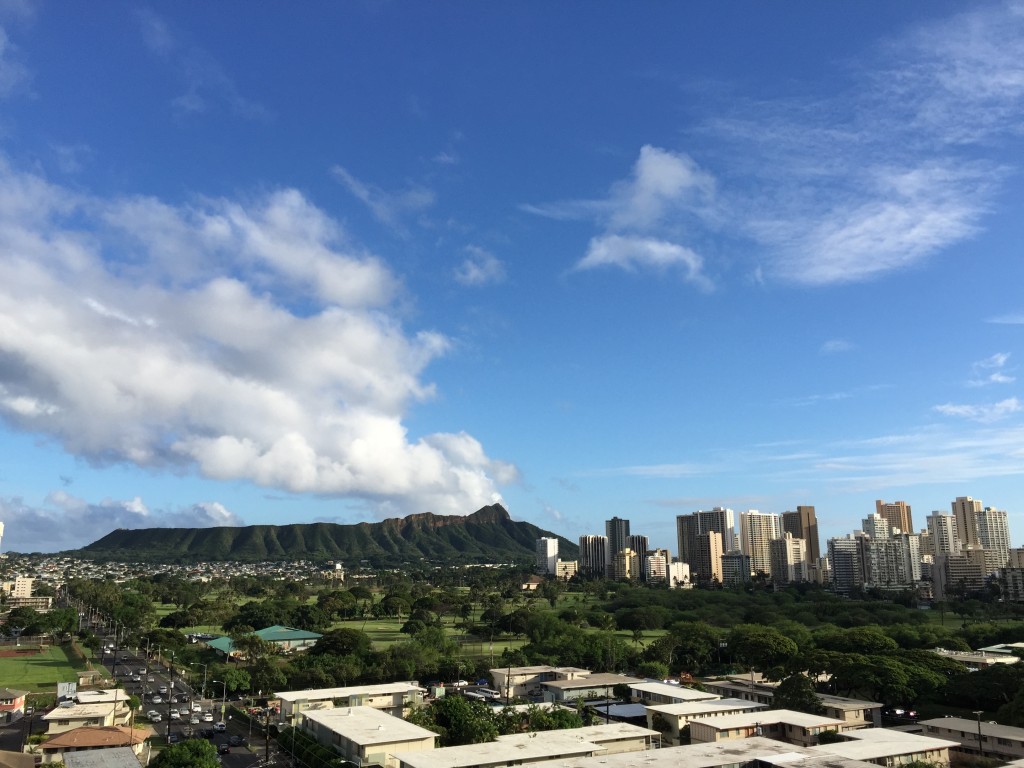 Home prices on O'ahu set new record highs in 2014 as inventory and interest rates remained low.
The median price for a single-family home on the island increased to a record $675,000 last year, while condos set a new mark at $350,000, according to figures released by the Honolulu Board of Realtors on Wednesday.
The median $675,000 for last year is up 3.8 percent over the previous high of $650,000 set in 2013. Condos, meanwhile, rose 5.4 percent over the record $332,000 in 2013.
Over the past three years, prices have surged by $100,000 for single-family homes and $50,000 for condos, or about 17 percent. Despite the increase in prices, demand continues to be strong.
Houses on O'ahu lasted just three weeks on the market while condos were staying a median of 24 days on the market.
The rise in prices can be attributed to limited inventory, low interest rates, improving economy and a robust tourism industry, the economic lifeblood of the islands. There's also more confidence in home buying after emerging from the Great Recession.
There were 3,285 existing houses and 4,810 condos sold in 2014, off slightly from the 3,312 houses and 4,874 condos that exchanged hands in 2013.
The year also ended on a high note for condos as the median price in December reached a record $361,250, up 9.5 percent from December 2013's median of $330,000. It broke the previous mark of $360,000 set in June.
House prices rose slightly in December to $690,000, up $5,000 from the same month last year. It was coming off a monthly record of $719,500 set in November.
Single-family home prices over the past decade and percentage change from previous year:
2004 $460,000
2005 $590,000 28.3%
2006 $630,000 6.8%
2007 $643,500 2.1%
2008 $624,000 -3%
2009 $575,000 -7.9%
2010 $592,750 3.1%
2011 $575,000 -3%
2012 $620,000 7.8%
2013 $650,000 4.8%
2014 $675,000* 3.8%
* record high
Source: Honolulu Board of Realtors
Condo prices over the past decade and percentage change from previous year:
2004 $208,500
2005 $269,000 29%
2006 $310,000 15.2%
2007 $325,000 4.8%
2008 $325,000 unchanged
2009 $302,000 -7.1%
2010 $305,000 1%
2011 $300,000 -1.6%
2012 $317,500 5.8%
2013 $332,000 4.6%
2014 $350,000* 5.4%
* record high
Source: Honolulu Board of Realtors