News You Can Use
February 2011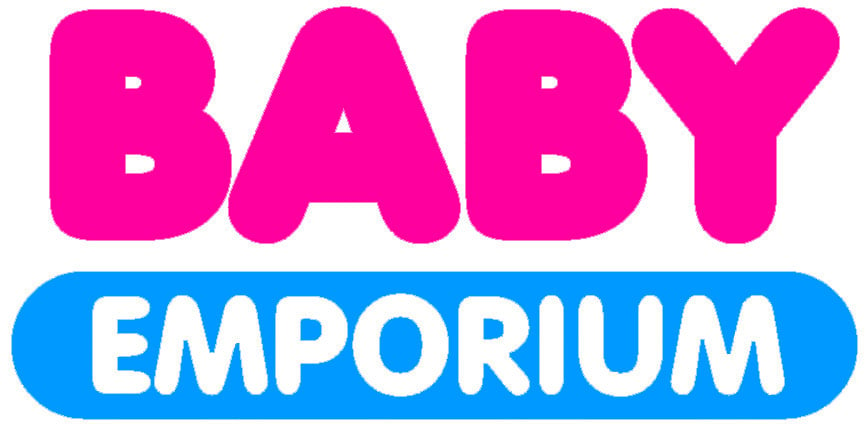 Baby Emporium
Happy Birthday, Baby (Emporium)

Baby Emporium turns 7 years old this month and it would like to sale-a-brate!
Don't miss the great deals at Baby Emporium. Get 20 percent off any item. Bring in the ad on page 13 of the February 2011 issue of Island Family to redeem the offer. While you are there, enter to win a $1,000 shopping spree.
Looking for expert baby advice and tips? Sign up for one or more of the FREE "Baby Gaga" series. Light refreshments offered. The first 10 couples to sign up will receive a special gift at the event and will be entered to win a $100 Baby Emporium gift certificate.
How to Raise a Healthy Child (Prenatal, Birth, Toddler and Beyond)
Saturday, March 5,
4:30 to 5:30 p.m.
Baby Safety and Baby Proofing
Saturday, March 12,
5:30 to 6:30 p.m.
Lactation and Breastfeeding 411
Saturday, March 19,
5:30 to 6:30 p.m.
Essential Baby Gear, Car-Seat Installation Training
Saturday, April 2,
5:30 to 6:30 p.m.
Send an e-mail to editor@islandfamilymagazine.com to RSVP. Please indicate class preference, phone number and the names of those attending.
National Children's Dental Health Month
Each February, the American Dental Association sponsors National Children's Dental Health Month to raise awareness about the importance of oral health.
Developing good habits at an early age and scheduling regular dental visits help children get a good start on a lifetime of healthy teeth and gums.
When can you expect to say aloha to baby teeth and the Tooth Fairy? This guide can help.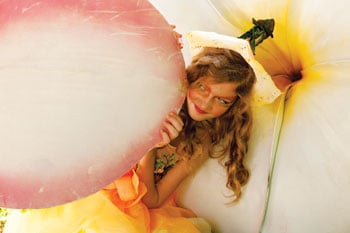 Wishes & Wings
Wishes and Wings Takes Flight in March
Hawaii Theatre Center's Education Program brings a musical fairytale fantasy to life in March with the production of Wishes and Wings. With delightful songs and lyrics by Roslyn Catracchia, Wishes and Wings tells the story of Blossom, a hard-headed little fairy who has only one night to learn the Fairy Virtues (very important life lessons) in order to earn her wings. This charming piece comes with a powerful message and is sure to delight young and old.
Public OHANA! Series performances
Saturday, March 12, at 7 p.m. and Sunday, March 13, at 2 p.m. Tickets are $5 for youth (4 to 18 years) and $7 for Hawaii Theatre Center members, students ages 18 and older, seniors and military with ID. General adult admission $10. Children under age 4 are FREE. Call 528-0506 or visit hawaiitheatre.com.
WIN IT! (17 Winners)
Win a family four-pack! E-mail your name, address and phone number to editor@islandfamilymagazine.com, Attention: Wishes and Wings. Deadline to enter is March 1.