New Childcare Programs for Essential Workers During the Coronavirus Shutdown in Honolulu
YMCA Honolulu and Kama'aina Kids can help watch keiki of people still required to go to work.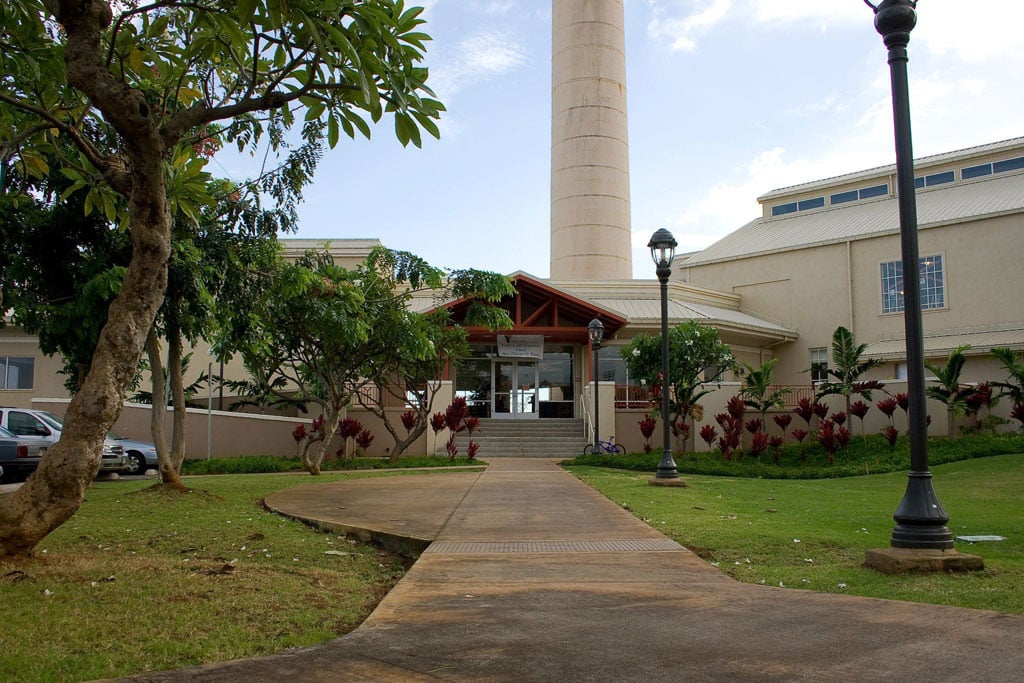 Photo: Courtesy of Leeward YMCA
The Leeward YMCA in Waipahu is one location where essential workers can find childcare for their kids.
While almost all childcare facilities have closed down in response to both Honolulu and the state's stay-at-home orders, two programs are launching programs to help parents who must still report to work.
YMCA Honolulu will offer childcare at three of its locations for kids starting Monday, March 30. Parents defined as essential workers by the state can sign up for the program, which runs from 6:30 a.m. to 7:30 p.m. during the week at the Leeward YMCA in Waipahu, Nu'uanu YMCA off of Vineyard Boulevard and the Windward YMCA in Kailua. All kids will be in groups of nine or less and both children and YMCA staff will be screened every day before entering. The program costs $55 a day of $275 a week which includes two daily snacks. Some financial assistance is available. Register at ymcahonolulu.org.The YMCA Honolulu is also providing free meals for kids at least through April 3 and a virtual YMCA to connect people with online exercise classes.
Kama'aina Kids is also offering three- or five-day programs for kids of essential workers. The number of openings available depends on current enrollment at each of the 17 locations on O'ahu and four on Maui. Hours vary by location. On its website, it does say there are 20 spaces or more at preschools in Kailua, 'Ewa Beach, 'Aiea, Mililani Tech Park and Honolulu. Keiki should be between 6 months and 5 years old. Prices vary from $115 for three days to $170 a week with all meals included. Register at kamaaina.kids.com.
Both groups do say that anyone who has traveled off-island within the last 14 days, been in contact with someone with a suspected or confirmed case of COVID-19, or has a fever or other symptoms will not be allowed.