Mobile Gamer Guys
Mobile Gamer Guys
Selected as one of the Best Party on Wheels by HONOLULU Magazine editors!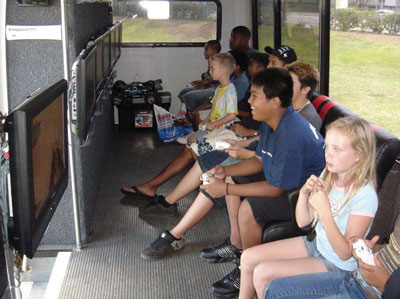 Mobile Gamer Guys
692-2729mobilegamerguys.com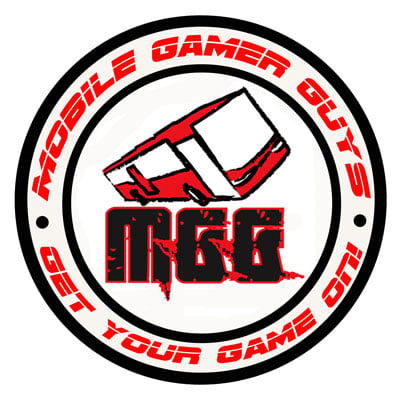 Mobile Gamer Guys
Each Mobile Gamer Guys bus is self-powered and equipped with eight Xbox 360 game stations and wallmounted LCD monitors. A Wii station with a 42-inch screen is an added perk outside. Software, accessories and technicians are provided. Multibus challenges are available. If we can park it, you can play! Appealing to all ages.