A New Mini Koreatown in Downtown
A popular Korean bakery and café is set to open.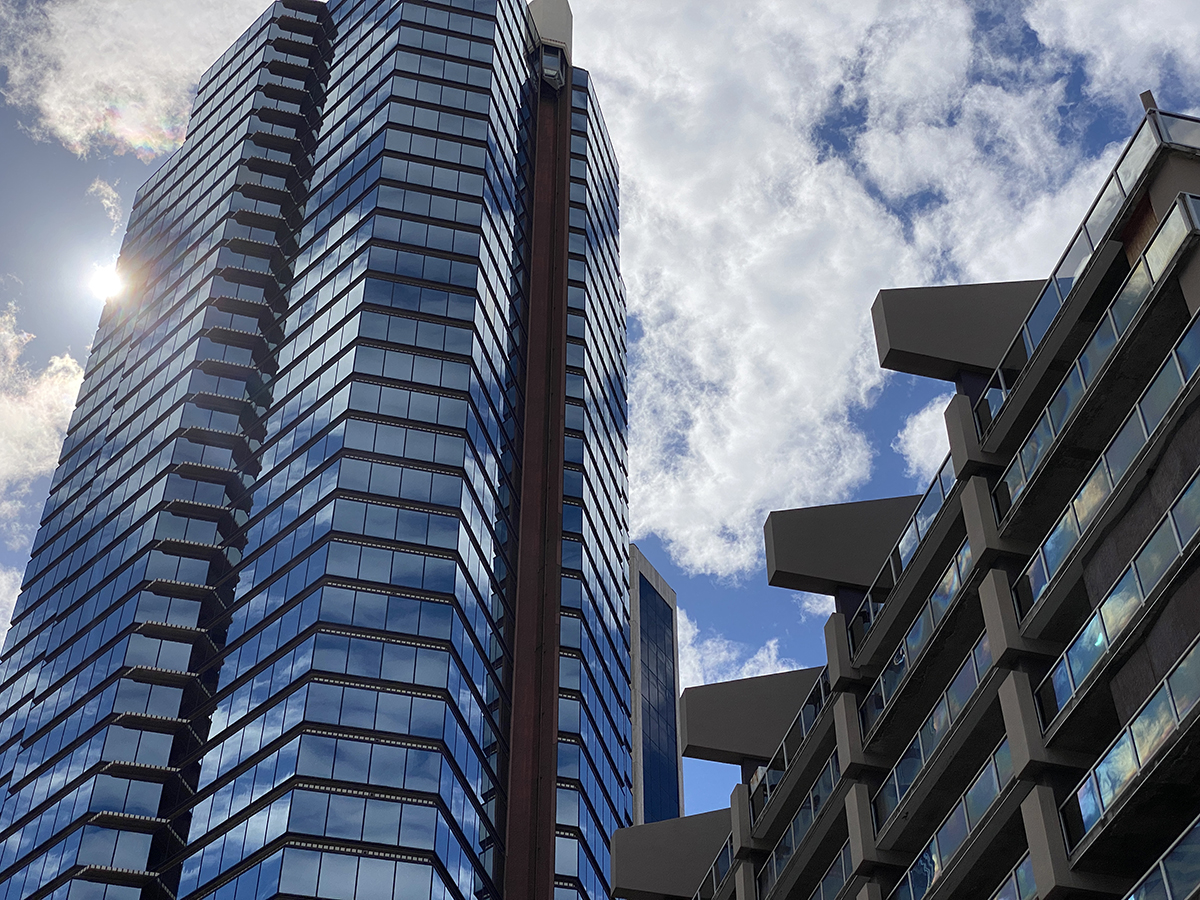 When Longs Drugs/CVS closed the Hotel Street store in Downtown, developer Robert Kurisu was already in touch with a host of Korean businesses forced to shut down by redevelopment of the Ke'eaumoku corridor into condos. "A lot of them are actually relocating to Downtown," he says.  
In early 2022, another Kurisu company relocated Sorabol Korean Restaurant from Ke'eaumoku to its Pagoda Hotel property. That connection led to 88 Mart committing to move into the former Longs space in Executive Centre, Kurisu says. Further plans include reestablishing a popular Korean buffet and opening a Korean-Italian restaurant in the former Hukilau restaurant space in the lower lobby, he says.
In a separate deal, Kurisu's company signed another business dislocated from the Ke'eaumoku area, Evergreen Senior Day Care, to move into the second floor of the Hansmann Building on Fort Street Mall. And the company also was finalizing agreements with a popular Korean bakery/café chain at our press deadline to open its first Hawai'i shops at two Downtown locations: the former Starbucks in the Cades Schutte Building and on Fort Street Mall next to Marugame Udon.  
Playful signs hinted, "We got some'n in the oven" and "Kneading out the Lumps." Though there had been no grand vision to create a mini Koreatown, the businesses seem a good fit for the area, Kurisu says. 
---
Click here to return to the main story
---