Meet The Summer 2020 Cover Kid!
She's a big sister who sings "Baby Shark" to her younger sibling.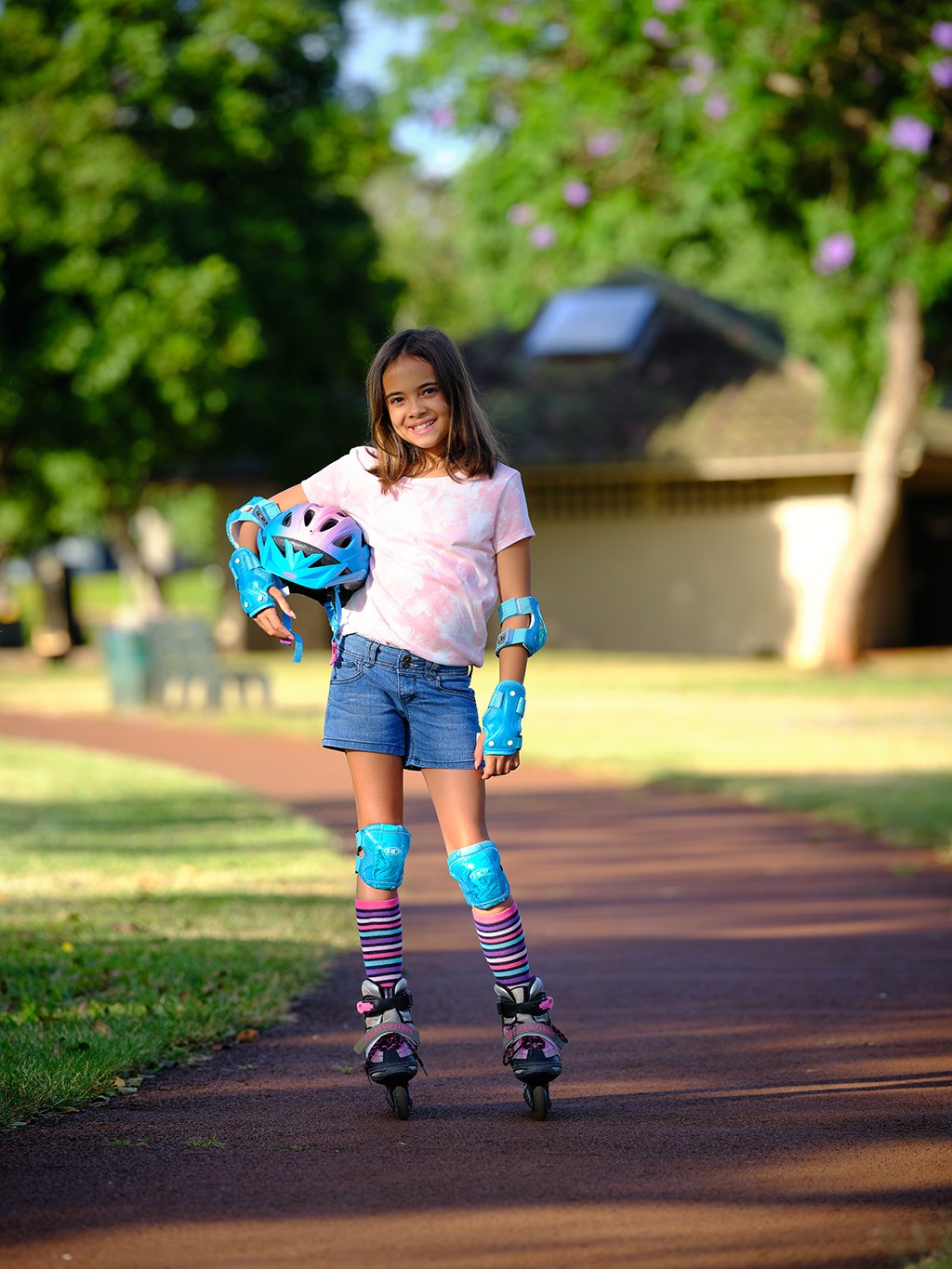 PHOTO: David Croxford
Name: Lia
Age: 10
Favorite distance learning subject during the stay-at-home order: "Reading, because I'm able to use my imagination."
Favorite activity: Roller derby in-line skating.
Favorite foods: Pizza and udon.
Dream job: "A photographer. My Polaroid camera is my favorite."
Why she loves being a big sister: "It's a lot of fun. My little brother just turned 2. He's a big rascal… he always keeps me busy. I enjoy teaching him new things and dancing/singing to Baby Shark with him."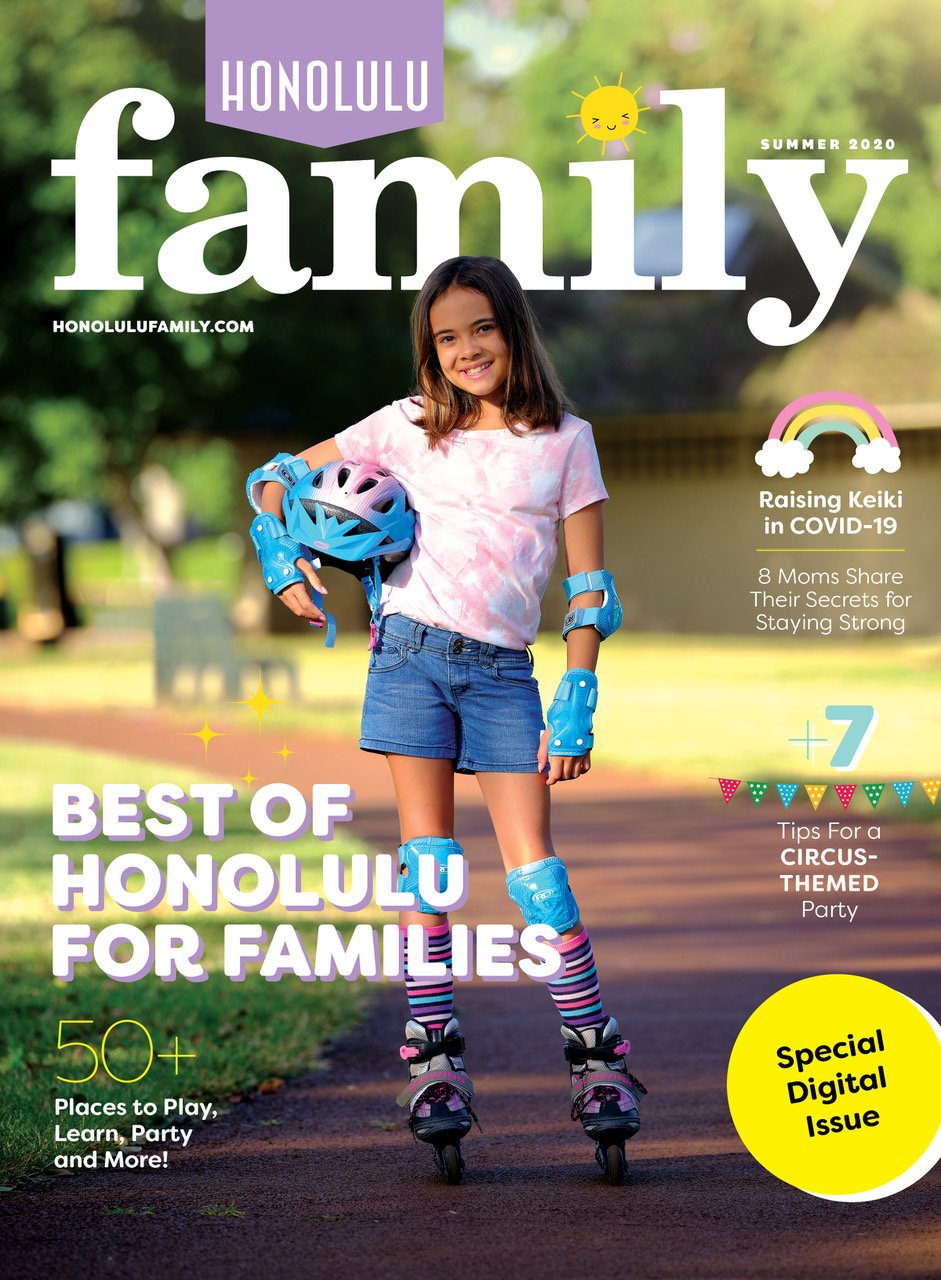 Photo: David Croxford
Cover Kid Lia, age 10