May 2011 Kids' Club Giveaways
Join now and you could win one of these DVDs!
Alien Invasion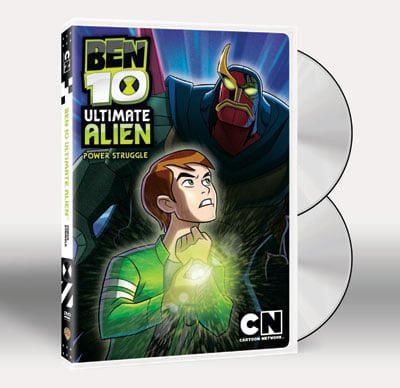 Alien Invasion
Ben and his friends are challenged more than ever in Ben 10: Ultimate Alien Power Struggle as he returns to the Null Void prison to settle an old score. Cartoon Network's two-disc DVD set ($19.97) features 10 episodes from the Ben 10 series' first season and an Ultimate Alien Database. Available in stores on May 3.
Bieber Fever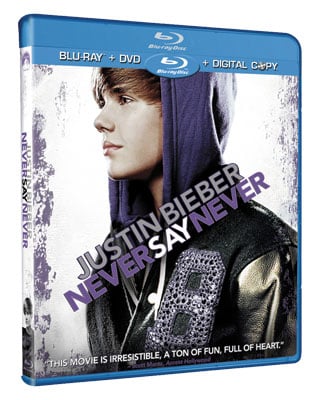 Bieber Fever
Justin Bieber: Never Say Never (Paramount Home Entertainment) presents the captivating and inspirational story of a small town boy who became a pop phenomenon through sheer talent and determination. Don't miss exclusive new footage, extended performances from the Director's Fan Cut and more. The single-disc DVD ($19.99) and the Blu-ray/DVD combo ($29.99) are available in stores on May 13.