Math Power
By Betty White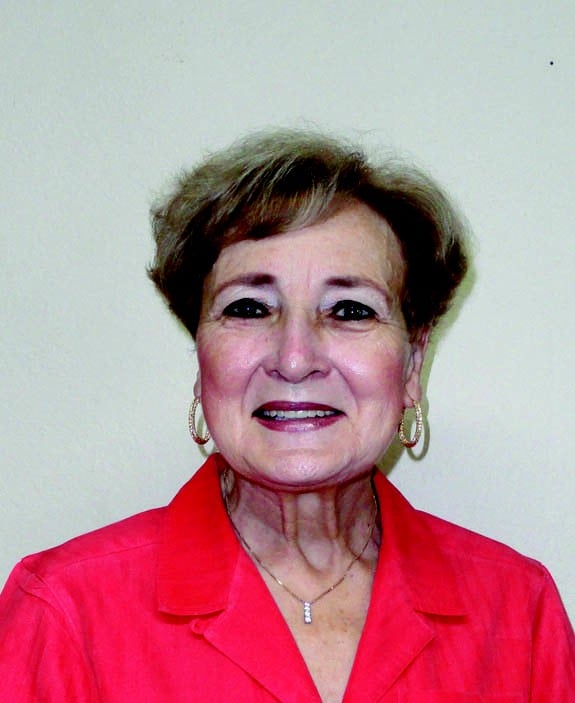 Betty White
Raising financially fit children requires parental involvement. Encourage girls and boys to learn math skills and prepare for life by teaching money management, beginning as early as preschool.
Make math a part of daily life. Use counting, graphing and saving to explore finance:
• Teach children how to identify and count coins and bills.
• Use simple computer software to help children track spending and create a family budget—simple for younger children and more sophisticated for teens.
• Set up a savings account to encourage saving and discuss wants versus needs.
• Play "store," taking turns making change.
• Explain the price of foods when shopping and help children read the grocery store pricing labels.
• Create a budget for a special holiday gift to teach personal responsibility and family values.
• Set aside money to donate to a favorite charity and encourage the concept of generosity.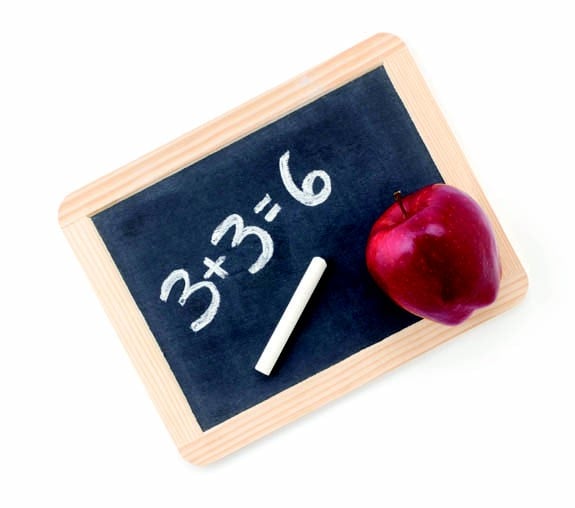 Math Power
Children can learn the concept of handling money, and in the process, become smart consumers, vigilant savers and responsible givers. The long-term rewards are worthwhile if parents give the time.
Sacred Hearts Academy is hosting a free "Daughters + Parents = Math Power" workshop on Saturday, Jan. 28, 2012. The workshop is open to girls, junior-kindergarten (age 4) to fourth grade. The goal of the workshop is to empower girls at an early age to succeed in math and to inspire parents to help their daughters achieve success. One of the "Math Power" sessions will deal with financial literacy. To register for the free workshop, call 734-5058 x262 or email rortogero@sacredhearts.org or sign up online at sacredhearts.org.